I don't know how to cleanly wrap up this first month of 2017. It started out fine, but then you-know-who was inaugurated and everything went to hell. Anxiety and panic attacks and sleepless nights have become the norm for me in the past week, and I'm having to take breaks from social media from time to time for my mental sanity. We knew these four years were going to be a battle, but damn. Anybody else missing Obama (or hell, Bush?!) something fierce?
In any event, my post today is about the positives of January, not the negatives. It's so easy to get bogged down into negativity, especially now, which is why I want to bring this series back for 2017. I want to force myself to name 10 positive things that happened over my month. It was easy to come up with this list, so I can only hope it remains that way.
Here's what I loved in January:
1) Participating in the largest protest in U.S. history.
What can I say about the Women's March St. Pete that I haven't already said? It was a historic moment and I'm so glad I was a part of it. And also very glad a local blog friend told me I could ride with her and her family to the event, which is the only reason I was able to go without falling apart from anxiety! (Thank you, April!) It was kind of a spur-of-the-moment decision to go, as we began making plans the day before the march, which is so not my M.O. But I also realized it was important to attend and I knew I wanted to be there, surrounded by other like-minded individuals.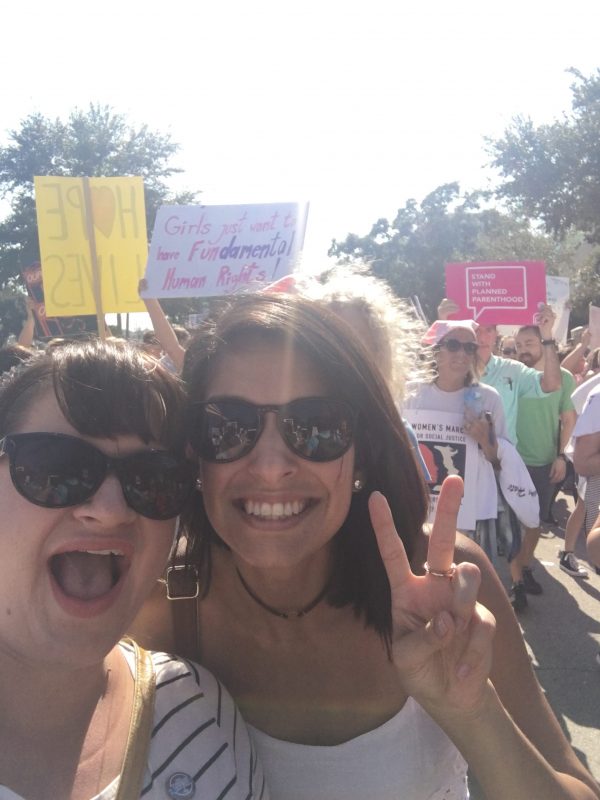 2) Getting my writing published on Thought Catalog – multiple times!
I am so grateful for the opportunity to have my writing published on Thought Catalog. After my original post on social anxiety was published (and received great feedback), some of my other blog posts were featured on the site. It's really thrilling to have my writing on such a popular website and it's helping me to truly live out my theme word of the year, expose.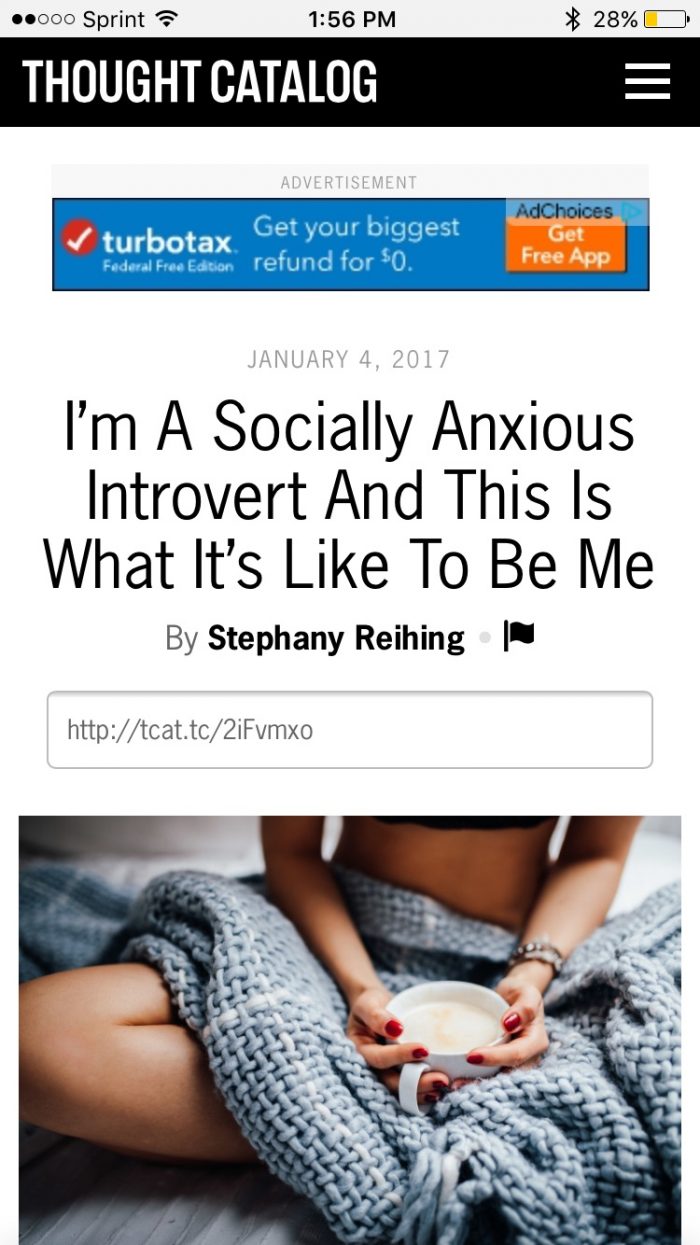 3) Taking long walks.
I haven't been able to figure out how to fit in more intense workouts with my schedule lately, but what I have been doing is taking a few loops around my apartment community a few times a week. It's nearly 2 miles when I walk it three times around and it takes me a little less than 40 minutes (I'm a slow walker!). It's not high intense exercise and I probably should be doing more for my workouts, but man, I really enjoy just getting out into the fresh air after a day of working inside and taking a long walk while listening to a podcast or audiobook. It's good for my soul!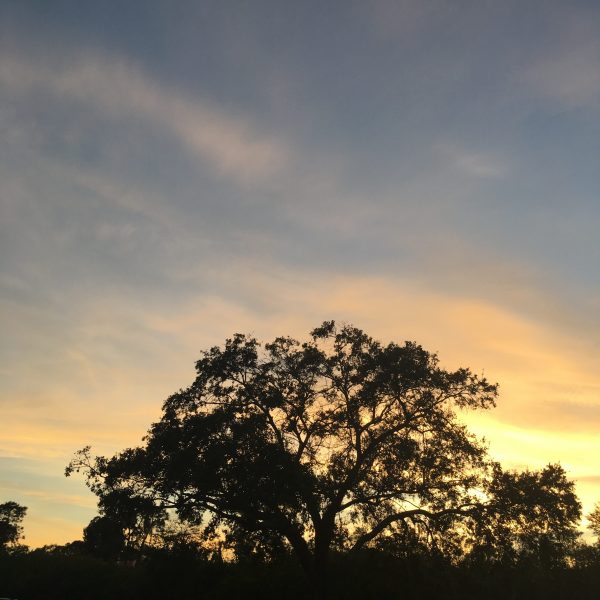 4) Bullet journaling.
For Christmas, I received a bullet journal and I've been using it to jot down some weekly goals and to-dos, as well as keep track of my finances. I'm probably not using my journal "correctly" and I'm definitely not doing anything fancy with it. It's mostly just a checklist of to-dos! Who knows if I'll stick with it, but I'm enjoying it for now!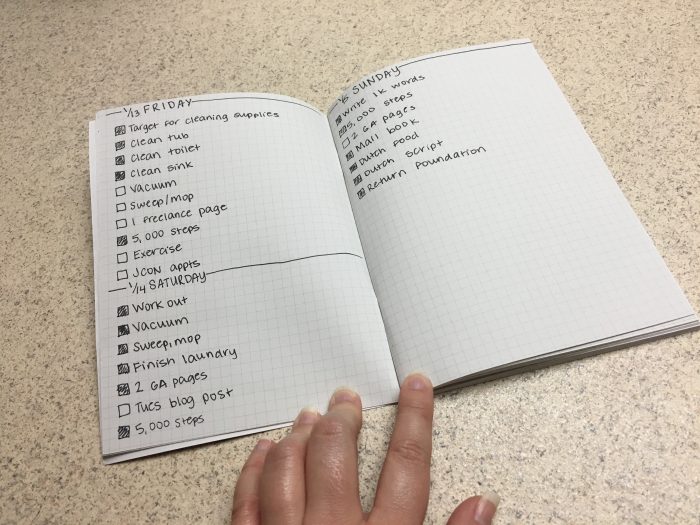 5) Lunch with Pops.
Earlier in January, I met my mom and grandpa (affectionately called Pops) for lunch at a steakhouse. It was an impromptu decision and I could tell how much it made his day to be asked to go out to lunch. It's the little things, sometimes, that can make the biggest impact.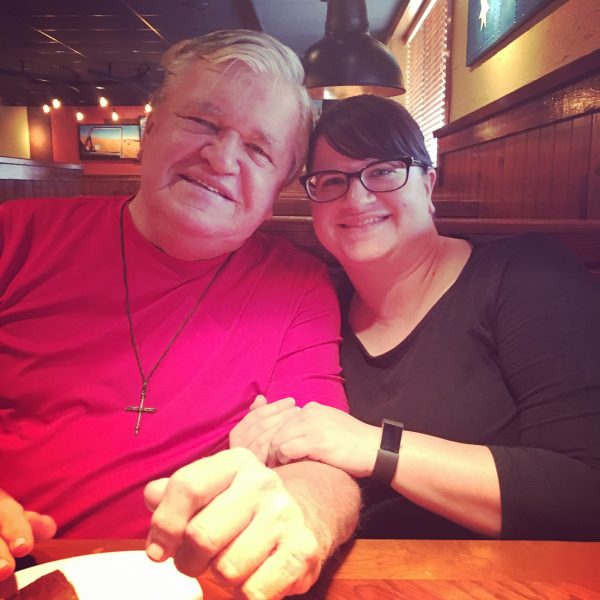 6) Putting together my bookshelf.
I bought a small bookshelf from Wal-Mart early in the month and while putting it together was rather frustrating (I am so not the builder type), I managed to get it together and now have a space for some of my books and other knick-knacks. Every time I come into my room and see it, it makes me happy. Yay!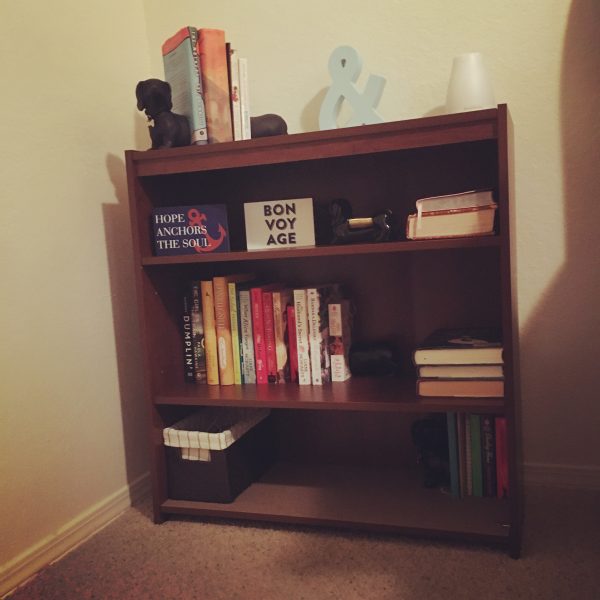 7) Seeing the movies Jackie and Hidden Figures.
Both of the movies I saw this month were about events that happened in the early 1960s, so that's interesting and a bit timely for what's going on in the U.S. right now. I cried silently during the entirety of Jackie, which gave a glimpse of what Jackie Kennedy went through in the seconds, hours, days, and weeks after her husband John F. Kennedy was assassinated. I thought the cinematography was brilliant, and that's not something I usually even notice in films. And Hidden Figures was another fantastic movie. I laughed and cried and felt better about the world after watching that movie. The casting was perfect and I'd rewatch it in a heartbeat.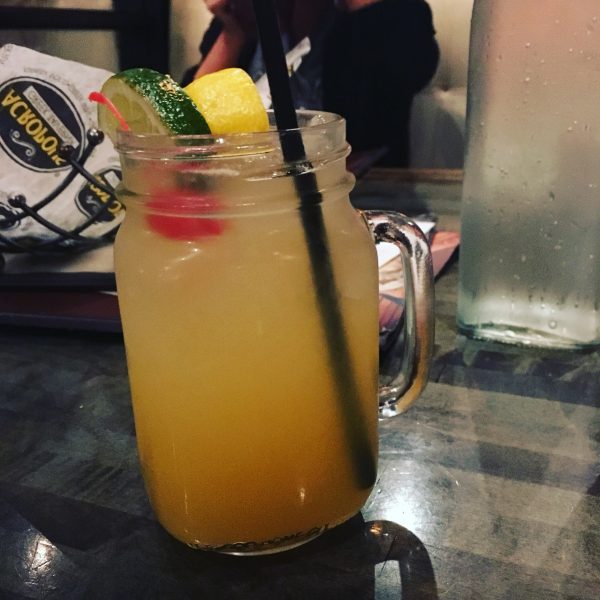 8) A pedicure and froyo date with my mom.
After the Women's March, I met up with my mom to get a pedicure (and, oh believe me, it felt sensational after being on my feet all day!) and then have froyo. I talked to her about the march and I'm really grateful that she let me talk about it, even though she isn't all that interested in politics. It was great to reflect on the march with her.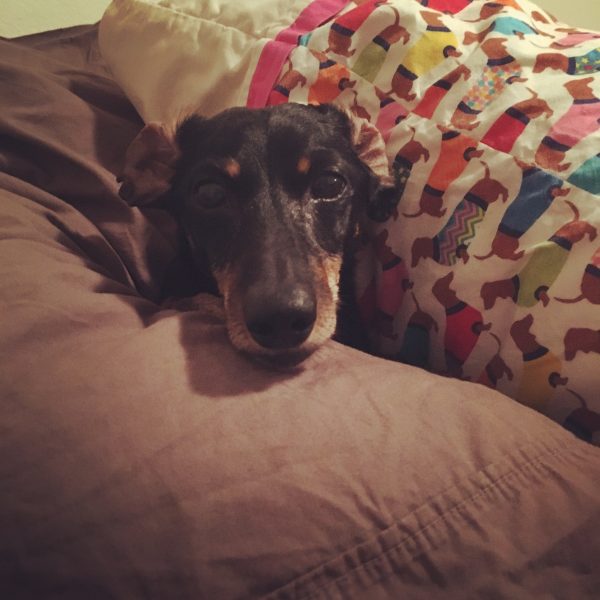 9) A new laptop.
My faithful Toshiba laptop finally died on me last week. I had settled in for a day working from home, turned on the computer, and after loading for 30 seconds, it shut down. I tried reviving it again and again and again with a slew of tactics, but nothing worked. It meant a) I had to go into the office on a day I was hoping to work from my bed in yoga pants and b) I had to invest in a new computer. I knew this was going to happen sooner or later (the laptop was 5 years old and couldn't handle Windows updates anymore), and every time I turned it on, I prayed it was still working. I like to say that even my laptop didn't want to live in this America. 😉 Thankfully, I was able to get a new laptop – and a fancy touchscreen one at that!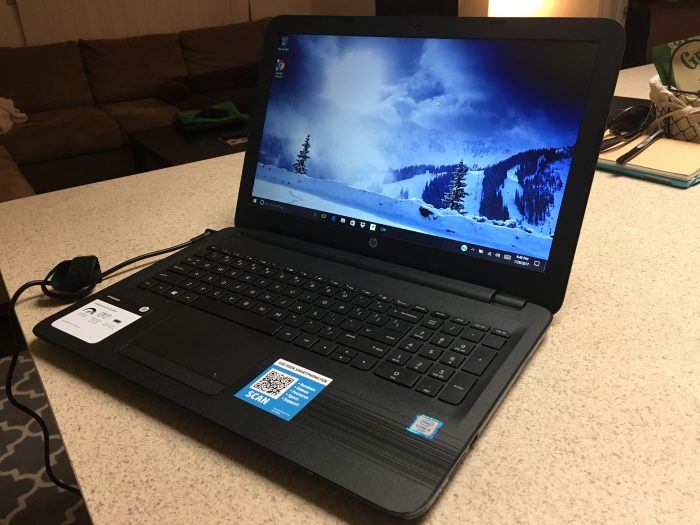 10) A proactive dermatologist.
I went in for my annual skin checkup last week. I have a whole bunch of moles all over my body and last year, I had one of them biopsied, which turned out to be benign. This year, the dermatologist seemed concerned about that same mole. Apparently, it had grown back in an odd color and she considered having it biopsied again. (And when I told her my mom had noticed the mole and thought it looked strange, she seemed to make up her mind. Mother's intuition? Haha.) This time, she did a punch biopsy which takes a much deeper layer of skin than a typical biopsy. It also means stitches! So, yes, I left my dermatologist appointment with stitches in my back. And now my mom has to come over every other day to clean and bandage the site, since it's in an area I can't reach. Crazy, huh? I'm just grateful that my dermatologist is proactive and decided to retest the area just to make doubly sure it's a benign mole. (I'll find out in another week what the results are.)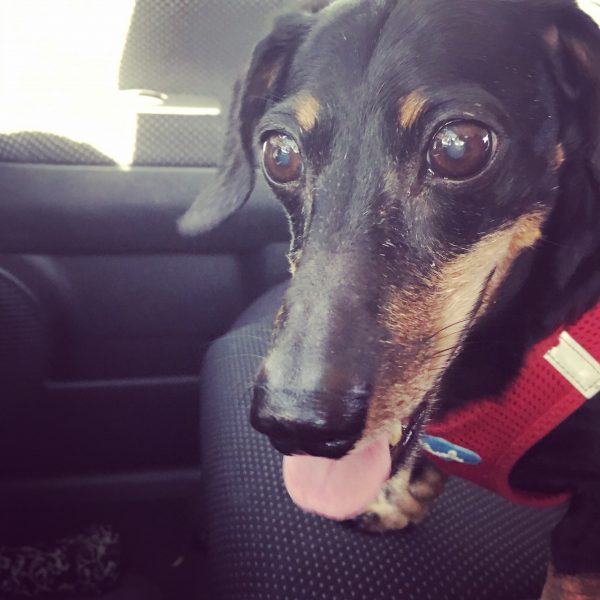 What were some of the things you loved in January?