January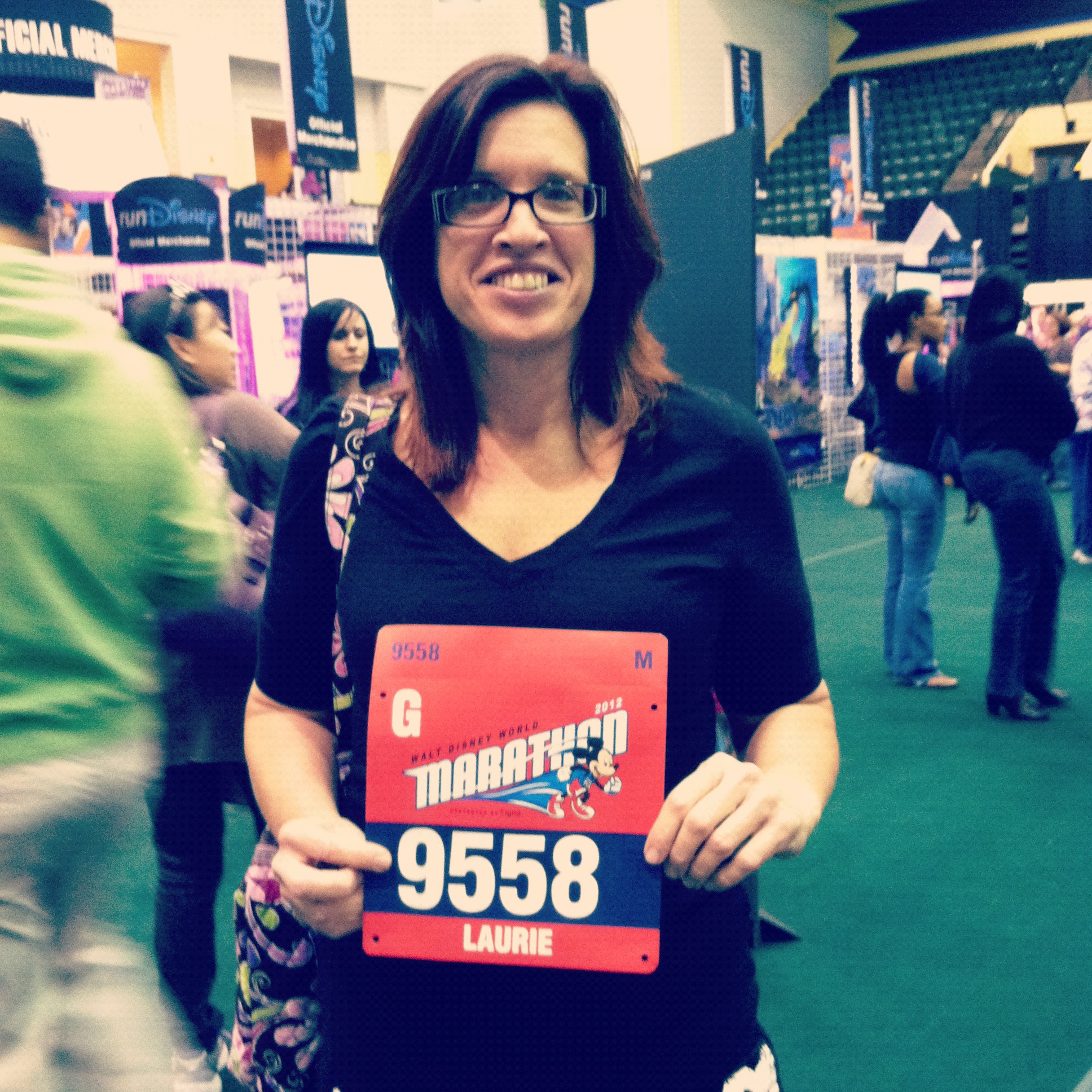 I spent the first weekend of 2012 in Orlando, cheering my mom on as she completed another marathon. I went to Disney World with my mom, my brother, my brother's fiance, and my 3-year-old nephew. It was his first time at Disney World and experiencing this magical place through his eyes was the best. I joined a new woman's Bible study.
February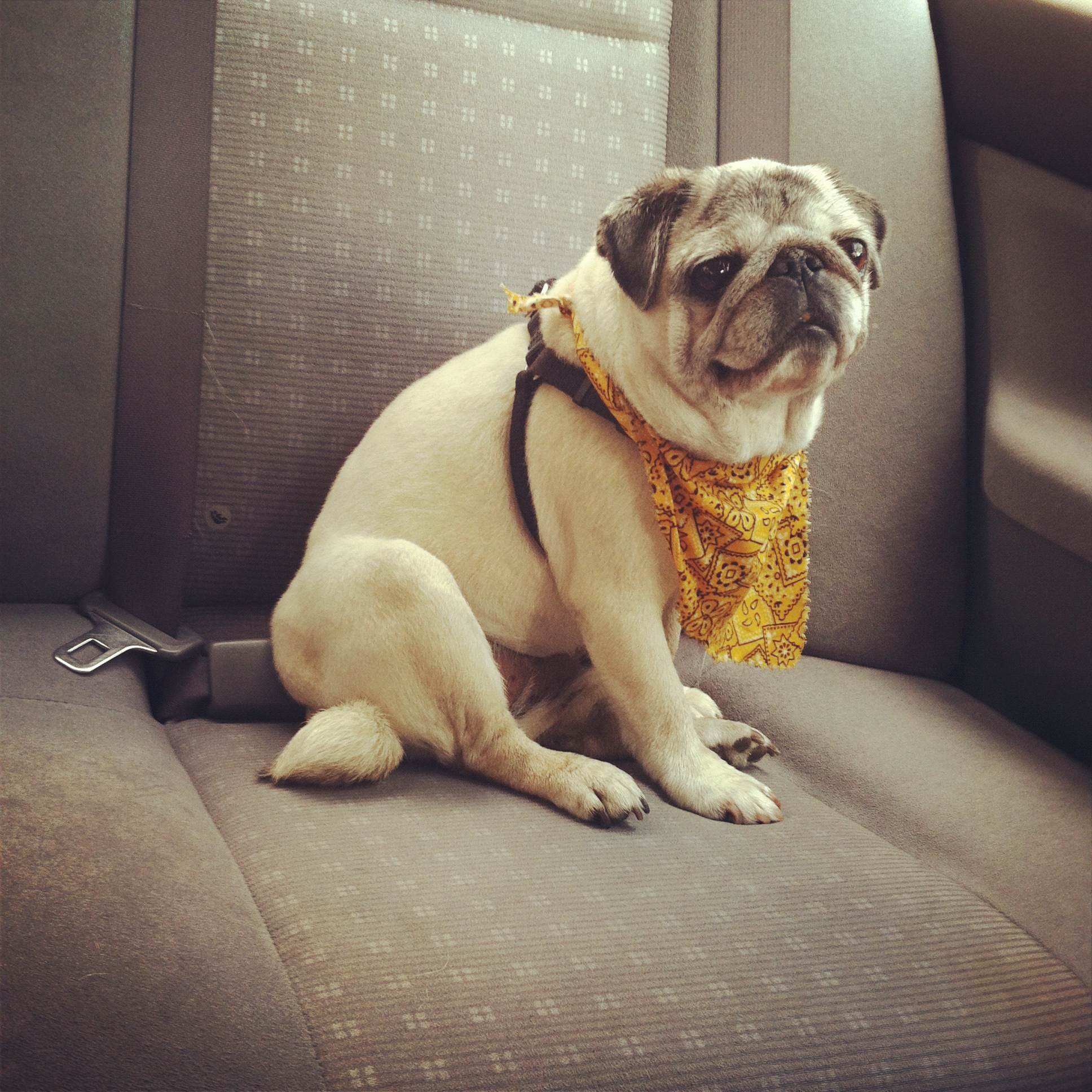 My mom and I hosted the Super Bowl party where we happily watched the New York Giants defeat the New England Patriots again. (YAY!) I started attending a boot camp with my mom which was a billion trillion times better than the boot camp I attended at my gym. I got a surprise bonus at work. I reactivated my Facebook account after four months away. I started working with Doniree to move my blog over to WordPress. I babysat my boss's dog. My mom had a terrible fall during a run downtown that caused a visit to the ER.
March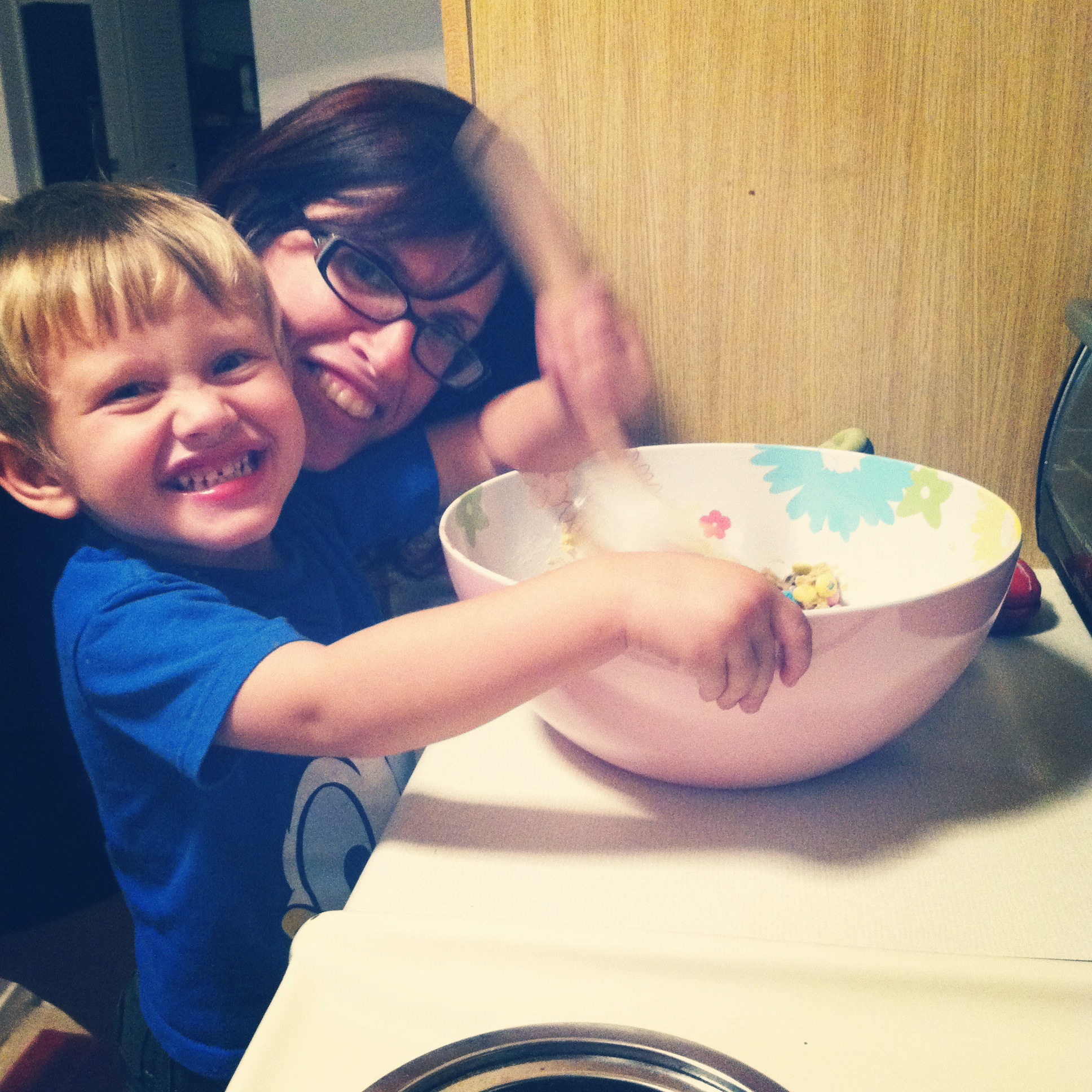 I launched my blog on self-hosted WordPress with a brand-new design, header designed by the extremely talented Ashley of Little Leaf Design. My mom and I shopped for her mother-of-the-groom dress. I went out for brunch with local bloggers (that turned out to be a disaster). I started a low-sugar diet. I spent a day at Busch Gardens with a coworker. I went to Epcot for the first time ever!
April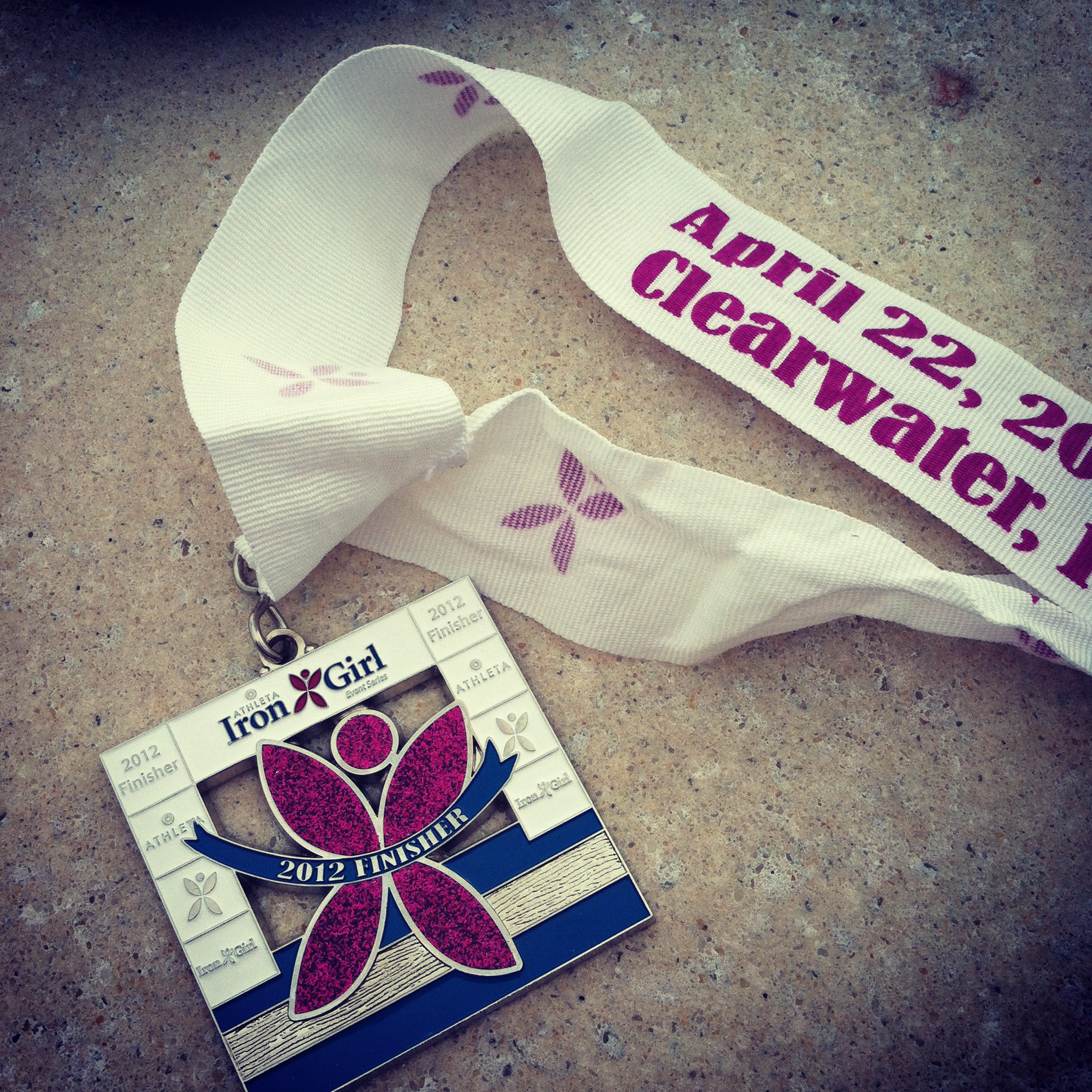 I colored eggs with my nephew. I went to a sunrise service on the beach for Easter. I had a terrible allergic reaction to a slew of bug bites on my feet. I ran a 5K.
May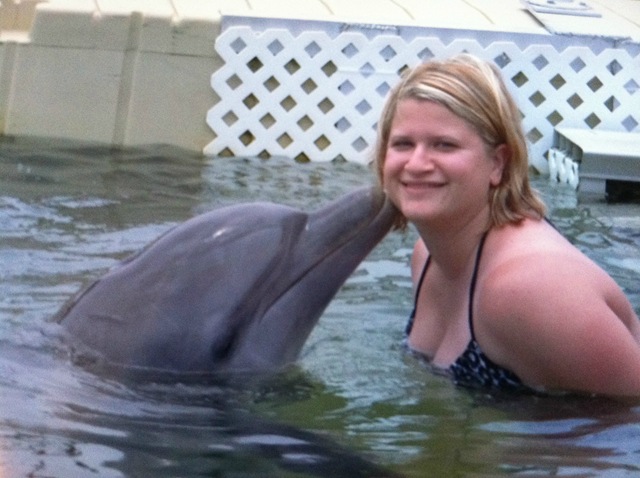 My brother got married and I was a bridesmaid. My mom and I baby-sat my nephew while they went on a mini-honeymoon. My mom and I went on a fabulous cruise! We rode bikes throughout Key West, zip-lined and rode a bobsled in Jamaica, and kissed sting rays and dolphins in Grand Cayman. It was the best week of my life. I got sick right after getting back from my cruise (my only illness of 2012 – booyah!). I started a new boot camp.
June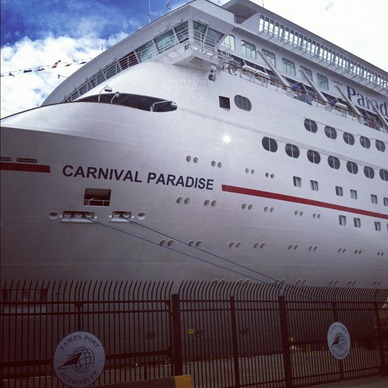 I completed the Spartan 500 challenge – which is 50 jump squats, 100 push-ups, 150 sit-ups, and 200 burpees all in succession. I went on a movie date with my brother. And I went on another cruise! Zip-lining in Cozumel and spending time strolling through all the tourist-y shops.
July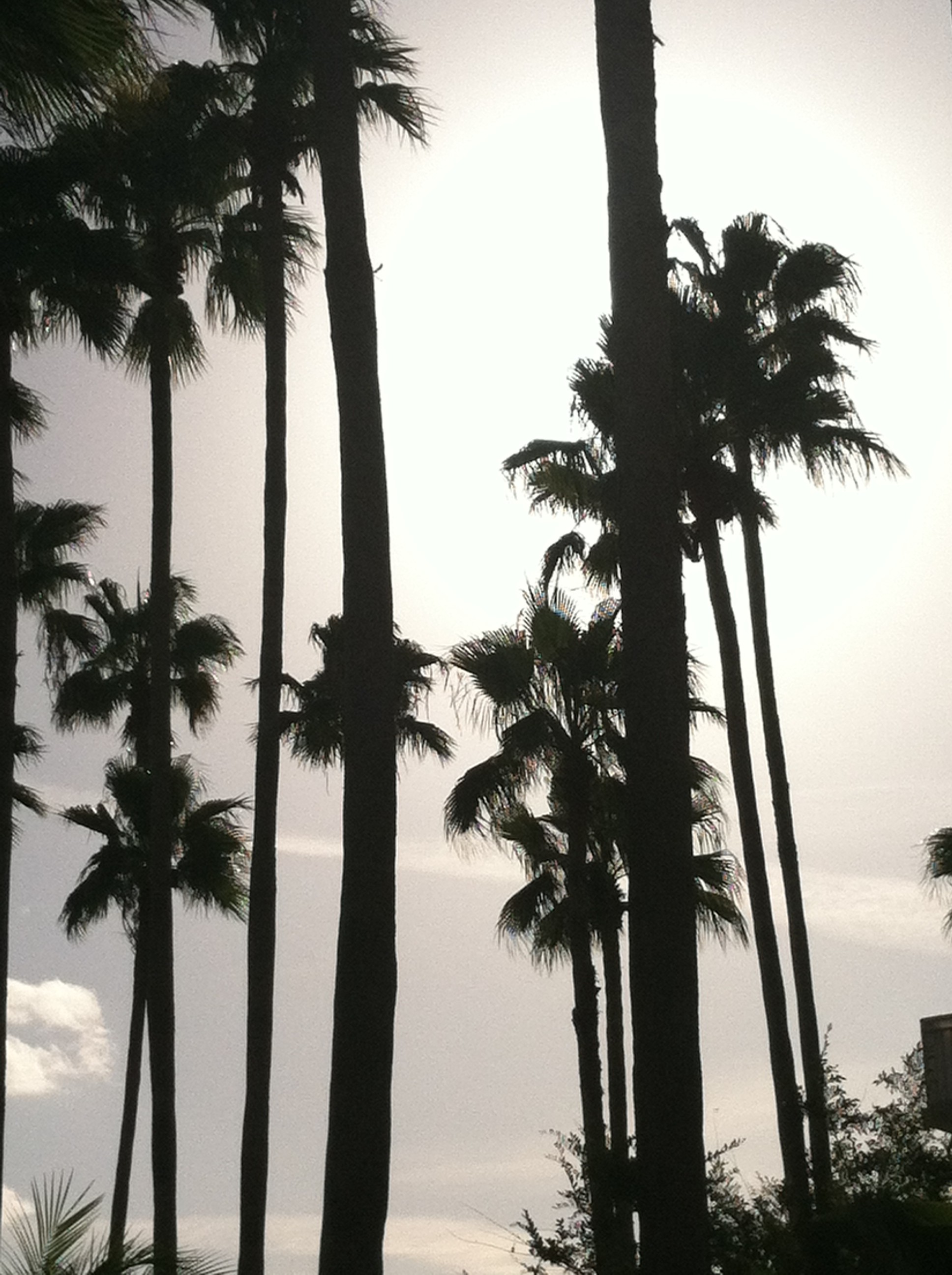 I started minimalizing my stuff, starting with my room and walk-in closet and continuing through the kitchen, bathroom and living room. I met Allison and her husband. My mom and I signed a lease for a new apartment. I had my heart broken.
August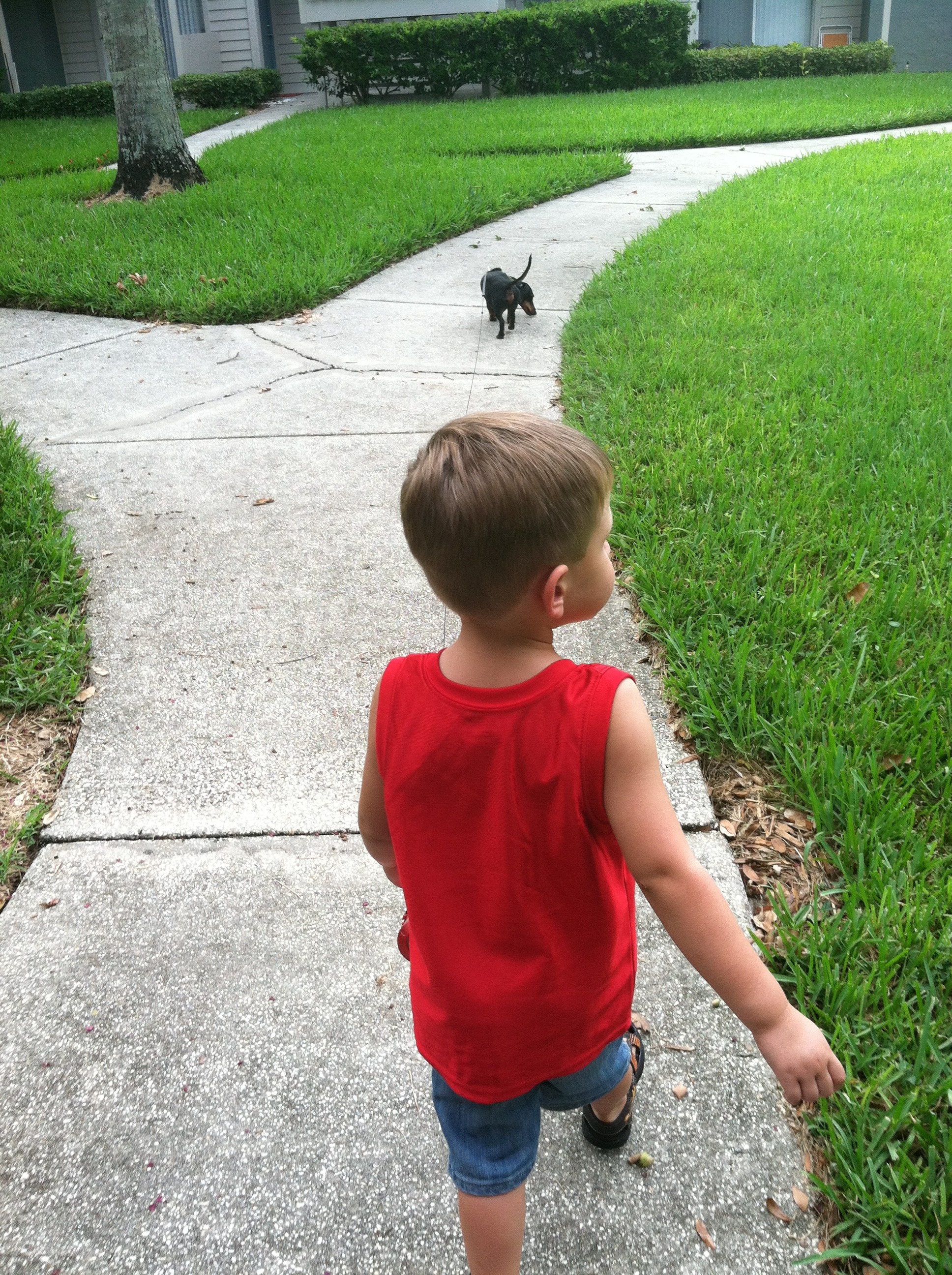 I took the entire month off of social media (Twitter, Facebook, Instagram, etc.) and blogging. I had a heart-to-heart with my boss. I booked a ticket to Atlanta. My nephew came over for a sleepover. I had a rough month full of hard changes and setbacks.
September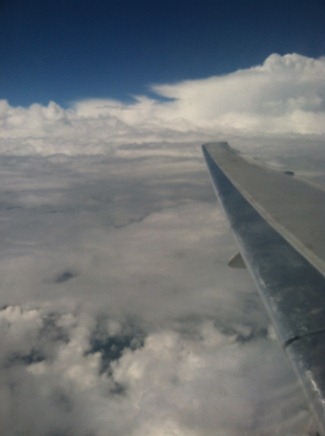 I took my first airplane ride! I visited family in Atlanta, where we hiked a mountain and spent a fun day at Six Flags. I broke my ankle on said hiking adventure. My mom and I moved into our new apartment and absolutely fell in love with our new little place. My nephew turned four.
October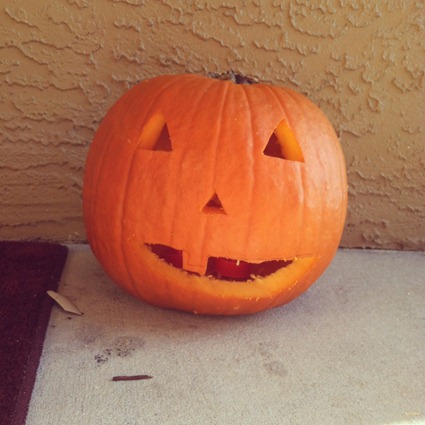 I started using ProActiv and had an allergic reaction (side note: now using their sensitive skin line and it's working out great!). I had my one-year review at my job, which went fabulous. My cousin had a baby and she is perfection. My mom and I took Dutch to a pet event downtown for Halloween. My mom and I carved an adorable pumpkin. I disabled my OK Cupid account for a few weeks. I joined a new book club. I had my first therapy appointment.
November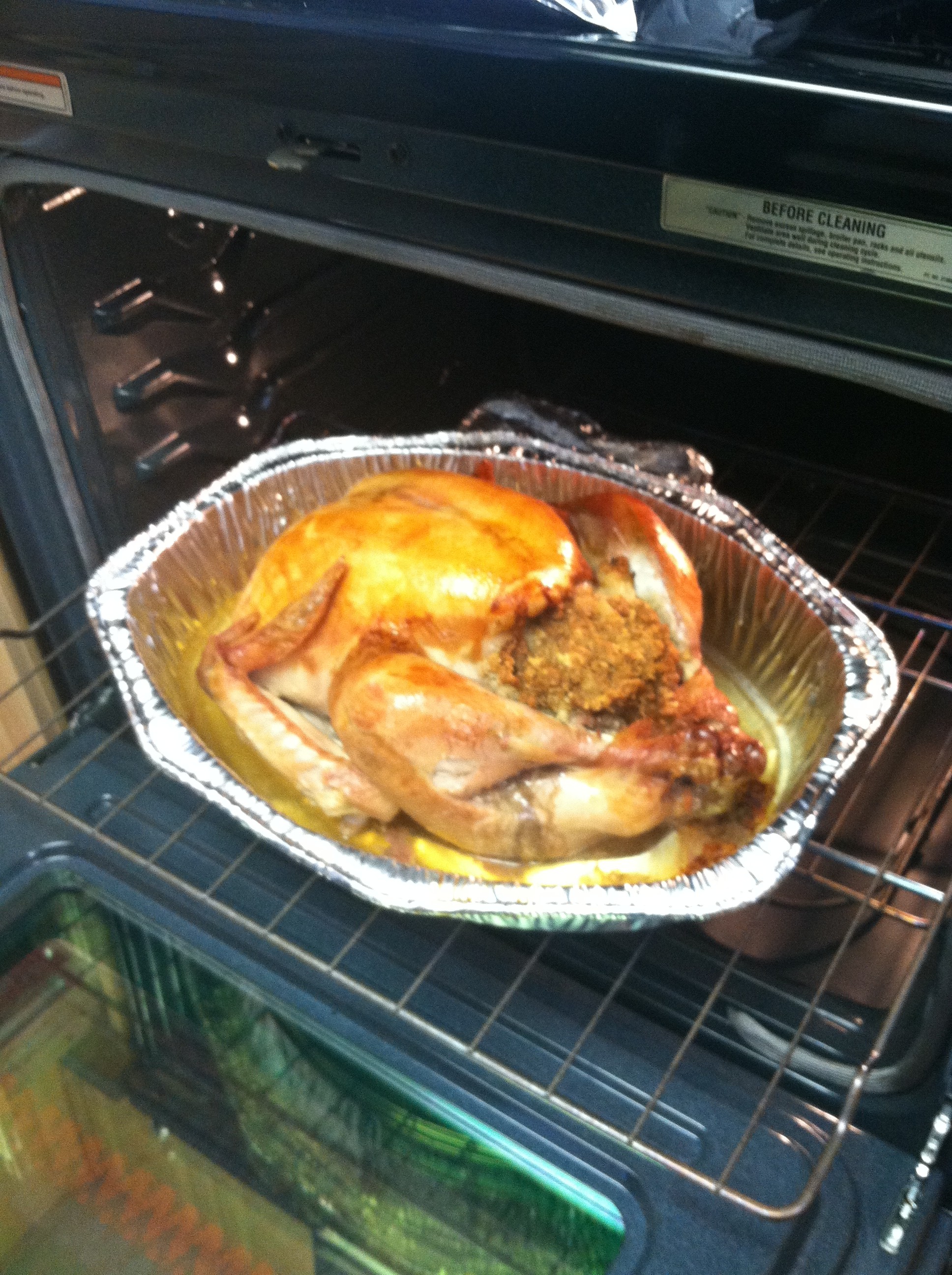 I voted in the election – and cheered when Obama was declared winner. My mom and I took Dutch to another pet event, where he participated in "Running of the Wieners", a race dedicated solely to dachshunds. I wrote a novel. My mom and I hosted a fabulous Thanksgiving meal. I turned 25 and celebrated quietly at home. I started The Holiday Council 2012 with Molly of Stratejoy.
December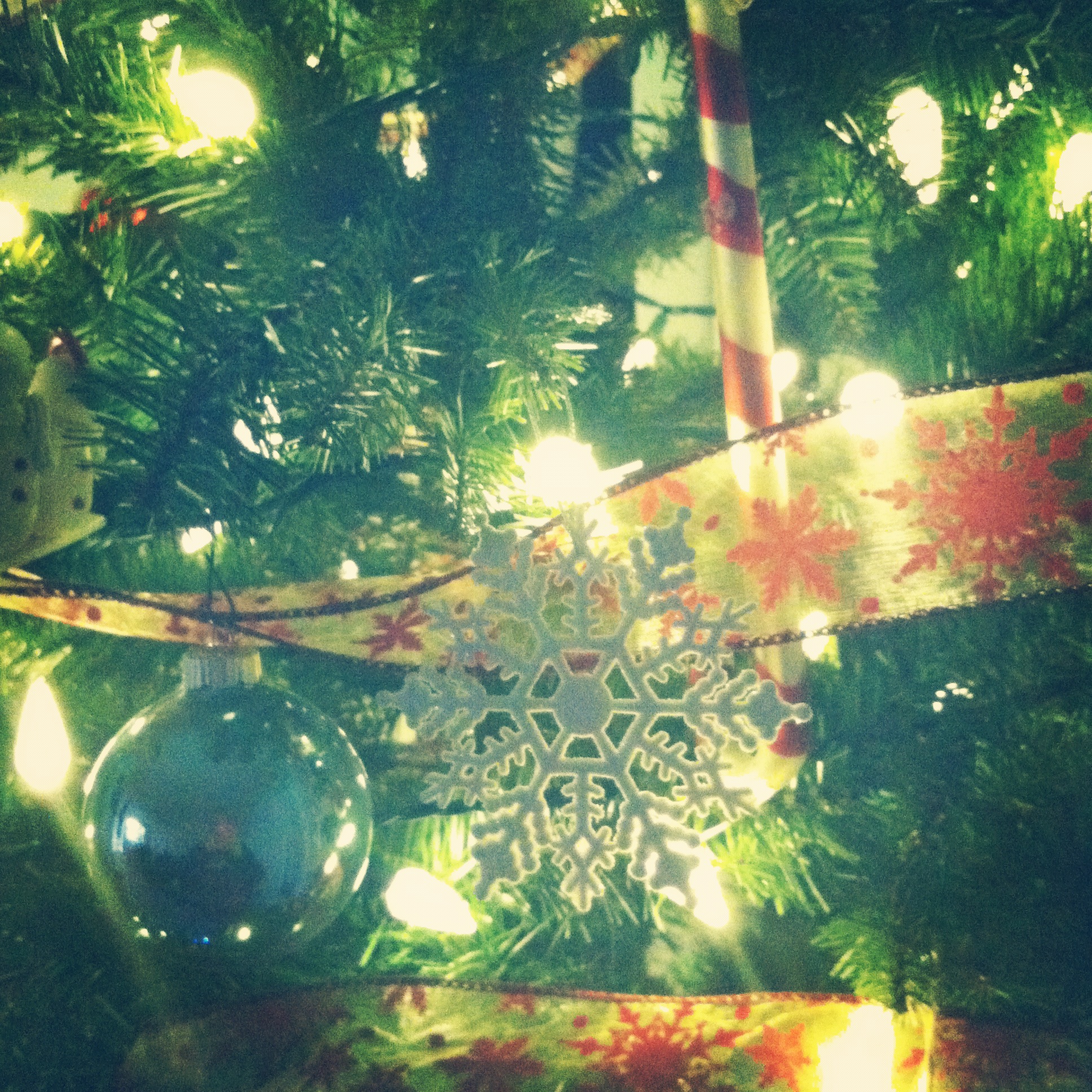 I went to see the So You Think You Can Dance? tour, and cheered loudly anytime I saw Cyrus. (Love. Him.) The car my mom and I drive died, and my mom bought herself a brand-new 2013 Ford Focus. (It is a beaut!) I baked and baked and baked some more. I searched for fabulous Christmas presents and watched cheesy Christmas movies. I celebrated Christmas with my loved ones.
***
Looking back, 2012 was a really great year for me. I traveled more than I ever have, put my heart out there, and had some pretty great experiences. It wasn't all roses and butterflies and there were days (weeks!) where I didn't know how I was ever going to smile again… but that's the thing with hardships. They come. They will always come. But they will pass. They will always pass. As Josh Wilson sings in the song that got me through a very difficult month, "My friend, you know how this all ends. And you know where you're going, you just don't know how you'll get there so say a prayer. And hold on – 'cause there's good for those who love God. Life is not a snapshot. It might take a little time, but you'll see the bigger picture."
I am ridiculously excited for 2013.