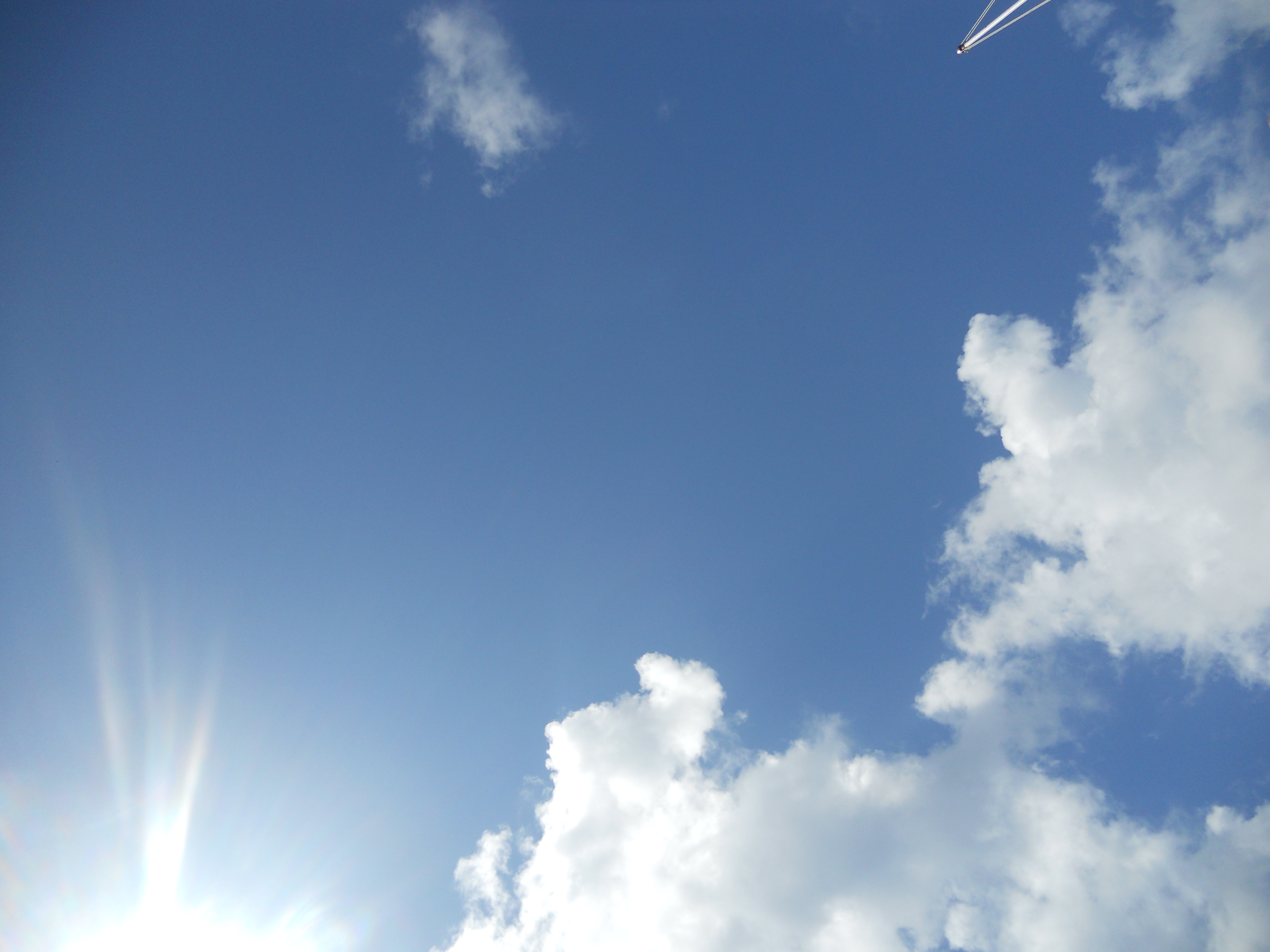 I woke up at 7:30am on my last day of my cruise. Sleeping in is a thing of the past for me now, even on vacation!
My mom and I decided to eat breakfast in the dining room, since it's usually better food and it surely was! I ordered an English muffin, omelette, and sausage and it was so delicious. The service is usually slower but the food more than makes up for it! We also ordered mimosas, which was just the icing on the cake. Yum, yum!
After breakfast, we headed down to the Serenity Deck where we found two chairs together. It was overcast on this day, with the sun peeking out from behind the clouds every once in a while but never enough to get the full effect. I didn't mind, though! It still felt really good to be out on the deck. I did my usual: reading and people watching and trying to sleep. It was a wonderful, wonderful morning!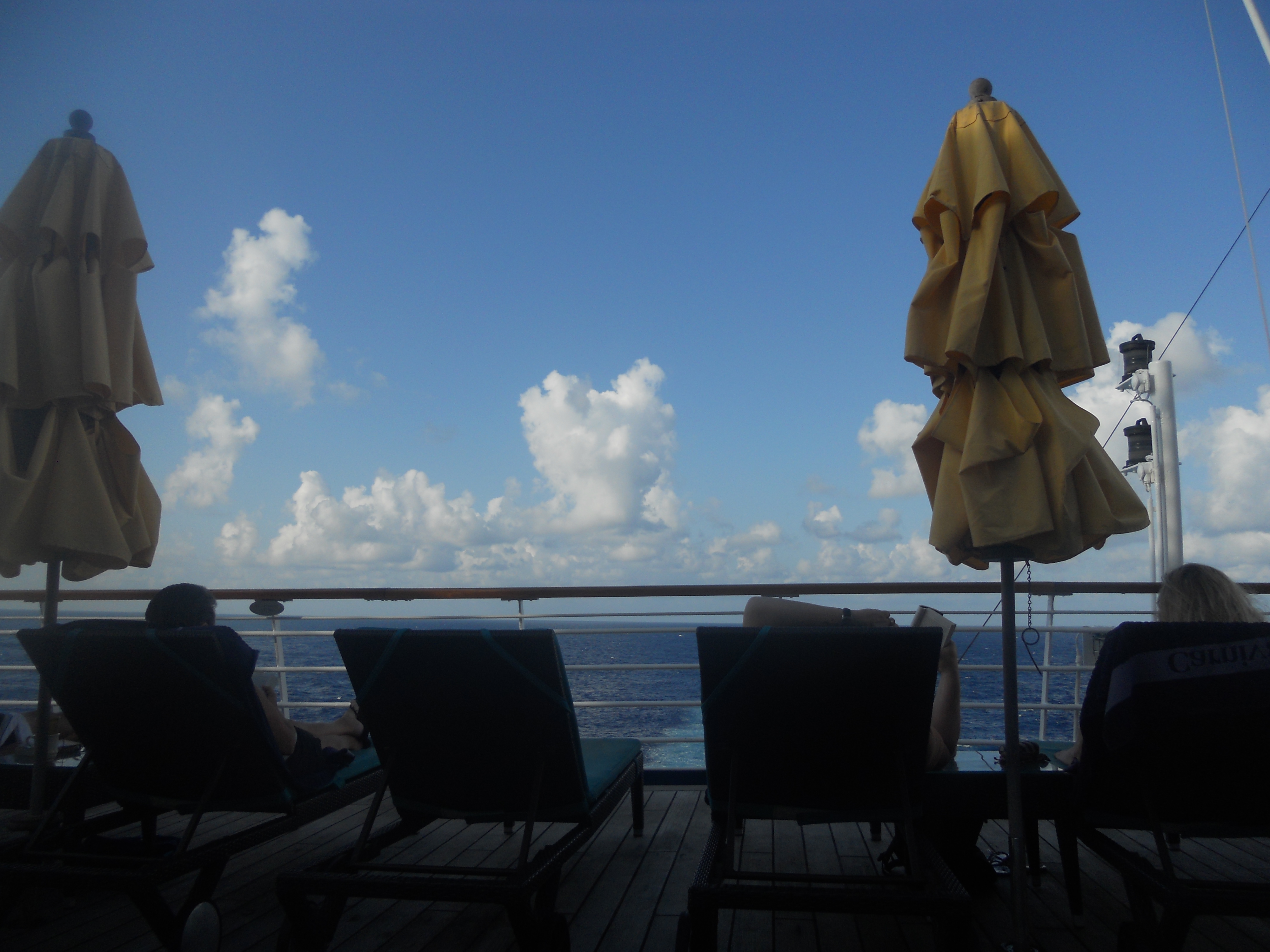 For lunch, we decided to dine in the dining room for the first time this cruise. I'm usually not a big fan of eating in the dining room for breakfast or lunch because they seat you at a table with strangers and it just feels very awkward for me. Luckily, on Paradise, they had all the tables sectioned off so we were able to eat by ourselves. I was very happy about this!
The lunch was okay, but nothing spectacular. And at the table next to us sat an older couple who complained for the entire meal. It was very annoying!
Anyway, after lunch, I decided I wanted to nap in the cabin so that's what I did! I took a beautiful three-hour nap and it was all sorts of lovely. I really miss those mid-afternoon naps, for sure!
I woke up leisurely and then slowly got ready for dinner. There was a family-friendly comedy show at 7:30 so we got ready early so we could see that before going to dinner. We weren't too impressed with the adults-only comedy so we were hoping this would be better. We ordered our last drinks of the cruise to watch the comedy and then settled in for some laughs!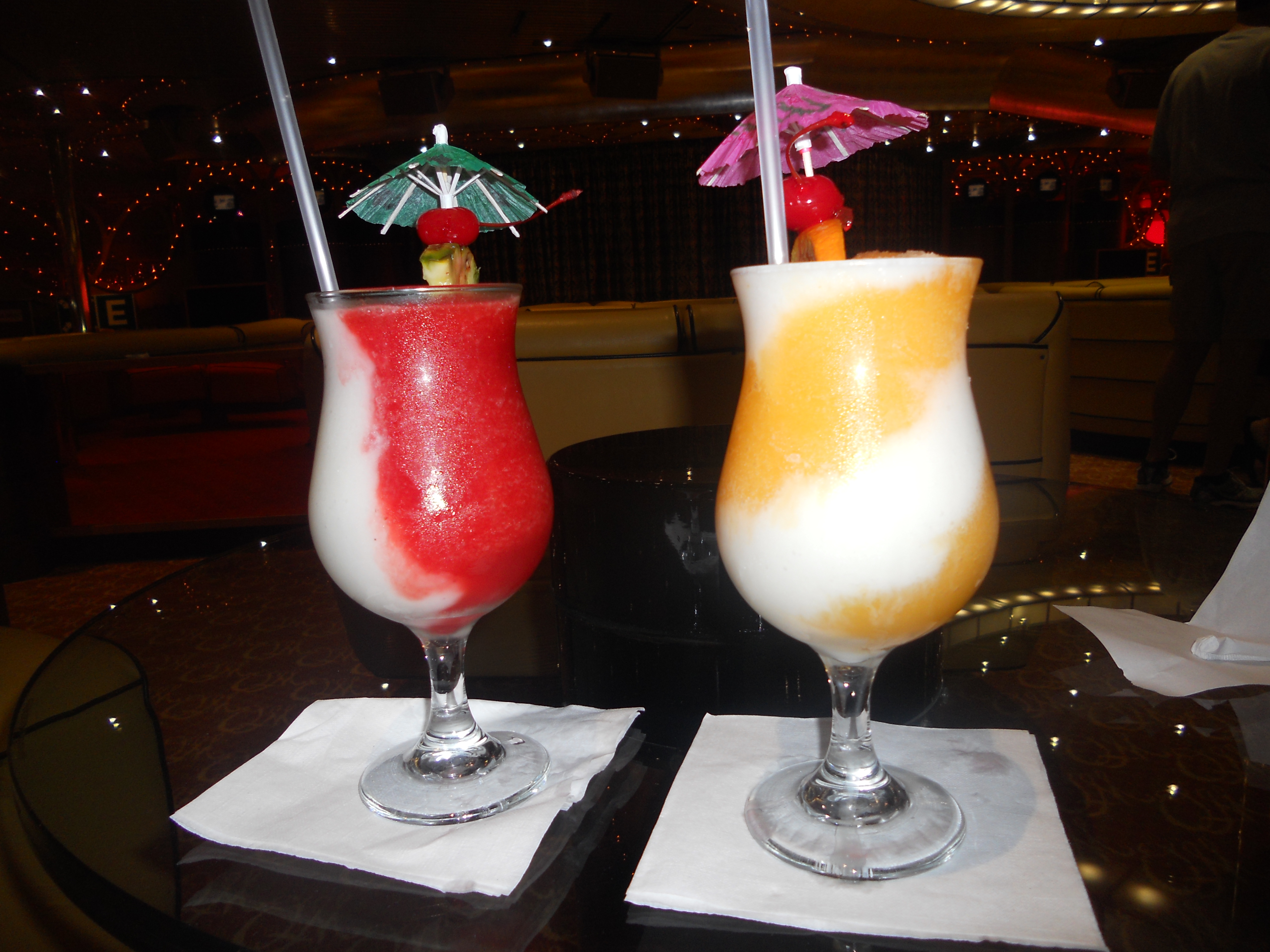 …or not.
It just wasn't very good and the comic recycled a lot of his jokes from the night we saw him last – just more tame and without the curse words. What a bummer! I'm hoping the comedy on my next cruise is much better than this one.
The last dinner is always sad, as everyone talks about preparing to leave the next day. I was feeling very thankful for my 15-minute drive back to my house from the port, since two other couples (who live in North Carolina) have a 10-hour drive. No, thank you!
This was the first cruise I've been on where everyone seated with us comes to every meal. We had a really fantastic group – which is funny considering I thought it was going to be the worst group I've had! There were funny stories told, inside jokes made, and memories that will stay with me forever. We all sat around the table long after dinner was complete and gave hugs to everyone when saying good-bye. I was so sad to leave these fabulous people!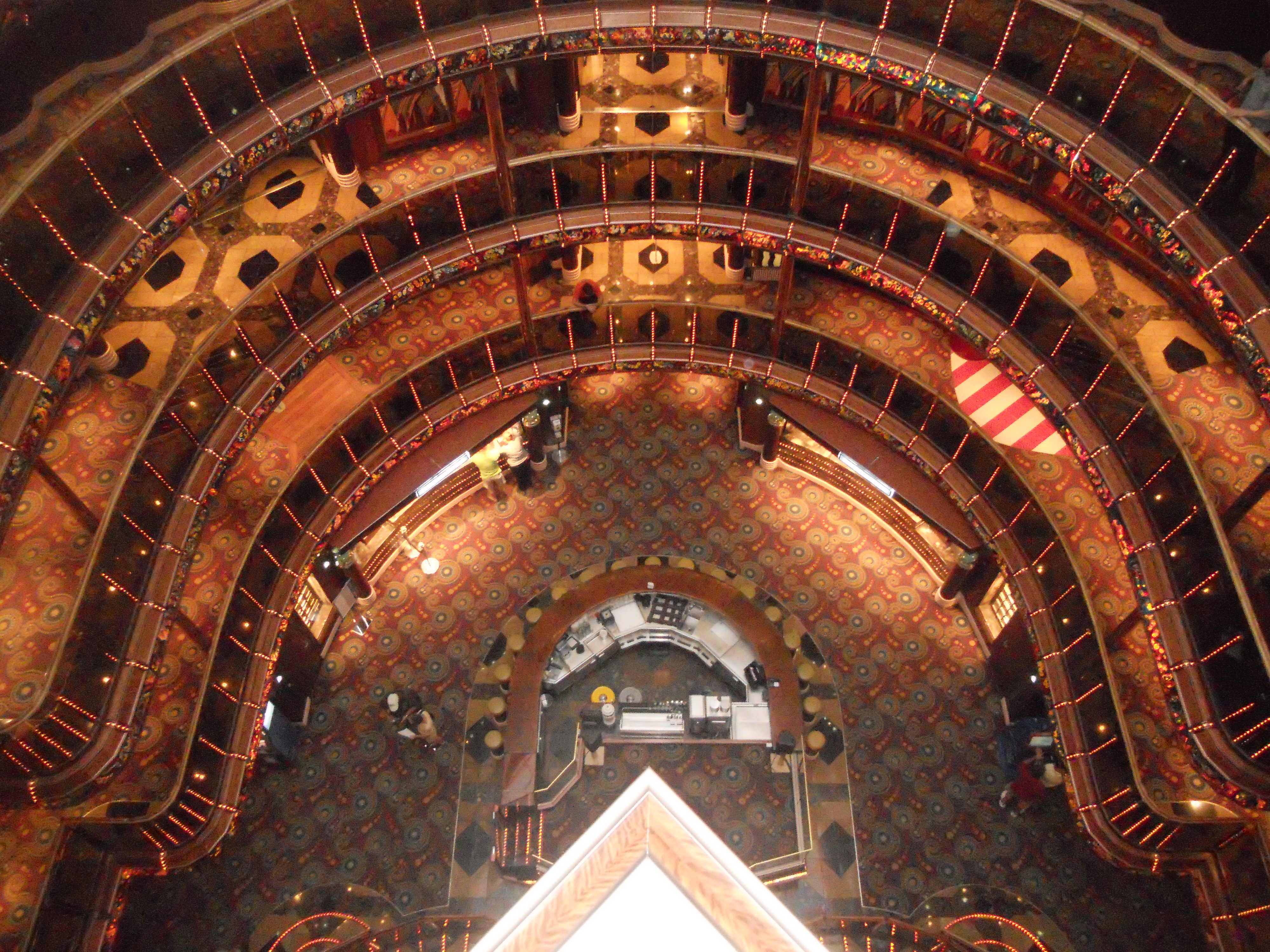 The rest of the night was fairly low-key. None of the performances interested us, so we poked around in the gift shop and then went back to our cabin to pack and prepare for debarkation the following day.
And there you have it! The recap of my wonderful, fabulous, oh-so-fun 2013 cruise. We booked this trip a bit spur-of-the-moment and I didn't see any new islands in the Caribbean, but it was still amazing, amazing, amazing. I can't wait for my next one!