I love "day in the life" posts, so I thought it was time to do another one. This time, I decided to document a Friday. Enjoy!
4:45am: First alarm goes off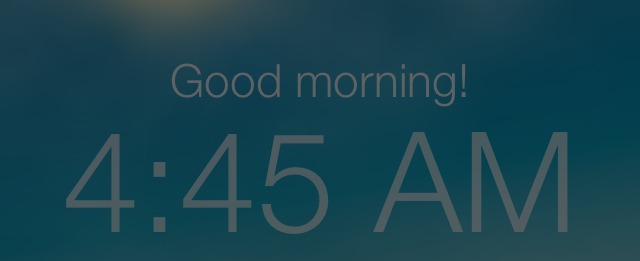 5:00am: After snoozing my alarm for 15 minutes, I finally get up and get dressed for the gym, then take Dutch on a short walk. It's cold (well, 52 degrees cold, ha!) and drizzling so we make it quick.
5:20am: I walk over to my apartment gym and spend 20 minutes on my archnemesis, the elliptical. Once finished, I walk back home to complete Strength Workout B from Best Body Bootcamp. This one focuses on a lot of legwork and I know I am going to be sore tomorrow.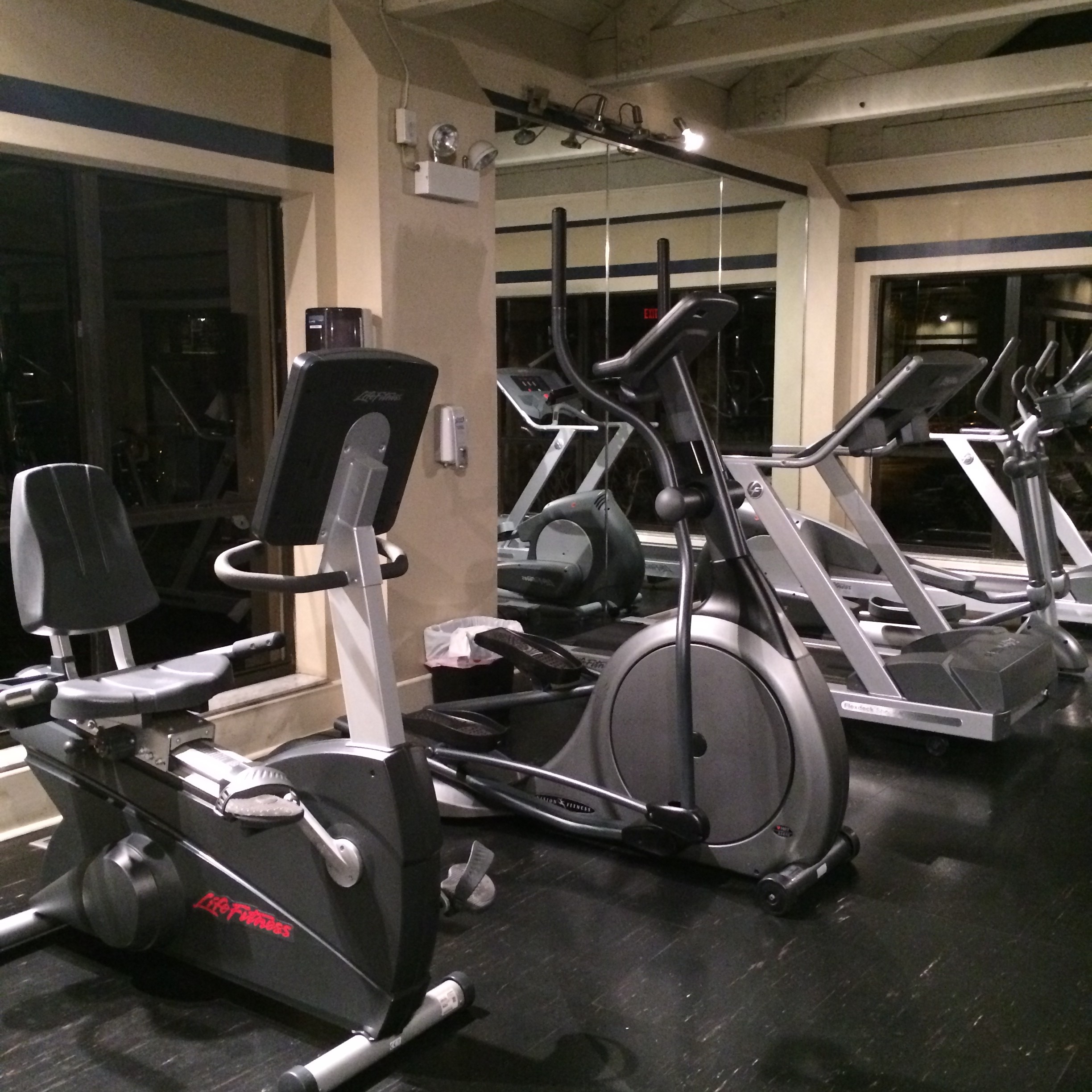 6:30am: Shower, do my hair and make-up, get dressed for the day.
7:25am: I'm out the door and on my way to work. It looks like another dreary Florida day.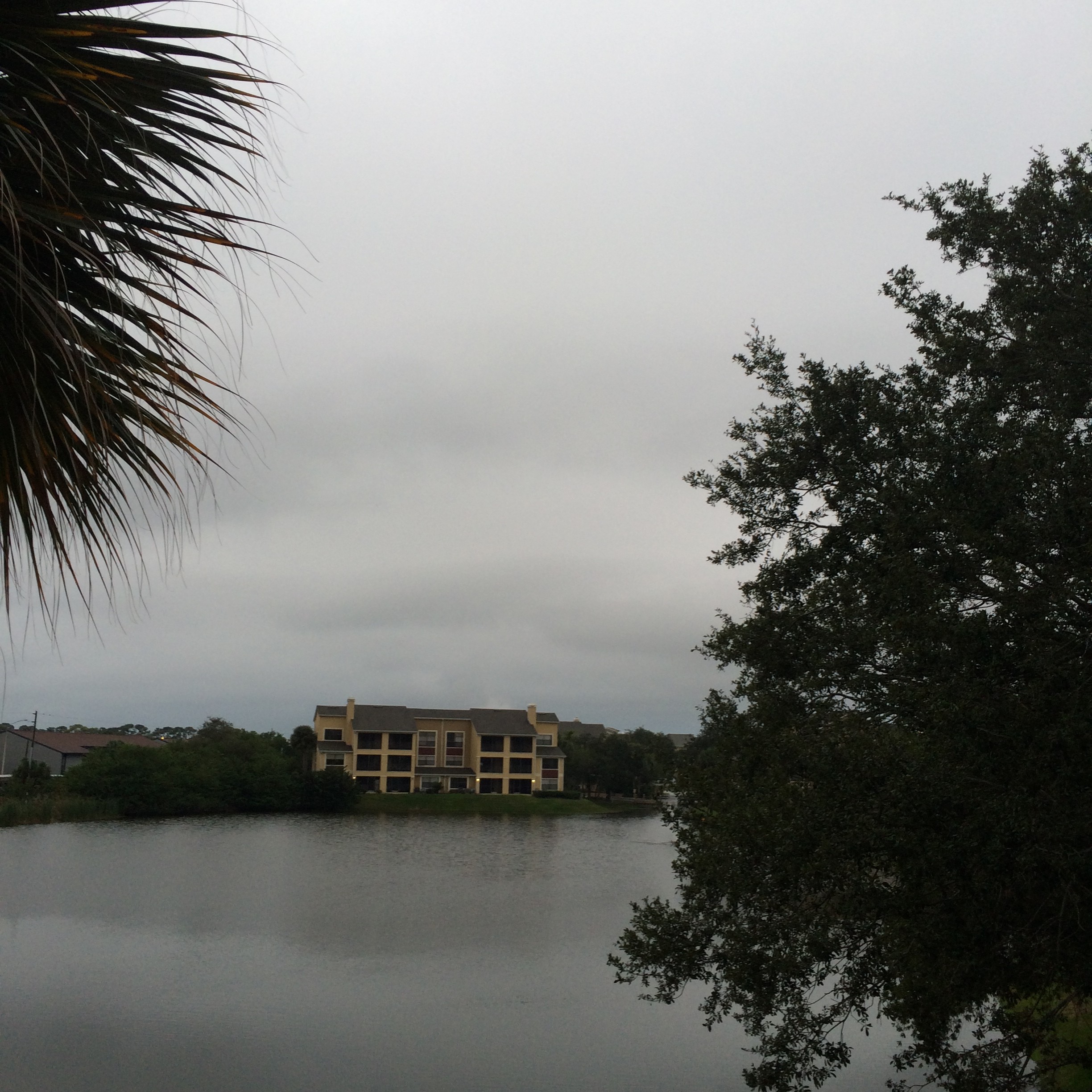 7:50am: Arrive at work, turn on my computer, and immediately hit the break room for my daily Friday bagel. No cinnamon crunch today, so I grab an "everything" bagel. Eat my bagel at my desk while reading blogs.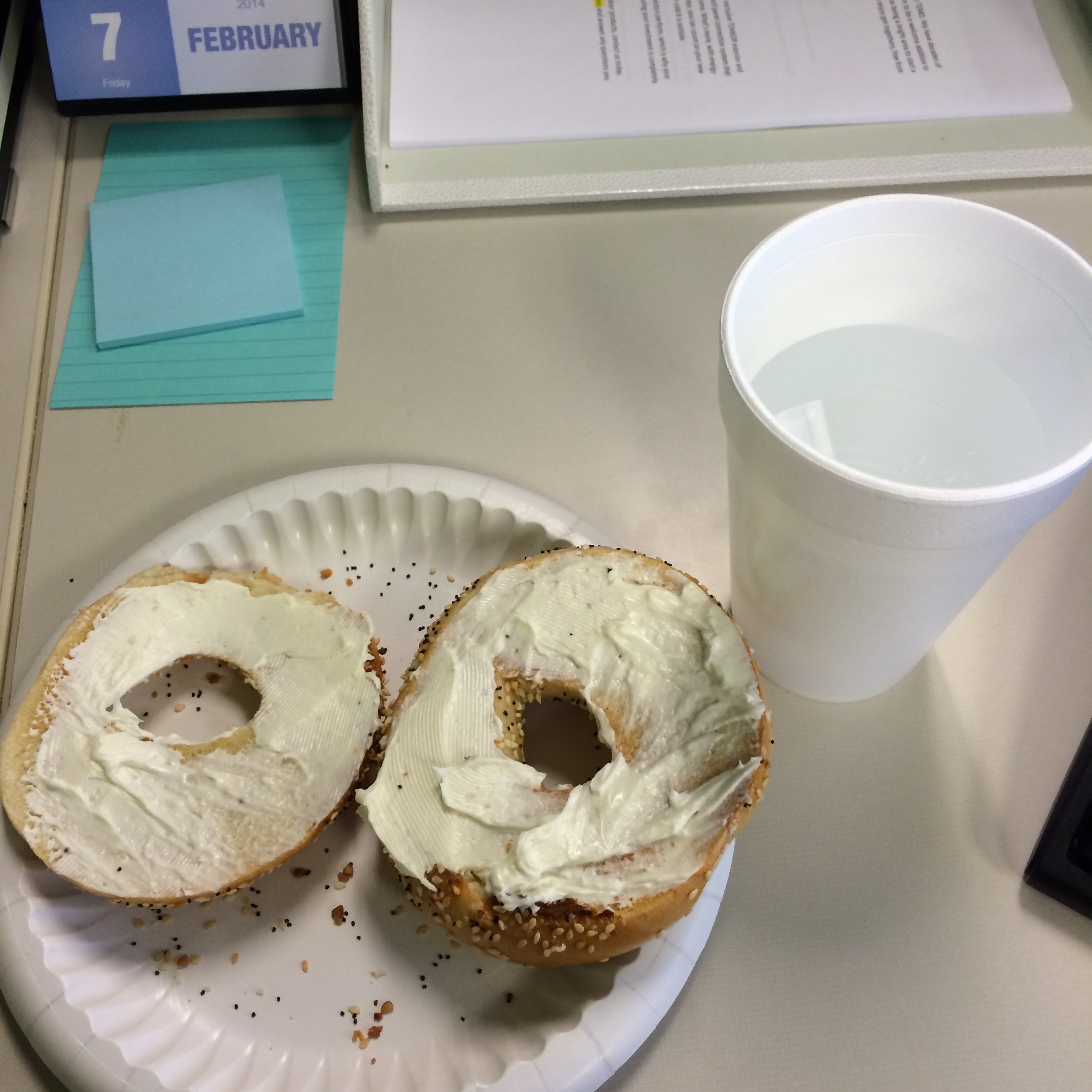 8:25am: Read through work emails and start my first task of today, which is posting content to a client's website. Usually, it's mindless work that gives me a break from all the writing and editing I do, so it's the perfect task for a Friday.
11:15am: Finally done! I expected that task to take me just 45 minutes and it wound up taking me almost 3 hours. (The server for the website I was posting the content on was being incredibly slow and very difficult. Not fun!) Since there wasn't enough time to start the second task on my to-do list for today (editing content), I just read blogs until it's time to leave.
11:30am: Done for the day! I shut down my computer, say good-bye to my cubemates, and leave to meet my old coworkers for lunch.
12:00pm: Lunch with my old coworkers! I haven't seen them since November and it was really, really good to catch up. Hearing about the same old work drama was, as always, entertaining and made me glad I don't have to deal with that anymore. I ate a salad that was seriously delish, but failed to get a photo of, because I was too busy scarfing it down. Blogger fail.
1:00pm: After lunch, I head back over to my side of town, make a pit stop at the library to pick up two books I requested, and then over to Target for my monthly toiletries visit. (And wound up adding a few other things to my basket, like a Carrie Underwood CD and Valentine's Day goodies. Oops.)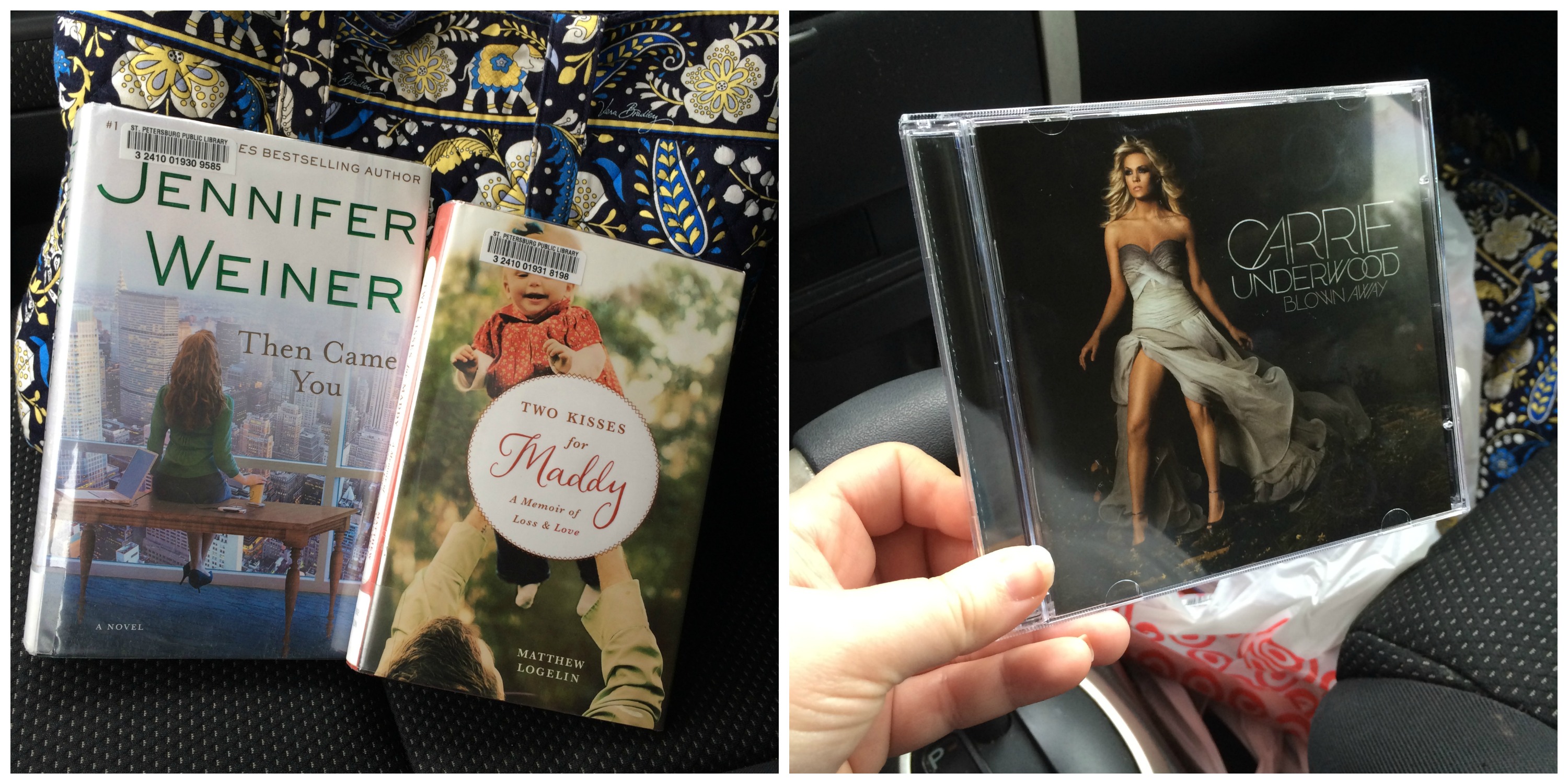 2:15pm: Next up, time for my bimonthly visit to my hair salon. I'm getting my hair colored and cut, and I've been looking forward to it all week. My hair has felt a little drab and flat lately, so I decide to shake things up by adding layers. I love it! It's so fun!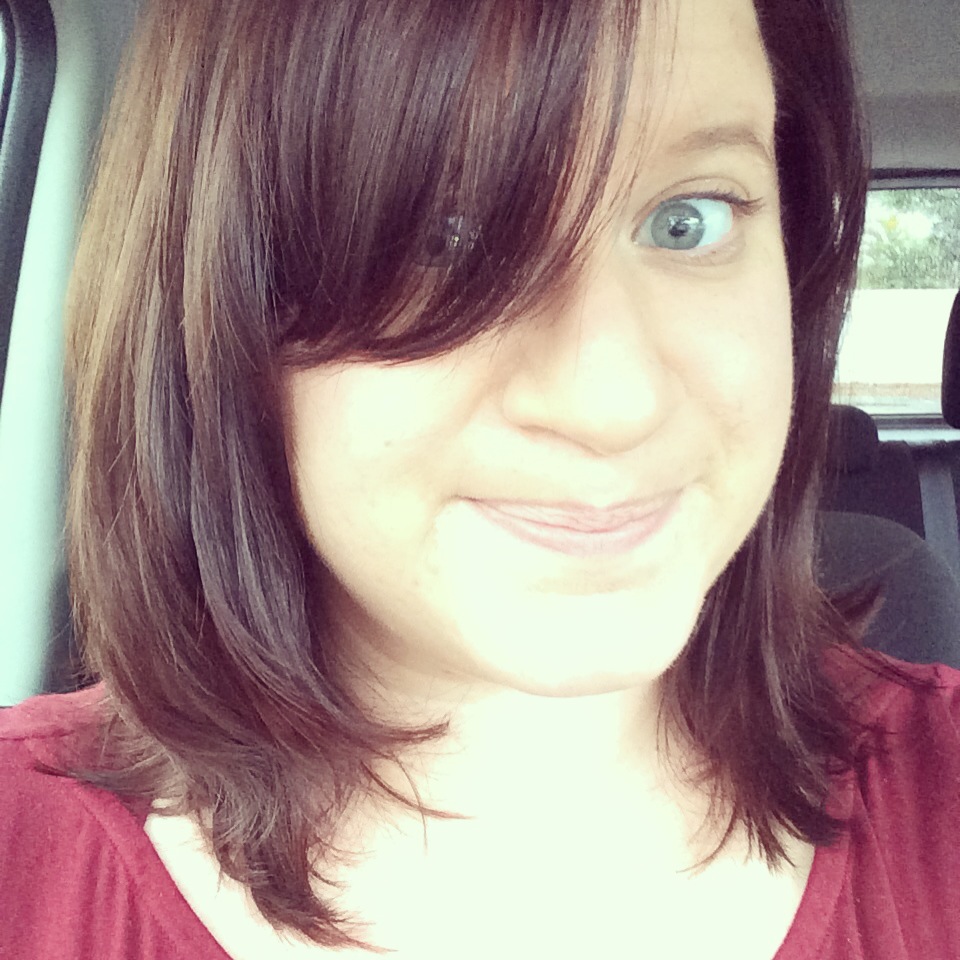 4:30pm: After my appointment, I drive to Starbucks to meet up with a friend for our writing group! I find us a prime location in a tucked away corner of the coffee shop, buy a small coffee, and continue writing this post while waiting for her.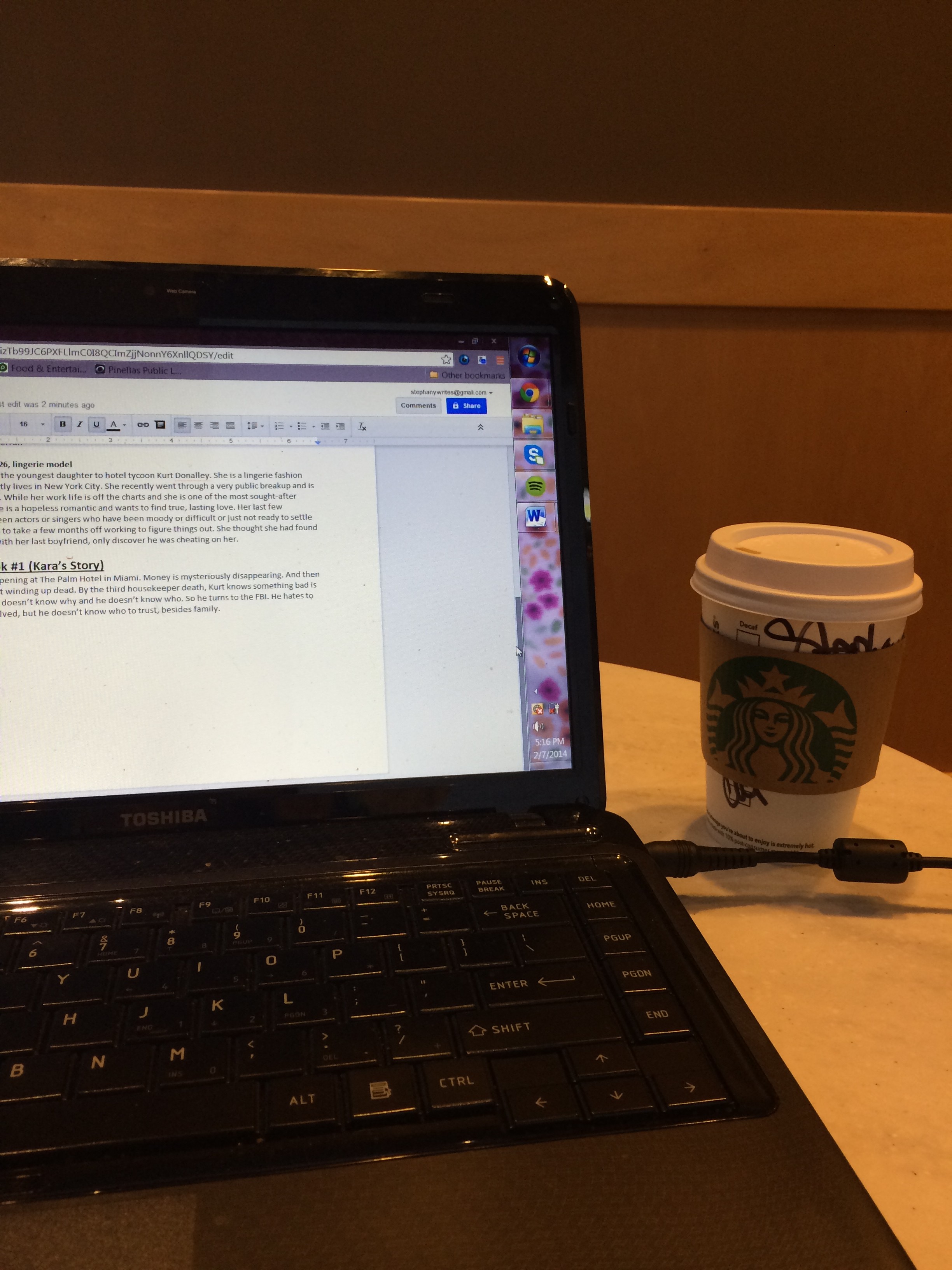 5:30pm: Writing group commences! My friend and I start off by talking about our current works in progress (I'm writing a romantic thriller!) and then spend about 30 minutes writing. I haven't even looked at this story since early December. (I wrote around 5,000 words for it in July. It's one I've had on my mind for years.) But the start of it is really, really good (in my very humble opinion!) and I'm excited to dig into it and write the story. We also read aloud a snippet of our stories to one another, which wasn't as scary as I thought it would be. We stayed for about two hours, and it was a really, really good time. I'm so happy I have a local writing friend to write with! I think this will really push me to get my story going.
7:30pm: After leaving Starbucks, I stop at Publix to pick up dinner for the night. My favorite meal: a sub!
8:00pm: Finally, finally, finally home! What a long day. My Fridays are usually very quiet and boring. It's nice to have a busy Friday every once in a while! I chit chat with my mom about the day's happenings, snuggle with Dutch for a few minutes, and then quickly start a bubble bath.
8:30pm: After my bath, I immediately put on my jammies and start watching the Opening Ceremony while eating dinner. (Thank God for DVR's, am I right?!) I am really excited about the Olympics, even if it's filled with a lot of drama this time around. Go, Team USA! (Even if the outfits you did wear to the Opening Ceremony was godawful and hideous. Geesh. My eyes were bleeding!)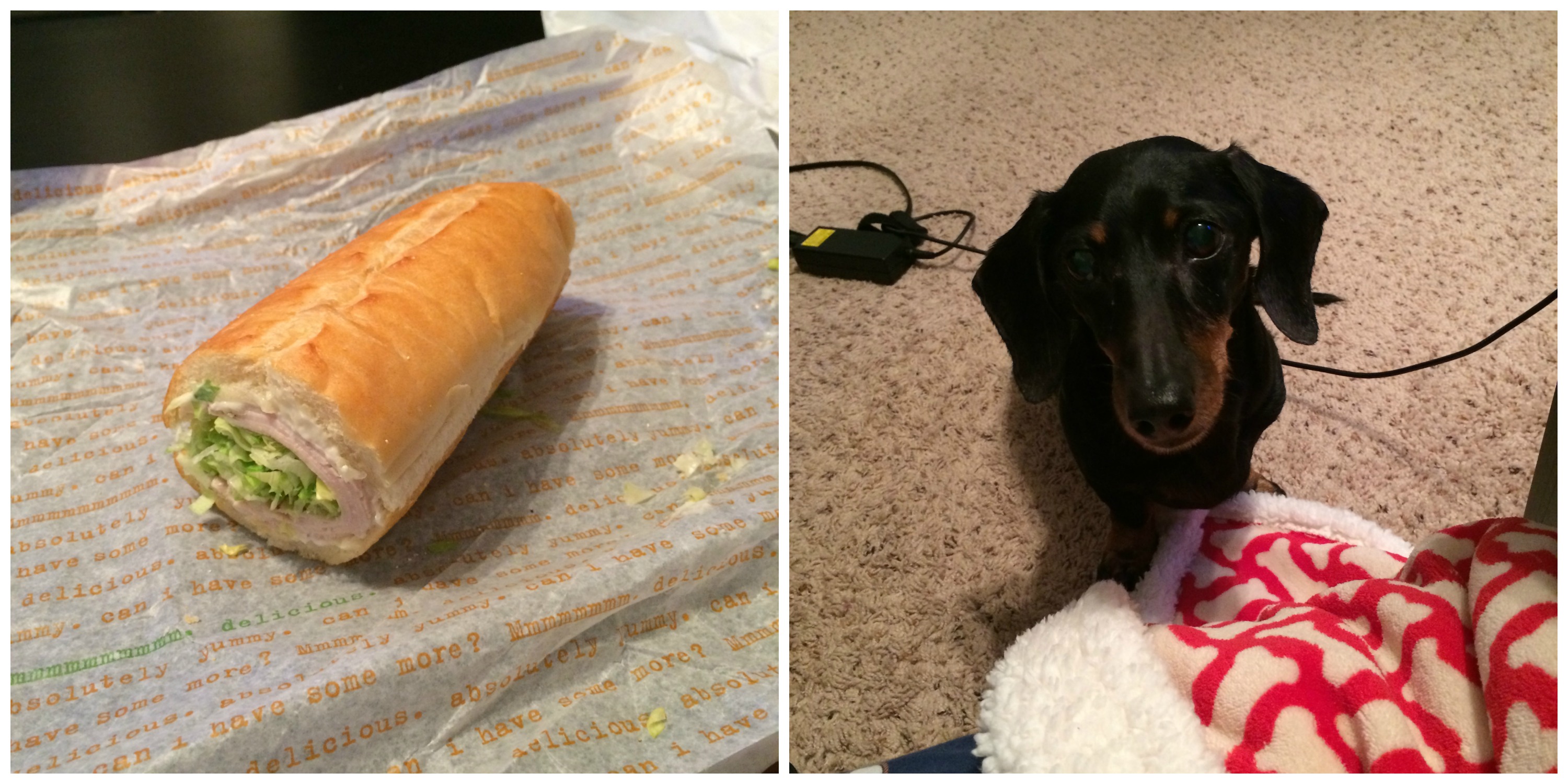 9:30pm: Filed my tax return! I'm not getting back as much as I hoped (darn!) but enough to get my credit cards paid off and that's what I wanted to be able to do, so I'll be grateful for that!
10:00pm: After dinner snack! I only ate one… wasn't a big fan!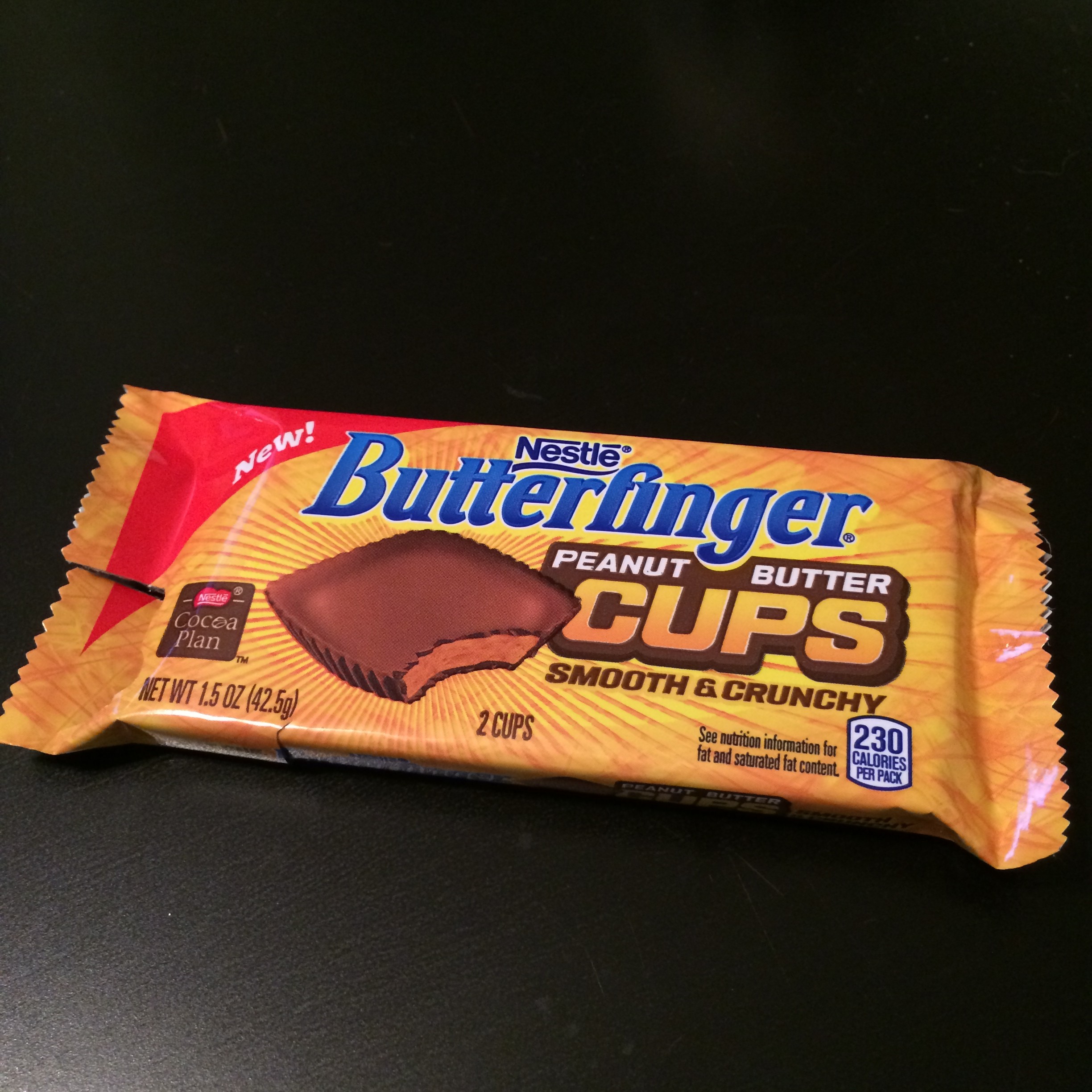 11:00pm: Turn off the Opening Ceremony because I was falling asleep and honestly, not all that interested. (Did anyone else feel kind of meh about them, or was it just me?) Take Dutch on a short nighttime walk with my mom. Once back inside, I finish up this post.
11:30pm: Time for bed! It has been a busy, busy day in my world and I'm ready to sleeeeeep.