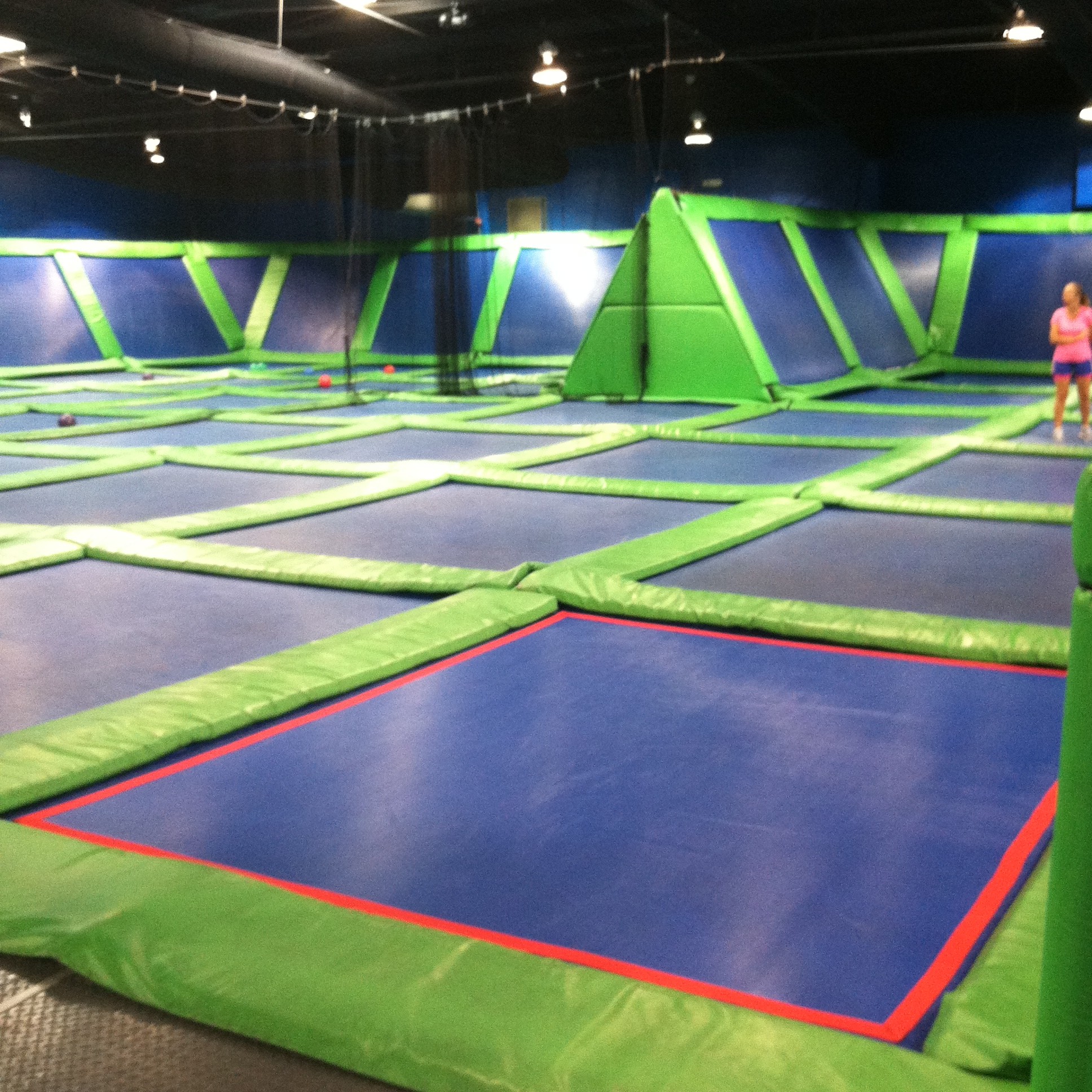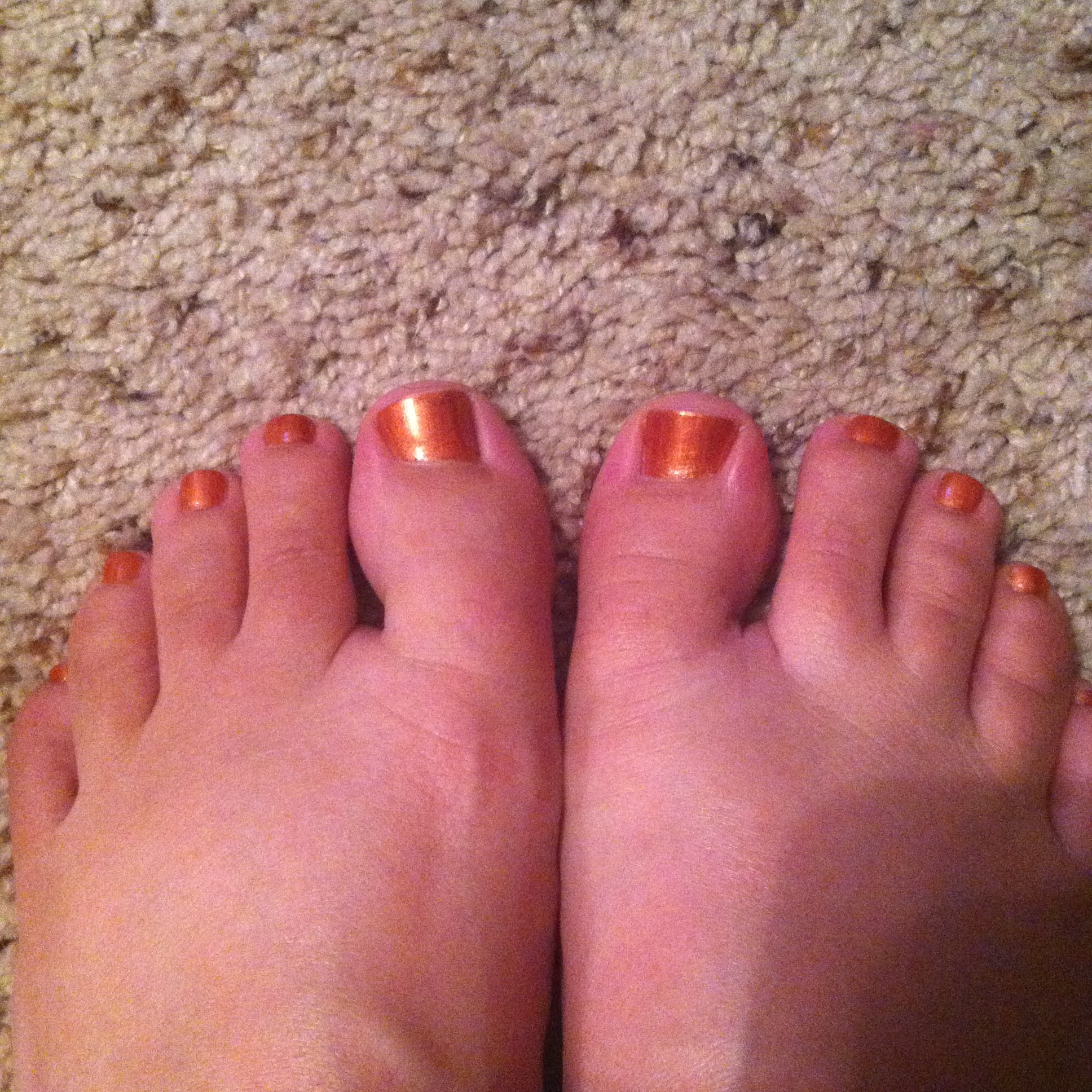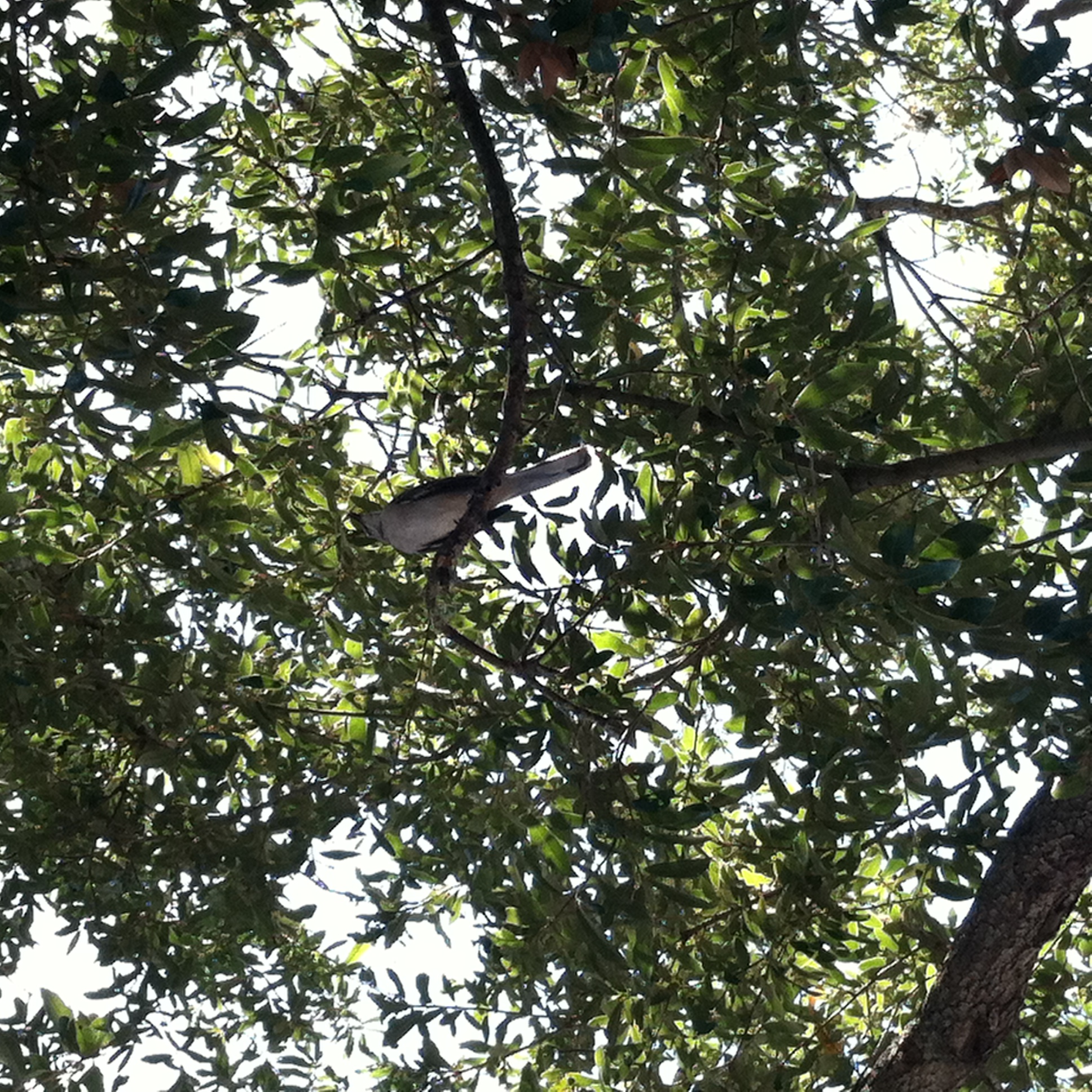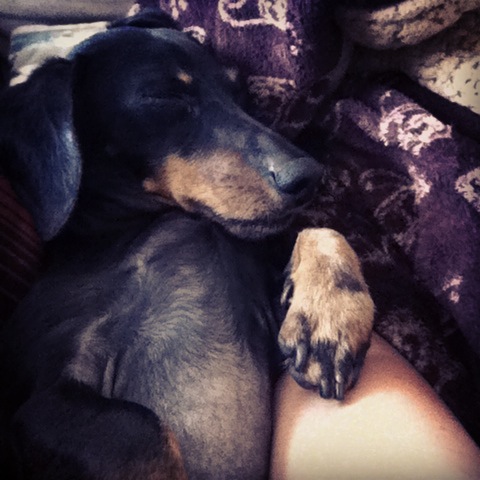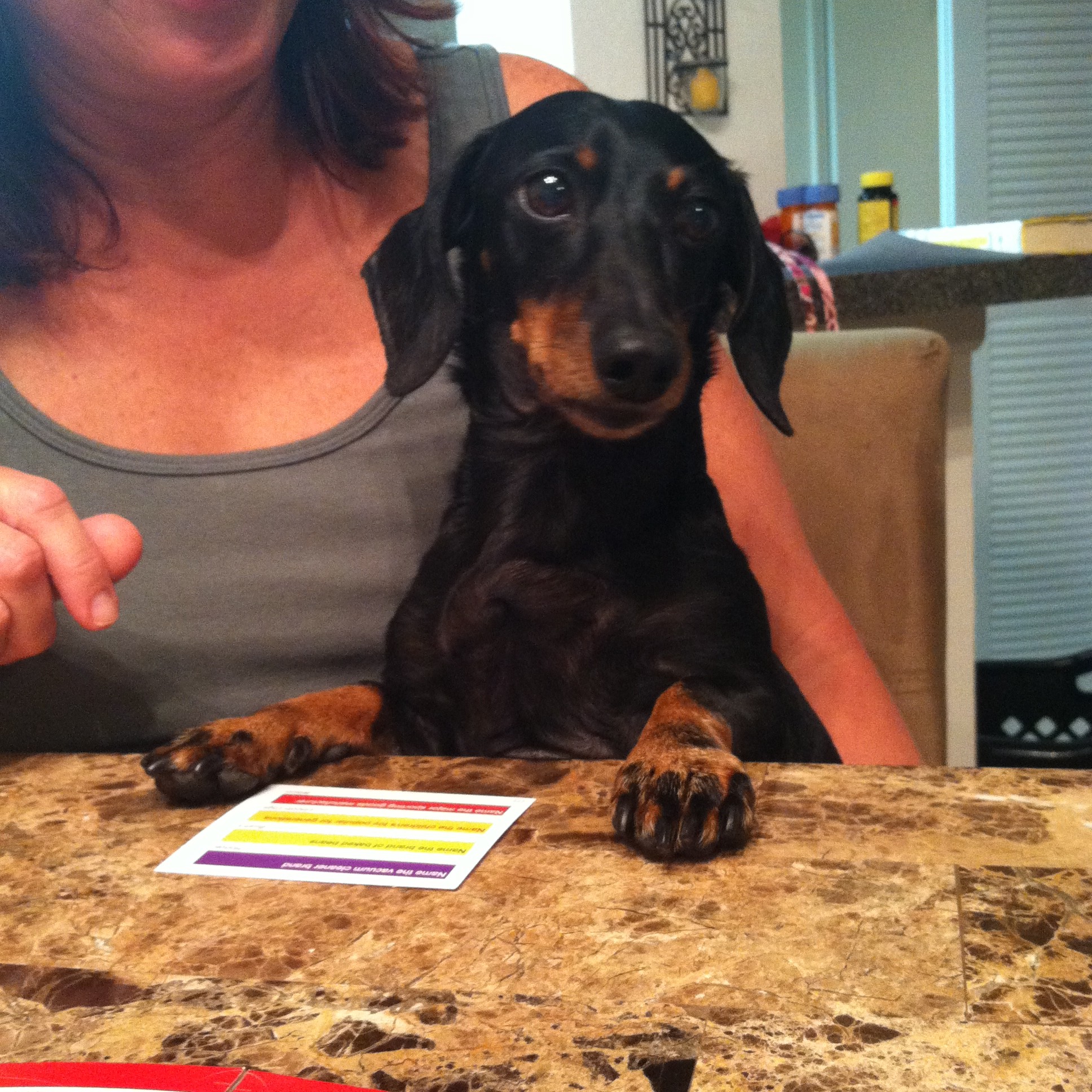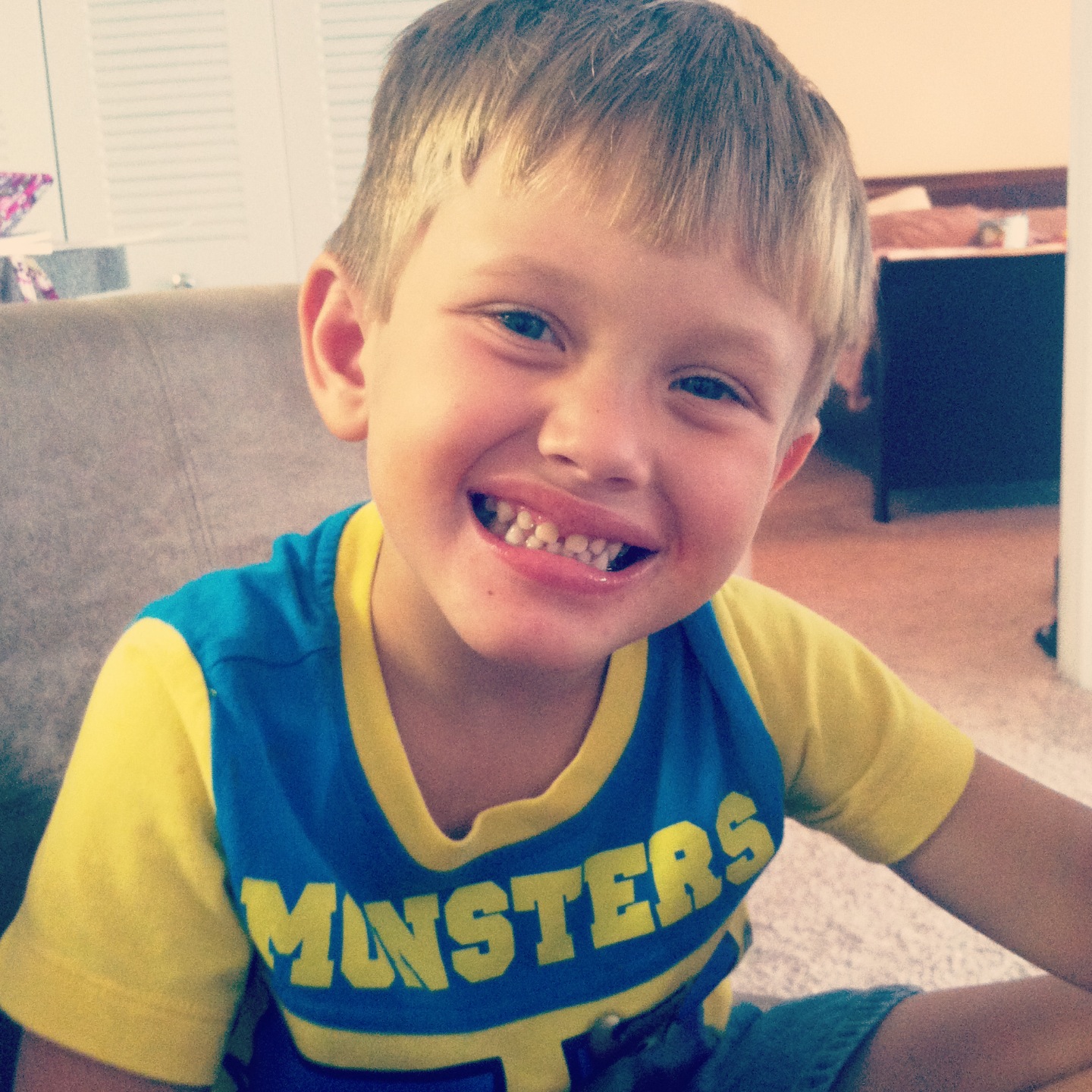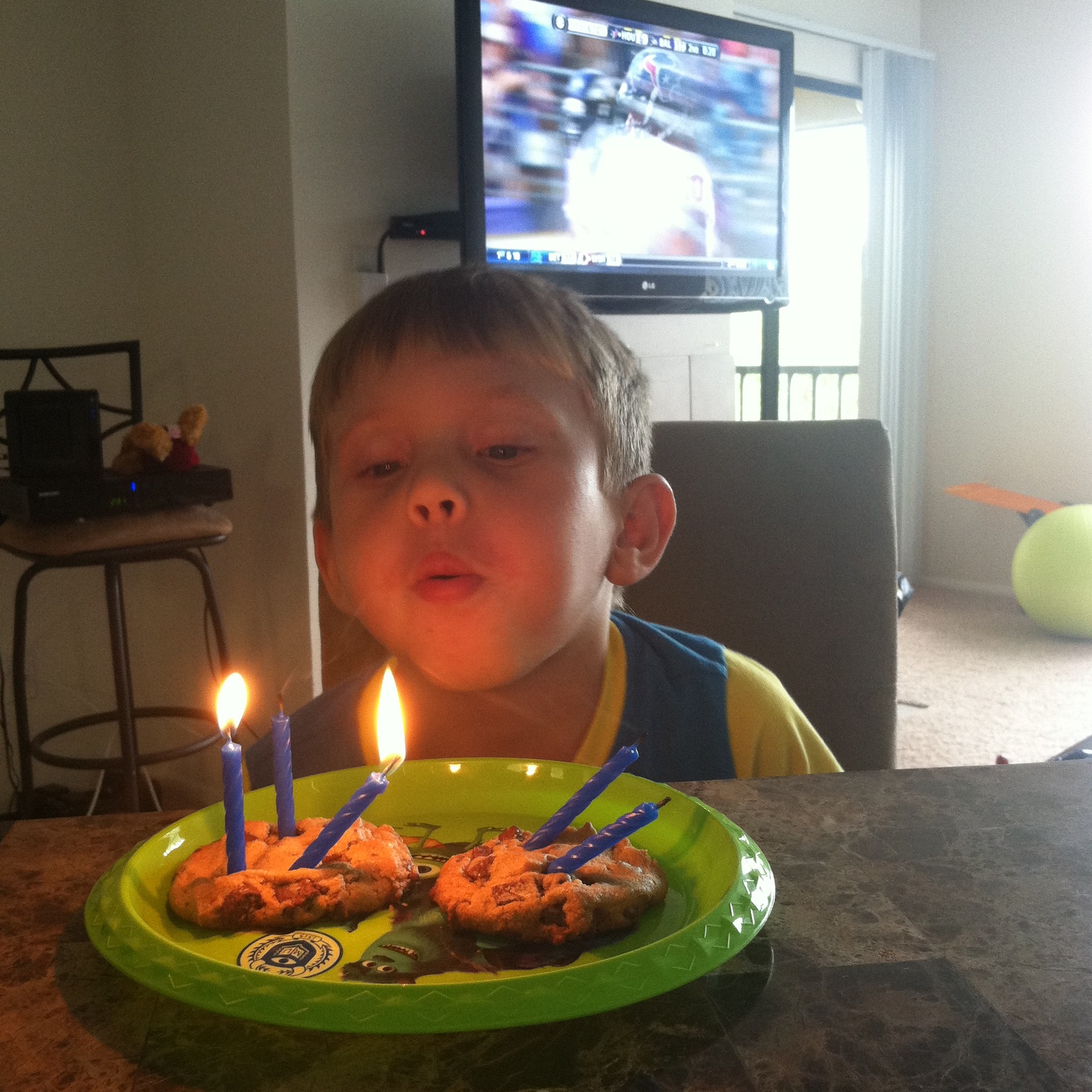 Friday // Friday was a really wonderful day. Work was easy. I went home, ordered my iPhone 5S (!), and then took a nap. Later on, my mom and I went to my grandma's house to visit my cousin and sweet baby Mia. They've been living in Texas for the past three months but they will be here for the next few months and it was just wonderful to see them! Mia is walking around like she is NOT A BABY and it's just crazy that she'll be one in a few weeks! What happened to my baby?! She was in such a fun mood and warmed up to us pretty quickly. After a long visit with them, Mom and I went out to dinner and then spent some quality time at Target, a great end to a fun day.
Saturday // Saturday started with a trampoline fitness class that left me sweaty and feeling good. (Though I did twist something in the back of my right knee and it feels a little sore right now. Bleh.) While this was our last class on our Groupon, we plan on buying a class pass and continuing going because we really enjoy it! After coming home and taking showers, we headed out for lunch, a pedicure, and more shopping. And because all this is seriously tiring (YA KNOW), we came home and took long naps. Dutch approved. When we woke up, there was another trip to Target to buy a birthday present for my nephew and then a quiet night in that included our favorite comfort food and two fun games of trivia. It was a fabulous day. I love low-key days like that where I get out and about, but still have plenty of downtime to relax.
Sunday // Sunday was a strange day. For one, I had a hard time sleeping and didn't wind up finally falling asleep until 3am. (UGH.) Around 11, my brother and nephew came over to have a little early birthday celebration since my mom is going to be out of town during his actual birthday party next Saturday. It was a few hours of watching football, watching him open his presents, and playing with him. We planned to have cupcakes, but that didn't work out so we had cookies and somehow managed to put candles in his cookies and light them.
The rest of the day was spent watching football and being a bum, basically! I had really low energy all day, probably due to not sleeping well the night before. I also didn't eat much all day. We ordered pizza earlier in the day and I had two slices and then two cookies but that was about it. I just didn't feel hungry which is weird because I'm almost always hungry. I just felt off. Not myself. I'm not sure what it was about but I'm hoping I can shake it off real quick!
It was a fun weekend, though, filled with lots of Mom time, which is nice because on Friday, she leaves me for a whole week! She and her boyfriend are leaving on a cruise so I'll be on my own for a full week, which will be weird but I'm also looking forward to it. (Good practice for when I'm living on my own?)
What's your go-to for when you can't sleep?