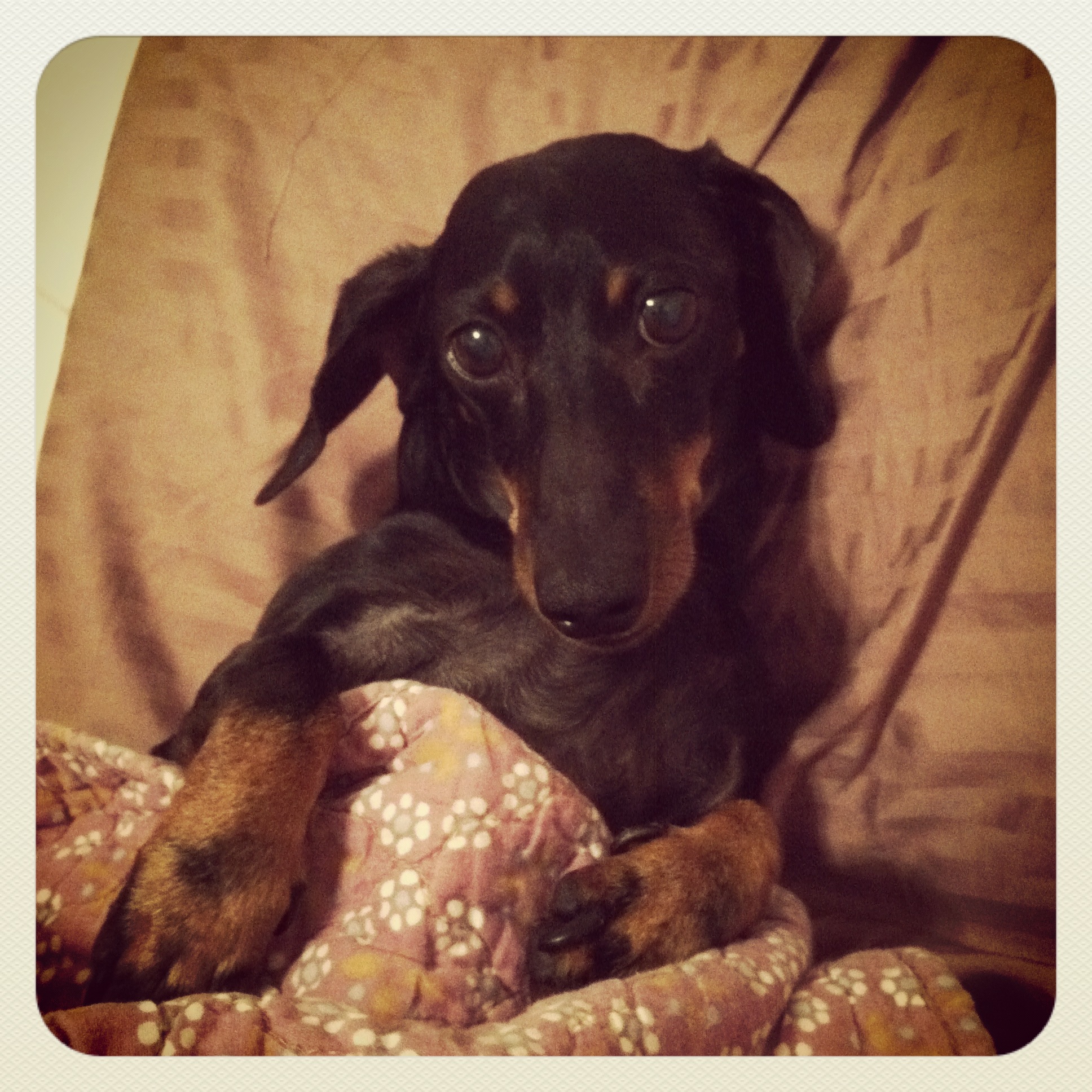 Loving: Writing. This is the most successful I have ever been at NaNoWriMo and it feels so, so good. Although I toyed with changing my story completely starting on day two, I forged ahead and continued writing the story I decided on previously. I am having such a fun time writing, though, and enjoying the process of it so much. I reached the halfway point on Sunday and now I know I will finish before Thanksgiving, which is an awesome, awesome feeling.
Reading: The Casual Vacancy. I can't say that I love it. And if it weren't for being the book club pick for my two book clubs, I would have abandoned this book altogether. The first 100 pages were boring for me, as I was introduced to the plethora of characters and didn't quite understand the story yet. Luckily, it has picked up a lot and I'm interested to see how everything turns out (and we're chatting about it on Sunday night with #twookclub!). Still, the story is quite dark (to me) and it's not really a page-turner so I'll be relieved once I finish it.
Watching: Let's go down the list of all the shows I watch during the week. Ready? The Amazing Race, Revenge, The Voice, X Factor, Guys with Kids, Ben & Kate, Parks and Rec, Up All Night, Last Man Standing, Parenthood, Happy Endings, New Girl, The Mindy Project, and Modern Family. I also have Elementary and Nashville taping weekly, but haven't gotten around to watching a single episode (save for the pilot of Elementary which was good, but not in an omg-I-must-watch-weekly way) of either. Let's also add in all the NFL pregame shows I watch regularly and football itself. Yeah. I have an addiction and its name is TV. (But hey! I still managed to read over 75 books so far this year so… I just have a lot of free time. Too much?)
Anticipating: Thanksgiving and my weekend in Orlando right afterwards. My mom and I are hosting Thanksgiving this year and we're going to end up having 10 people in total (plus a baby!) so it'll be pretty crazy and I'm not sure we're quite ready for it. We've only ever hosted my brother, sister-in-law, and nephew so it's definitely going to take a lot of planning and hard work to pull off our very first Thanksgiving dinner with a big crowd! But it will be so worth it and Orlando sits on the other side of it. Wheeeeeee!
Listening to: Is it okay to admit that I am totally, 100% on the One Direction bandwagon? Like, it's serious, people. Their songs are so catchy and fun and make me car dance. Confession over.
Planning: Our Thanksgiving meal. Well, the baking part. I'm already planning to bake my world-famous chocolate chip cookies, but also want to try my hand at something else. Any ideas? I need something without chocolate in it. I'm scouring Pinterest (yes, I am slowly succumbing, it seems) and baking blogs but don't want anything too difficult or with too many ingredients.
Working on: NaNoWriMo! This project has completely taken over my life in the best way. I am enjoying it so much more than I thought I would. I'm not sure why I thought writing a novel wouldn't be as fun as planning one but I always had this fear that I would write and it would be harder than I imagined and I would give into the fear that it's too much for me to handle. The writing has actually come pretty easy and NaNoWriMo has given me the fire back in my belly that this is what I want to do for the rest of my life.
Wishing: For the next 7 days to fly by. I am so ready for Thanksgiving and to start my birthday vacation! This week has already been a really tough one and I need a break from it all. Waking up with knots in your stomach and lashing out at people who care because of anxiety is not fun and I need it to all go away soon.
What are you reading right now? Do you think I watch too much TV? Any yummy chocolate-free baking recipes to share that I can make for Thanksgiving? Have you ever hosted a holiday meal?