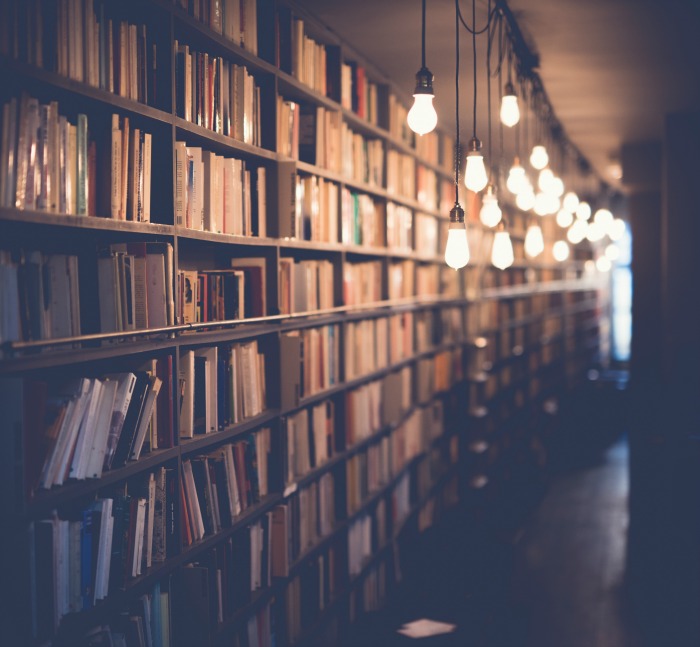 I was listening to an episode of the What Should I Read Next? podcast, and the guest that week said something that made my ears perk up.
During each episode, Anne, the podcast host, brings on one guest to talk about three books they loved and one book they hated, so that Anne can give recommendations for what they should read next.
In the episode I listened to, the guest didn't tell Anne the book she hated. She told her about the book she was embarrassed for not liking. As in, a book that seems universally loved, but just didn't do it for her.
It made me think, are there any books I'm embarrassed about not liking?
I already know that, if I were ever on Anne's podcast, my "hated" book would be Code Name Verity. (Which has been mentioned as a "love," as well as recommended by Anne on the What Should I Read Next? podcast.) I still don't understand what I missed in that book that everyone else raved about. I found it boring and a little over my head at times (there's the embarrassment). What's even more crazy is that it's the one book my entire book club was unanimous in our distaste. Most of them didn't finish the book. So, what are we all missing? I still don't understand why that book is so widely loved.
I also get embarrassed when I try to read a business or science book, and it goes over my head. I couldn't make it through Switch by Chip Heath or Salt Sugar Fat by Michael Moss. I managed to finish Why We Get Fat by Gary Taubes, but the majority of the book was difficult for me and tainted my review. Twice, I tried to read The Immortal Life of Henrietta Lacks and the science parts were just so dense that I abandoned it. Maybe I'll just watch the movie instead.
I tried Reading Lolita in Tehran, but only made it past the first few chapters before abandoning it. I feel a bit embarrassed about that, as that's a book I really want to read, but I think I just tried to read it at the wrong time.
And then there are the award winners. These are the books I'm not even going to attempt to read, and that can be a little embarrassing. Like The Goldfinch. Nope, I cannot see myself settling in for a nearly 800-page book that doesn't seem to pay off (at least from the reviews I've read). I've also been hesitant to read All the Light We Cannot See, simply because it won the Pulitzer in 2015. I'm weirdly intimidated by books that have won awards.
I also don't read the classics. I read Pride and Prejudice for a high school project, but had to keep a thesaurus nearby while I was reading and, after spending a month barely getting through the first 100 pages, I just grabbed the CliffNotes version so I could finish the project. I'm going to attempt another Jane Austen novel this year, so maybe I'll be more adept at reading such a classic novel now that I'm a little more "well read." Or maybe I'll still hate it and the entire novel will go over my head.
Of course, the term "embarrassment" should be taken as hyperbole. I'm not literally embarrassed. I don't feel any guilt about abandoning The Immortal Life of Henrietta Lacks or Reading Lolita in Tehran or Salt Sugar Fat. I don't care about reading award-winning books or the classics. I read what I like. I abandon when I want to. I read purely for pleasure, not to make myself appear literary or to impress people with the breadth of novels I read.
It's just interesting to look back on the books I hated or couldn't get through, especially when the books are universally loved, and try to piece through why they just didn't do it for me.
I guess that's just what reading is. We're not all going to love the same books. A good example of that for me is The Nest. Most people abhor that book, but I ended up really loving it and even considering it one of my top 10 books of 2016. That's the beauty of reading – we get to decide how we feel about the books we read, and what feels like a satisfying emotional journey to one person can feel like a waste of time to another person.
Are there any books you're "embarrassed" of not liking or abandoning? Or, put another way, any books that are universally loved that you hated?