1 – A short nap after work
2 – Figuring out I only have 50 work days left until my cruise, a pedicure after work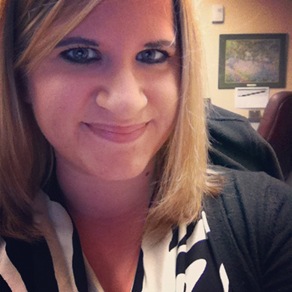 3 – An after shopping froyo date
4 – Finding a cute pair of shoes to wear for my brother's wedding for only $20, reality TV
5 – Beginning the week with a tough workout
6 – Great conversations with my co-workers over lunch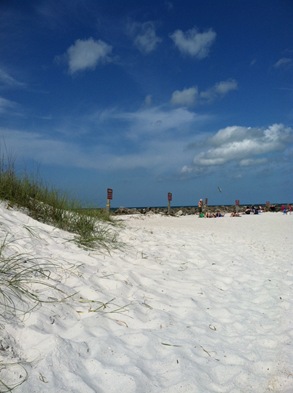 7 – Finding out through a random scroll through my tweets that our March book pick for #twookclub was just 25 cents on Amazon! Normally priced at $7, I snapped that baby up no problem!
8 – My fourth night in a row, getting to bed before 10 PM. Finally getting into a routine of shutting things down at 9 PM so I can get to bed at a decent hour!
9 – The launch of my blog on WordPress!
10 – Racing with Michael Pittman, finding the perfect mother-of-the-groom dress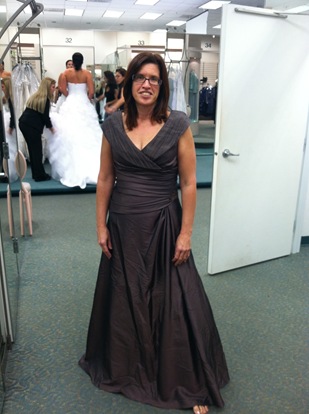 11 – Two hours spent at the beach, a long nap
12 – Walk with my mom after work
13 – Starting a new Bible study series and connecting with my new group leader instantly
14 – Lunch date with my old work BFF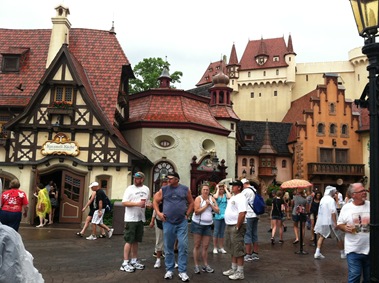 15 – A short nap after work
16 – Starting a new book that gripped right from the beginning
17 – A clean bill of health for Dutch, including a routine teeth cleaning where his gums/teeth were perfect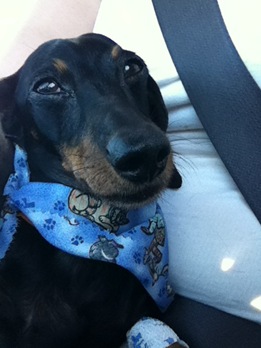 18 – Sleeping in and lounging around until noon, seeing "This Means War"
19 – Completing my first day of being sugar free with no real issues or cravings
20 – Bible study, a yummy and filling dinner at Panera (my favorite meal only has 3g of sugar!)
21 – A really great run that took a lot of mental energy, but I never quit!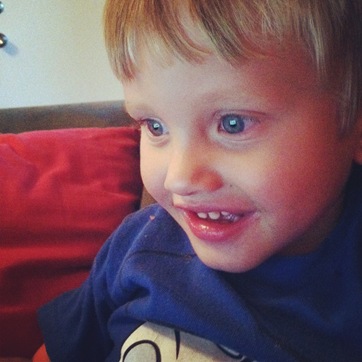 22 – Snuggles with Dutch
23 – Texts with blog friends
24 – A great weight loss, scoring a pair of slacks (that FIT ME IN LENGTH!!) + a blouse at NY&Co for just $36, sweet time with my nephew
25 – A fun day at Busch Gardens with a friend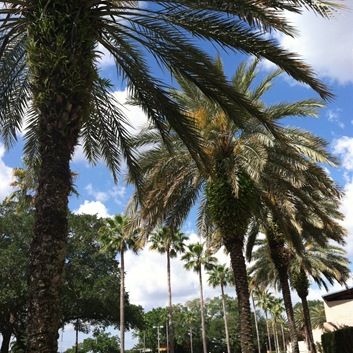 26 – Playtime with Dutch
27 – Being in bed by 9pm!
28 – 9 hours of sleep, a great boot camp where we did some fun exercises
29 – Finishing a great project at work, The Big Bang Theory
30 – Playing the new "Modern Family" game.
31 – Another great week for weight loss, jeans that used to not fit me easily slipping on and buttoning, a *very* fun day at Epcot!