Happy Friday! I am so glad the weekend is just around the corner. This week has felt extra super long so I can't wait to have two days to relax and recharge my batteries before doing it all over again.
I thought I'd do a post I saw on Caroline and Allison's blogs a while back. It looked like fun!
A – Apartment living. I've lived in apartments for most of my life and while I've had my fair share of bad neighbors and unhelpful maintenance staff, I still much, much prefer renting an apartment.
B – Bubble baths. I take one almost daily. A book, a hot bath, and some alone time? Always what I need to recharge!
C – Cruising. Oh, what cruising has done to open my eyes to the wonderfulness of traveling. I have been bit by the travel bug and want to see the world now!
D – Dutch! I mean, duh. This boy is my favorite.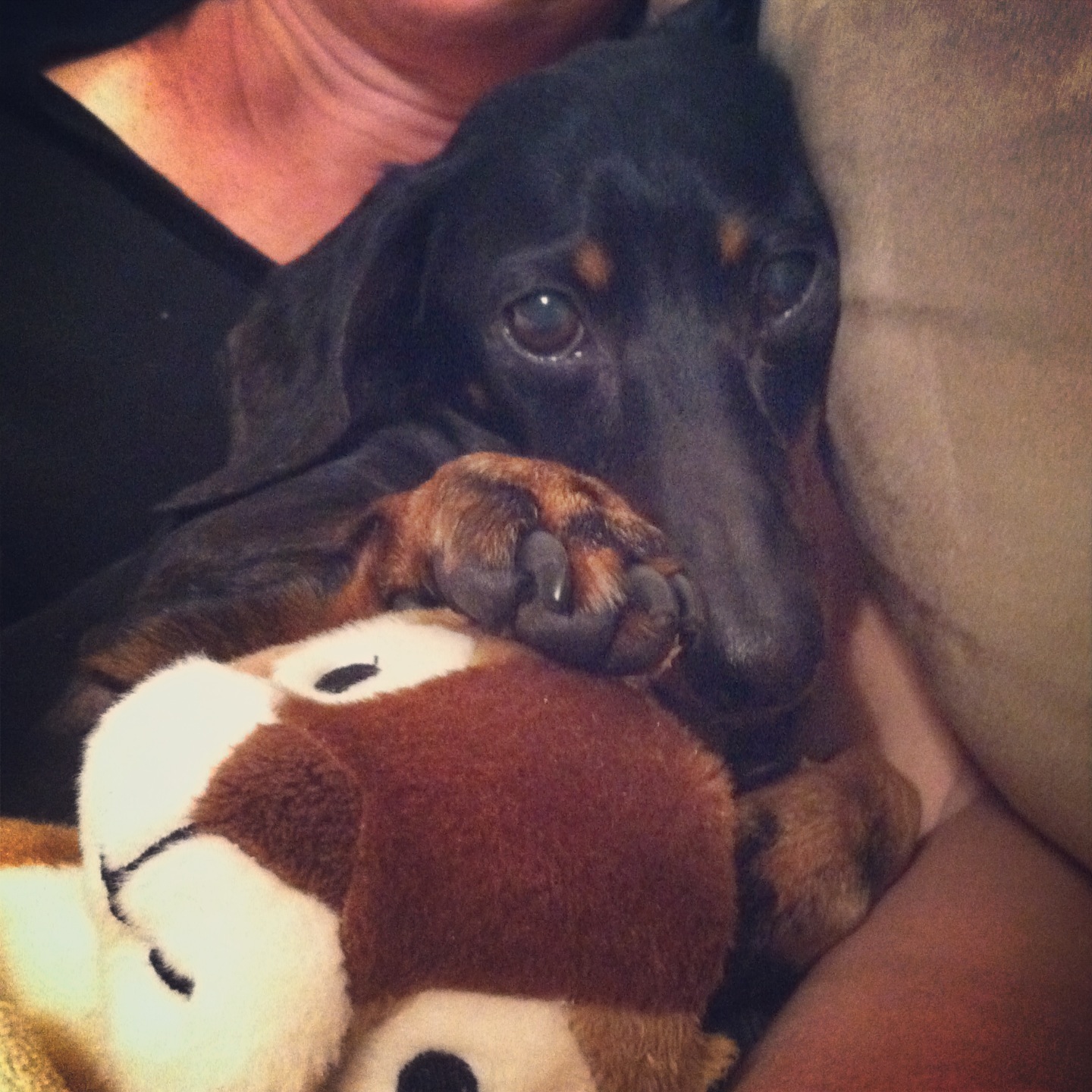 E – Exercise. As much as it hurts to wake up early or go to the gym right after work, I always feel so much better about myself when I get daily exercise. It feels so good!

F – Football. There is no sport in the world like football. What started as a way to make my father happy has morphed into one of my biggest passions.
G – Grandma. My hero. My cheerleader. And the strongest person I know. She is battling cancer again, but I know she has the grit and determination to make it through this once more.
H – Holidays. The holiday season is my favorite time of year. I get so wrapped up in the emotion and magic of it all!
I – Ice cream. The one treat I can have in the house that I can eat in moderation.
J – Jesus. He's kinda awesome, you know?
K – Kindle. I read almost exclusively on my Kindle. I know this probably makes me a "bad" book lover since I rarely read from actual books, but I don't really care. It's convenient and I have so much love for my Kindle.
L – Lazy days. My favorite kind of day.
M – Mom. My best friend, travel buddy, and biggest supporter. I do not know what I would do without her.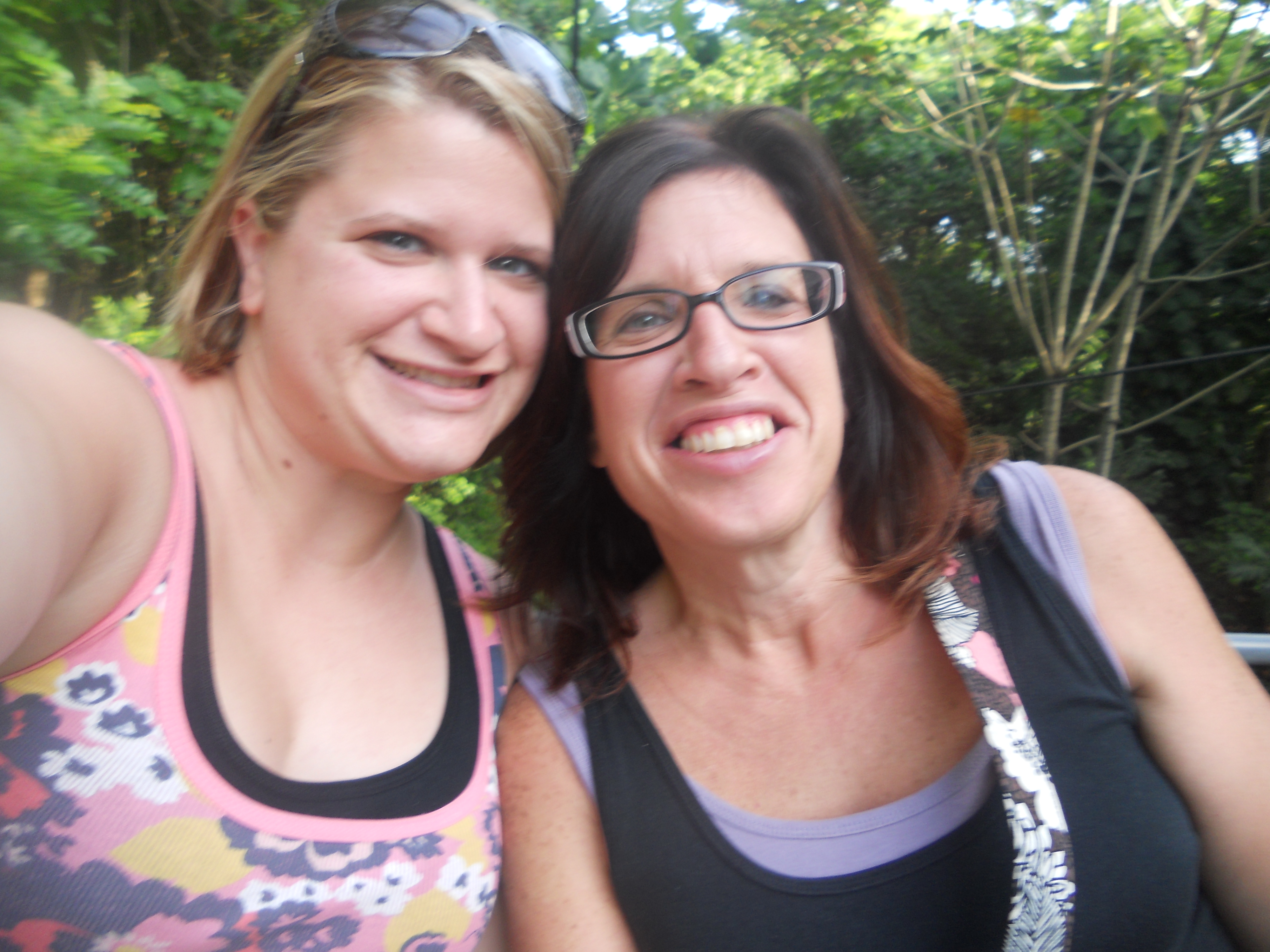 N – Nephew. He's four, so he's at this incredibly fun age where he's learning so much and talking so much and doing so much! Ugh. I love that boy to death.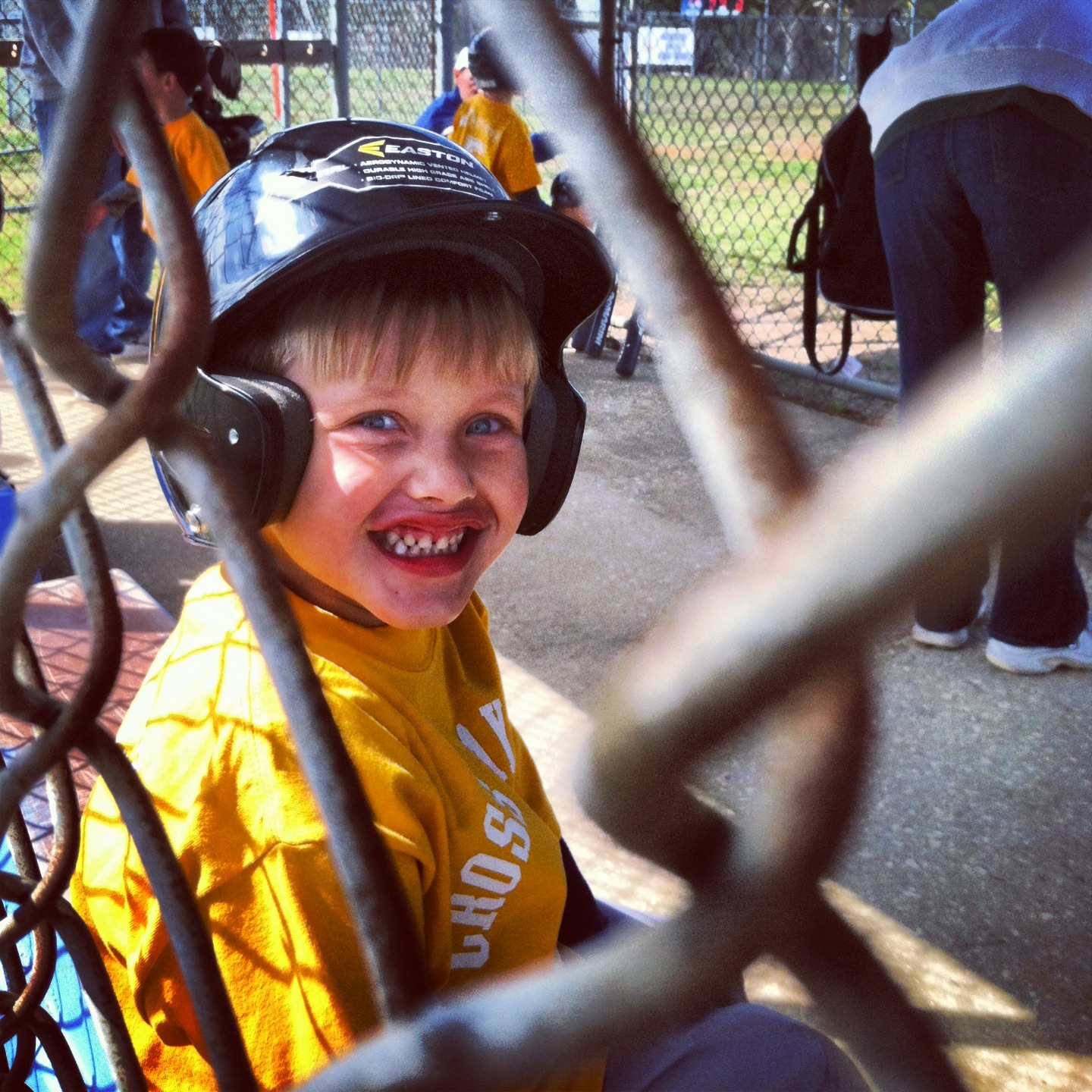 O – Outback Steakhouse. Oh, how I love this place. The service is usually fantastic and I have yet to find a place that makes a better baked potato. YUM!
P – Publix subs. If you live near a Publix and have never gotten a Publix sub, SHAME ON YOU. These are the best subs ever. I get one so frequently that most of the deli workers know my order by heart and I don't have to say a word. I may have them… too often.
Q – Quirks. I love learning about other people's quirks. Here's one of mine: I always, always have to wear a tanktop under my shirts. There's something about having that extra material that makes me feel more comfortable. Maybe it's a sensory thing?
R – Reading. My favorite pastime and the best way for me to relax and unwind after a long day. I can't imagine a world without reading!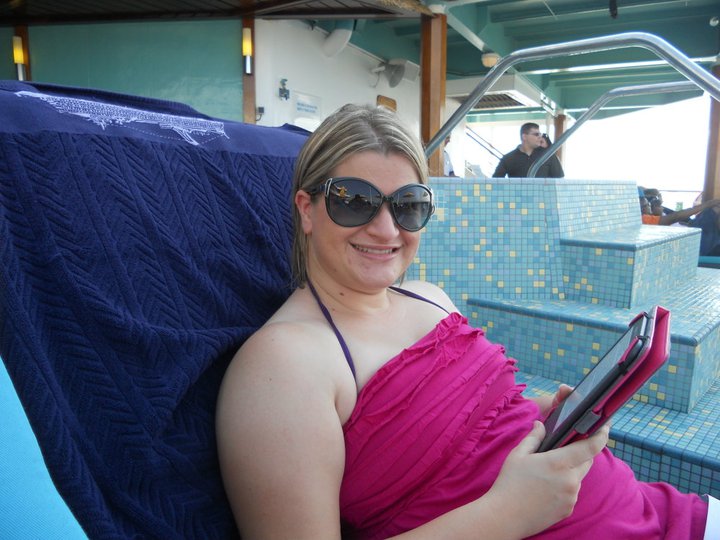 S – Strength training. I love the feeling I get from strength training: strong and capable.
T – Trivia. My family tends to hate playing trivia games because I'm so good at them. My brain stores a lot of useless crap, apparently!
U – USA. I have so much love for the country I live in. And I always choke up when I hear our national anthem and remember what it stands for. #SCHMOOP
V – Vacations. What's not to love about vacations? Time off work, time to relax, time to do something out of the ordinary. My next vacation is going to be a long weekend in Orlando in May and I cannot wait!
W – Writing. My first love, my biggest passion, my therapy… nothing makes me happier than writing and allowing my thoughts to roam free outside my head.
X – X-word puzzles. OK… X is a hard one but I do love a good crossword puzzle. Fun fact: on our May cruise last year, my mom and I bought matching crossword puzzle books and then would race against one another to complete a puzzle. Related: we are dorks.
Y – Youtube. I don't use it much, but I love it for the tutorials.
Z – Zip-lining. My first zip-lining experience was the best time of my life and I can't express how amazing zip-lining is. It's scary but exhilarating,  frightening yet freeing. I cannot wait to do it again and again!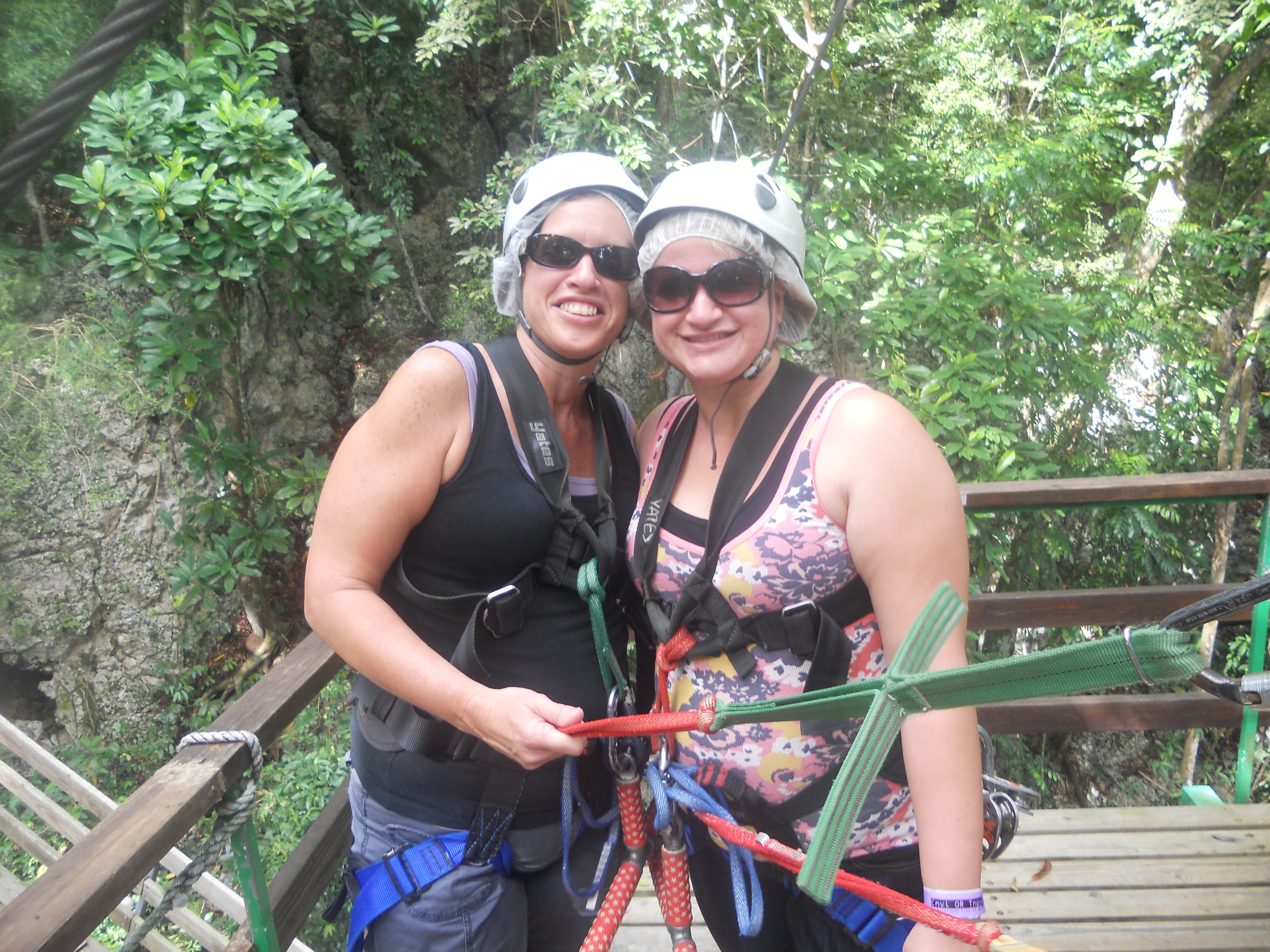 What is one of your quirks? What's the scariest thing you've done while on vacation?