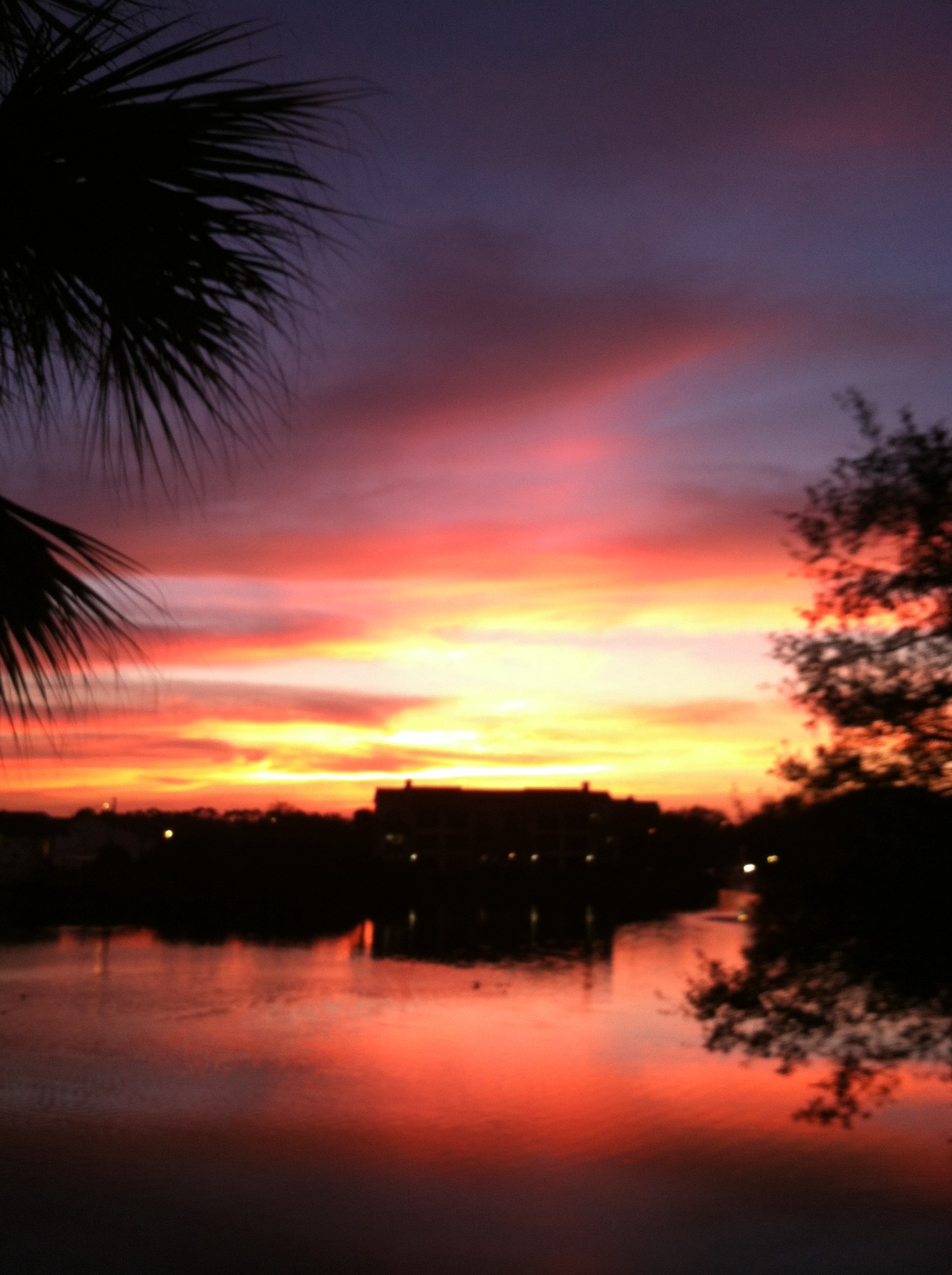 1. I mentioned this on my post yesterday but I'm currently planning a trip with a bunch of other bloggers to visit Washington D.C. in June. After seeing everyone tweet about registering for Bloggers in Sin City, some of us were a little bummed since we either couldn't afford the trip or the scheduling didn't work out. Allison first tweeted about it, then I jumped in, then a whole bunch of others joined the conversation! Currently, it looks like the weekend of June 21-23 will work out the best and we're thinking about renting an apartment off AirBnB.com to accommodate all of us. We're totally up to having more people join us and make this a fun blogger weekend so if you're interested in joining us and think you'll be free around that time to meet us in D.C., please let any one of us know! We'll have some D.C. locals to show us around and I just think it will be a really fun weekend!
2. I wrote about my mission to write 50 guest posts on a variety of different blogs on Tuesday and have gotten a great response so far! I'm quickly closing in on the halfway mark and that's just crazy. I'll be sending out emails this weekend to all those who have expressed interest or filled out my form to get the ball rolling and I'm really excited I'm taking this first step in discovering how to live my dream job. It'll be a rocky road, and quite frankly, I'm terrified of failing but that's the beauty of figuring out your path. Triumphs and failures and lessons to learn. It's all part of the process and I'm proud of myself for taking that first step.
3. Today marks Day 6 of quitting soda cold turkey. I feel so different this time around. Usually, all I can think about is the next time I'm going to have that golden sip of soda but I'm not doing that. I'm not craving it, although I do feel more tired and I get slight headaches in the afternoon. I finally feel done. I feel ready. I feel as if I'm going to break my soda addiction for good. I've never felt that way in the past. Tuesday night, my mom brought home Chick-Fil-A for dinner and accidentally got me a Coke. And I freaking poured that soda down the drain. I felt so empowered! I didn't even take one tiny sip from the cup. I think that was a big step in this journey. And honestly? For the first time in a very, very long time, I don't feel like I will die if I never have soda again. I will be okay.
4. Tomorrow I will finish up my second week of Best Body Bootcamp. So far? I love it. I love that I can go at my own pace and the workouts are challenging. I also love how it changes up every two weeks. I'm the type of person who needs to be constantly changing up her workouts, otherwise I get bored and find reasons to skip. I'm only doing the strength workouts currently, and combining that with running but it's going really well. I don't really have to modify anything, aside from the core workouts. I'm excited to see how my body transforms over these next few months, especially coupled with better eating habits!
5. This weekend, my family will be rooting for a Harbaugh Superbowl! Obviously, we want to see the San Fransisco 49ers in the Superbowl and we're more keen on the Ravens over the Patriots because, let's face it, the Patriots have had their time. And for those who don't know, Jim Harbaugh (head coach of the 49ers) and John Harbaugh (head coach of the Ravens) are brothers and it would just be neat to see a Brother v. Brother Superbowl. GOOOOO, NINERS!
Happy weekend! Any fun weekend plans?
If you're up to hosting me in my quest to write 50 guest posts this year, please fill out my form or send me a tweet!