1. Brunette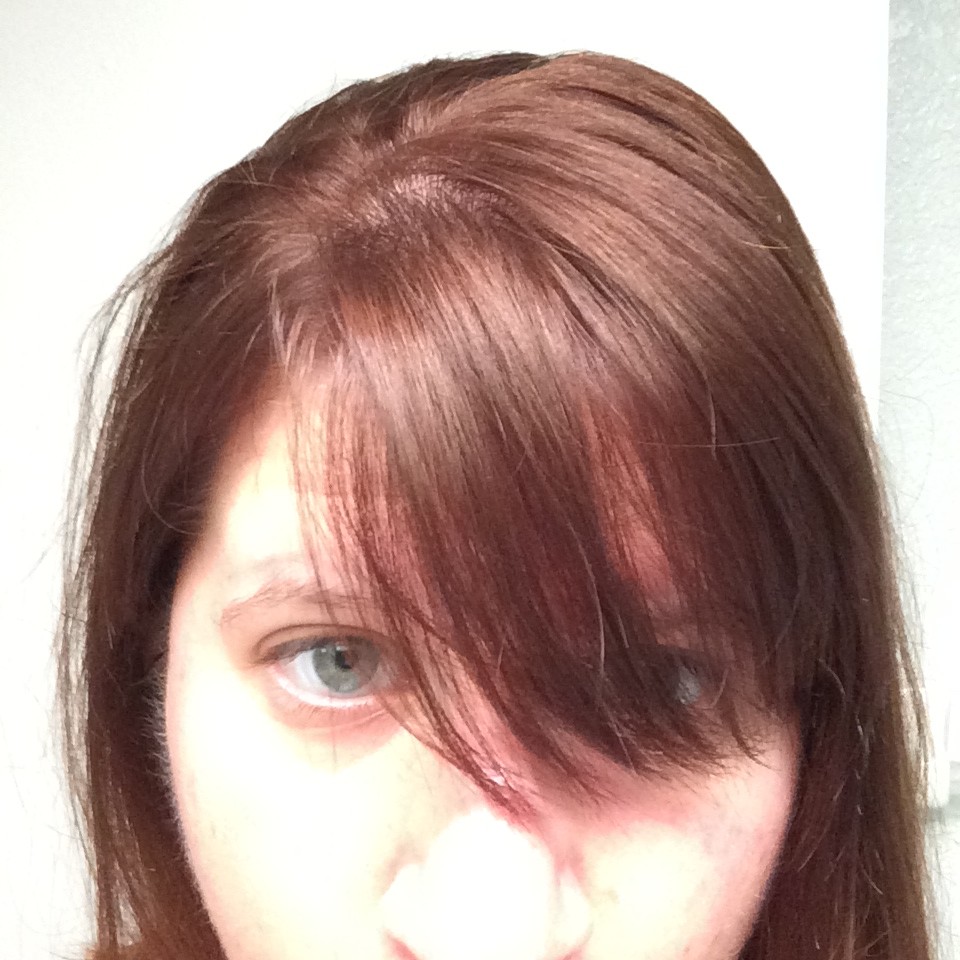 Yes – I made the change and I couldn't be happier! I was actually thinking I would gradually darken my hair until it was the auburn color I wanted, but then I just couldn't stop looking at this picture and decided to just go for it. It's such a big change that it's taken me a while to get used to it, even though I've been brunette before. But it's so fun at the same time. And I've gotten so many compliments on it, which always feels good. As for the cut, I am really on the fence about it. I wanted a long bob (like this), because my long hair was driving me nuts but I wasn't ready to commit to short hair again. I think my problem with it is that my cut is uneven (as evidenced below). It's actually shocking that it is uneven, because I used the same stylist I've been using since I was 16 and she has never done a bad job. So I'm not sure if she meant to cut it like this, but I am way too anal to have an uneven cut… even if it is meant to be uneven. I made an appointment to get it fixed tomorrow morning so hopefully after that, I will love it. Fingers crossed.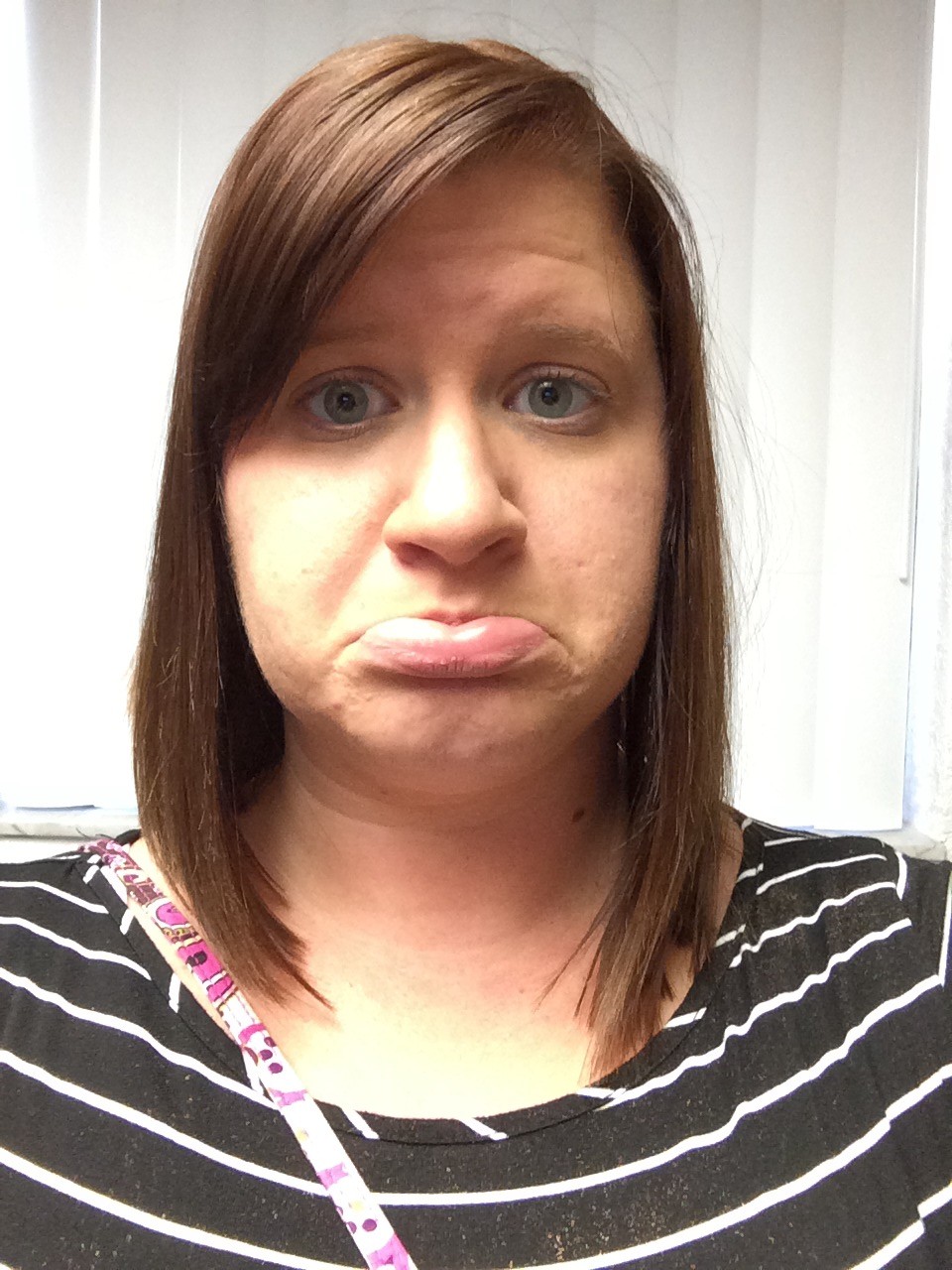 2. Phone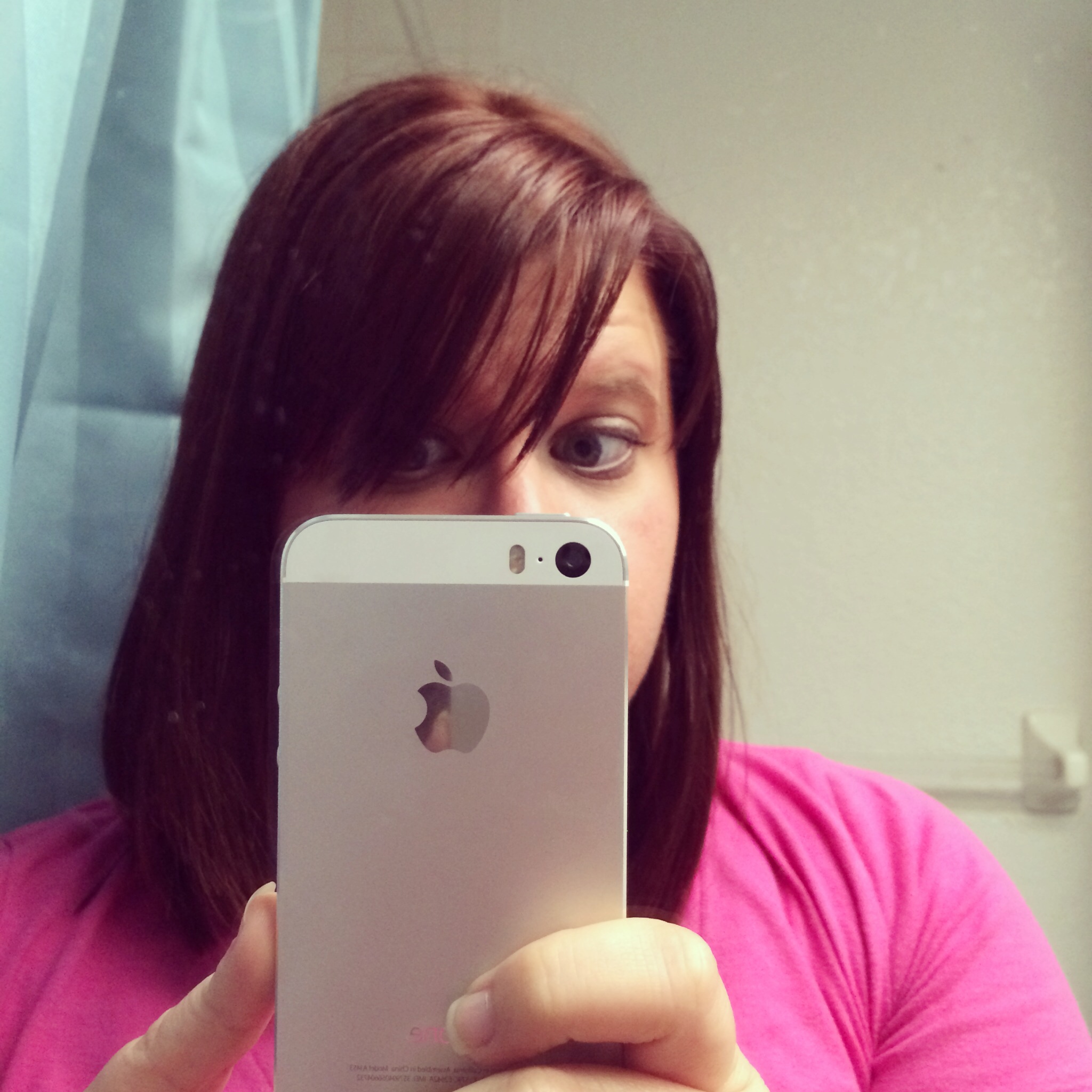 My phone arrived on Monday and I am in love! For one, I am just happy to have a phone again but honestly, the iPhone 5S is such a huge upgrade from the iPhone 4. It's longer, which is a feature I totally love. The camera is a million times better and the new fingerprint technology is such a cool addition. I can use my fingerprint to unlock my phone and buy apps, so it basically feels like I'm living in a sci-fi movie. The battery life is good, but not exceptional. I can use it for a full day (or just about) without it dying, which is nice because my 4 would die within 4-6 hours, so I'm hoping the good battery stays around for a while. And I'm just happy to be back in 2013 again, and having a smartphone.
3. Dutch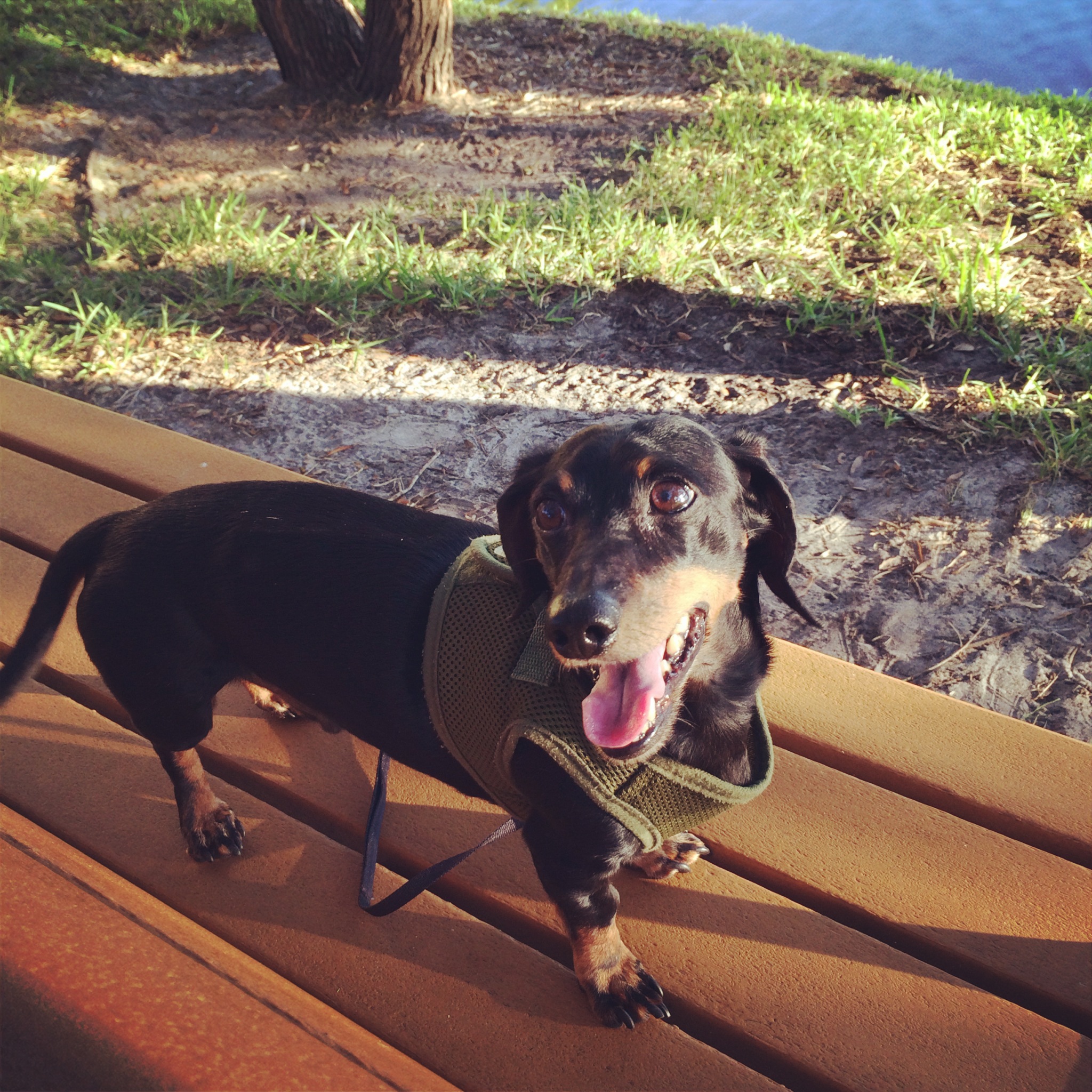 Dutch had a routine check-up at the vet this week. All of his blood work came back normal, though we did learn he had the beginning stages of a UTI. Poor little dude! They were able to administer a shot and now we know to keep his water bowl replenished and take him on more walks. I was worried for a bit because he weighed in at 8.4 lbs, which is 2 lbs less than normal but the vet didn't seem to be concerned. He's still at an ideal weight for a mini-dachshund. I guess all these stairs at our apartment are a good workout for him! He runs up them like they ain't no thang.
I did question about his eyesight, because his eyes look very cloudy, but he doesn't seem to have any problem seeing or running up and down stairs (even stairs that he doesn't normally use). But the vet says it's just normal aging, so basically, Dutch, you're an old man.
Visits at the vet always freak me out, because I always worry I think I'm taking him in for a check-up and they'll find something terrible in his blood work and he'll have to be put to sleep right then and there. I never said I was normal. But my boy is healthy and I aim to keep him that way for as long as I can!
4. Mom
MY MOM IS BACK! My mom came back late Sunday afternoon after being gone for 9 days and it is so good to have her home. I enjoyed my alone time and having the apartment to myself, but I also really, really, really missed her. She had a great time on her cruise and her boyfriend is officially hooked on cruises, too. (He's talking about his next one being a two-week wedding cruise?!?!?!)
I am really happy to have her back, though. I missed my best friend!
5. #twookclub
I made the decision to close #twookclub. It's something I've been thinking about doing for a long time, based on the fact that participation has dropped considerably (usually, only 1 – 3 people come to the chats) and my heart just isn't into running the book club anymore. It's hard to get excited about something when nobody else is, you know? I feel so much peace about this decision and this weekend, unless someone steps forward and wants to take it over, I will be closing down the Goodreads group and giving up the Twitter handle. It was fun while it lasted, but it's time to move on.
Happy weekend!