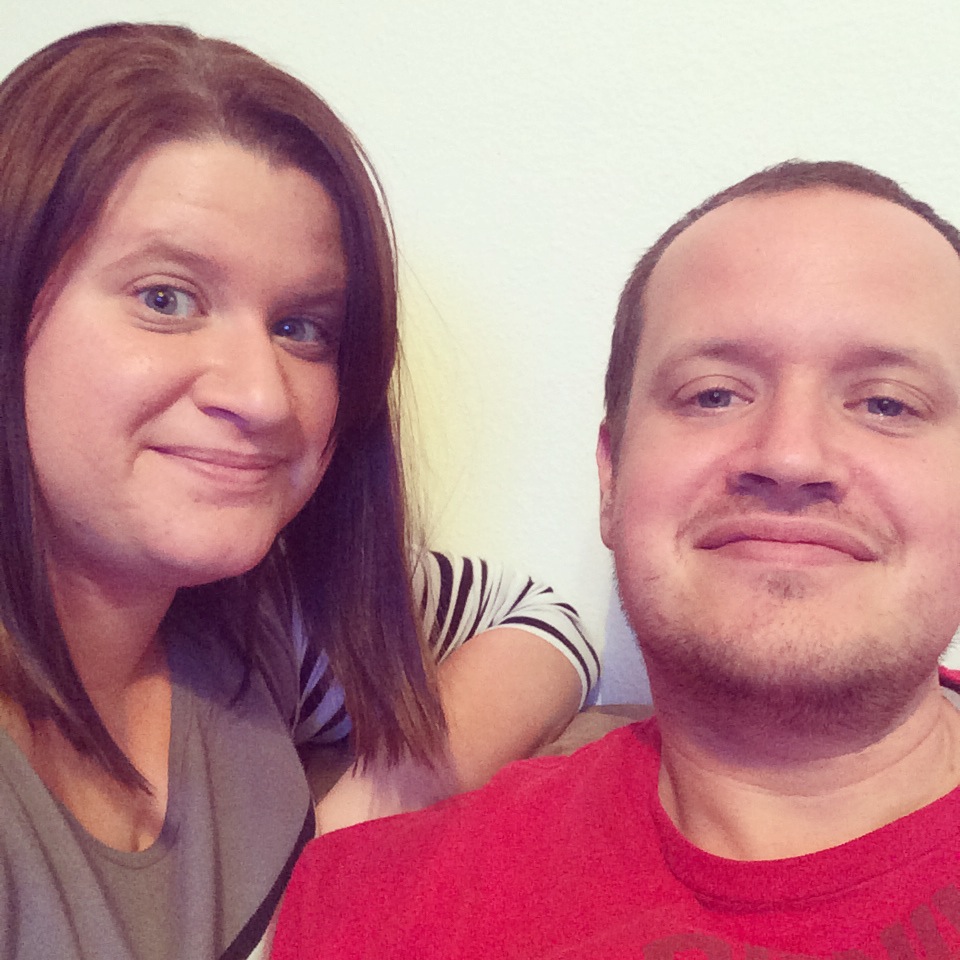 1) Well, my mom and her fiance have picked a wedding date. (I know – they don't waste time, do they?) They'll be married on October 11, 2014 on Clearwater Beach. I am SO excited! I will be the maid of honor and I honestly have no idea what that entails or what I need to do. I've been Googling like crazy for beach wedding packages and venues and trying to figure things out. They want something small and intimate, with just close family members and a few friends. And now… I have 10 months to lose 50 lbs so I can look amazing in my dress! Let's do this!
2) So let's talk Scandal, shall we? I have never watched this show, until a few weeks ago when I decided to download the pilot episode on my iPad. And now I am hooked. I flew through the first season and I'm working my way through the second season and I'm just in complete unabashed love with this show. It is really, really good and all I can think about is when I can watch the next episode. My thoughts so far: Huck is my favorite character with Quinn a close second, I think Mellie is kickass and I kinda love her even though I feel like I shouldn't, Fitz is a putz and I kinda don't love him even though I feel like I should, and Olivia is just plain awesome and dazzling and wonderful and scary. We'll see how my feelings change throughout this second season.
3) My mom and I have been talking seriously about quitting cable. Right now, we pay around $164 for a digital cable with two DVR boxes + a high-speed Internet combo. If we keep the high-speed Internet and then add Netflix and Hulu+ accounts, that brings us down to $68 a month, which is a much nicer price, wouldn't you say? Almost 60% cheaper! My only qualm with quitting cable is what to do when football season is back, but I figure there has to be a solution for this and I have until September to figure it out. (We wouldn't get rid of cable until after the Superbowl.) But it just makes so much sense to go this route. We'd definitely order a Roku box so we can stream to our TV and we both have tablets so we can watch on there if we want, too. Here's my question: should I go the Netflix & Hulu+ route, or just stick with Hulu+? (I wouldn't just do Netflix, because I would need current TV shows. And I'm not terribly concerned about a great movie selection.) And if you have a Roku (or whatever you use to stream to your TV), how do you like it?
4) This past weekend, I saw my dad again. My mom and I were in the car and leaving Target and my dad biked past us going the opposite way. He was pretty far away so I know he didn't see us, but it was still so startling. Every time I see him, I just remember that he still exists. He's still here and his face is so familiar and I can still hear him laugh and say my name… but at the same time, he's not here. He's gone. He's left. He was a toxic force in my life and I had to exorcise him out of my life. It's just weird, because it's what I want but then I don't. I just want to have a dad again. Especially because I can have a dad when so many others can't. I wish things were different. I wish he was different and I was different and we both knew how to have a functioning relationship but we didn't and we don't and I just couldn't do it anymore. Deep breaths. I still hold so much hope we can one day have a relationship. I still have hope he will walk me down the aisle and I'll be able to tell him I love him again. There's always that hope.
5) On a happier note, I have a full weekend planned! Tonight, I am attending a farewell dinner for one of my book club friends at The Cheesecake Factory. (She's moving to Texas and I am basically devastated because I love this girl and was hoping to become closer to her this year.) (Also, I have never been to The Cheesecake Factory. Never!) Then, on Saturday, I am going on a brunch date and later, my brother is coming over to watch the NFL playoff games. On Sunday, I need to get the headlights in my car replaced (oh, fun) and then my brother is coming over again for the games. I'll be rooting for the Saints, Colts, Niners, and Broncos this weekend. It should be a great weekend for football!