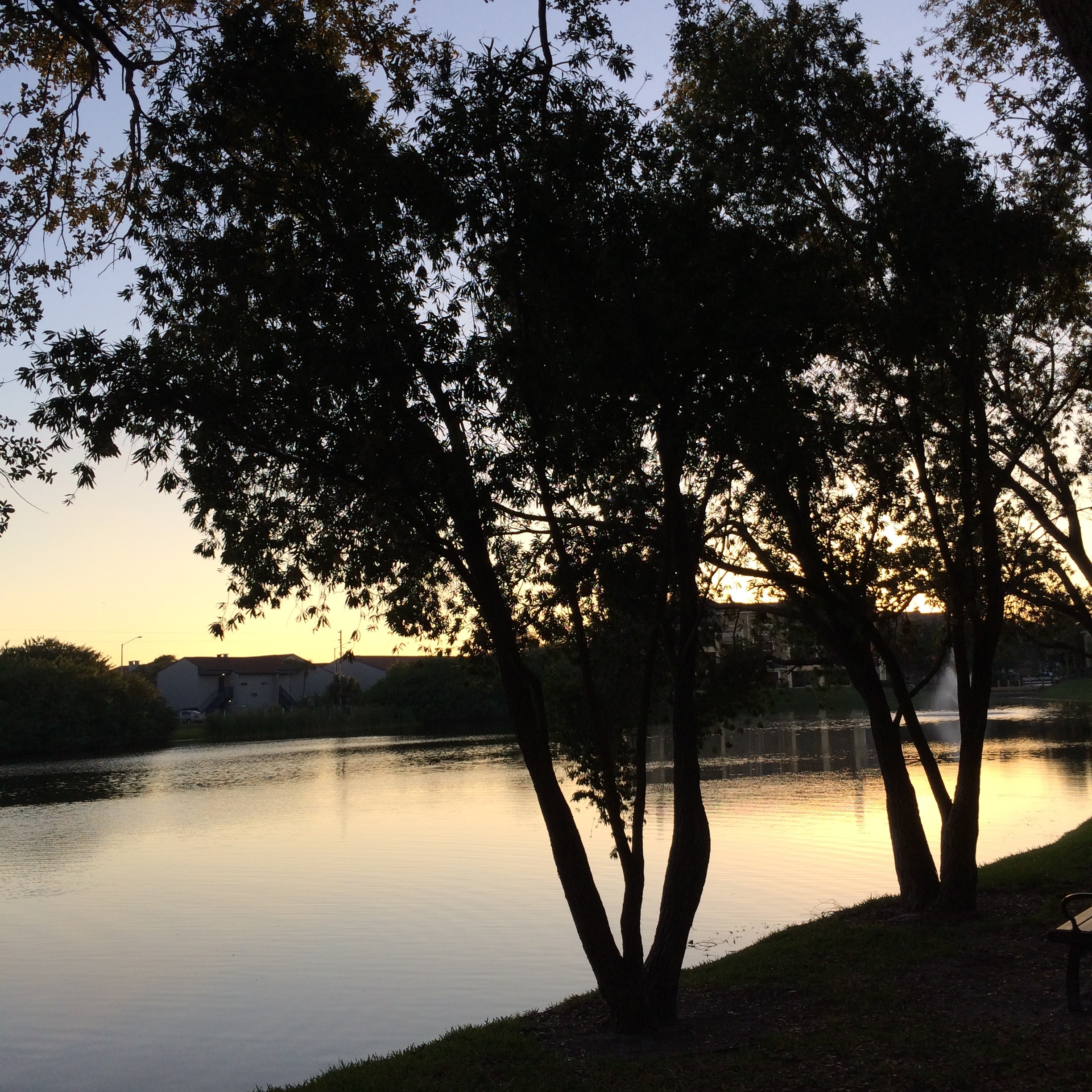 1) I've been really struggling with motivation lately regarding my obsessive goal for the year. This always happens to me. I have a few really great weeks and then I run into a lot of resistance and everything I do seems like a struggle. I'm challenging myself at every angle. Yesterday, I ran across this article which talks about plans versus reality, and what to do when your plans seem to fall apart. While this article is more related to business goals rather than health goals, the advice is good for anyone struggling with motivation. I think I'm going to sit down with myself this weekend, take a personal inventory, and figure out exactly why I'm self-sabotaging. I love this line:
Instead of immediately going into a non-supportive story like, "Ugh – here I am again, I can never stay the course," OR "Well – forget the rest. I totally suck and fell of track so I'm not cut out for this," – you can simply say, "Ah – yes, I'm here. I'm here because I'm in the doing of my dream – not the visioning – and that sometimes feels hard. And I'm off track a bit and that's ok. What do I need to pay attention to here, and how can I get back on track?"
2) I've been faithfully watching the Olympics this week, even though it seems like it's a rather mediocre year for USA Olympics. My favorite events are figure skating, snowboarding, and downhill skiing. I can't believe how many gold medal favorites are failing! It's just so sad, because they train so hard for so long for that one shot and sometimes, it's just not their day. Also – who knew so many people don't like Bob Costas? I adore him, and think he looked rather dapper in his glasses. MROW!
3) So, as I've mentioned before, Allison and I have paired up to be weight loss buddies this year. We check in every Sunday to talk about our week, weigh-in with one another, and set goals for the following week. And whoever loses the most weight at the end of each month gets a fun gift card from the other person. And I won for January! (Granted, Allison moved states last month so she had a LOT going on!) On Saturday, I got a sweet card in the mail from her, with an iTunes gift card! It was such a fun surprise to receive, and I am just so thrilled we're doing this. 
4) I am really, really itching to take a vacation. I hadn't planned to take a big vacation this year, because I wanted to focus on my money goals. But I really need to plan a small getaway, if only for my own sanity. I'm thinking of either a long weekend (3-4 days?) in Orlando or a short (4-5 day) cruise. I reallllllllly want to go on a cruise. (Of course I do. I always want to go on a cruise.) I just really need a few days to get away and unplug from life.
5) It's Valentine's Day! I loathe this holiday. I really, really do. I have absolutely no plans, so I'm planning on staying home, ordering in for dinner, and watching the Olympics. The rest of my weekend will be equally dull, ha! Some workouts, some cleaning, some writing, some Olympics watching… try not to be too jealous.
Are you watching the Olympics? When is your next vacation? Any fun Valentine's Day plans?