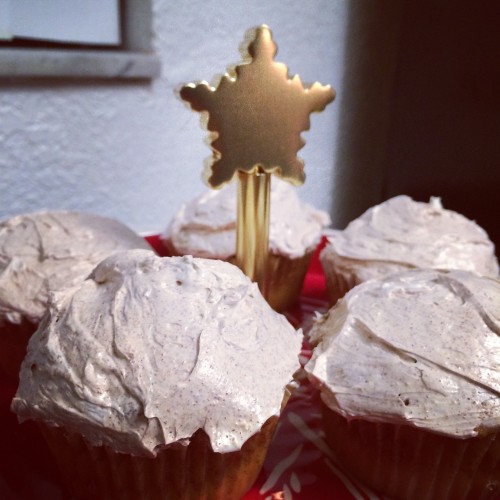 1) I had a dream this week that I was diagnosed with a disease that meant I had to get both my legs amputated. It was one of those dreams where I kept waking up, but I was still "in" the dream. Ever have those? So disconcerting. Moral of the story – let's not take our legs for granted. Legs are awesome! Legs give us mobility! Yay for legs!
2) I'm 310 days into Project 365, which means I only have 55 days left to go! Confession? I will be so, so, so, so, so, so, so, so, so, so happy when this project is over. So, so, so, so, so happy. Taking a picture every day may not seem like a lot of work, but it is! There are days when nothing interesting happens, at least nothing that necessitates a picture. And since I'm starting to feel less and less inclined to share my life on social media, this project is sometimes a headache. I'm going to see it through until completion, but I don't see myself doing the project again.
3) I think I might sign up for N Her Shoes' Holiday Shred. I've heard mixed reviews of her progams, which is why I haven't ever tried it out yet, plus she's more expensive than other online boot camps I've done. (I think Best Body Bootcamp was $20-$30 for 8 weeks; this one is $40 for 6 weeks.) But, I figure, I easily spend that in trips to Starbucks or eating out on the weekends. I might as well spend that $40 doing something good for me! Plus, I need all the motivation I can get to eat healthy and stay active during the holiday season.
4) I haven't been super impressed by Scandal this season. I haven't watched last night's episode yet, but I do not enjoy where the storyline is going, based on the previous week's episode. I'm tired of whiny Fitz, sad for Jake, and Olivia just seems… off? Disconnected? Not the Olivia I know and love. Shonda Rhimes' shows always seem to have a moment where they jump the shark (how is Grey's Anatomy still on the air?!), and I just hope this show can get its act together soon.
5) I honestly have zero weekend plans. Normally, that makes me happy, but I'm feeling the itch to get out and do something fun. Maybe it's time to look over my Tampa Bay Project list and find something fun to do!