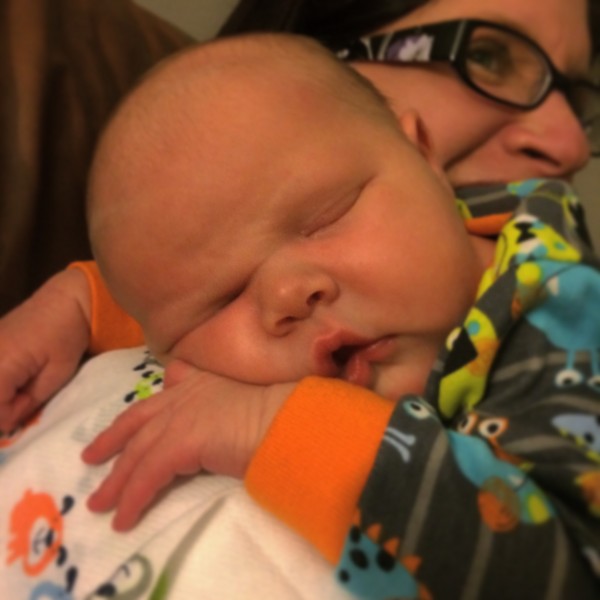 1) I received my tax return last weekend! Wahoo! I used it to pay off my balance for the cruise I'm taking in May with my mom, as well putting a huge chunk toward my credit card. It pains me to admit that after a trip to Savannah and St. Augustine, as well as the Christmas holiday, all within a six month span, my credit card got to a scary balance. Obviously, I still have a ways to go before I'm a solid money manager. But I should have that paid off by March or April, and then I can get back to building my savings up again. Sometimes, I play around with the idea of detailing my spending on my blog – to give me accountability – but I don't think I honestly want to do that. I just need to be accountable to myself.
2) All that said, I recently looked up my credit score to see if it's improved since last year – and my score has improved 120 points since January 2014!  I guess something I am doing is working (well, I suppose keeping a low credit card balance for a year and beginning payment on my school loans has helped!) Refinancing my car loan has been on my mind for a while now because I know I can get a lower rate, now that I have less debt and a better credit score. What I currently pay monthly is exorbitant for how old the car is. And, while I do plan on trading the car in within the next year or so, I also think I'm a good candidate for refinancing now. Time to make some calls!
3) We have a Trader Joe's in St. Petersburg now! And I am soooo thrilled. I went there with my mom on Sunday afternoon and picked up a bunch of random stuff. I didn't really have a list… I just wanted to look around and pick up a few things. And I wound up with a full basket! So far, everything I bought has turned out to be super yummy. On the list: Greek yogurt, tomato basil marinara, cookie butter (of course!), dark chocolate sea salt caramels, beef taquitos, and a ziti freezer meal. It's all been delicious! I have a feeling that TJ's will be a regular stop for me during my weekly grocery run.
4) Can I take a minute to toot someone else's horn for a minute? My good friend Jessica, whom I had the pleasure of meeting last year and who is just as genuine and lovely as she appears to be on her blog, is launching a brand-new course, all about getting gutsy to reach your goals. If you have a big goal that you want to achieve, but you haven't taken the steps to turning it into reality either out of fear or not knowing where to begin or another reason, this course, 30 Days of Gutsy, is exactly what you'll need. You'll receive 30 inspiring, action-based lessons, all designed to help you take the steps you need to achieve that big goal you have. I am ridiculously proud of Jessica for this course (she truly lives up to her "#getgutsy" name!) 30 Days of Gutsy starts on March 1, so you have until tomorrow to register. Yes, it's a bit last minute but I highly, highly recommend this course.. If there's anyone I want helping me with my goals, it's Jessica. Go here to register, and then come back at the end of March to tell me how much you loved the course. (Because you're going to love it!)
5) Happy Friday! My weekend plans border on Boring Adult Behavior, but hey! I think it should be a fun weekend. Tonight, I have book club where we plan to meet up for dinner and then play shuffleboard! Yes, shuffleboard! (Don't knock it 'til ya try it!) On Saturday, I'll be parking myself at Starbucks for most of the day to finish up a big freelancing project (and luckily, my working date partner in crime will be there, so we can chit chat, too!) And then Sunday, I'll get some nephew time, and also a tooon of cleaning time.
What are your weekend plans? Any "must have" items I need to buy from Trader Joe's?