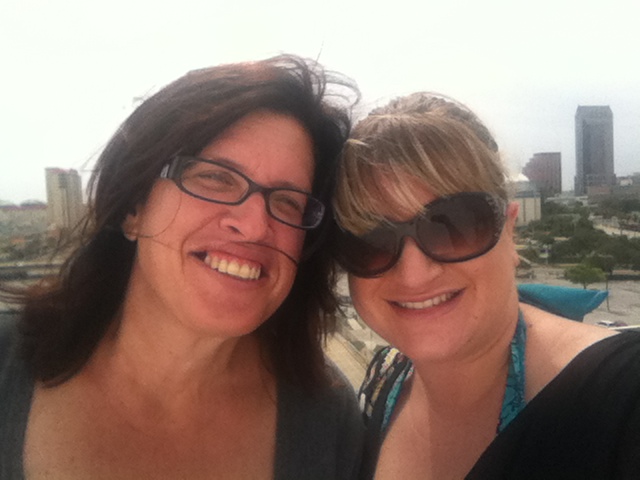 Today is my mom's 48th birthday. I don't think she would mind too much for the whole Internet knowing her age, because she looks pretty damn good for her age, mother of two kids in their mid-twenties, grandmother of a precocious four-year-old.
Anyone who knows me knows I have a strong connection with my mom. We've always been close and she's always been the first person I want to tell any good news to. We are comfortable in silence and comfortable chit-chatting about anything and everything. We like (mostly) the same TV shows and are learning that we don't always have to have the same opinions.
She's the reason for my faith, as she took my brother and I to church every Sunday, prayed with us, and talked to us about morals and what's right and wrong. Even when my father thought it was a waste.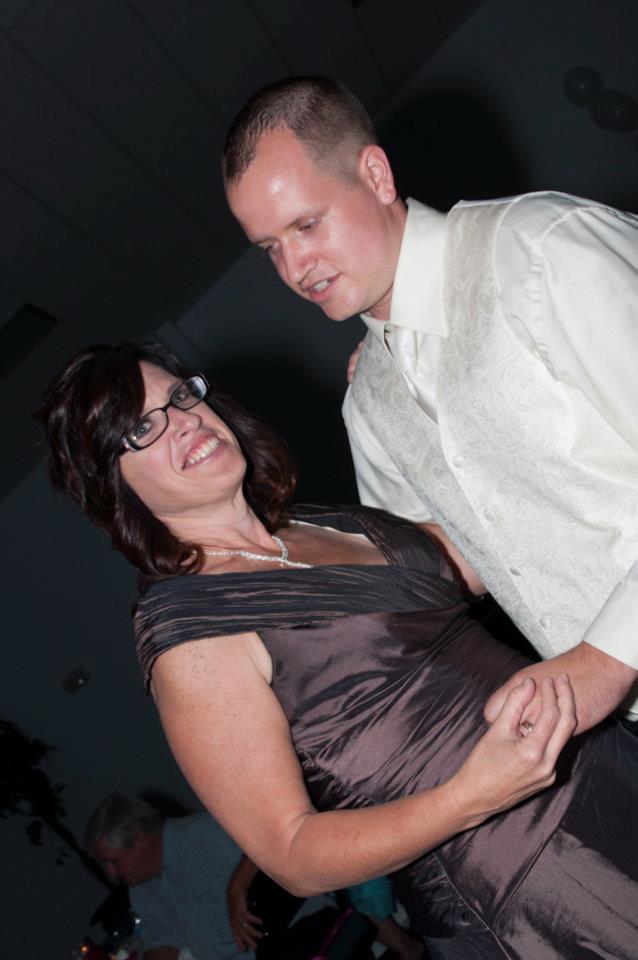 She is an incredible woman. She had to be brave and courageous and gutsy by making the decision to leave my father and move back in with her parents – in her 30's, with two teenagers in tow. That couldn't have been an easy decision to make and must have felt like such a step backward. She did it because she knew she deserved better, because she knew we deserved better, and because she never wanted us to believe that marriage was supposed to be filled with strife and hatred and fighting.
Since then, her life has taken a complete turn. She was unhappy as a day care teacher, so she quit her job and took on a completely different career path. She was unhappy with being overweight so she joined Weight Watchers and lost 80 pounds through diet and exercise (and has kept the majority of the weight off for almost five years). She opened herself up to love again and found a fabulous guy – a man she will most likely marry.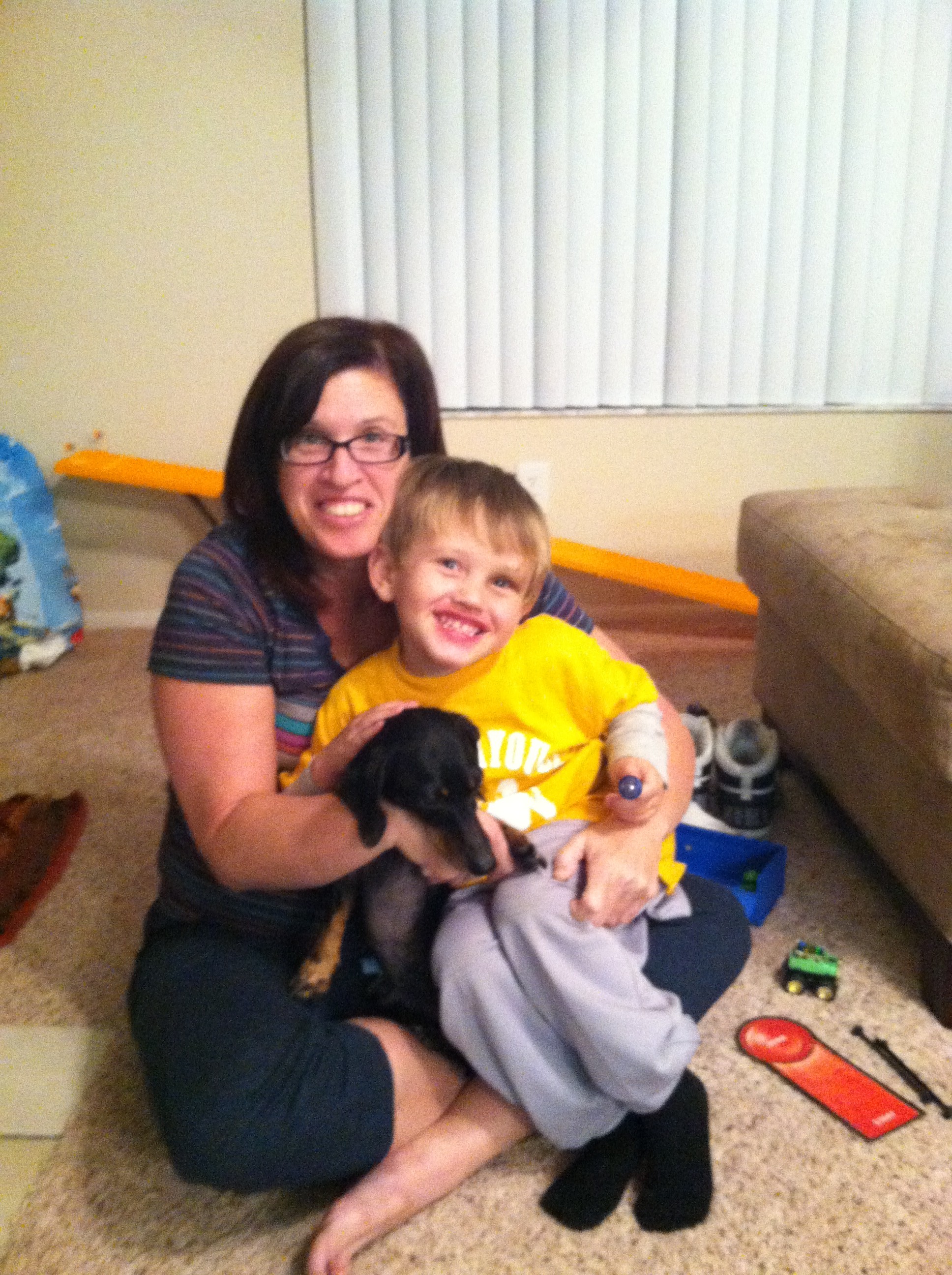 This year has been one of painful growth for the two of us. As much as I wanted my mom to find love and be able to experience what a real relationship – one with a good man who loves you and wants good things for you – is like, it was hard on me. It's been the two of us for so long that adding a third person was awkward. I guess I just expected to absolutely love anyone my mom loves. I expected him to slide in smoothly to our family dynamic and everything to be easy. It didn't happen that way. He didn't fit in seamlessly and I didn't like him from the get go. I mean, I didn't hate him and I felt like a big huge brat because he treated my mom well, but we just didn't have any sort of connection.
Gradually, though, we're both learning how to act around one another. I'm an adult so it's not as if I need a father figure in my life and he doesn't need to be super close to me. We can coexist and I can be happy for my mom and it will all work out. We have one super big thing in common in that we both love my mom and want what's best for her. I know he is what's best for her and she deserves this chance at love more than anyone in the world.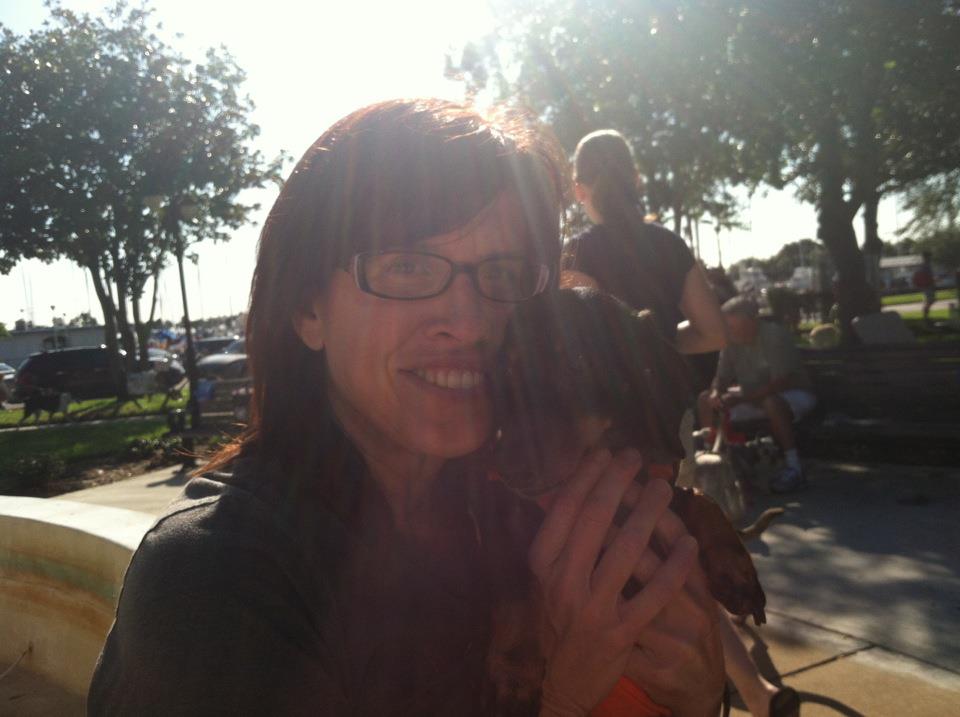 My mom is the best woman I know. She is kind and giving and loving. She supports me, no matter what I want to do. She is my cheerleader and always knows the right advice to give me. She listens to me complain, deals with my freak-outs, and loves me even at my most unlovable. She has had to be a mother and father to my brother and me and raised us right, even though we had all the odds stacked against us. She's not perfect, she has her faults, but I couldn't imagine having anyone else as my mother. This year, I have learned that she is so much more than just my mother – she is a woman and she deserves love. And her boyfriend is the luckiest to have her. The luckiest.
We've been celebrating her birthday all weekend – with a trip to the movies on Saturday, the beach on Sunday, and with a birthday dinner tonight.
Today, it's all about my mom. I feel blessed to be her daughter and can't wait to see what this year holds for her. A ring, perhaps?