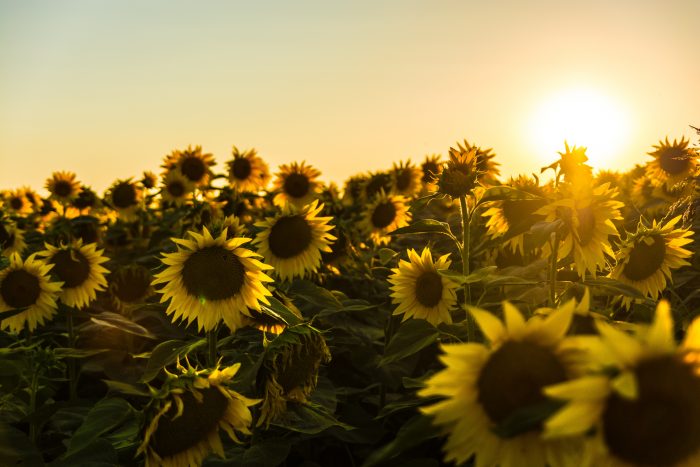 Happy Friday, my friends! I am so damn happy to see the weekend in my sights. There are a lot of changes happening at work, as they are reorganizing our seating arrangements. Luckily, I won't have to move but there will be a lot of different faces seated around me, so that will be fun! (Currently, the writers are split into two different sections and they're going to move us so we're all seated together.) Today's going to be a little crazy at work, though. Eeks!
I have another round of questions that I "stole" from Real Talk Radio. Nicole, the host, poses a set of questions to each guests and the questions change season to season. Here we go!
1) What's one thing that's on your mind for 2019?
I am really focused on my priority goal for 2019, which is to finally write my novel. I think I have let fear stand in my way of writing, and the knowledge that even if I do finish my novel, the odds of getting it traditionally published – and it being successful, even if so! – are very slim. When I was younger, I always just trusted that becoming an author was what I was meant to do because nothing else made sense. My mind was consumed with stories to tell, and I knew that's the reason I was put on this earth. And then I learned just how difficult publishing is to break into (and I'm saying this as a white woman, so my privilege is mind-boggling) and I just didn't feel like I had "it." That special something. That unique quality that would make it. Fear has been my constant companion on my writing journey and I've let my dream of writing a novel slip past me as the years go by. But becoming a published novelist only happens by trying. By doing the very unsexy work of sitting down and writing, even when it's hard and even when my fears overwhelm me. I'm hoping to write a monthly update post to a) keep me accountable and b) demystify the writing process, so stay tuned for those!
2) What's your favorite thing to eat for breakfast?
A little known fact about me is that I am not a breakfast person. I do not salivate about brunch or enjoy most breakfast foods. If I could skip breakfast every morning without dying from hunger, I would. Alas, I cannot. And so I dutifully eat a carton of Greek yogurt and a protein bar every morning. Along with more than a few cups of coffee. My favorite thing to eat for breakfast, however, is a Starbucks latte with a sausage, egg, and cheese breakfast sandwich. The calories in that sandwich are so insane, but damn if it isn't worth every single one of them.
3) What would you say is the biggest challenge or obstacle that you are facing right now, either personally or professionally?
I consider dating to be one of my biggest challenges. I was talking to a friend about it this weekend, about how I just want to get past the awkward first dates and will-he-ghost-me-or-won't-he worries to the actual relationship part. The lazy mornings together and actually chilling while watching Netflix and inside jokes and having a person. I want that, but it requires a lot of work to get there, and I haven't been willing to do that work. And I think it's okay to not want to do the work. I'm in a season now where I do feel like doing the work. Messaging with guys on Tinder doesn't feel like a chore; I'm excited about going on dates and meeting new people. But I know I will soon be thrust into a season where I hate everything about dating in the digital age and want to be alone forever. I go through those valleys more often than the "normal" person. It can be exhausting. And I won't even get into the other issues that come up for me when it comes to dating someone. Suffice it to say, dating takes a lot out of me and it messes with my emotions and most days, I don't know if it's worth it.
4) Which regular habit or behavior has most contributed to your happiness in recent years?
Listening to podcasts. I would venture to guess I spend 3+ hours every day listening to podcasts between my commute, working, and having it on while I'm doing things around my apartment. Podcasts have been so instrumental in my life, helping me to feel less alone even on the days when I spend the majority of the time by myself. They educate me, inspire me, and make me laugh. I don't really know what I would do without podcasts!
5) What's one daily habit that you would love to develop or add to your life this year?
Drinking water every day. I hate that I even have this as a goal because I'm 31 – drinking water should be an ingrained part of my life. And yet, it is not and there's nothing to it but to do it, you know? I can beat myself up for being so bad about drinking water or I can just admit this is a flaw and work towards bettering myself. I like the latter option personally. I have a tracking chart hanging up on my fridge where I can color in the day if I drank my requisite amount of water that day. So far, not every day is filled in but most of them are, and I'm proud of myself for that.
What's a regular habit or behavior that has most contributed to YOUR happiness in recent years?