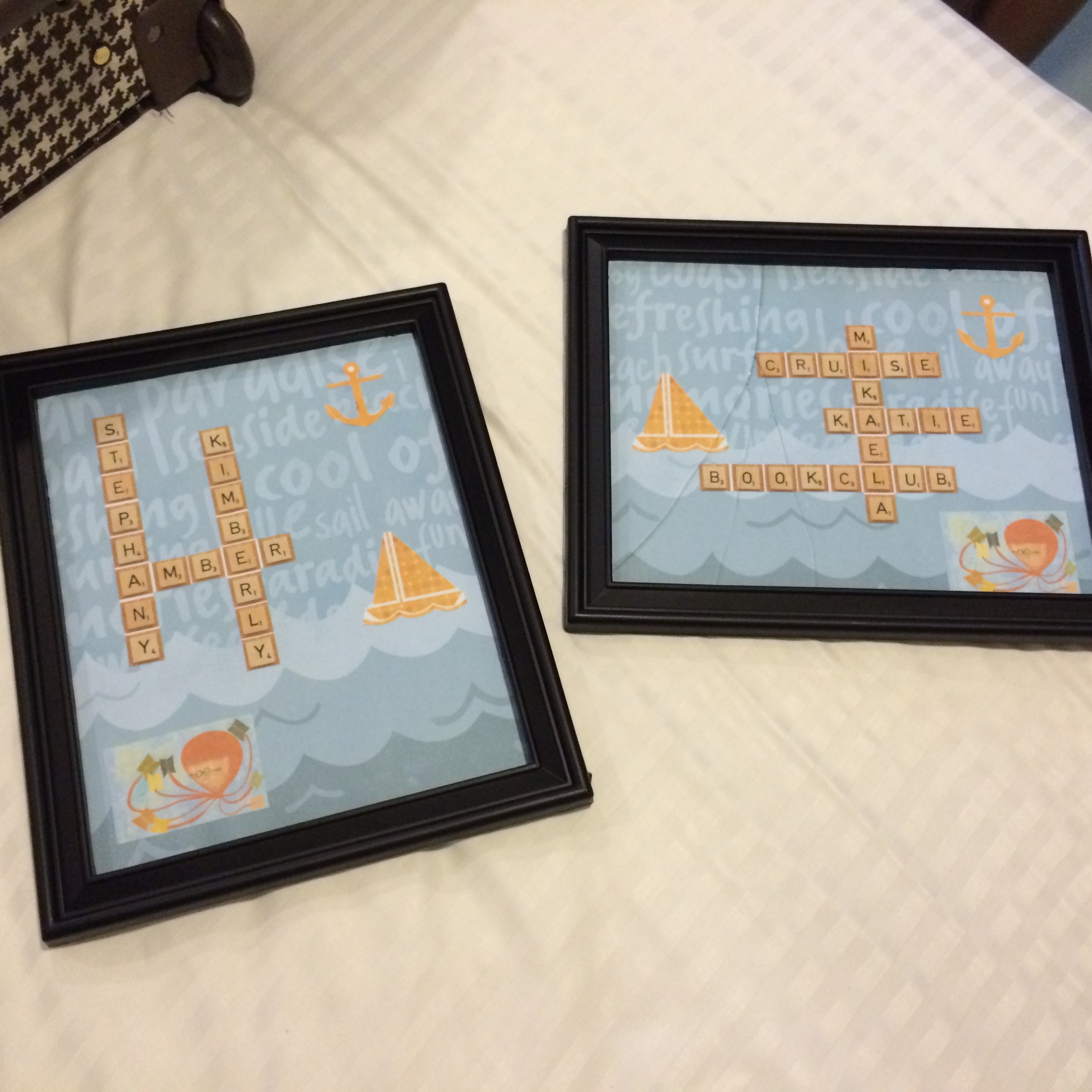 I have a really, really hard time making friends. I always have. Even when I was younger, while I had friends, I didn't have that many and I wasn't especially close to the ones I did have. Most of the friends I had were "school friends." I would see them at school, hang out with them at school, but rarely did we see each other outside of school. My lack of friendships is one of the reasons I've felt like a Big Fat Failure as an adult.
I had a tight band of girlfriends in high school. I was even a bridesmaid in the wedding of one of those friends! But they gradually fizzled out, when people moved away, entered different life stages, and just fell out of touch. I miss those girls.
College was a hard time for me. I moved away to live on campus but was paired with an awful roommate and I hated every second I spent on that campus. I was in junior-level classes, while everyone else was taking general ed requirements. I found friends in my classes, but they were all 3-4 years older than me and those friendships never evolved into anything more. After that first year, I moved back home and commuted to campus. And from there, I had a much different college experience than most people and never really tried to make friends in my classes. I kept to myself and did my own thing. I went to class, but never stayed on campus for longer than I had to. Looking back, I regret not trying harder to carve out my place in college, but I was also working 30 hours a week on top of a full college load, so I didn't have a ton of free time (especially considering I had a M-F daytime job which killed a lot of extracurricular activities).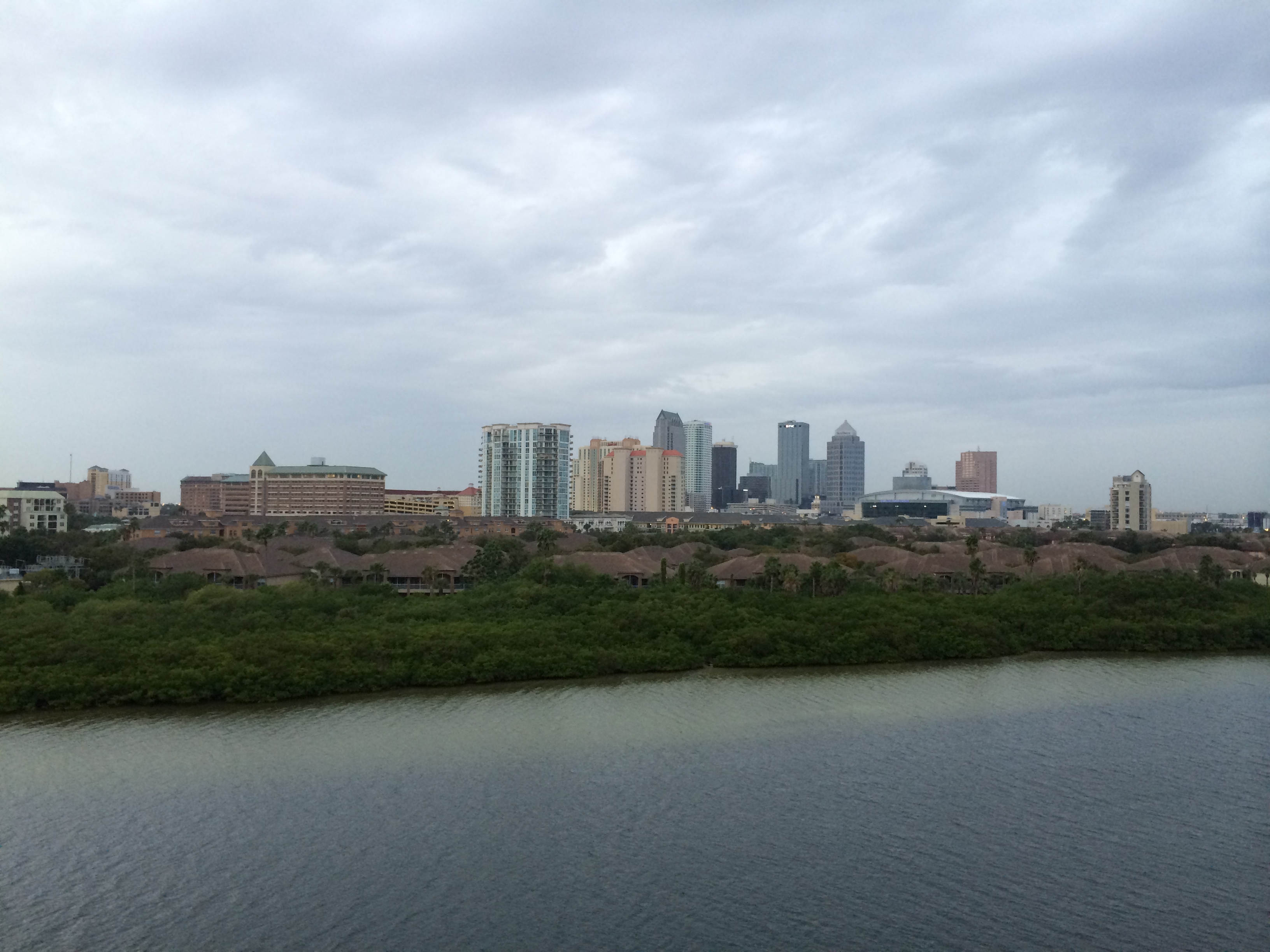 So when I found a twenty-something's women's book club on Meetup.com, I desperately wanted to join. I knew it would be a fabulous place to meet friends – friends who liked books (my favorite type of people!). It took me around a year and a half to summon up the courage to join. I would check in on the group every now and then, wanting to badly to join and meet new friends but my social anxiety made it impossible. My anxiety talked louder than my desire.
Finally, though, I forced myself to join the group and I happened to join it right before the leader was hosting a new members dinner. It was the perfect scenario for me. I was able to slowly ease my way into this group. I was extremely nervous for that dinner, but I went and met the leader, book club members, and girls who wanted to join the group. I didn't actually want to go, but I knew I needed to go. And I am so, so, so glad I went because the dinner was just fabulous. The leader made me feel so comfortable and at ease right off the bat, and I left feeling really excited about this group. And a bit better about my social skills.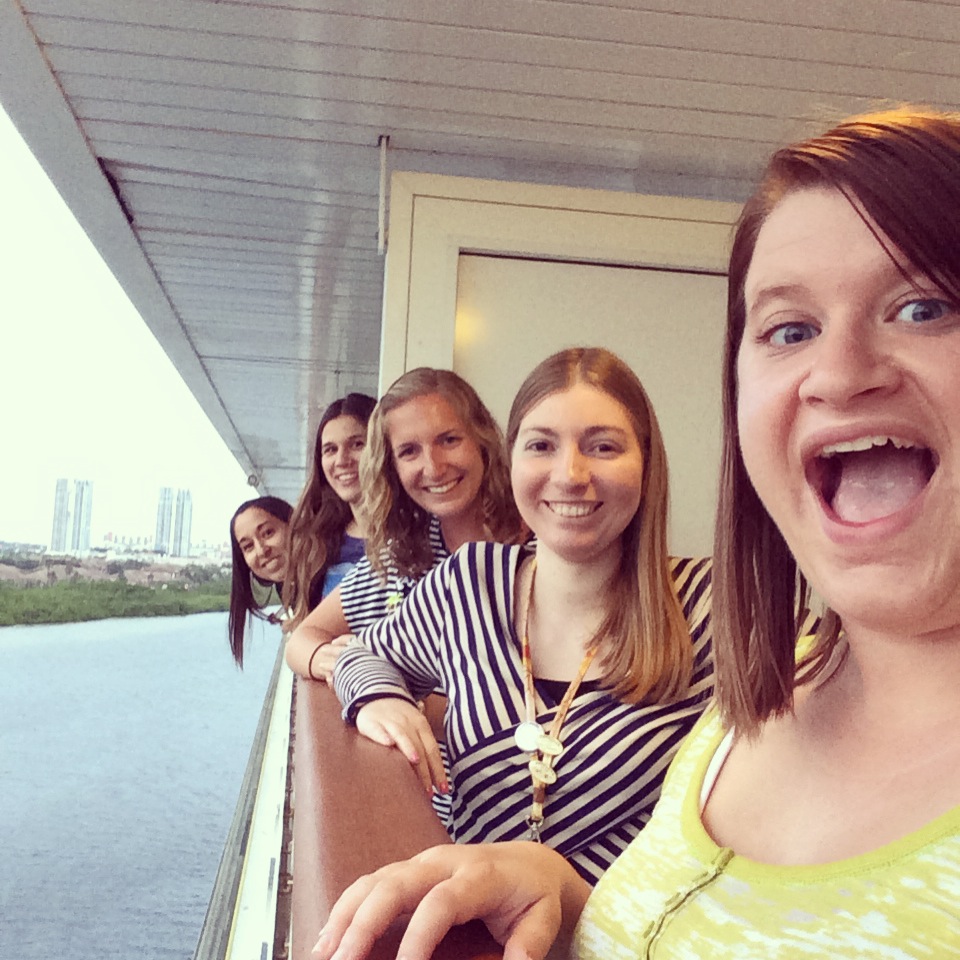 Since then, I've become a regular at book club. Our meetings average around 3+ hours, where we spend more time chit-chatting than we spend discussing the book. I look forward to our meetings now and it was just about taking a leap and doing something that terrified me that reaped a big reward. I couldn't have put together a more perfect group of friends – girls who get me, make me feel welcomed, and also make sure I don't take myself too seriously. These girls are amazing. They are the ones you want in your corner.
It was in August when Amber, our leader, brought up the idea of taking a girl's cruise. Norwegian Cruise Lines had a two-day mid-November cruise. While it didn't stop anywhere, it was cheap and would be a fun way to spend a weekend. Plus, it was a great beginner's cruise for the girls who had never taken a cruise, to see if they would enjoy it.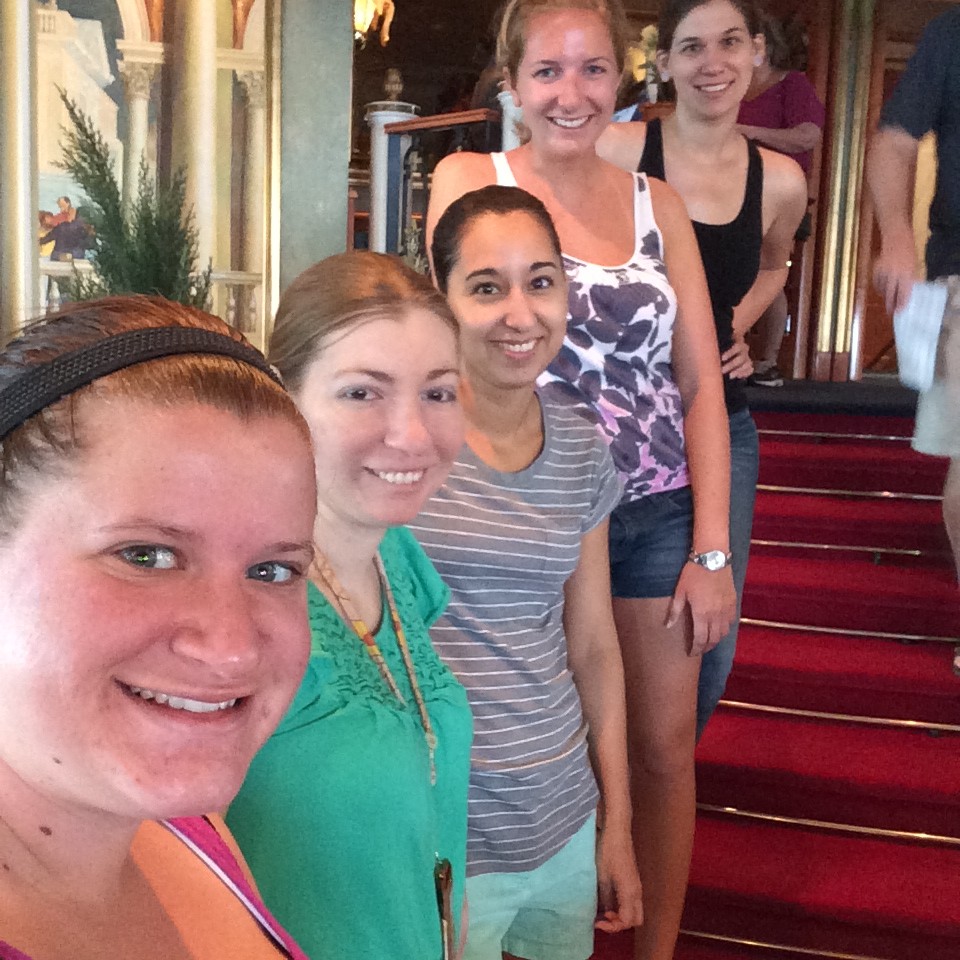 The cruise was this weekend and it was so much fun. I can't even express how wonderful it was (but I'm sure going to try!). We were upgraded to balcony rooms and I believe I am now spoiled for all future cruises because goodness, it was a treat. I loved sitting outside with a book or opening the door to allow the cool ocean breeze to float through the room and the sound of the crashing waves to fill my ears. If only I could afford a balcony on every cruise I take! It is so, so worth it.

I've always been hesitant of traveling with friends because I am a quiet introvert who needs plenty of time to myself. I felt like traveling with friends would exhaust me, especially a cruise when I like to spend a lot of time laying around reading. But the great thing about traveling with friends you met through book club is that they generally want to do the same thing. We spent a few hours on Saturday afternoon, sitting back with our books, sipping strawberry daiquiri's, and relaxing in the sun. (It was mostly gray and dreary for the entire cruise, but the sun peeked out for a little while!) And then we lazed around in the room, slowly getting ready, chatting, and reading our books. It was a most perfect day.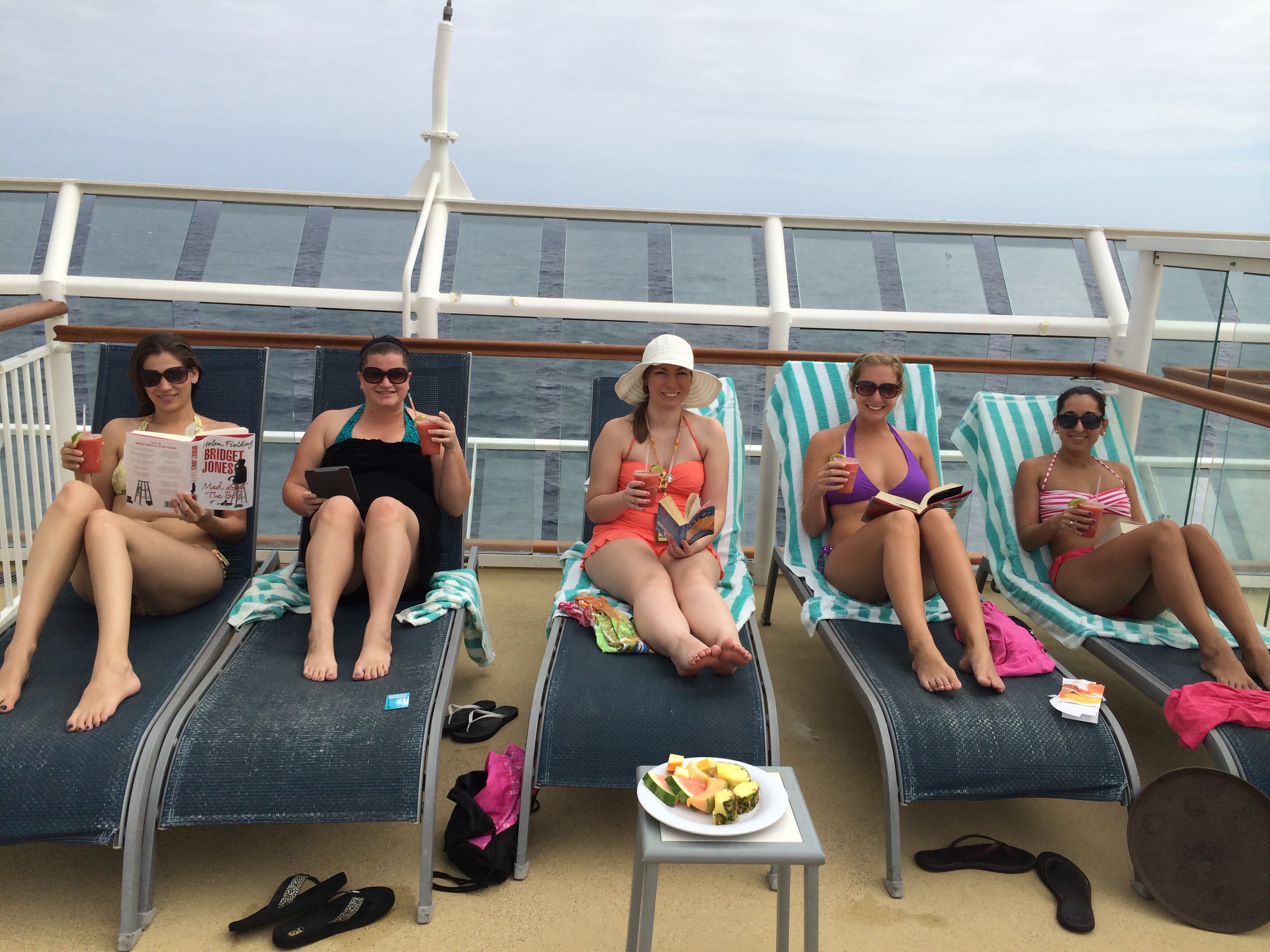 We never stayed out too late (also a good thing about these girls, anything past 11pm is late for us!), but saw some great shows (the comedian on board was fantastic!). I sang my heart out during a sing-along show while dancing with strangers, had my first Sex On the Beach (I am so picky about alcoholic beverages and this one passed my test!), and ate so much at every meal that I swear I gained five pounds in two days. It was really the perfect vacation, solidifying my need to book my sixth cruise very soon.
Also, I was sang "happy birthday" to four times. First, by my friends during dinner. Then after they sang to me, the table next to us sang to me. Then, the wait staff came by with a cake and sang to me. Later on, we were sitting in the atrium ordering drinks and listening to a pianist and she started playing the happy birthday song, so of course, my friends sang to me again. I loved it! I am a huge fan of birthdays, and mine especially (ha), so I loved every second of the attention. (Even if it wasn't really my birthday! Shh.)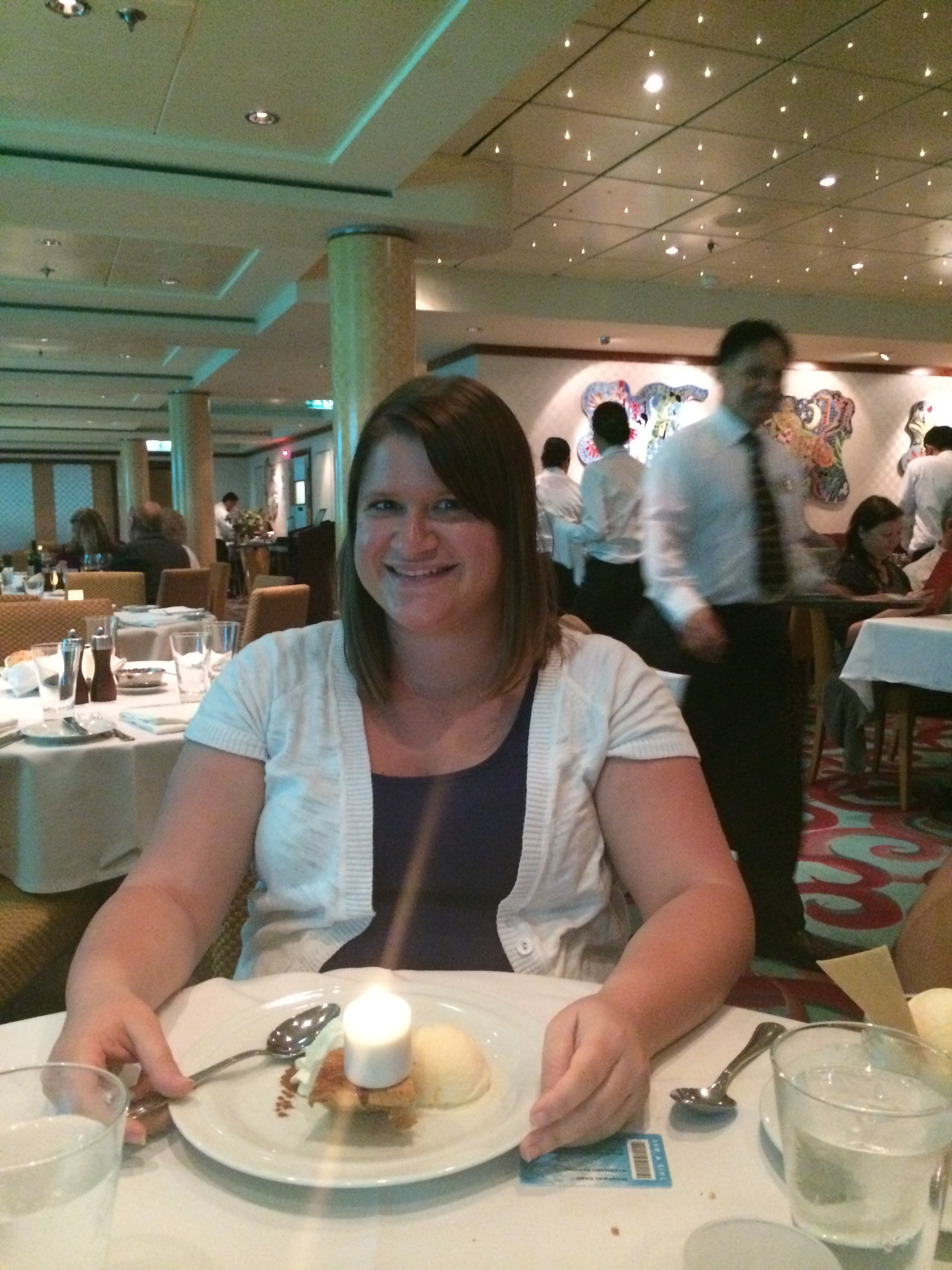 I've cruised with Carnival five times, so this was my first Norwegian cruise. I was interested to see the difference between the two ships, but I didn't really find that much of a difference, at least enough to cause me to want to book a full Norwegian cruise. I prefer Carnival still, because I get better rates (being a past guest and a Florida resident) and I find they offer a better selection of destinations.
All in all, it was a fun two days and I am so glad I was able to go and share the experience with these girls. It feels hokey to say but I really feel like I found my tribe, because I can be myself around them and not feel silly. I can be quiet or loud or obnoxious or weird and they'll still accept me. I mean, I think they still like me and they had to put up with my snoring during this weekend! (Though it was described as "delicate" and one of my friends told me it reminded her of her one-year-old's snores. So at least I don't snore like a lumberjack? My future husband is so lucky!)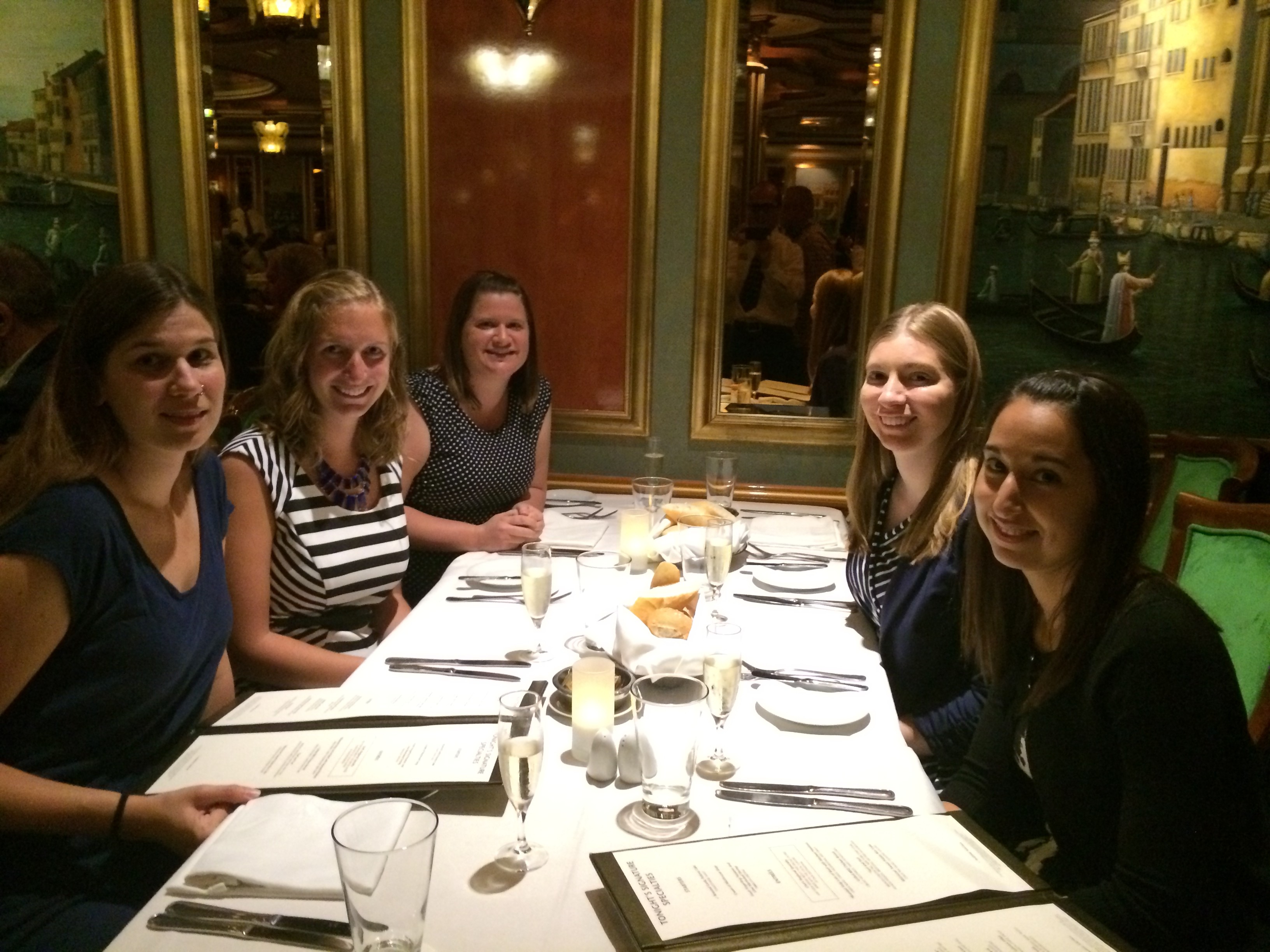 And now excuse me while I go research cruises for 2014…