… a calm morning of cinnamon rolls for breakfast, cleaning, the Macy's Thanksgiving Day Parade, and just hanging out. I love mornings like that.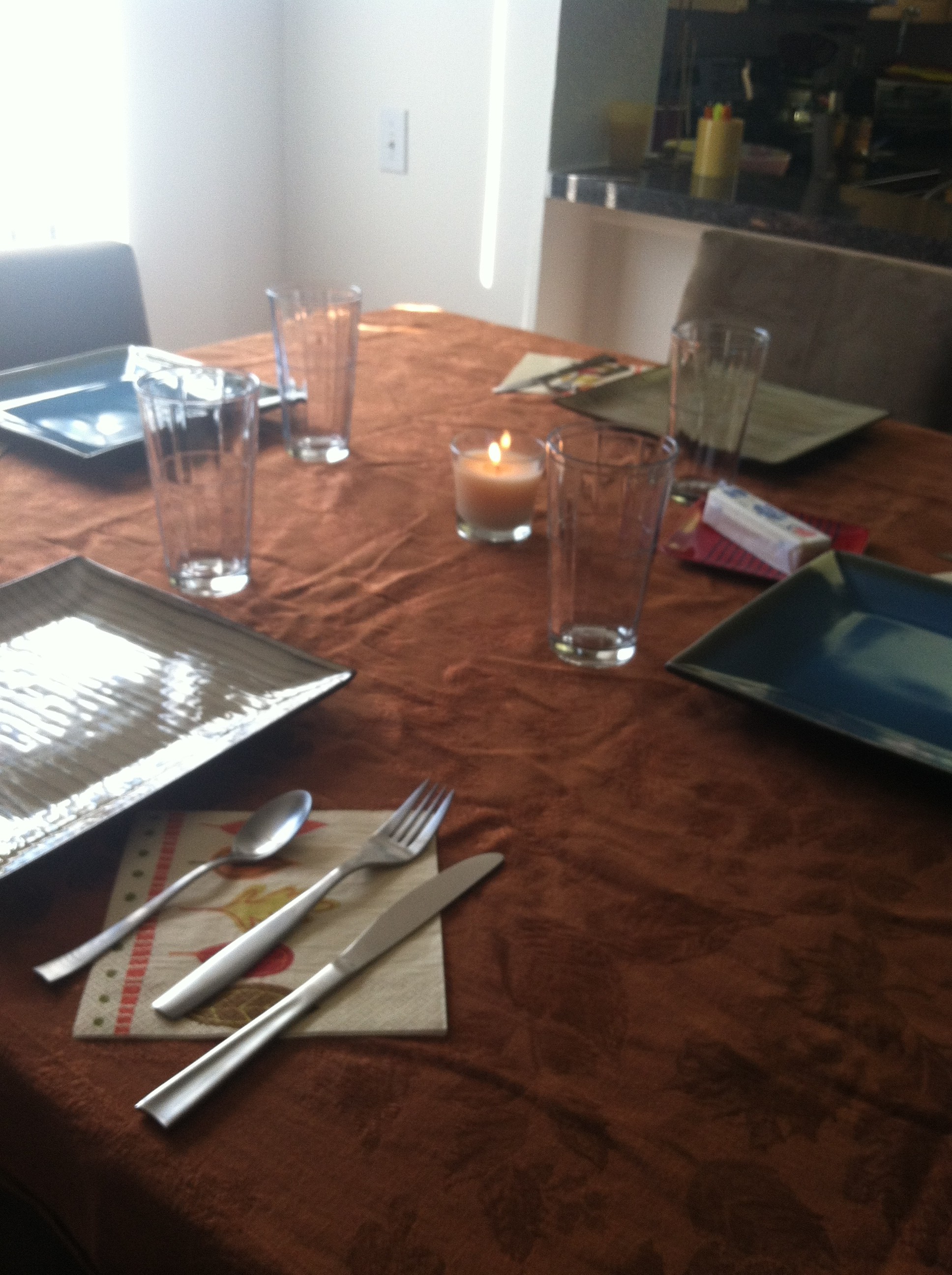 … cleaning up the kitchen with my grandma after dinner. While we told her she didn't have to, she was adamant she wanted to do this and kept saying how blessed she was to be able to do that. She doesn't take anything for granted – not even having the ability and strength to do something as menial as cleaning a kitchen. Because of her, I felt blessed to be able to be in the kitchen with her, cleaning up, throwing away food, and wrapping up leftovers. We worked in tandem and I know this is one memory I will always carry in my heart.
… playing Apples to Apples with my family. I love this game so much and it's not fun unless you have a big group. It's even more fun to play with grandparents who don't quite understand the silliness of the game. Trust me: we were cracking up by my grandpa's expressions and some of the things he was saying. I could play that game for hours and hours!
… baby Mia. She is 6 weeks old, completely adorable, and so lovable! My mom held her for a long time – she was so content in my mom's arms. (For me? Not so much. I don't have that magic maternal touch it seems.) It's so fun to have a baby in our family again and it's special to watch my young cousin as a mother. She is so content with her daughter and has softened in dramatic ways. I just can't wait to watch this little one grow up!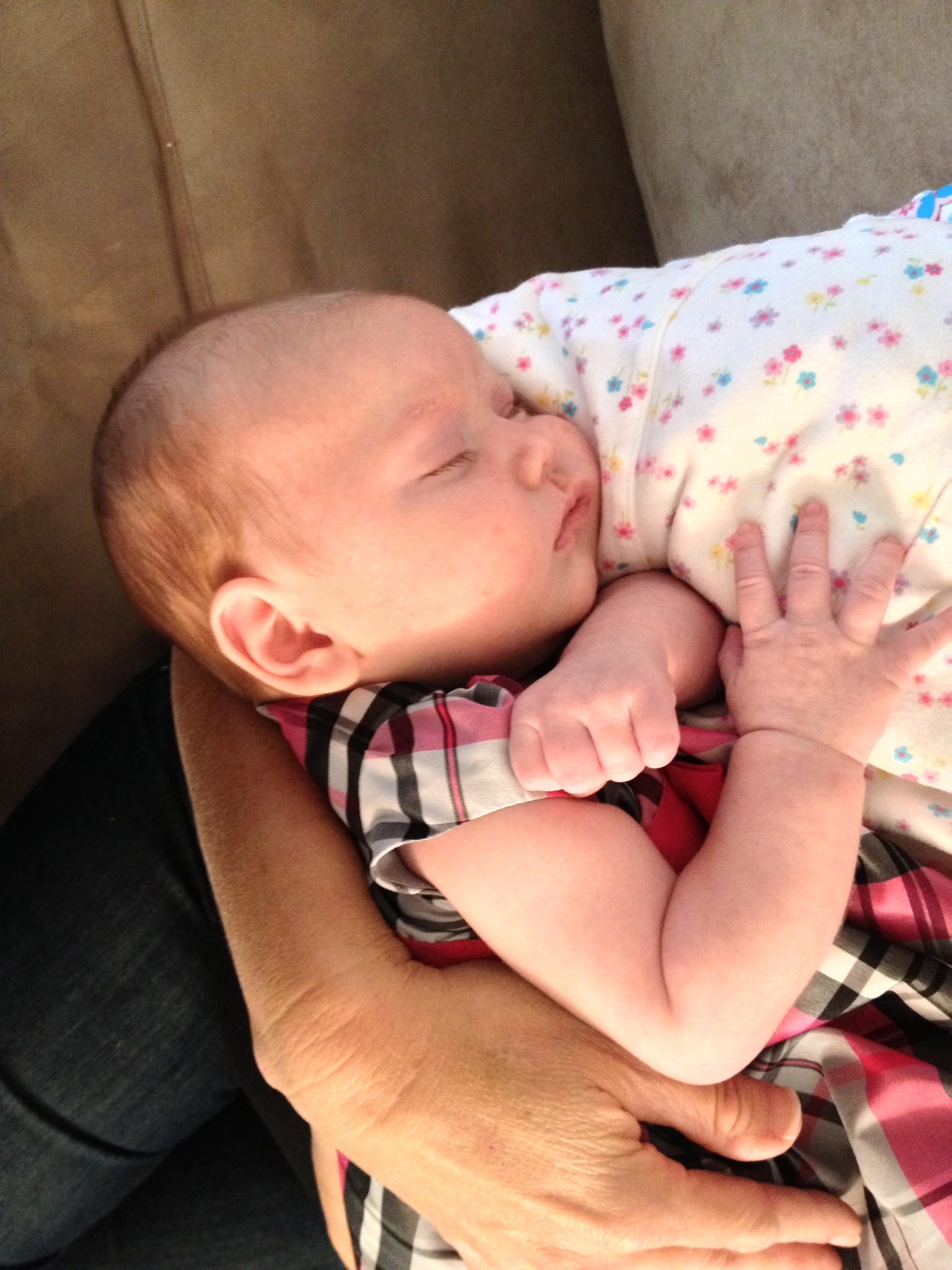 … my nephew being in the best mood! He kept us entertained with his antics, including reading a dinosaur book to his parents. (Is there anything better than a child "reading" a book? Sometimes: no.) Four years old is my new favorite stage. So fun!
… the dinner itself! While the stuffing didn't turn out well, the rest of the meal was super yummy and I went back for seconds. I'm pretty sure I had two cups of mashed potatoes yesterday. I am reckless when it comes to mashed potatoes. And the turkey turned out perfect: juicy and delicious!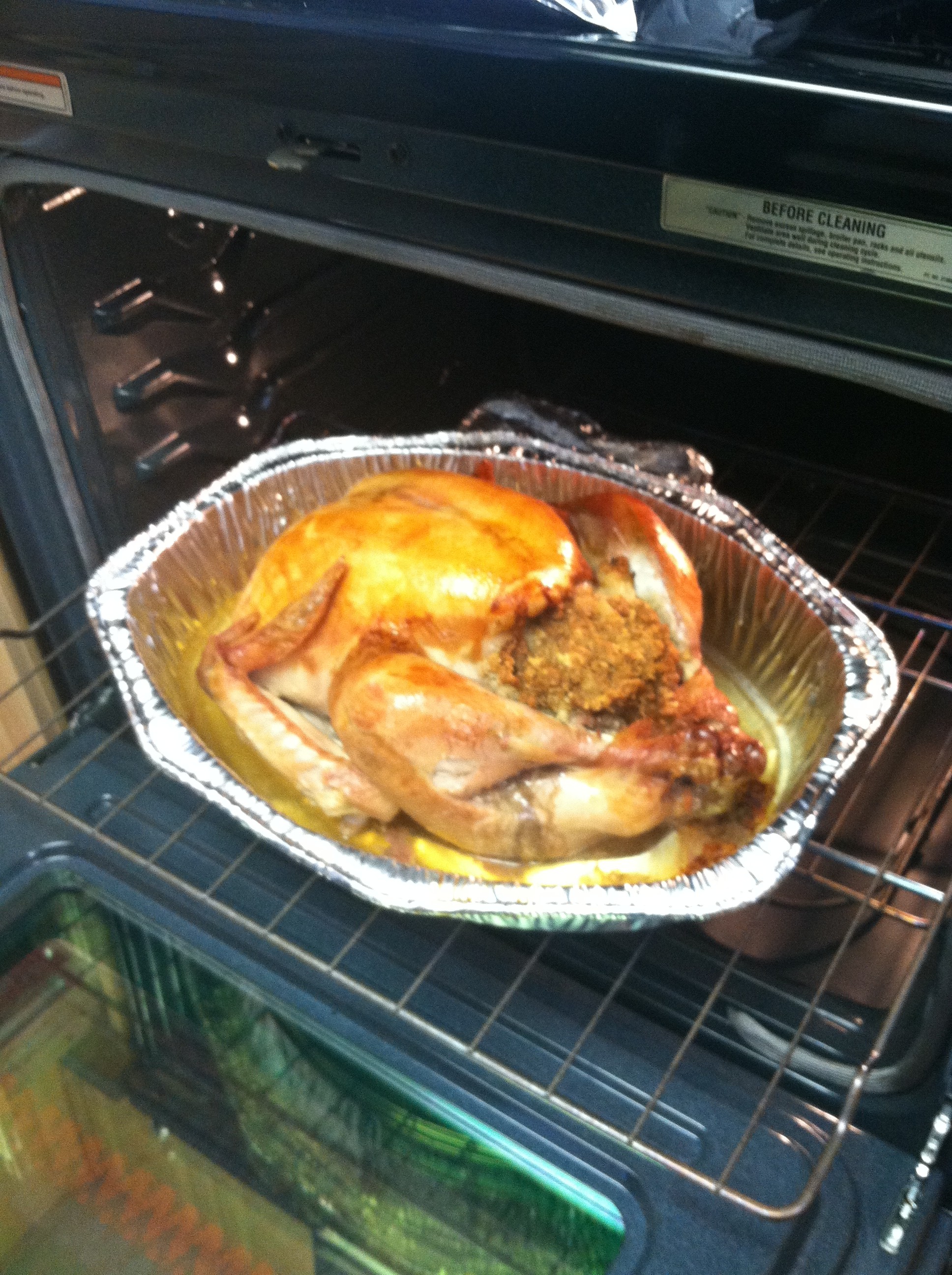 … trash-talking with my brother about the football games. Seriously, I have so much fun with him when we talk football. Of course, he knows like a billion kajillion more than I will ever know about football so I usually end up looking stupid but whatever. It's fun! And a part of Thanksgiving.
… how enamored Dutch was with Mia. He couldn't stop staring at her and even managed to get a few kisses in! Luckily, my cousin was laid-back about it and didn't mind Dutch getting close to her.
… a calm, fun time with my family. It was drama-free day and my heart was so full of happiness and love for what I have when it comes to my family. After I wrote and published my post on Thanksgiving, I was worried my day would bitterly disappoint me but it fulfilled all my expectations in every way!
… ending the night by watching episodes of New Girl, writing this post, and reading a great book. It was the perfect end to a fantastic day.
…oh, and this. This happened on Wednesday night around 11:30 p.m.: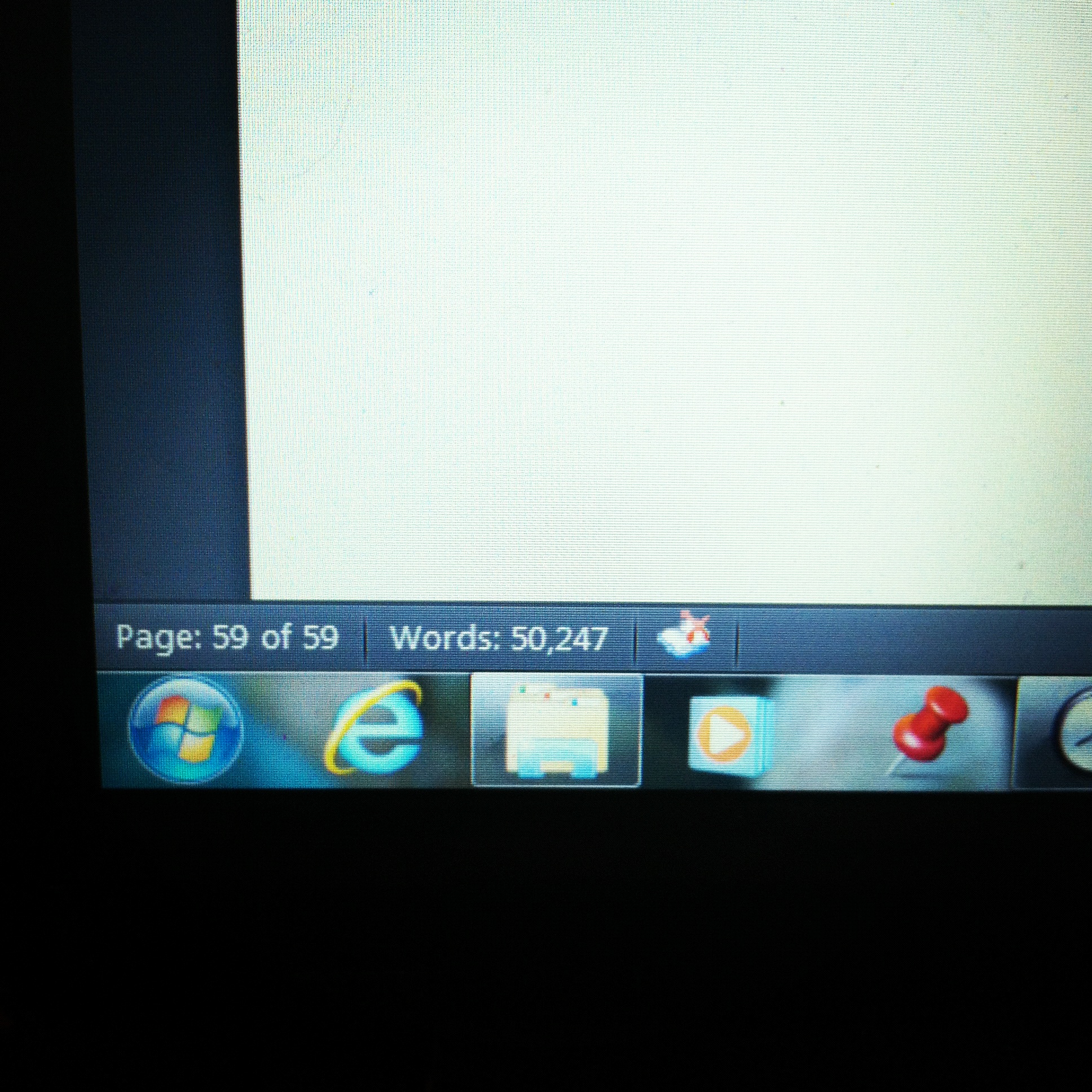 (For those that don't know: that means I completed NaNoWriMo. I wrote 50,000 words. In 21 days. Far, far, FAR exceeding my goal!)