Today is my 25th birthday.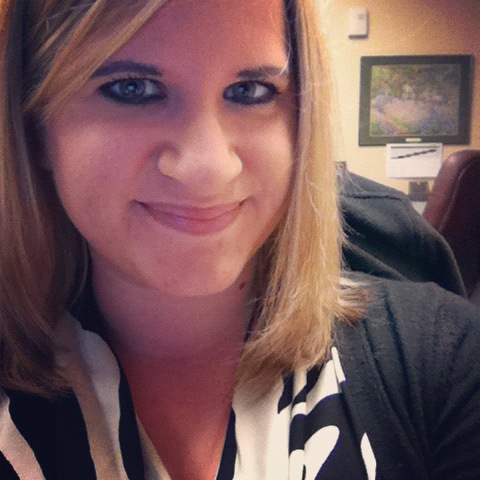 This past year has been a really good one. I visited three countries, went on two cruises, traveled to two different cities. I went on my first plane ride, visited my favorite family in Georgia, and experienced my first broken bone. I had my first real heartbreak over a boy, grew closer to blog friends, and moved my blog over to self-hosted WordPress. (I can't recommend Doniree and Whiskey Cloud enough if you want to make the switch. She is my absolute favorite.) I joined a new Bible study and just recently, a new young woman's book club. I went on a low-sugar diet for a few weeks and realized how much I'm capable of when I put my mind to something. I started therapy, saw my baby cousin have a baby of her own, and celebrated my nephew turning four. I wrote a novel.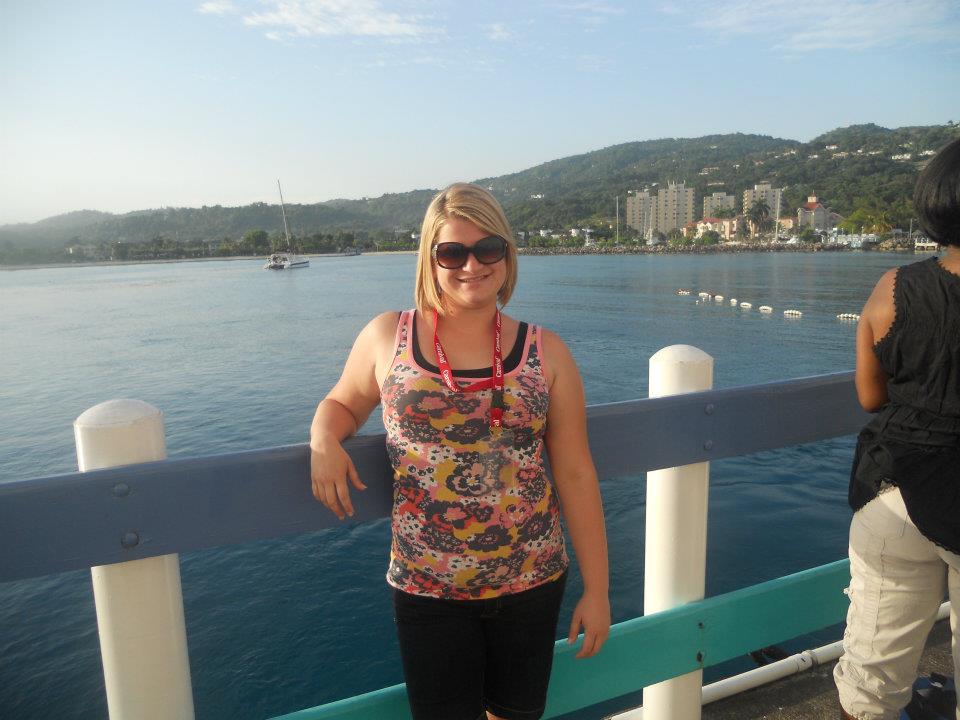 There were low moments: the heartbreak and the broken bone being among them. Struggles and mistakes happened at work that had me questioning myself. I began to wonder why I didn't seem to have it all figured out. What was my purpose in this life? How do I attain happiness on a daily basis, when my job is such a struggle? Can I learn to love myself where I am now? Who is Stephany and what makes her special?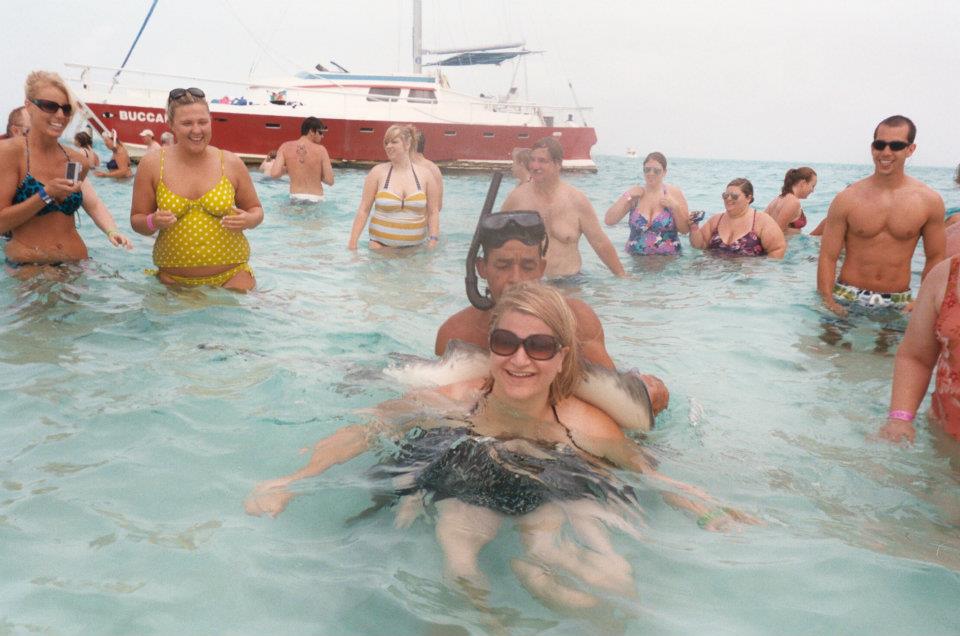 Every year brings about growth, learning experiences, and exciting adventures. My year was no different. I definitely feel like I am finally coming into my own, finally realizing my own power and learning to be content in the place I am at now. Life is never perfect. There will always be a part of my life that I want to change. And that's okay.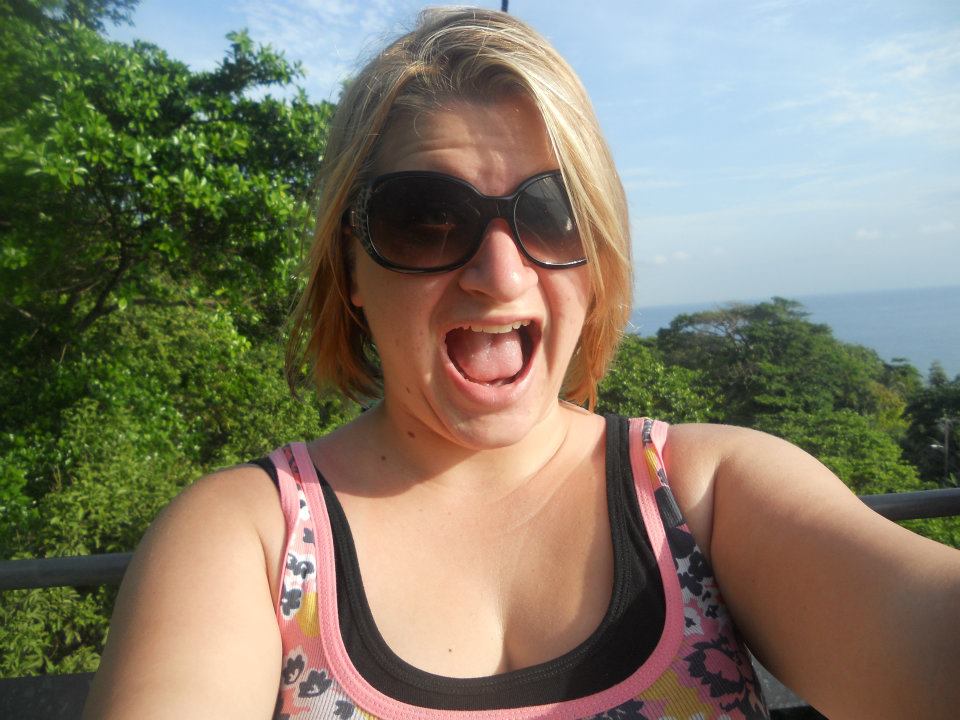 The hardest month of twenty-four was August when I was dealing with the aforementioned heartbreak, as well as major work struggles, and trying to come to terms with my mom dating again. I sat down one night when I felt the most hopeless and listened to the introduction video of Stratejoy's Fierce Love course. I adore Molly Maher. I think she has such a bright mind and she has helped me sort through pieces of my life and yes, she's just great. She said something that night that has stuck with me ever since. It made me bawl right there in the chair because they were words I desperately needed to hear when I felt like my world was crumbling and I was screwing up this "life" thing.
I am not broken. I do not need to be fixed. I have all the tools, power, and resources around me to be the woman I want to be. I just have to hone into my power and recognize its worth.
(And yes, this is paraphrased and added onto. This was the gist of what she said.)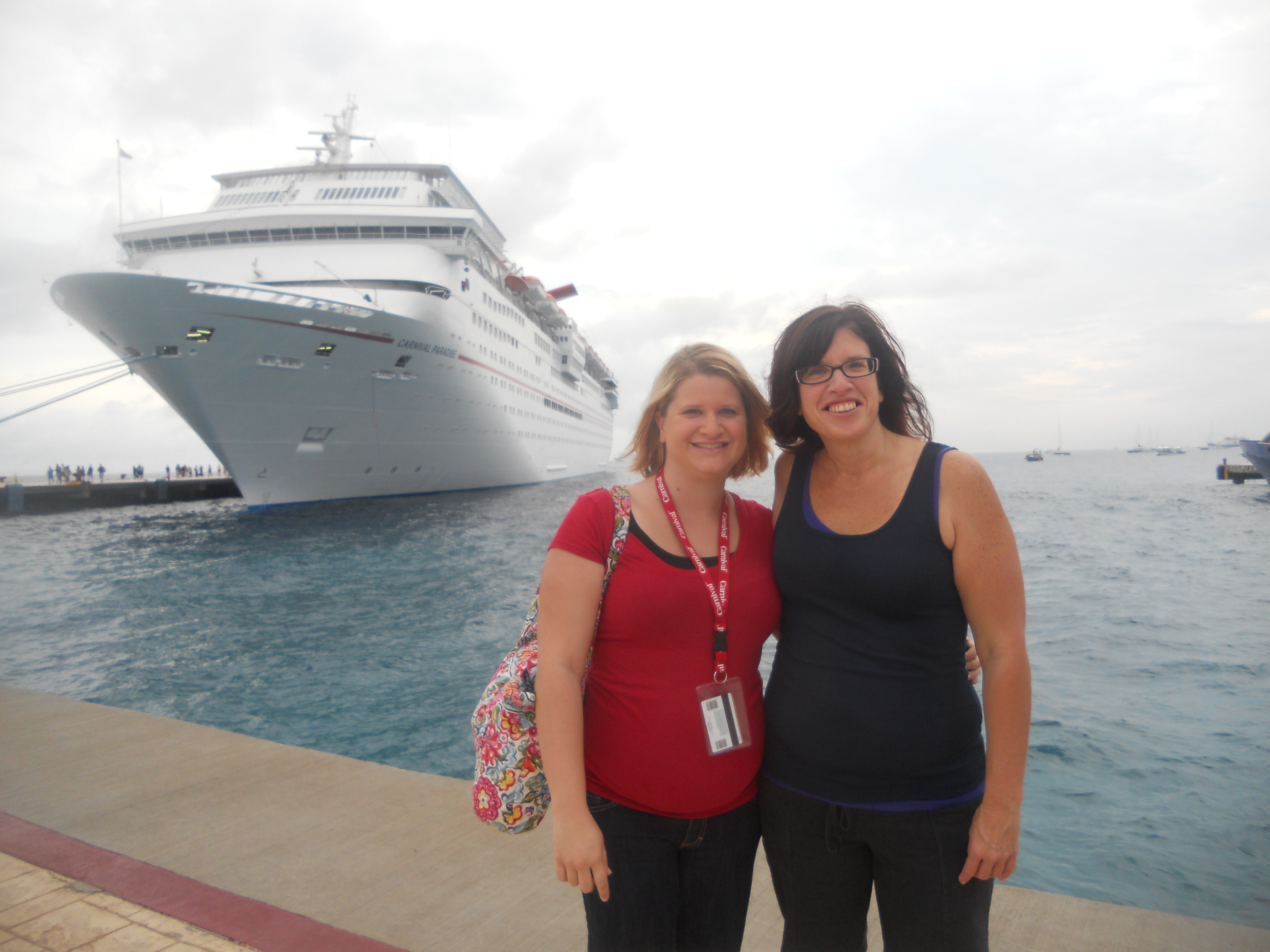 It's something that caused a shift in my thinking. I won't say my entire life turned around after I watched that video but over the course of the past few months, I've gradually began to understand who I am becoming and growing more comfortable with myself. It's caused me to adjust what I want from my dating life (and be okay in my singleness), figure out where I want my career to go next, and to find the simple joy in the every day.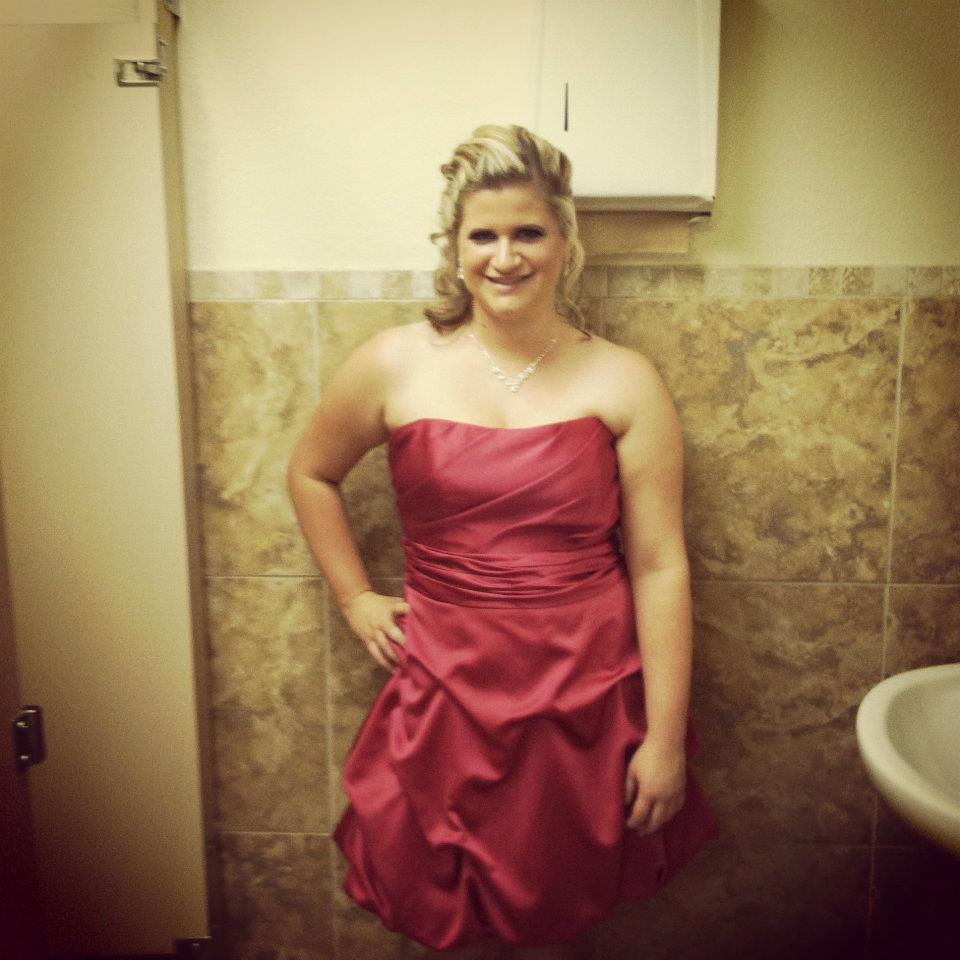 Twenty-four has been a crazy ride. I have big plans for twenty-five. I want to continue stepping outside my comfort zone, take another cruise, pay off my medical bills, train for a half-marathon, lose all this pesky weight, and move out on my own. I want to write more novels and seek out freelance assignments. I want to buy my first car and travel to see blog friends. Most of all, I want to continue on this path of self-love and acceptance.
Twenty-four was amazing. And I just can't wait for what twenty-five has in store for me.