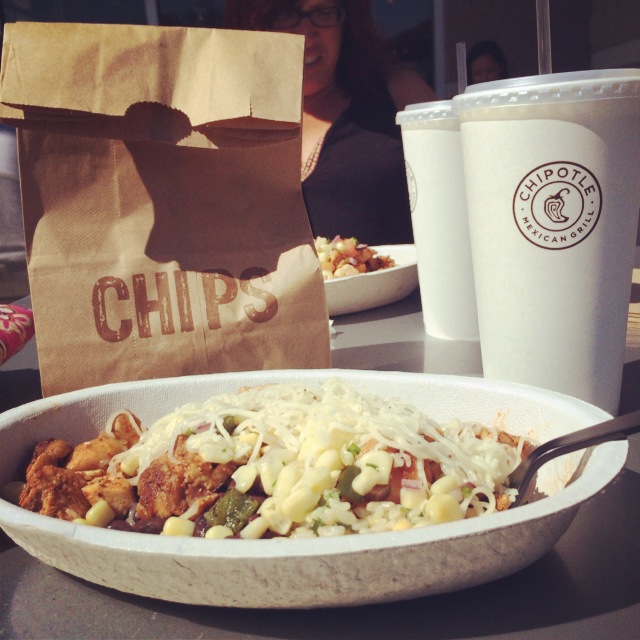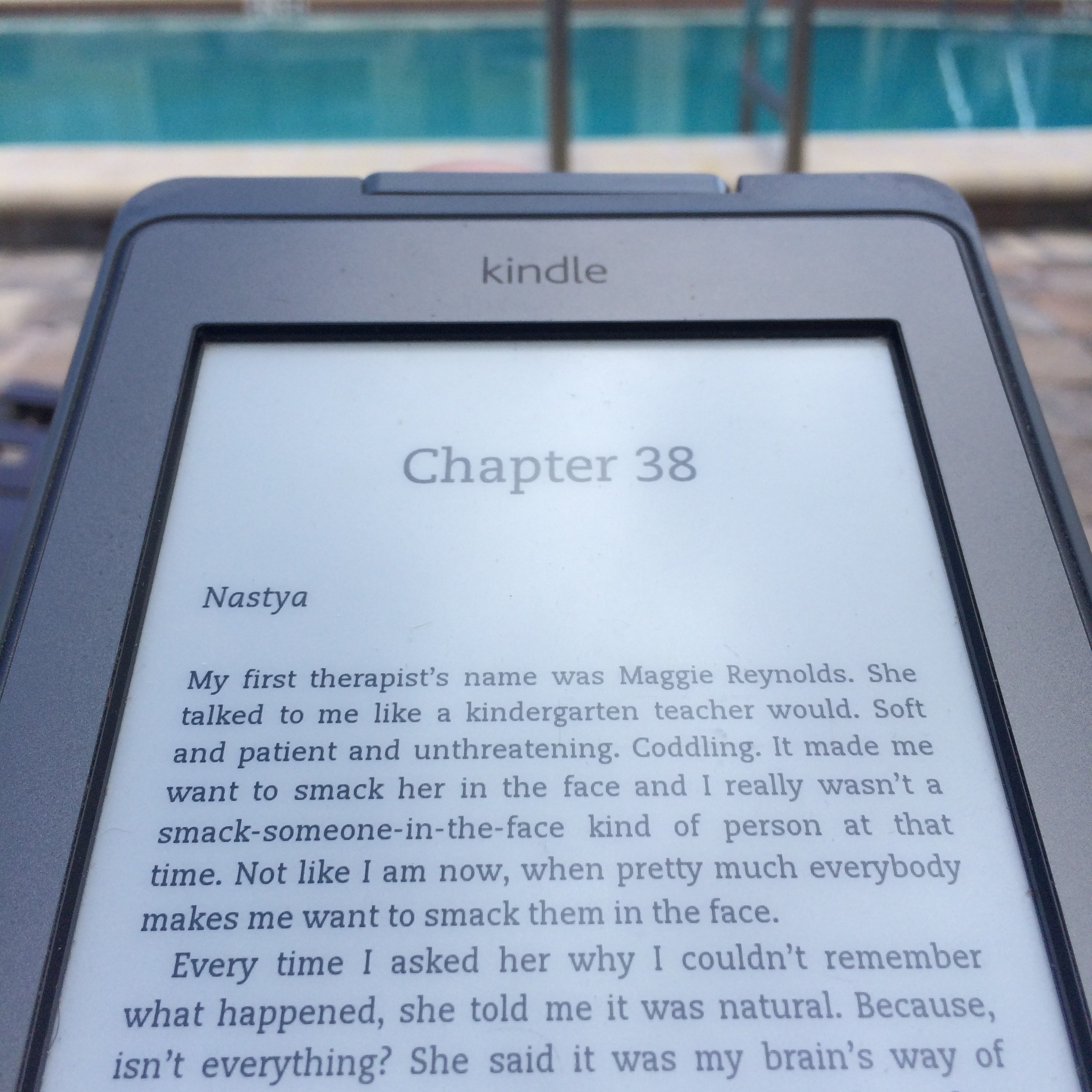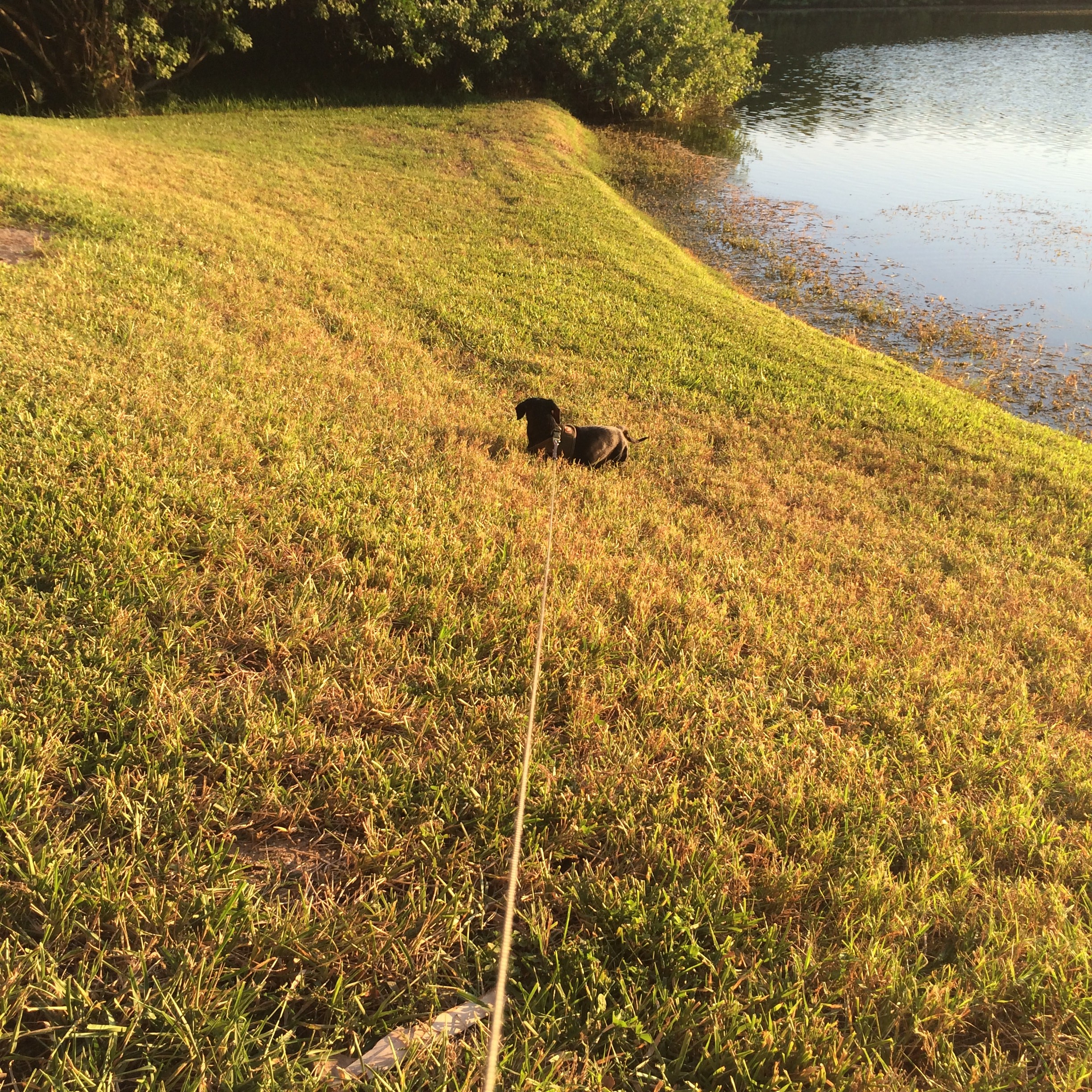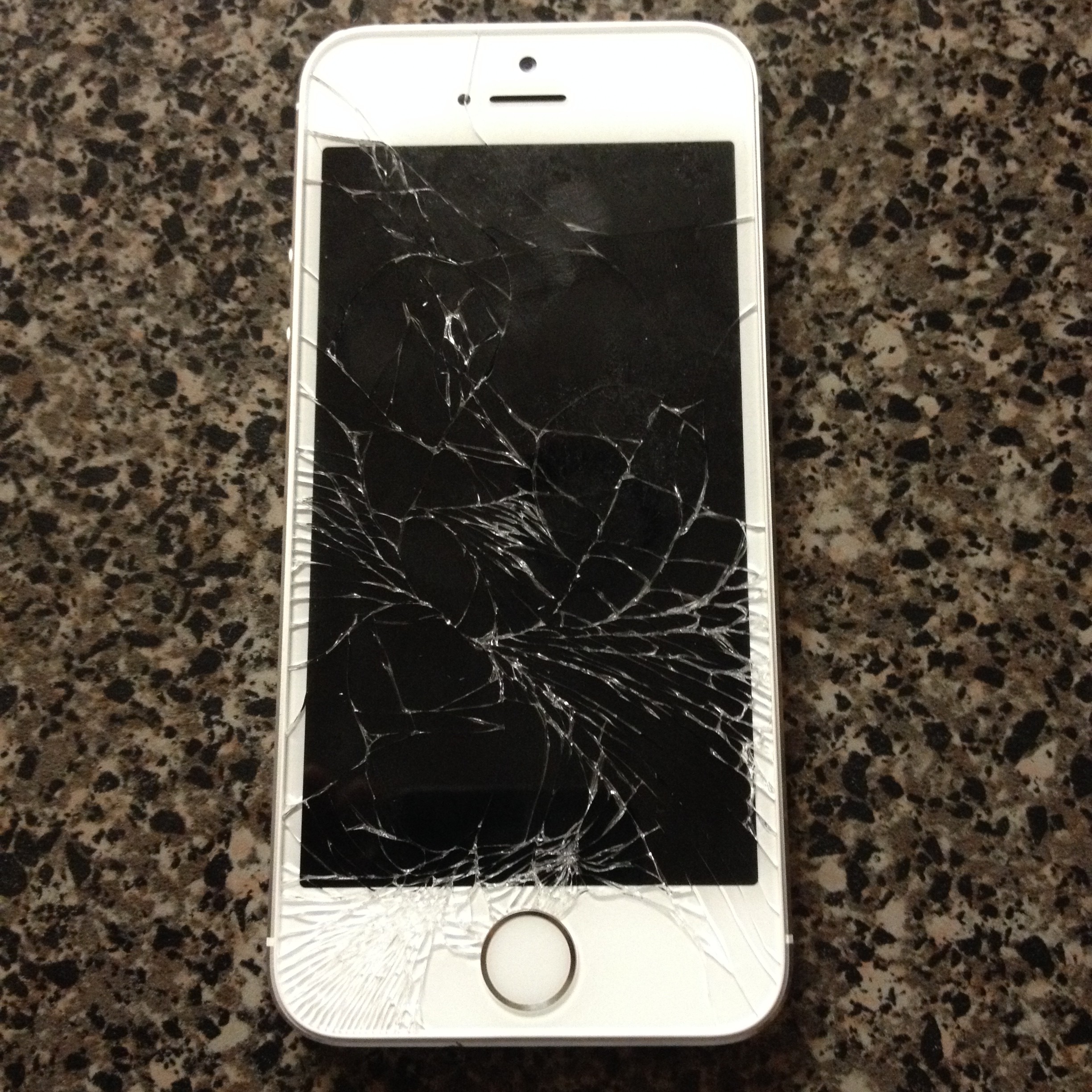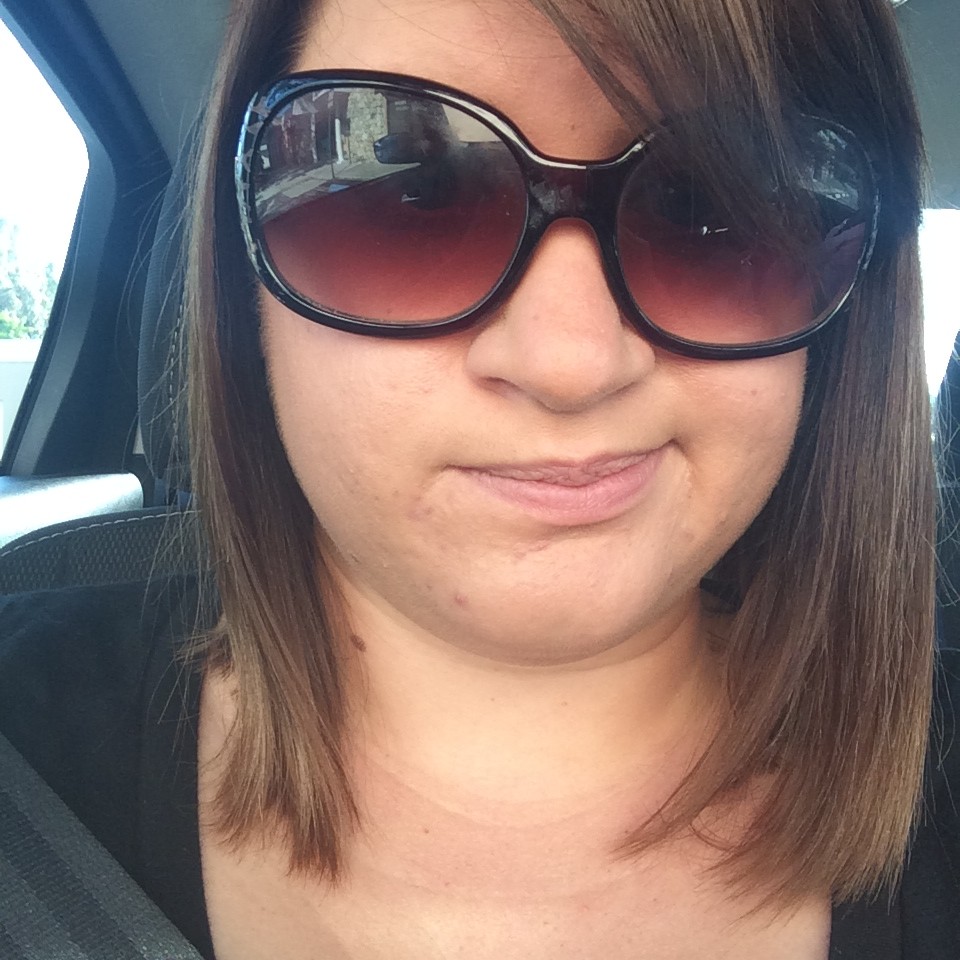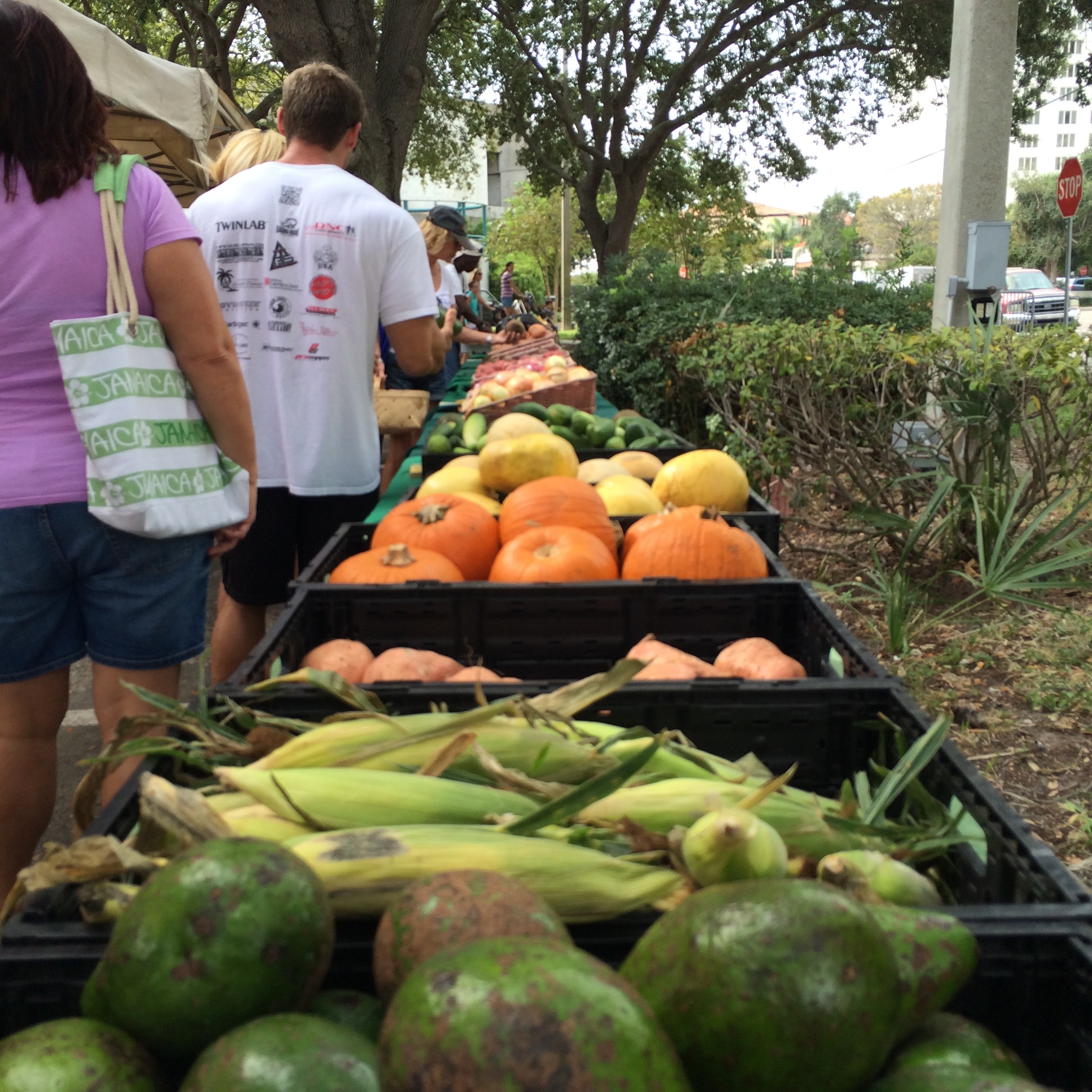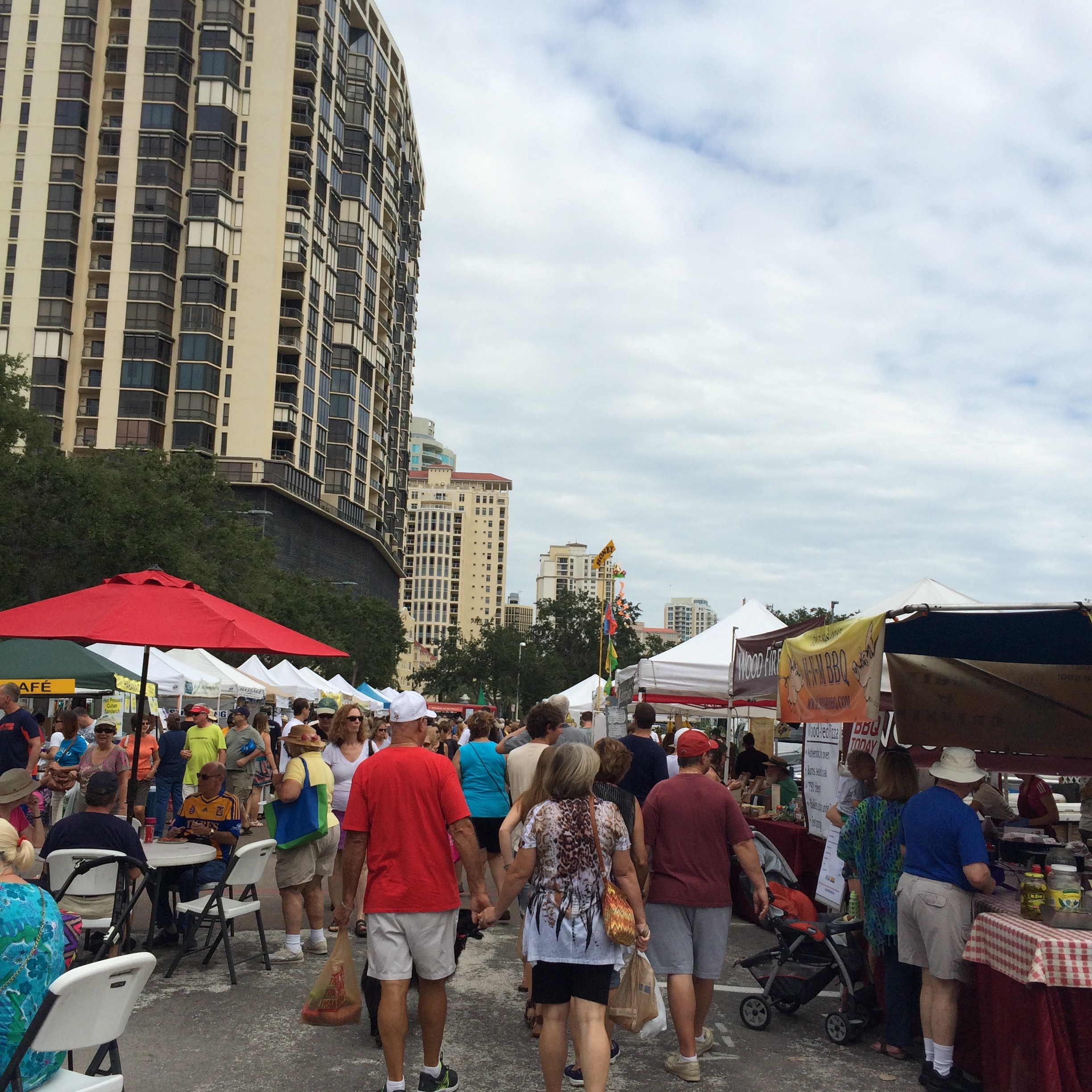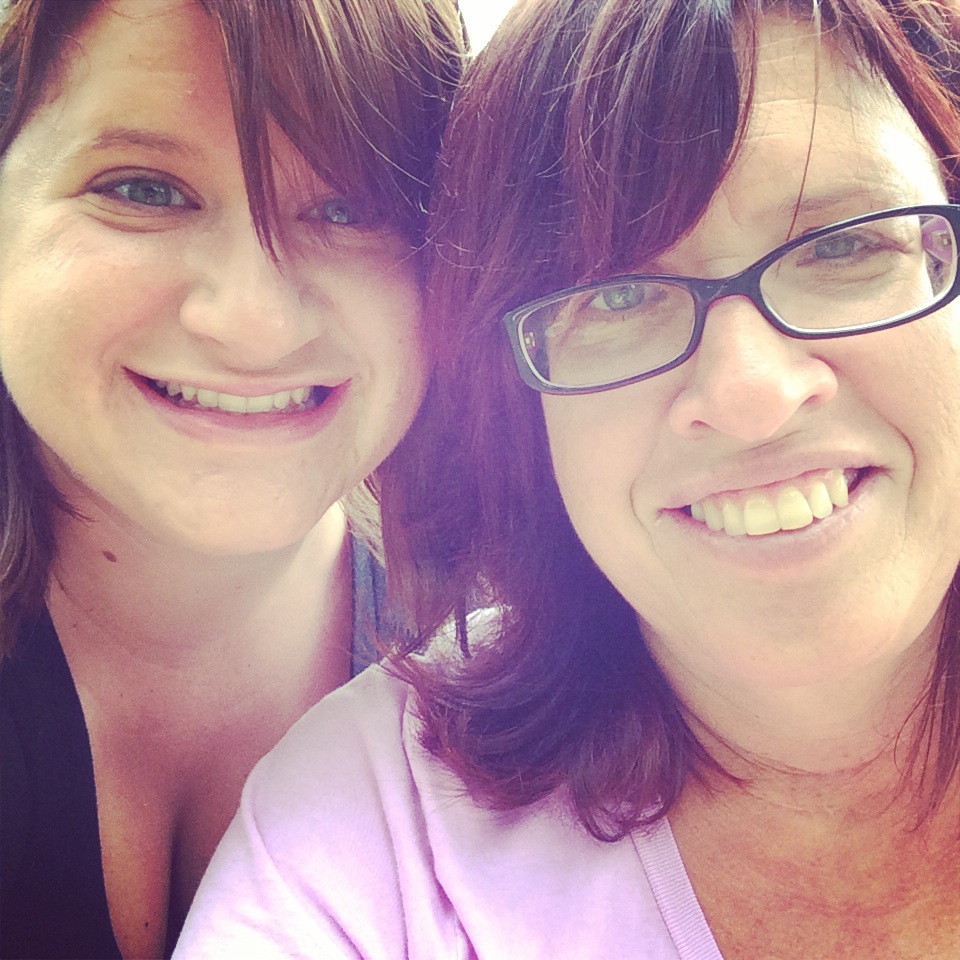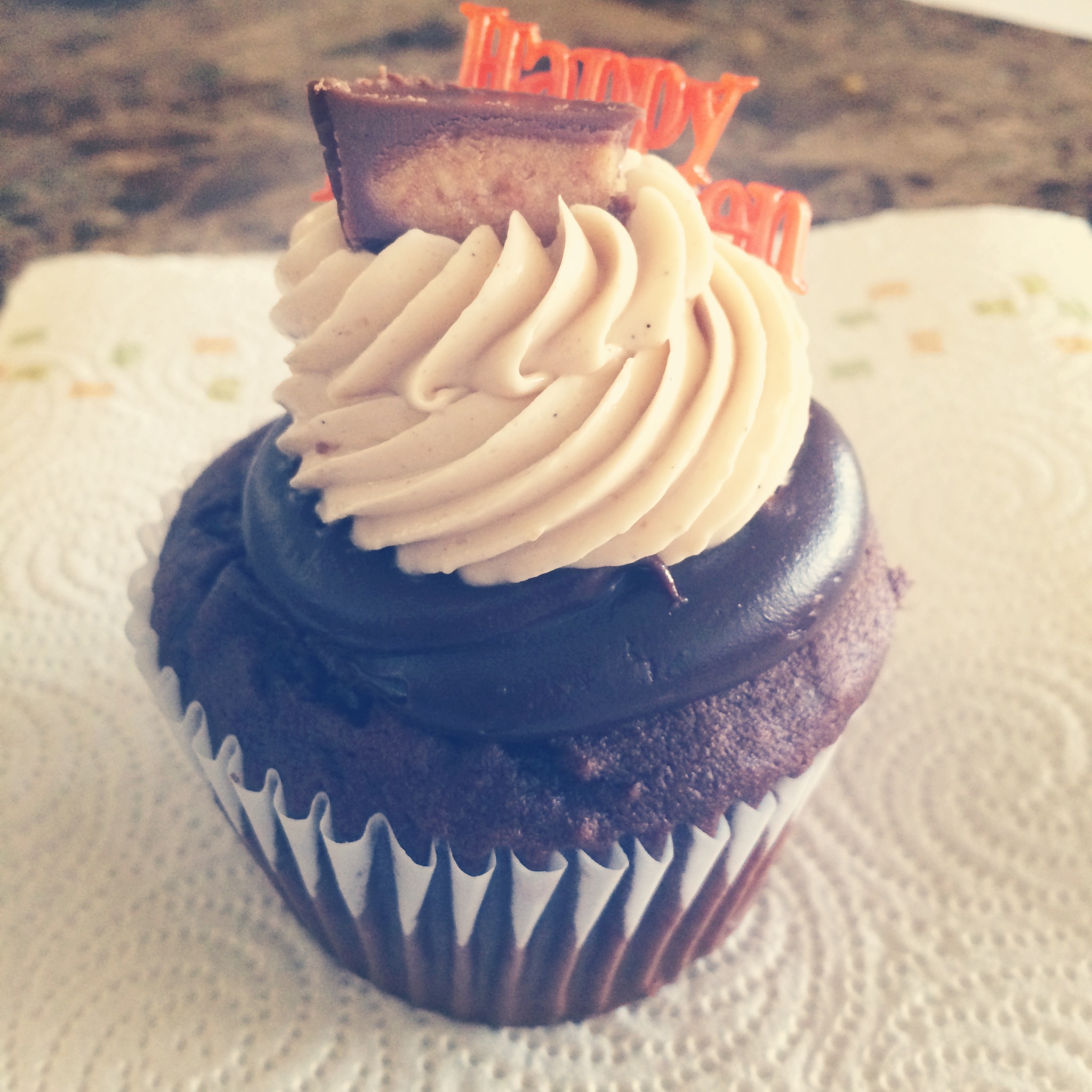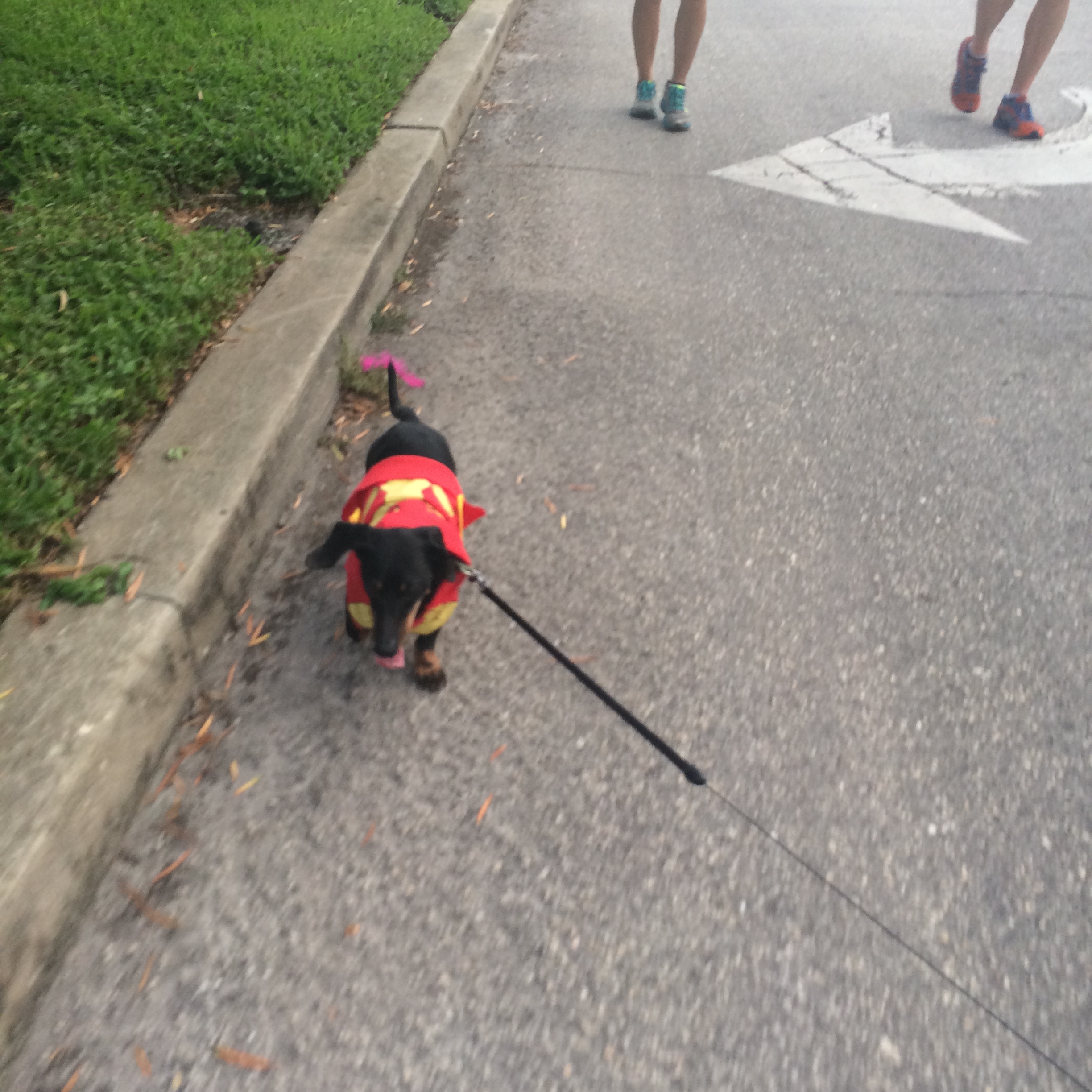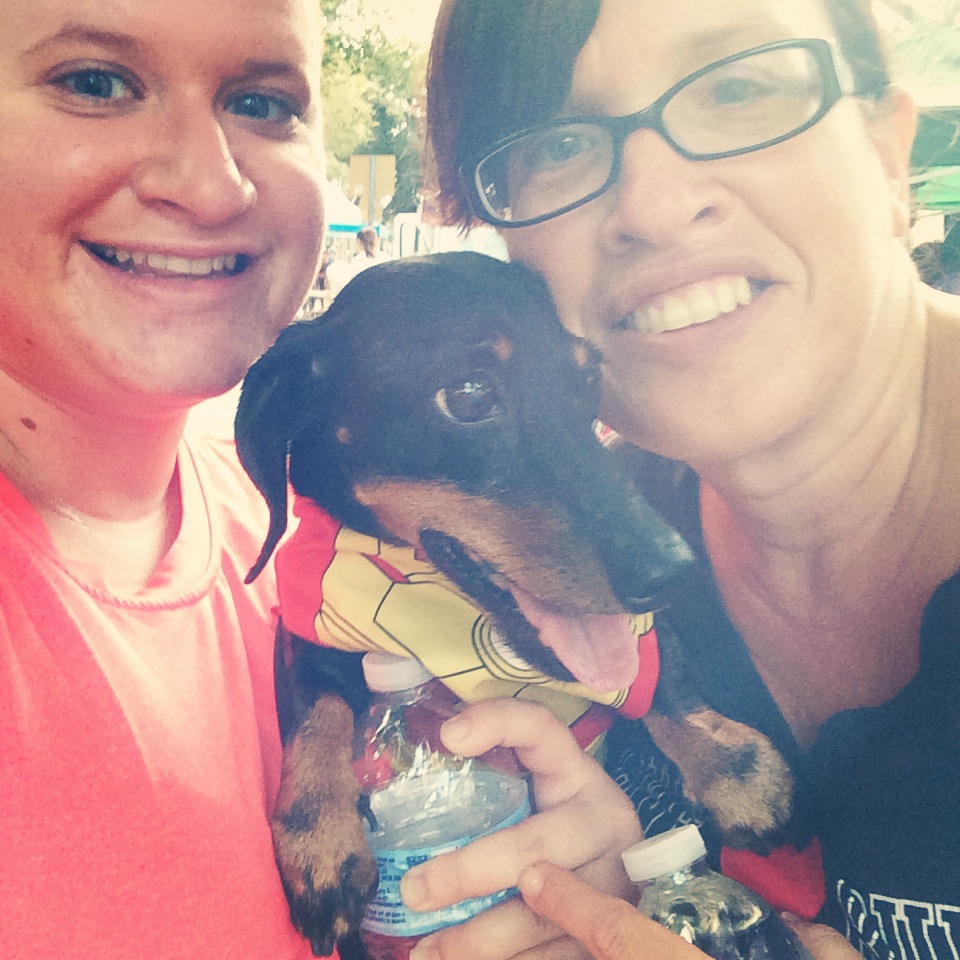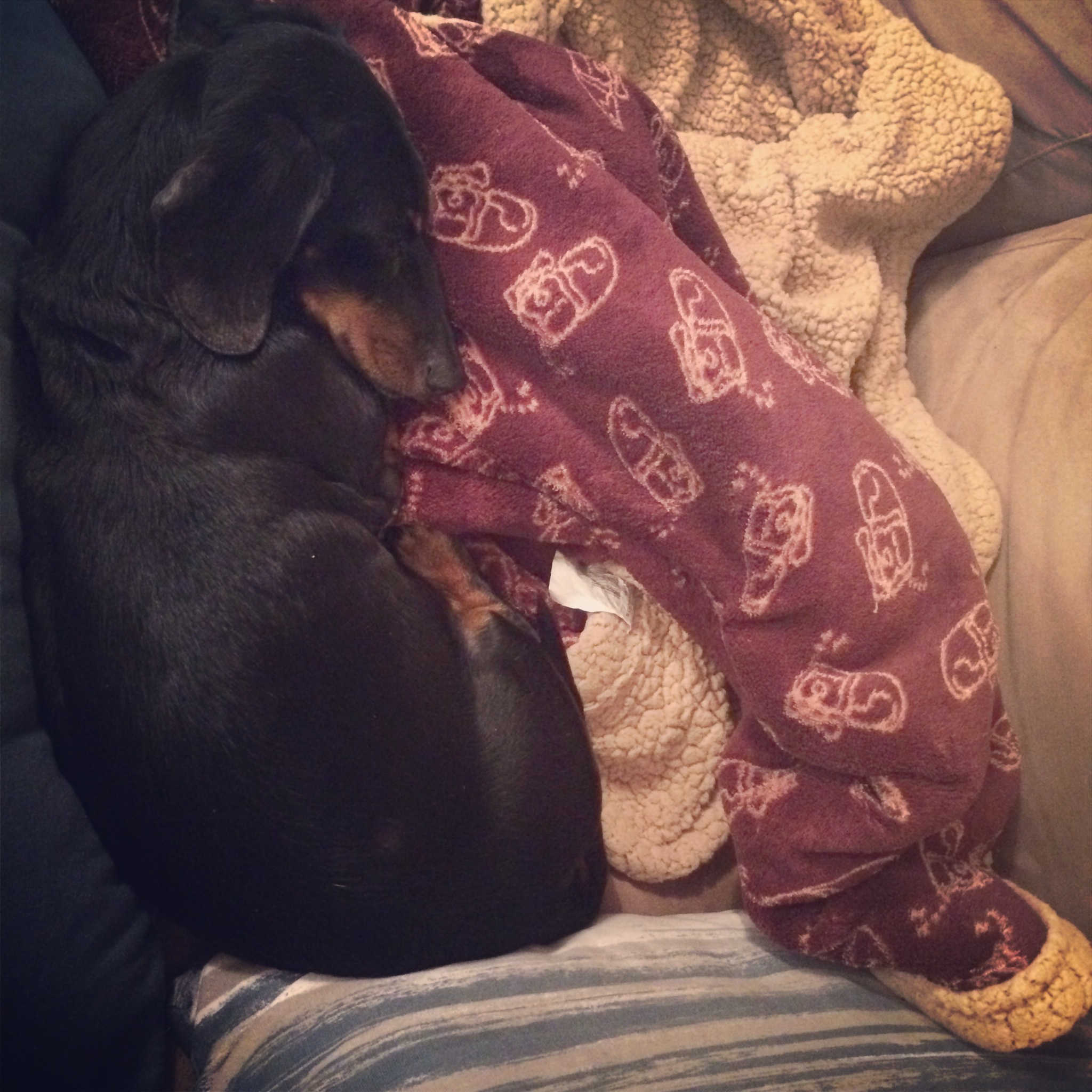 Oh, what a weekend! Let's recap, shall we?
Friday | Friday started off like a normal day. I met my mom for lunch at Chipotle and then had a lazy afternoon. I did some writing, finished a great book, and even tried to spend some time at the pool but the sun disappeared between a rain cloud literally seconds after I sat down on a pool chair. Eventually, I decided to get some errands done. I needed to get gas, wash and vacuum my car, drop some books off at the library, and then wanted to browse at Target. (And by browse, I mean spend a stupid amount of money.)
Well, halfway through washing my car, a terrible, horrible, no good, very bad thing happened. You see, I had my iPhone sitting on a ledge right by the car wash machine (where you can select different buttons for what you want to use, be it a foaming brush or high-pressure rinse, and also where you put in your quarters). Somehow, my money ran out when I was only halfway done with washing the car and the machine never beeped to tell me so and I was angry because this was taking so effing long and I kept banging the hose against my car and against me and oh my god why is washing a car so difficult and why am I out of breath from this and now I have to use my effing credit card to finish the job because I need to save the rest of my quarters for the vacuum and the stupid vacuum machine doesn't take credit cards and I was trying to avoid this by bringing FOUR FREAKING DOLLARS IN QUARTERS and NOW since the time had completely run out, I had to give the stupid car wash another $2.00 to restart it. And so. I angrily opened the door to my car (which, by the way, was currently dripping in soap), whipped out my credit card from my purse, slammed the door shut, stomped over to the machine, and swiped my card with so much force that my phone fell off the ledge and landed face-down on the concrete. And when I picked it up, it looked like the picture above. So that's how I ended my Friday. A shattered iPhone, a half-clean car, and the distinct impression that I may need anger management.
Saturday | My mom and I started our day with a few hours spent walking around the Saturday Morning Market in downtown St. Pete which was a lot of fun. Lots of vendors to see and yummy food to sample and eat. It was a fun few hours but so hot and a bit miserable. We wound up buying some fresh produce and my mom treated me  to a cupcake. (So delish!)
Later on in the day, my mom, me, and Dutch participated in a 5K! It was Dutch's first and though he's a pretty active old pup, I didn't know if he had it in him to complete the whole thing. The race started at 5:30 and we got there about an hour early so I think it depleted his energy a little bit (so much to see! And sniff!). Dutch, though, was a total badass. While we ended up walking the whole thing (we thought he might want to run a bit but every time we tried, he basically gave us a "WTF?" face and kept walking), but he was one of the few that finished. (A lot of the dogs quit after 1 – 2 miles.) He did so well and everyone thought he was just the most adorable thing ever. Because he was. Duh. It was just so much fun to complete a race with Dutch!
Almost immediately after completing the race, though, the arch on my left foot cramped up and the pain was excruciating. I could barely walk on it and the pain reverberated down the side of my foot. It's probably the worst cramping I've ever experienced. Even just touching my arch lightly was intensely painful. After about two hours (and two soaks in hot water), the pain level decreased a bit. (I could walk on my whole foot, but it was still really sore.) I am so at a loss for what to do about it. This isn't the first time I've dealt with an excruciating arch cramp after completing a race. I have high arches and I underpronate. I've been fitted for running shoes, even fitted for custom insoles, but nothing does the trick. Not supportive shoes, not insoles. It is just so frustrating, because it's not like I ran 10 miles with no training! I went on a 3 mile walk. All I can think is possibly overuse of my muscle (I haven't been exercising as much as I should lately) and being dehydrated (it was a super hot day and I was thirsty before the race even began). My feet are weird.
Sunday | Sunday morning, I had an early appointment at the Genius Bar to get my phone fixed. (I tried an iPhone repair shop but they couldn't help me.) Unfortunately, the Genius Bar didn't yet have screens in for the 5s phones (?!?!?), so I had to buy an entirely new phone for $287. Isn't that wonderful? It's wonderful. It's so wonderful. (This case will be ordered very soon. I'm not dealing with a shattered screen again.)
The rest of Sunday was pretty low-key. My mom and I went to Panera for breakfast, and then she treated me to a pedicure. (Because she's just the best.) We did our grocery shopping for the week, and then we lazed around the house. I watched football, wrote a few blog posts, did laundry and prepped lunches for the week, and started a new book! All in all, a lovely end to a crazy weekend. A weekend I definitely do not want to repeat any time soon.
So how was your weekend? No shattered phone screens, I hope?