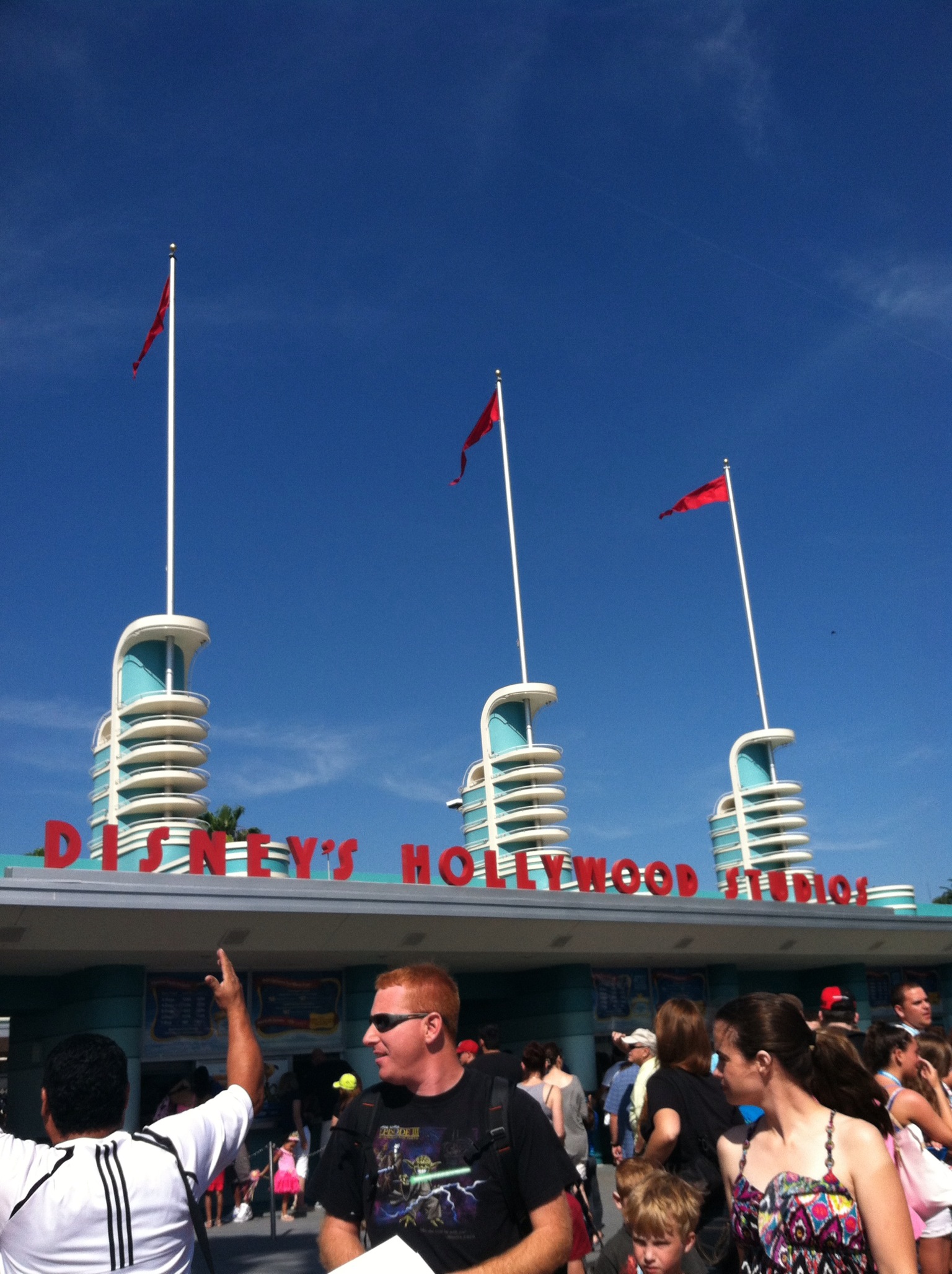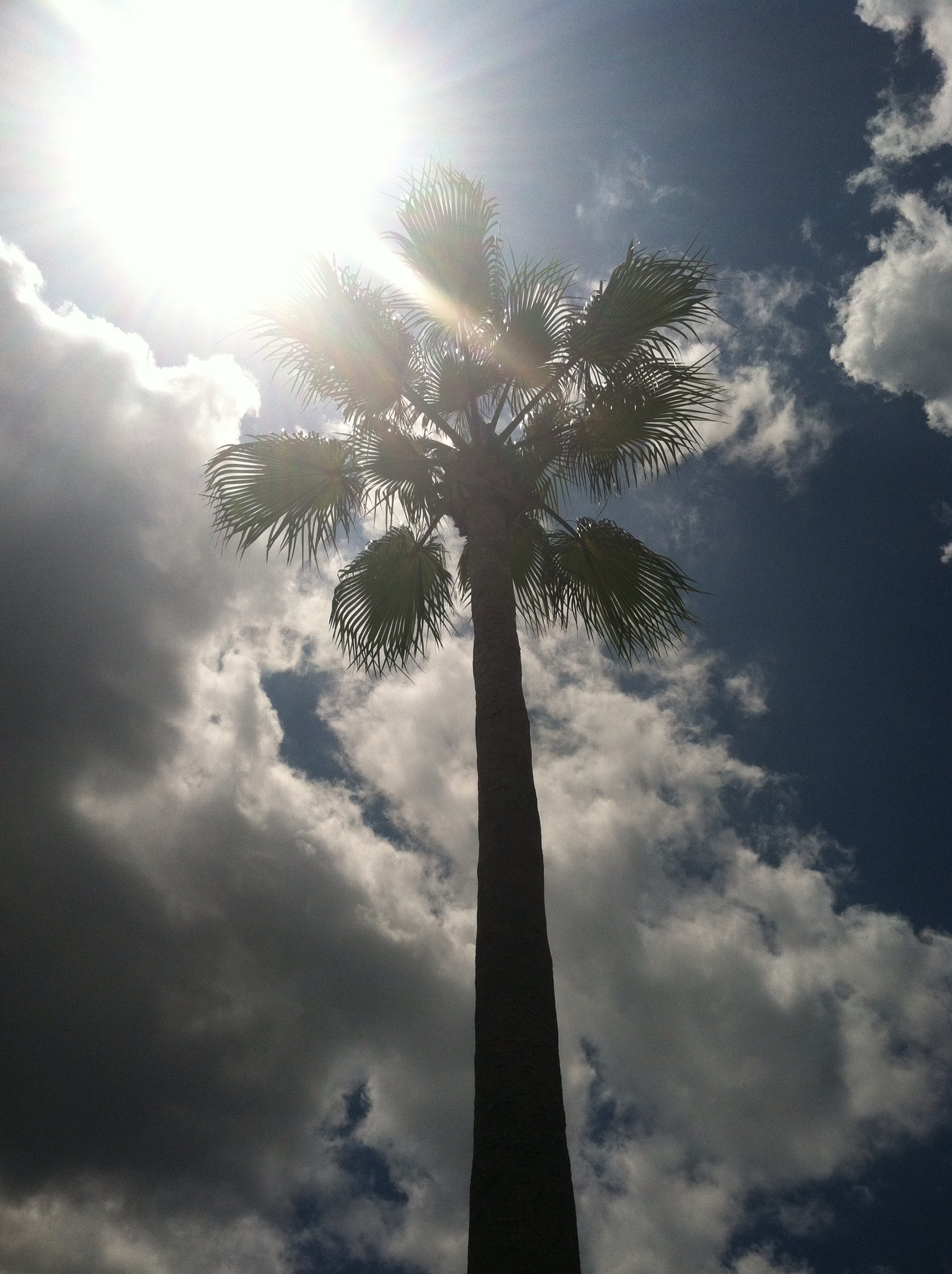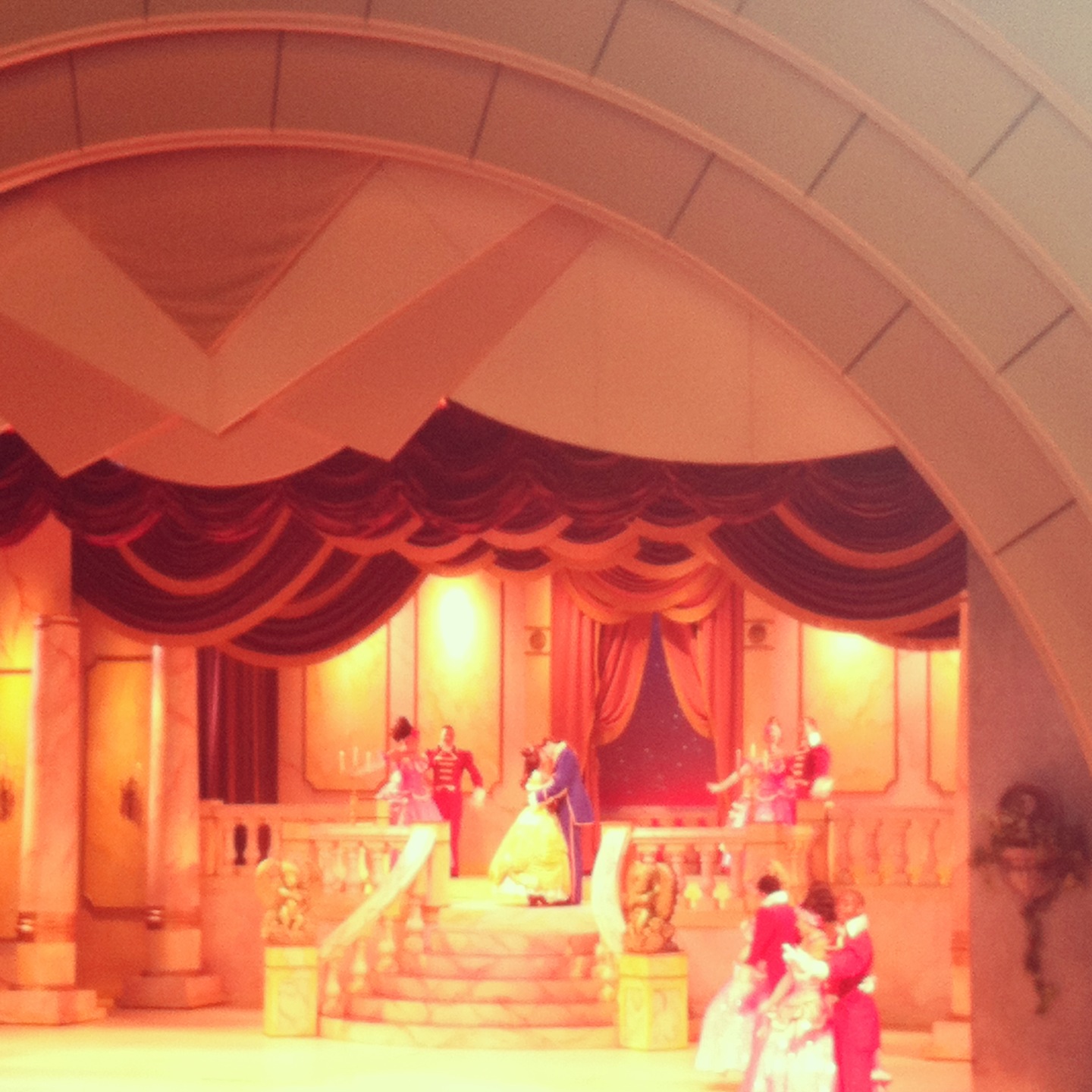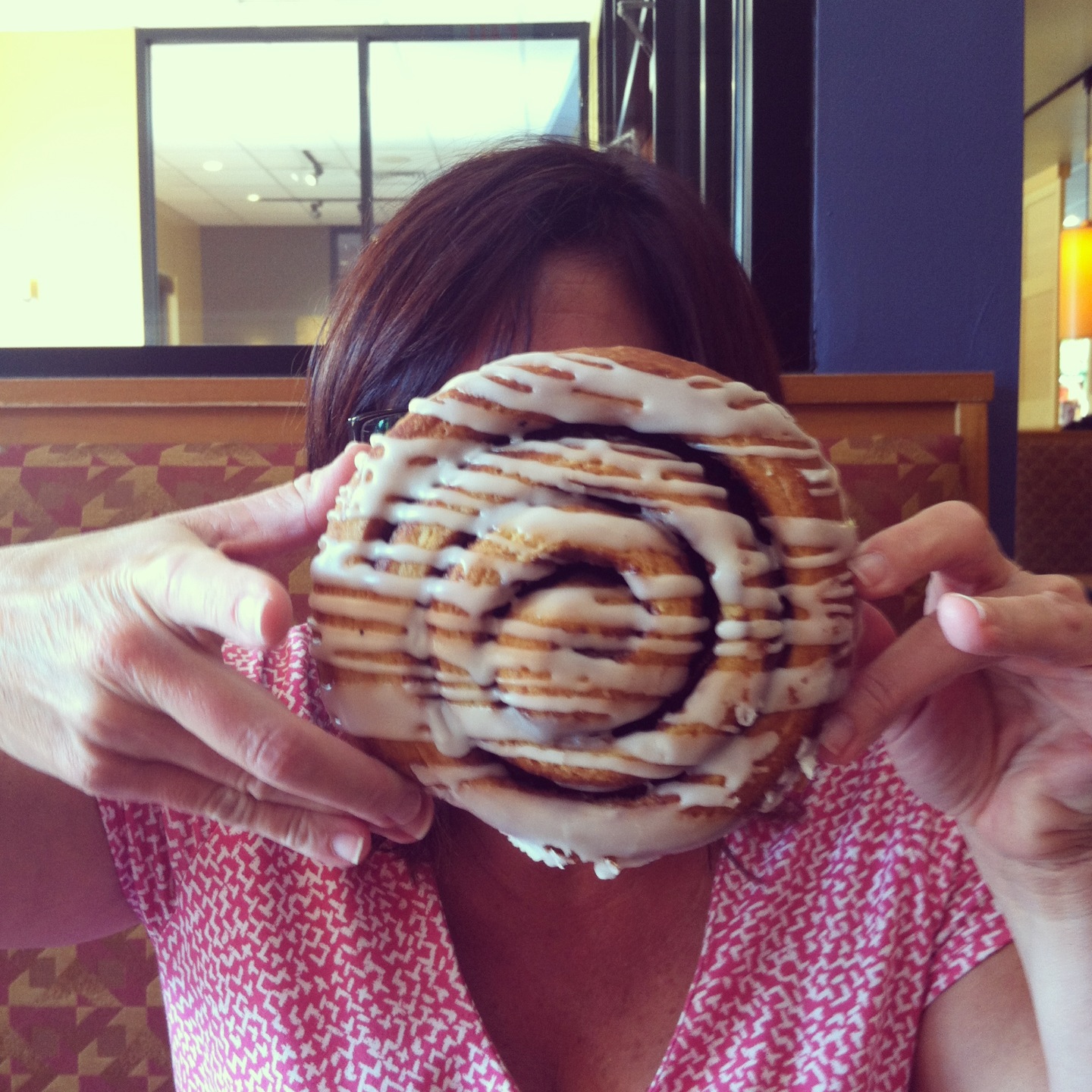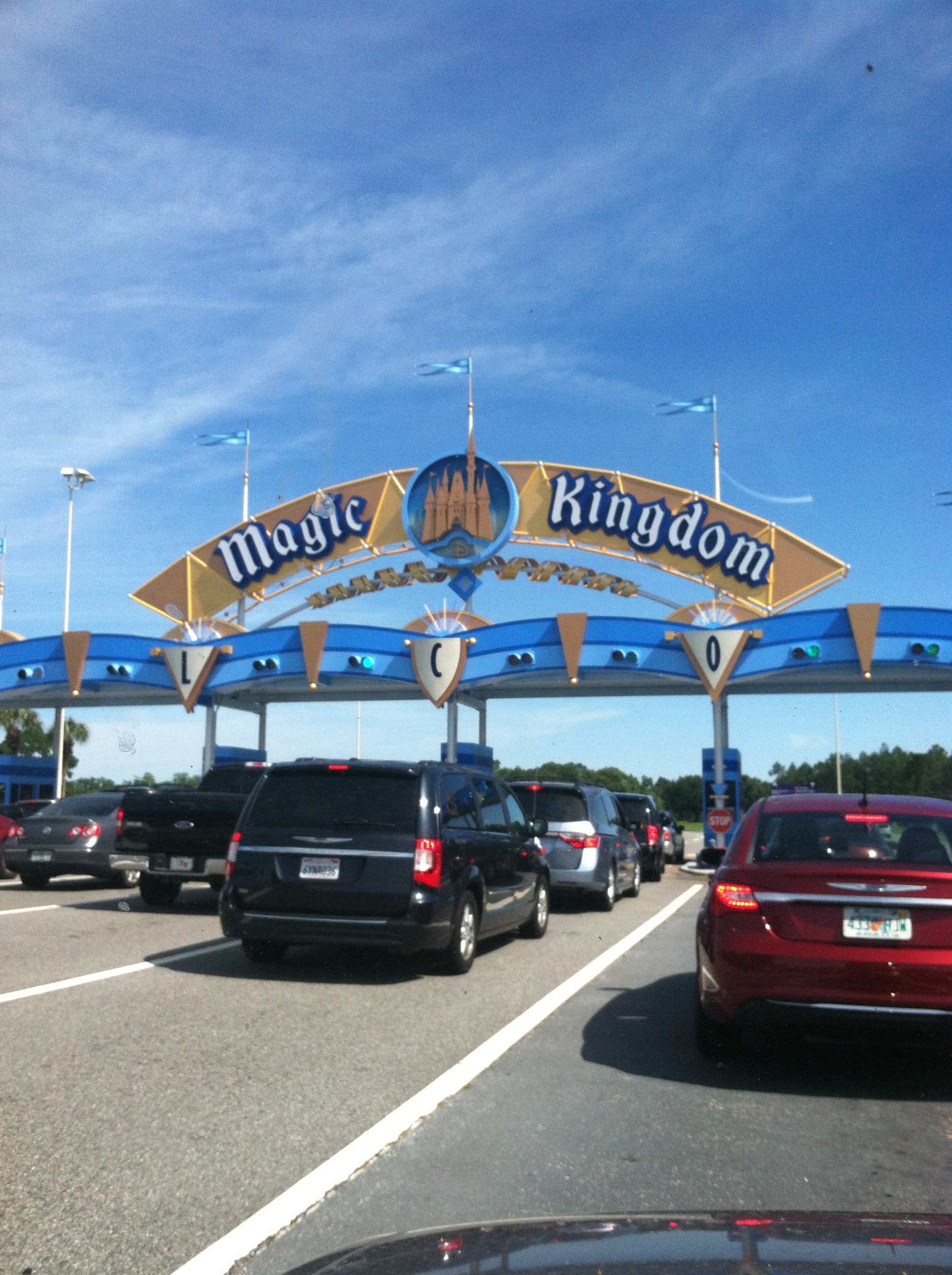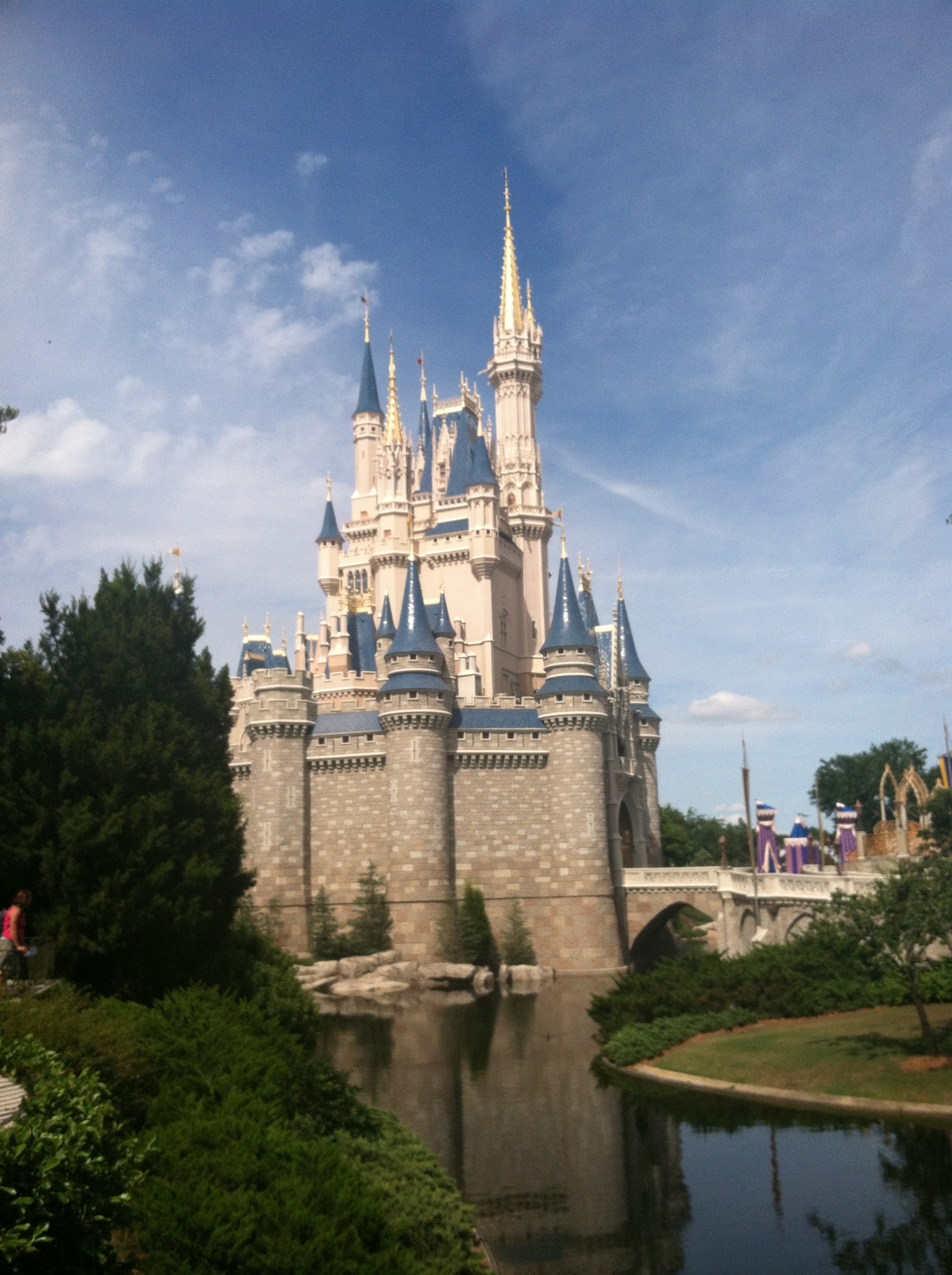 Orlando was the perfect getaway.
It was crazy fun roller coasters, long lines, and people watching.
It was a 2 hour+ wait to ride Space Mountain, our first Fast-Pass experience that turned a 45-minute wait into a 5-minute one, and an out-of-this-world stunt show.
It was a toll booth snafu that had one of us throwing an epic tantrum (me) and a calm solution (mom). It was realizing that we would get so much airtime if we were ever on The Amazing Race with how I deal with stressful situations.
It was crowds and crowds and more crowds.
It was seeing a 3-year-old's excitement and awe at seeing Mickey and Minnie and Woody and Goofy in front of her eyes. It made my day.
It was overpriced park snacks and drinks that tasted oh-so-good in the heat of the day.
It was less time on my phone and more time talking to my mom and opening my eyes to my surroundings.
It was driving the slowest race car on the Speedway, with cars passing me from both sides, while I had gas pedal floored.
It was a cookie upon arrival at our hotel, hot bubble baths after long days, and the best sleep I've had in a while.
It was cinnamon rolls as big as our face, cake pops, and melting ice cream.
It was 85 degrees, sunshine, and a slight breeze.
It was Cinderella's castle and a Beauty & the Beast performance that brought my childhood to life.
It was dying iPhones, Candy Crush levels beat, and a barrage of Instagram photos.
It was happiness and tiredness, annoyances and thrills, fighting and laughing.
It was just imperfect enough to feel right.
Orlando, you are magical. I will be back. Again and again and again and again.