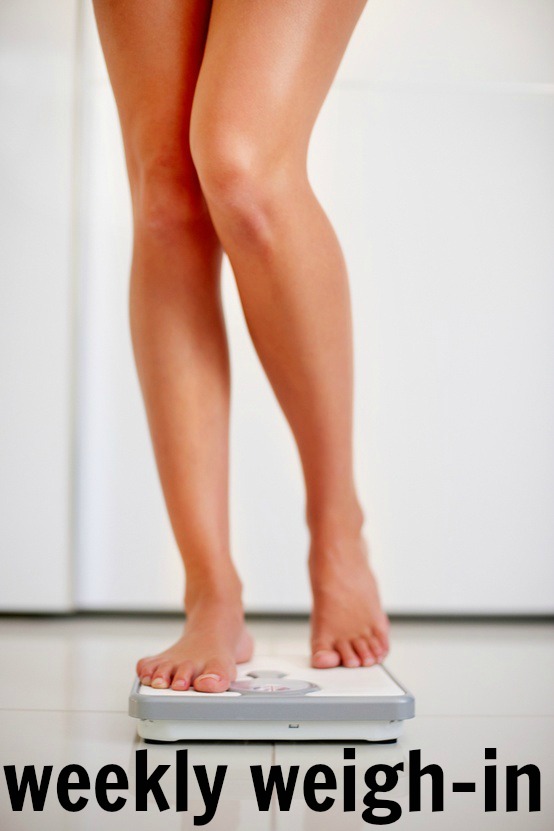 I can't help but remember the one and only time I was super successful at losing weight. It was May of 2007. I was 19 and had recently moved home after an awful year of living at the dorms at USF in Tampa. My mom had started WW in October and was doing amazingly well. I had just started a job at a preschool, working full-time in the infant room, and decided to join my mother. I had about 25 lbs to lose, just a little chunk I wanted to get rid of.
My weight loss story actually began a few months before that, when I started using Sparkpeople to track my food and exercising regularly at the gym on campus. I lost about 10-15 lbs in a few months and people were noticing. I felt good and I loved the compliments.
Fast forward to May where I began Weight Watchers and was down to 125 lbs by July. Just 10 lbs away from my goal. My shirts were x-small, my pants a size four. I had collarbones and tiny shoulders and the beginning of a tiny waist. I was so proud of my reflection, so thrilled at the progress.
And as I think back on that time, when I was so close to hitting my goal weight, I remember how easy it felt. It wasn't hard. I didn't cut out all my favorite foods or go on any crazy fasts or train for any races. I just ate sensibly. I indulged when I wanted to. My portion sizes were controlled and my snacking wasn't out of hand. I exercised regularly and followed the plan. It really wasn't all that hard.
Of course, over the past five years, I have managed to gain all that weight back, plus a lot extra so there were definitely some flaws. But I credit getting extremely busy with school, work, and internships as to why I ended up gaining the weight. I didn't learn the behaviors necessary to sustain me when life got crazy.
But still. I remember that girl. I remember how she felt when someone complimented her on her weight loss. I remember how she felt when she had to go down yet another size in clothes. I remember how she tracked her food and exercised regularly. I remember how she indulged sensibly and how she felt when she looked in the mirror. I remember that girl.
I know I have it in me to be that girl again. When it comes down to it, it's really not hard to lose weight: just eat right, drink lots of water, and exercise. It's the behavior behind why we have gained the weight that makes things difficult. We have to learn the tools to eat healthy in every situation, to not let those little bumps in the road lead to a downward spiral. For me, it was a two-month plateau and then a hectic life that made me reach for convenience foods, rather than healthy foods.
I still have a box full of clothes that 2007 Stephany could fit into. I refuse to get rid of them. One day, I will be the size I need to be to fit into them. I will be able to slip on those jeans and that shirt and it will be as if I have come full circle. I need to believe I can be that girl again.
Starting Weight: 166.6 lbs
Current Weight: 164 lbs
Weight Lost: 2.6 lbs