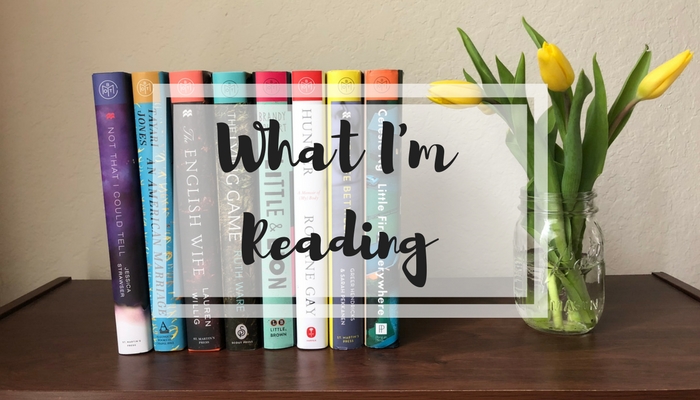 What a crazy weekend! I had my first therapy appointment, a much-needed therapeutic massage, and finally got my Dutch tattoo. And football started, which means my Sundays will now be spent at my mom's, watching the games with my family and I couldn't be happier about that.
Last week, I only finished one book but that's okay! My reading definitely seems to have slowed down in recent weeks, but I'm not concerned about it. I'm still reading every day and finding fulfillment in it, and it's kinda nice to not read at such a frenetic pace right now. Perhaps it will pick back up, or perhaps this will be my new normal for awhile. Who knows!
Book Finished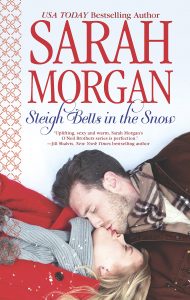 Title: Sleigh Bells in the Snow
Author: Sarah Morgan
Published: 2013
Format: Library e-book
Rating: ★★★★☆
Plot Summary: Kayla arrives at Snow Crystal, a ski resort in Vermont, with one mission: to help this struggling business find its footing and start booking guests again. And then she meets Jackson, the owner of the resort, and sparks fly.
My Thoughts: This was the most perfect contemporary romance novel, filled with lovable characters and the plot reminded me of a Hallmark Christmas movie. (Right down to a "stop the car!" scene at the end, haha.) The setting was so charming and it's absolutely a book I would recommend to anyone looking for a fun, sexy romance that will leave you feeling oh-so-happy.
Book Abandoned
My Brilliant Friend by Elena Ferrante – Eh, I ended up abandoning this book. I was enjoying the story, but I also kept thinking about all the other books I could be reading and I wasn't engaged enough to care about how the plot unfolded. One of those "good for you, not for me" books.
What I'm Reading This Week
What are you reading?