Happy Friday! A while back, Katelin wrote up this fun post on what she did yesterday, is doing today, and may do tomorrow, and it's always been on my list to do it myself but I've never gotten around to it! But today seemed like the perfect opportunity to do so.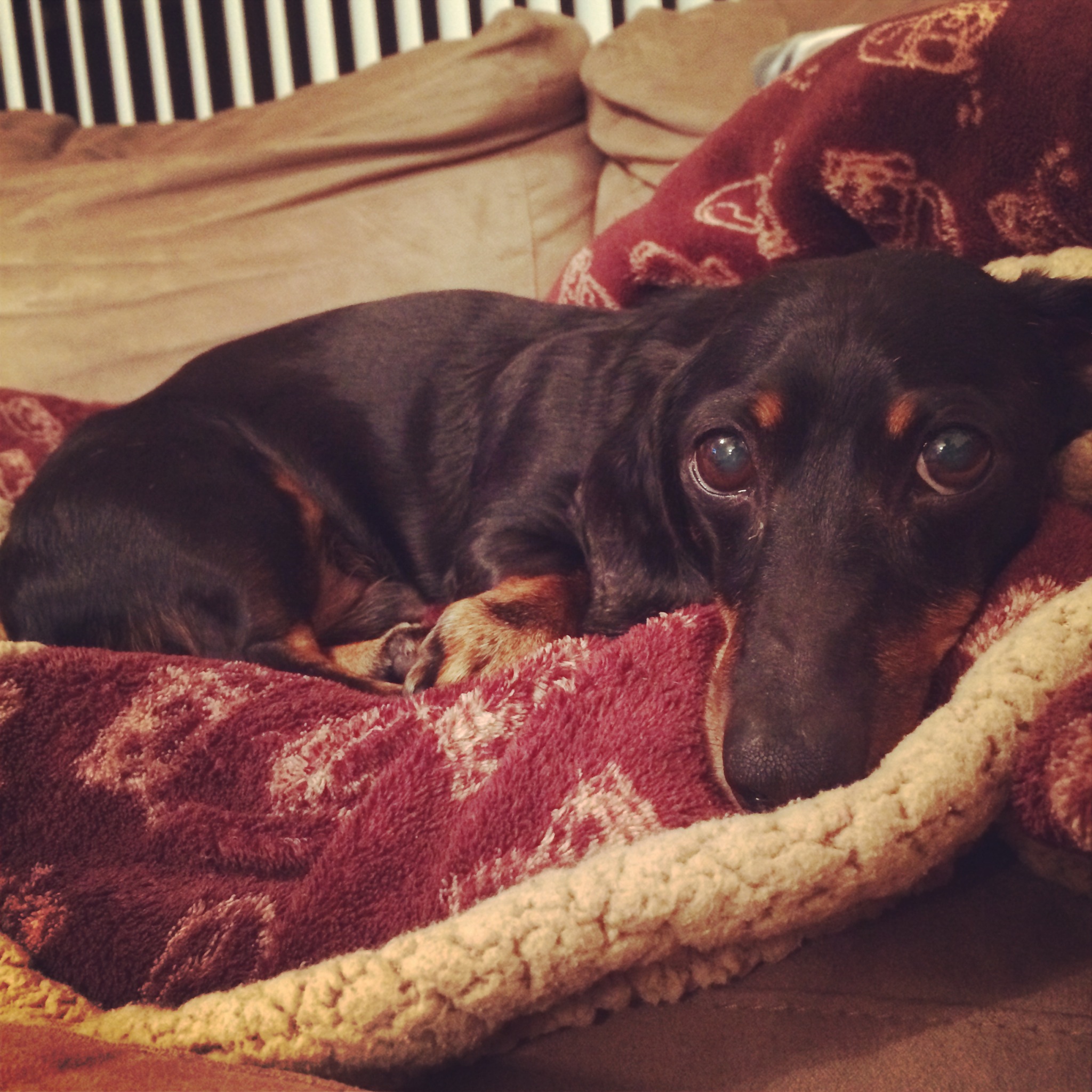 Yesterday, I…
Spent the majority of my day proofreading content from a writer who only worked at my place for a little over a month. It's actually a lot of work, because I am having to rewrite a lot of it, but I'm really enjoying it. (I just hope my editor likes it as well!) I'm two months into my new job and I still don't have a solid base of clients, but I hear that's very normal and to just enjoy it, because there will be a time I'm up to my eyeballs in content writing. So I'm biding my time, being patient, and showing off my skills whenever I can.
Went out for lunch. There's a big mall with a great food court less than 5 minutes from my work, and it's always nice to get away for an hour. I typically eat lunch at my desk when I bring it, which means 9.5 hours of sitting at my desk, inside. I need fresh air! (And there's nowhere really to walk outside where I work, which kinda sucks.) So it was nice to get out into the sunshine and away from work for an hour.
Went for a long walk with Dutch. He may be eleven and have really short legs, but the little guy is a speedster. It was a brisk walk!
Had chicken nuggets and fries for dinner and it did not make me feel good. It's just a good reminder that eating healthy may not be the most fun, but it's better than feeling like crap.
Today, I…
Will continue working on the huge proofreading job I was given earlier this week.
Will start my weekend at 11:30! Woohoo! I still cannot get over half-day Fridays. The best perk!
Will. Wash. My. Car. This has been on my to-do list for two weeks and my car is embarrassingly dirty, both inside and outside. It needs a good wash and vacuum. I cannot go home until she is sparkling clean!
Will finish my last character analysis for my NaNoWriMo book, and start working on my plot! I have two strong characters in mind, but haven't yet figured out the plot, how they're going to get together, their internal character struggles, and all that jazz.
Will try to get caught up on my DVR. I'm about two weeks behind on many of my shows, such as Parenthood, Nashville, and The Blacklist. Eek!
Tomorrow, I…
Will visit the Saturday Morning Market for the first time ever! We went over the summer but that was a mini version, since the real market runs from October – May. They have over 200 vendors, live music, and lots of yummy food to sample and buy. I'm so excited!
Will scope out a new cupcake shop. You see, my birthday is on Thanksgiving this year and I really want to bring cupcakes to the family dinner to celebrate. But I have yet to find a really good cupcake shop in the area, so I'm on a mission to find it. It's a hard life I lead.
Will get a pedicure! Yay!
Will spend a crapload of money at Target, because it's payday week and that's just what I do.
Will participate in a fun Halloween 5K with my mom and Dutch. We didn't end up making it to the SPCA 3K Pet Walk, but I really wanted to do this event because it looks like a fun time! I'm not so worried about Dutch being able to complete the race, as I am worried about me keeping up with him!
What's something you did yesterday, did or will do today, and will do tomorrow?