Happy Monday! I hope everyone had a wonderful Valentine's Day weekend. I had a pretty great one myself! It was low-key, allowing me to get some freelancing and reading done, but also filled with friend and family time. Let's discuss some of my top moments!
1. Treating myself to a haircut! I didn't do anything crazy with my hair this time. I'm hoping it will be long enough at my next appointment to chop it all off, but we'll see. My hair grows at a glacial pace, so it might not be until the end of this year before I can do so. (I'm growing it out to donate again… it needs to be at least 8 inches in a ponytail to donate and right now, it's about 7 inches, but I'd like it to be at least 10 inches so it's not too short when I chop it off.) My stylist also curled the ends, and it looked so cute and voluminous. I can never get my hair to look like this on my own, so a picture had to be taken! But of course!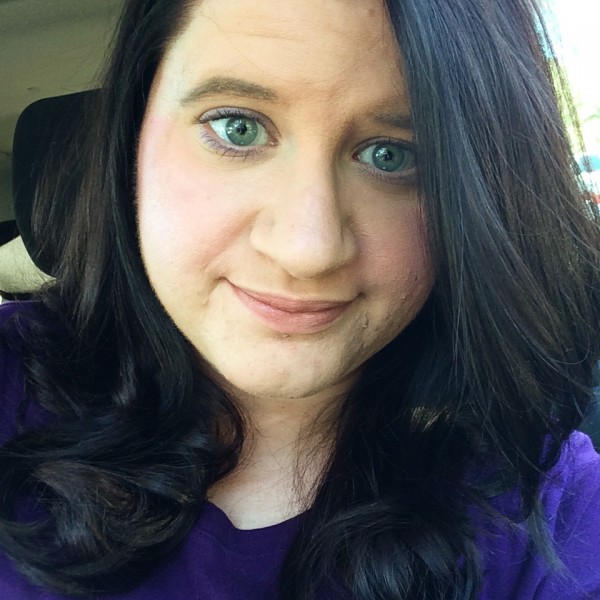 2. A Starbucks date. After my hair appointment on Friday afternoon, I met a friend at Starbucks to work. I had some freelancing work to get through, and she had grading and lesson plans (she teaches at our local college) to do, so it was perfect! We used to meet up every Friday night to work on our fiction novels, but we had to stop when her teaching schedule became too much. So now we meet up, but work on our respective projects! It's the best arrangement, and I got a ton of work done Friday night.
3. A "Galentine's" date. My friend Bri invited me over to her place on Saturday night for dinner, dessert, and a movie. I am so glad she invited me over because I really didn't want to spend Valentine's Day alone. I needed this! We made DIY pizza, watched Clueless, made an incredible dessert, and then gave ourselves manicures. It was such a girly night, and it was exactly what I needed. I love this girl to bits and pieces, and we are "two cookies cut from the same dough," as she likes to say.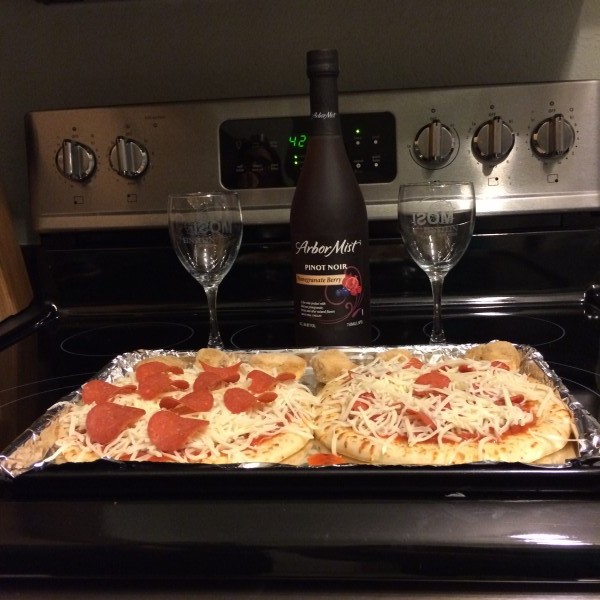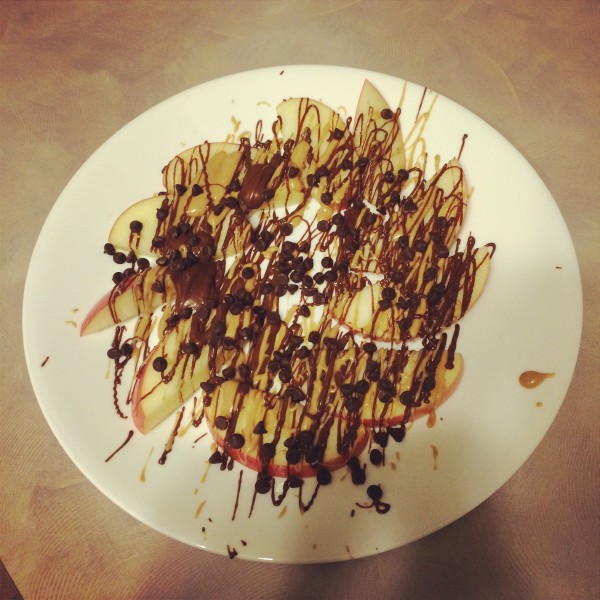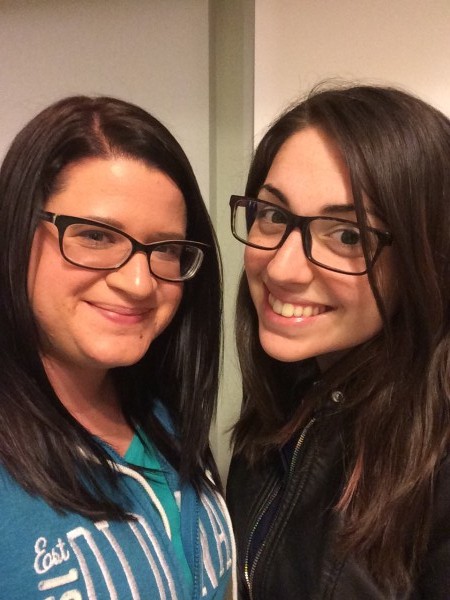 4. Sleeping in on Sunday. Life with a dog means sleeping in is very rarely an option. Dutch usually wakes me up around 7-7:30 on the weekends needing to go out, but we slept in until 10:30 on Sunday! My mom took Dutch on a long walk (3.5 miles!) on Saturday night, which I think completely tuckered the old man out. It was so nice to sleep in!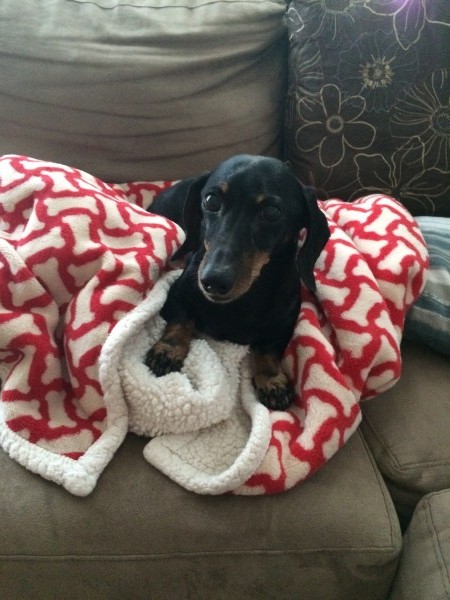 5. Friday Night Lights! I'm almost finished with the first season, but it's taken me forever! On Friday night (ha), I got through a few episodes, after not watching it at all for many months, and I fell back in love with the characters and the town and the whole show. It's so wonderful. Coach Taylor is just my absolute favorite.
6. Dinner with the family. We have family in town from Georgia so we got the whole gang together for dinner, which was super fun. There were 17 of us, I think, at dinner. We went to a little pizza place in St. Petersburg, and it was so, so nice. Especially to see my grandma. Recently, we found out her cancer has returned and it's devastating and heart-breaking, but she's ready to fight once more (this will be her fourth bout with it). She's the strongest woman I know, and we're all ready to fight right along with her.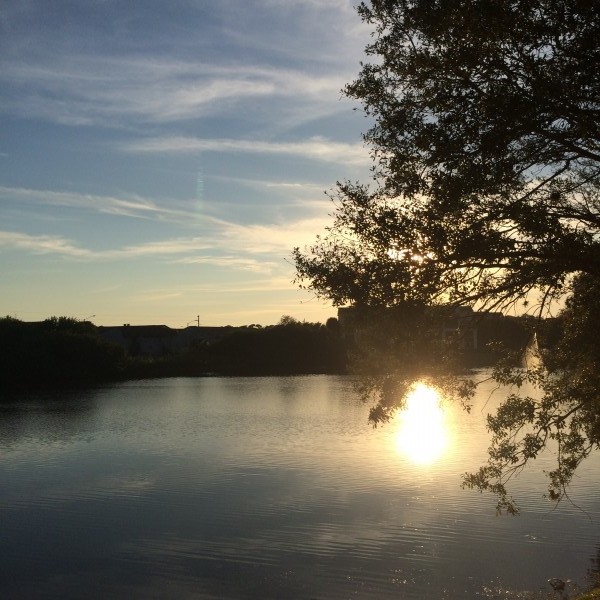 What were the top moments of your weekend?