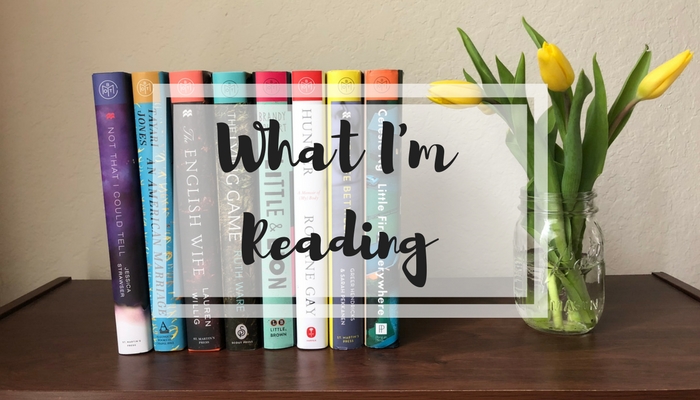 Happy Monday! My weekend was pretty great – I took in a comedy show with a friend, participated in a local pet walk with my fur-brother Chip, and took a looooong nap on Saturday afternoon. I also started reorganizing my apartment and getting it ready for kittens. Whee!
This week, I finished two books and I gave both of them five stars. Unheard of! Here are my reviews:
Books Finished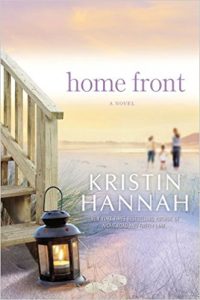 Title: Home Front
Author: Kristin Hannah
Genre: Contemporary Fiction
Published: 2012
Format: Library hardcover
Rating: ★★★★★
Plot Summary: An unexpected deployment takes Jolene far from her family: her two young daughters and her husband of twelve years, Michael.
My Thoughts: This might be my favorite Hannah novel so far – yep, even above The Nightingale. It had everything I love about her novels: authentic characters, a fast plot, and emotion. I cried reading the last 50 pages, and I am not a crier. But this novel packed a punch. I loved how it gave a look into war and deployment from the female perspective, especially with this idea of a mother leaving her children. Jolene is asked numerous times, "How can you leave your children?" which is a question men are never asked. And there was also the perspective of a husband left behind, having to fall into the role of mother and father, and keep the household running. It was an unbelievably beautiful book and definitely earned a spot on my top ten list this year.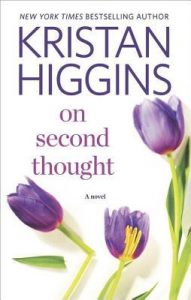 Title: On Second Thought
Author: Kristan Higgins
Genre: Women's Fiction/Chick Lit
Published: 2017
Format: Library e-book
Rating: ★★★★★
Plot Summary: After Kate's husband dies suddenly and Ainsley's long-time boyfriend dumps her unceremoniously, Ainsley moves in with her sister to help them both heal.
My Thoughts: This novel reminded me why I love Kristan Higgins's novels so much. She writes families so well and her characters are always so well-rounded. This novel was no different, featuring an incredibly interesting family dynamic and well-written plot. It was heartfelt and funny and moving, and while it could be gut-wrenchingly sad at times, it maintained a level of lightheartedness and sweetness so the novel never felt heavy. The way everything came together in the end was unexpected, but in the best possible way. If you're looking for a sweet, lighthearted read that also packs an emotional punch, pick this novel up.
What I'm Reading This Week
The Book of Unknown Americans by Cristina Henriquez – I'm a little more than halfway through this novel and I'm enjoying it, as much as one can enjoy a sad book. It's giving me a look at the immigrant experience in an entirely different way.
I Knew You Were Trouble by Lauren Layne – My romance for the week! I'm so excited to dive into this one because a Lauren Layne romance is always a great time.
A Study in Scarlet Women by Sherry Thomas – I've had this book on my TBR for a long time and I'm glad I'm finally getting around to reading it. It's about a gender-flipped Sherlock Holmes who masquerades as his sister to solve crimes. I've heard rave reviews, so I can't wait to start it!
What are you reading?