So, Christmas is somehow nine days away. WHAT?! I don't even know where this month has gone. I'm nowhere near done with my shopping. I've finished with my brother and my nephew, but I still need to do some serious shopping this weekend for my mom and some friends. I thought it would be fun to do a little Christmas wishlist, something I've done many years before. So, without further ado, my Christmas wishlist for 2014!
1. A new pair of TOMs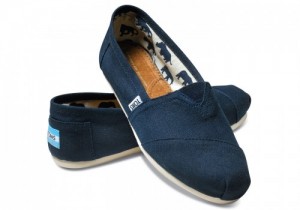 I got my first pair of TOMs for Christmas two years ago and I've worn them ragged. They may not be the prettiest of shoes, but they are super comfortable and are one of the few types of shoes that I can wear for walking long distances. Finding a new pair under the tree would be a delight!
2. A Keurig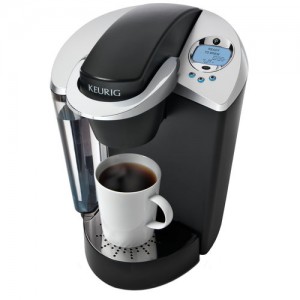 I would love one of these, but they are pretty pricey and it's one of those wishes that I put on my Christmas list for funsies. I'm not a huge coffee drinker, and I don't have a regular coffeemaker now (I usually just whip by Starbucks or drink from the coffeemaker at work when I need a java jolt.) A Keurig would be such a treat! We'll see what Santa thinks. 😉
3. A new Vera Bradley tote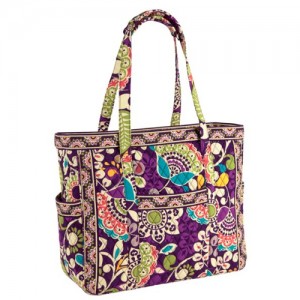 Another thing I am in desperate need of. The one I have now is fine, but I'm just ready for a new one. You know how that is. I typically only use my totes on weekdays, for traveling to and from work, but they're so nice to have on hand.
4. The SkinnyTaste Cookbook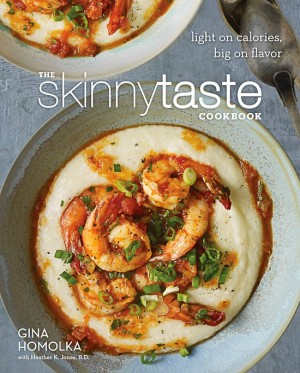 Probably about 80% of the recipes in my regular cooking rotation now come from SkinnyTaste, and I definitely need her cookbook. I rarely buy cookbooks, but I've tried so many of her recipes before and I love them all.
5. Chromecast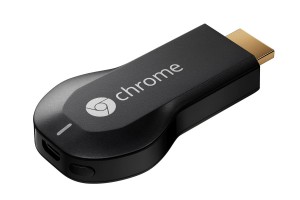 Watching Netflix on my iPad Mini is fine, but it'd be nice to be able to plug this into the TV and watch Netflix on a larger screen. This is a purchase I've meaning to make, but keep putting off, so I added it to my Christmas list to see what Santa thinks. If not, it's something I'll be buying after the holidays.
6. A pair of ankle boots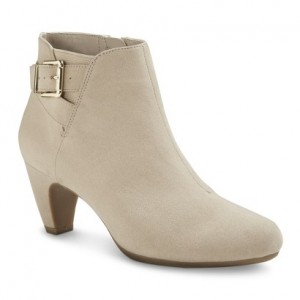 I have a pair of Uggs and knee-high boots, but I really need a pair of ankle boots. Of course, Florida has maybe 1-2 months where these are necessary, but I'm really trying to bulk up my winter wardrobe because it's in a sad state. Ankle boots would really just complete things!
7. A keyboard for my iPad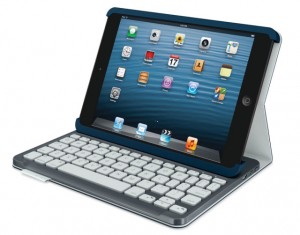 This would just be nice! I don't use my iPad as much as I thought I would because I hate using the keyboard. It's mainly just used for watching Netflix, reading, and sometimes playing games. I'd love to be able to use it more frequently, and a keyboard would help me do that.
8. Yes, Please by Amy Poehler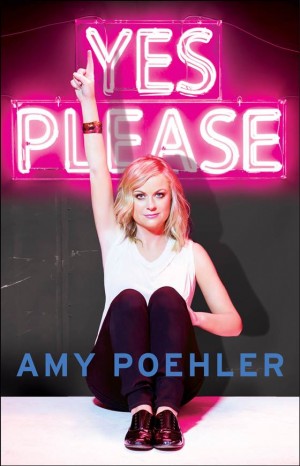 I rarely buy physical books anymore, but I have a mad girl crush on Amy Poehler and I really want to read her book! I'm on the waiting list at my library, and I may just end up buying the Kindle edition, if I don't receive this for Christmas.
What's on your Christmas list this year?