It's wedding weekend – ahh! I can't believe my mom gets married tomorrow. It is going to be such a fun day (and I promise a full recap next week!) Since my mind can't really focus on anything other than wedding preparations, I thought this survey that I saw on another blog would be a fun Friday post! Go ahead and steal it for your own blog – can't wait to see your answers!
A. Age: 27
B. Biggest fear: Losing my mom
C. Current time: 9:23 p.m.
D. Drink you had last: Grape Gatorade
E. Easiest person to talk to: My mom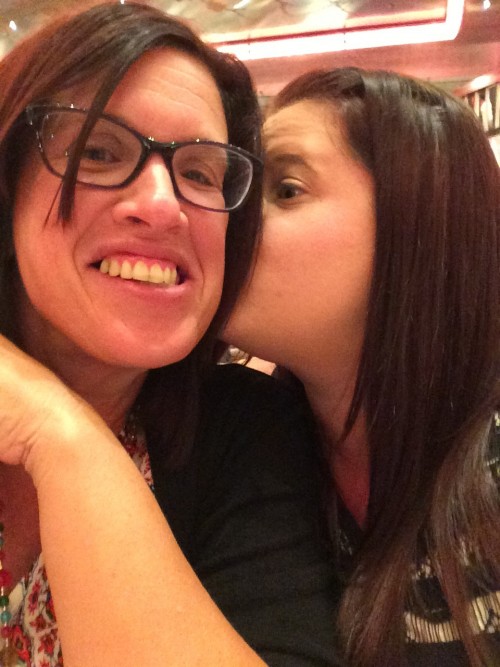 F. Favorite song: Right now, I love rocking out to "Fight Song" by Rachel Platten
G. Grossest memory: Oh, gosh, nothing surpasses the time I went to watch my brother's soccer practice and afterwards, he downed a lime-green Gatorade, which he promptly threw up in front of everyone. I've never been able to drink lime-green Gatorade since then.
H. Hometown: St. Petersburg, FL
I. In love with: This man!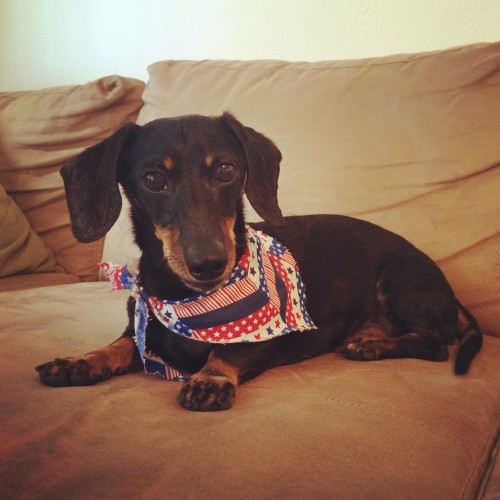 J. Jealous of: People who got the chance to have a normal college experience
K. Kindest person you know: My soon-to-be roomie, Bri. She's the kind of person who will drop everything and be there for you when you need her. I feel like the luckiest person in the world that she wants to live with me!
L. Longest relationship: Umm
M. Middle name: Marie
N. Number of siblings: Just one
O. One wish: For Dutch to feel better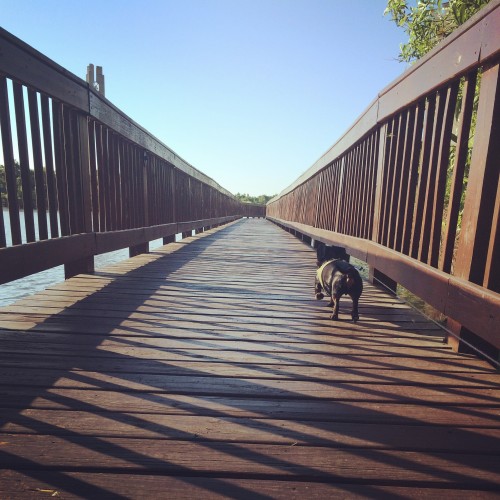 P. Person you spoke to on the phone last: The receptionist at my eye doctor to give her my insurance information! Ha.
Q. Question you're always asked: "How are you?" is the only one I can think of… I'm not asked any actual questions on such a frequent basis as to remember them.
R. Reason to smile: This squishy little baby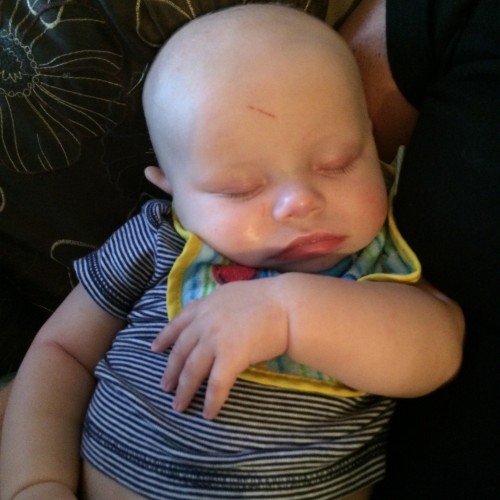 S. Song you last sang: "Put Your Records On" (such a fun song to sing along to!)
T. Time you woke up: 6:00 a.m.
U. Underwear color: Nude!
V. Vacation destination: Anywhere a cruise ship will take me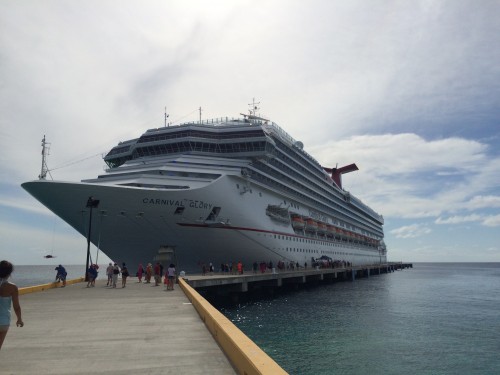 W. Worst habit: Biting the skin around my thumb. Nervous habit!
X. X-rays you've had: Numerous ones at the dentist, twice for my foot/ankle, and once of my thumb when I sliced it open and had to get it stitched (the ER doc wanted to make sure there wasn't any more glass embedded inside the cut).
Y. Your favorite food: Subs from Publix. I'm addicted. I have 2-3 a week.
Z. Zodiac sign: Sagittarius
Who is the kindest person you know? What is one wish you have right now?