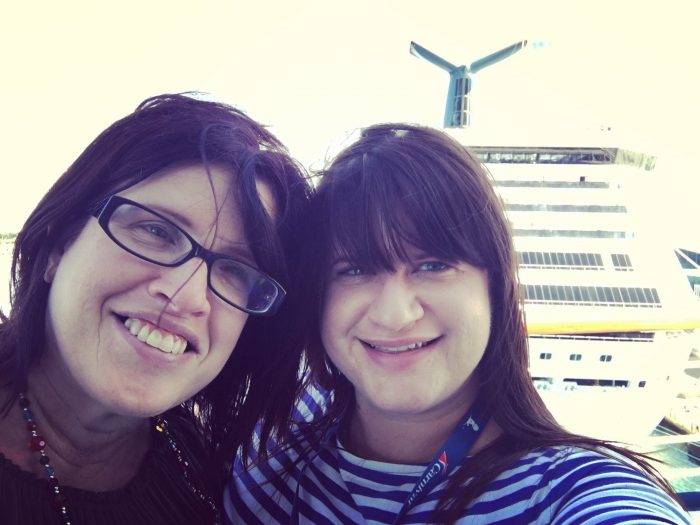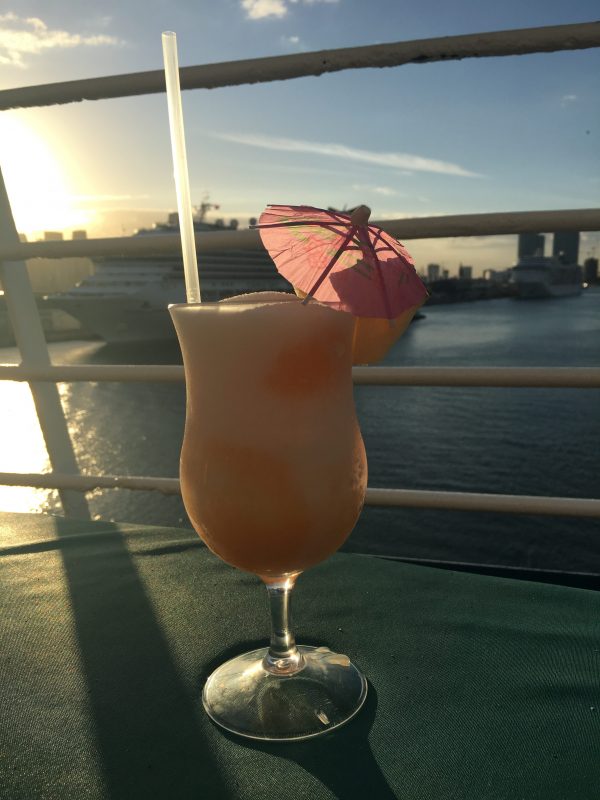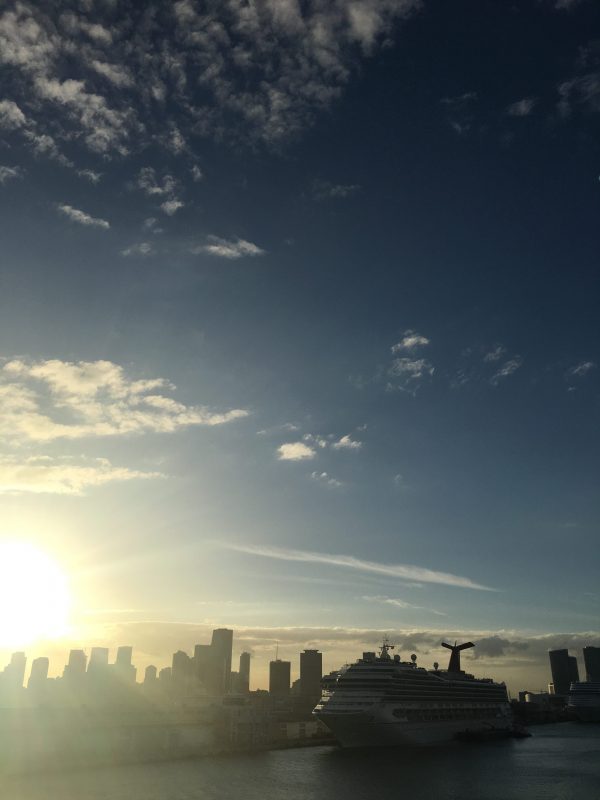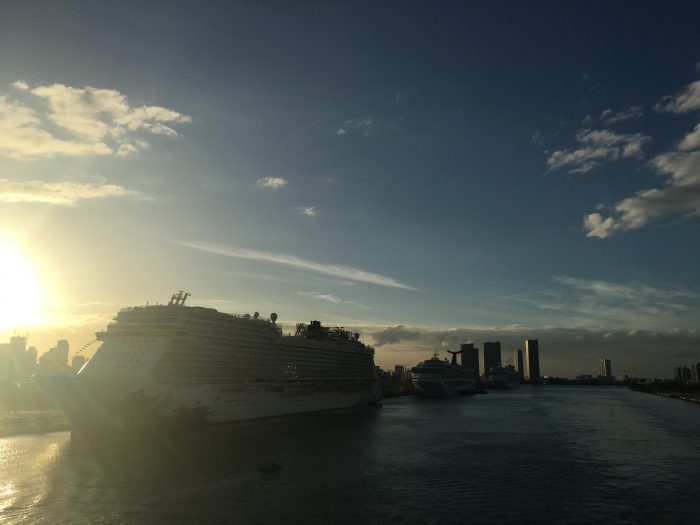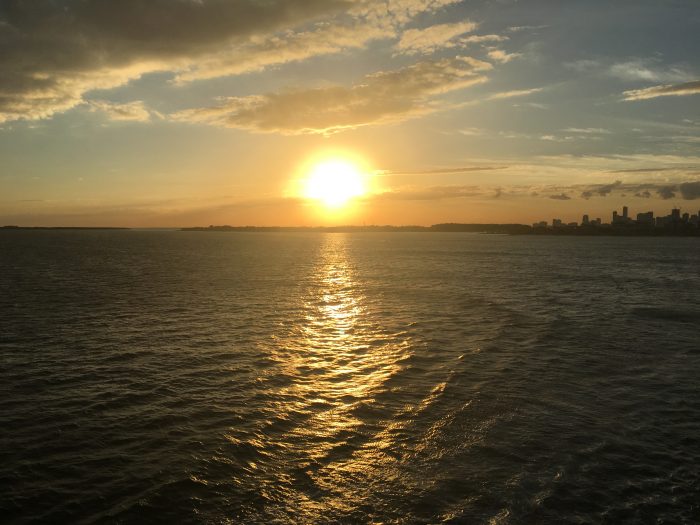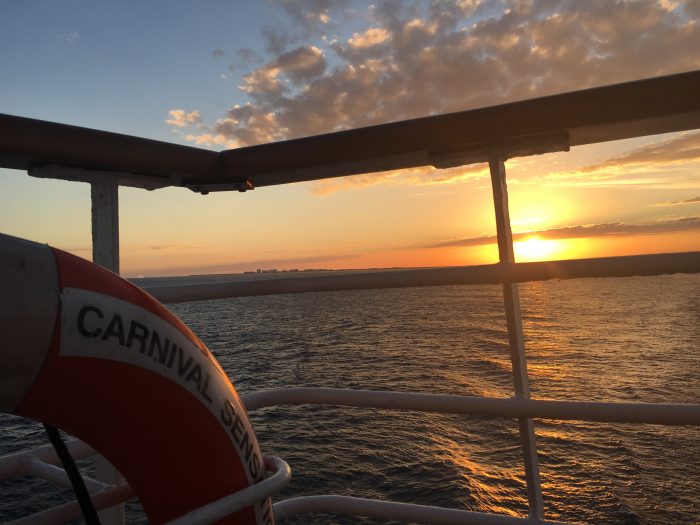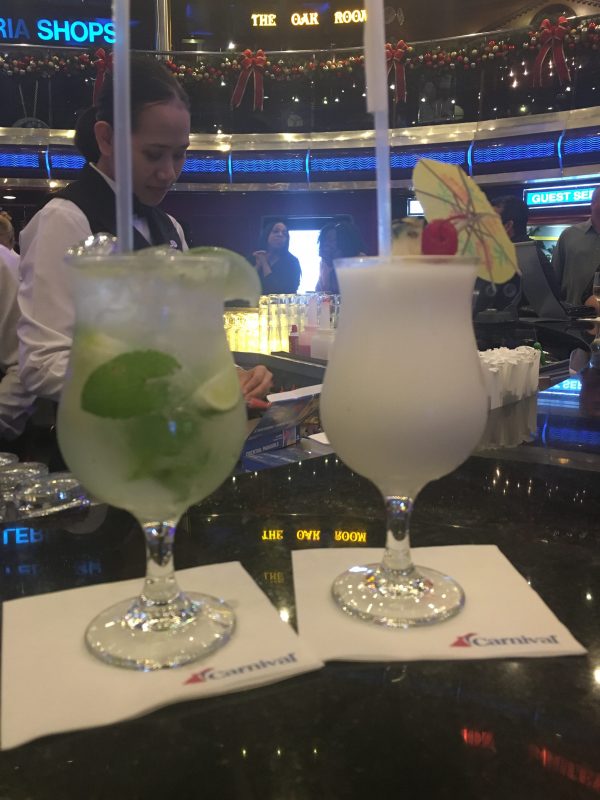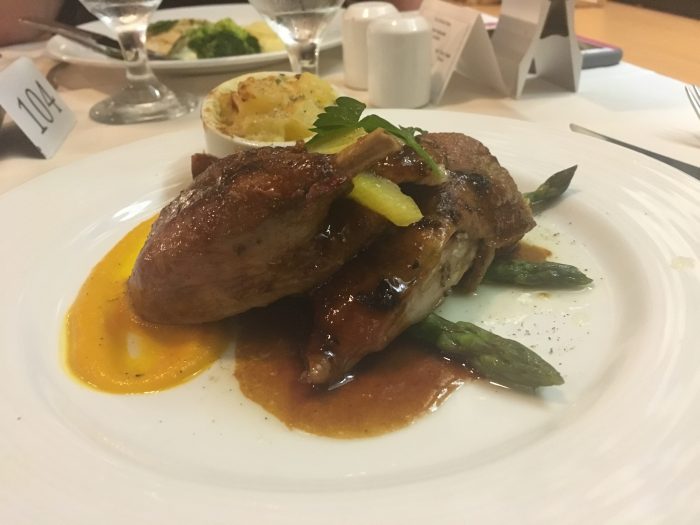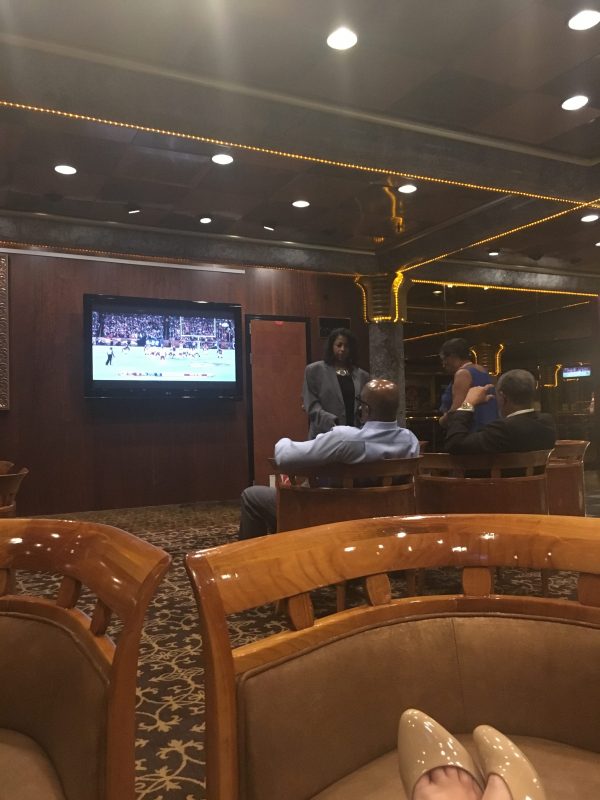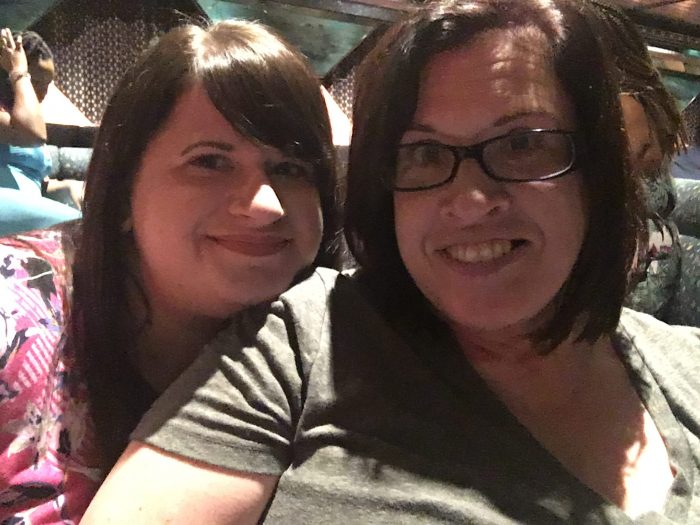 My ninth cruise is in the books and, well, in more ways than one, it was quite the memorable experience! As I like to do with every cruise, I want to recap my time away with pictures and notes, so here we go.
We cruised out of Miami on Saturday, November 26 and I was so ready for a relaxing five days on the ship. The most "adventure" I would have would be my zip-lining excursion in Jamaica on Wednesday, but other than that, I planned to take it easy. I tried to take a nap every day (usually right before dinner), downloaded six books to read, and tried not to plan our days so much on the ship. There are so many activities that one can do on the ship, especially on at-sea days, and I tend to want to do them all, but this time around, I let it be okay to be my little introverted self and sit in my cabin playing cards with my mom or reading my book.
Sunday was our first at-sea day, and we chose to sleep in, eat a late breakfast, and then spend some time on the Serenity Deck. Eventually, we made our way inside so I could watch some of the Dolphins game. Unfortunately, the area where the games were playing was really loud and chaotic, and it got too much for me. (This is when I realized what it really means to be an HSP, as I developed a headache and a grumpy attitude from all the noise, sigh.) We ended up eating lunch and then I took a nap.
Later on, we ate a lovely dinner where I tried roasted duck for the first time (very yum!) and watched a comedy show that wasn't very funny. It was more of a motivational speech than a comedy show, which is odd. We got to the show super early and right next to the lounge, they were playing the Sunday Night Football game, so I pulled up a chair and watched some more football (this time, in a much quieter environment!) before the show began.
Then, it was bedtime and my last time falling asleep as a 28 year old! Tomorrow was my birthday and a relaxing day in Grand Cayman!