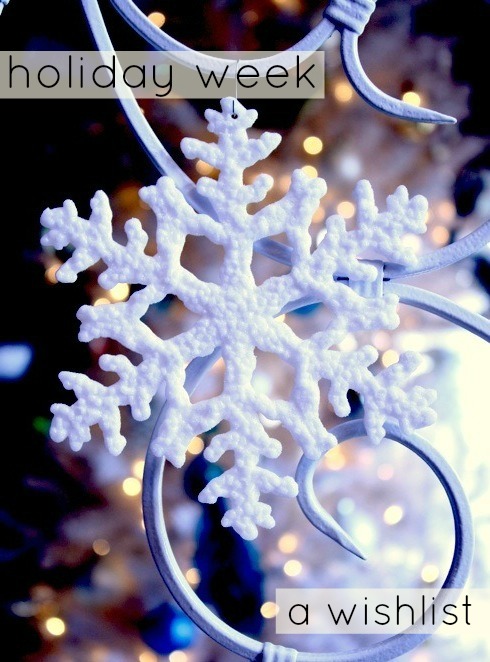 My brother, my mom, and I still do Christmas wishlists. My brother was asking for mine in October. Call me selfish, call me materialistic but I get excited about thinking of what is under the tree for me. But I am also wholly excited to see my mom and brother and nephew open their presents from me. In the spirit of holiday week, I present to you some of the things on my wishlist this year: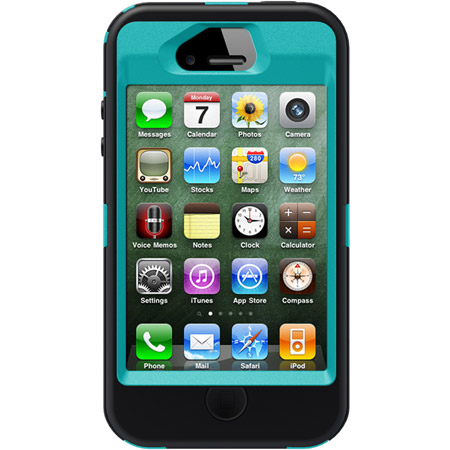 Otterbox Defender Series iPhone4 Case, $60
I have never been a huge fan of the Otterbox cases because they seem so big and clunky. I like sleek cases, where I can easily slip my iPhone in my back pocket and go. But then I started dropping my phone. A lot. In parking lots. On cement. On the running path. My current case, that I've had for a few months, is battered and parts of it have chipped off because I've dropped it so many times. It's time to realize I am too clumsy to not have a more protective case for my phone. Especially since I don't have insurance on it so if it shatters, I am so screwed.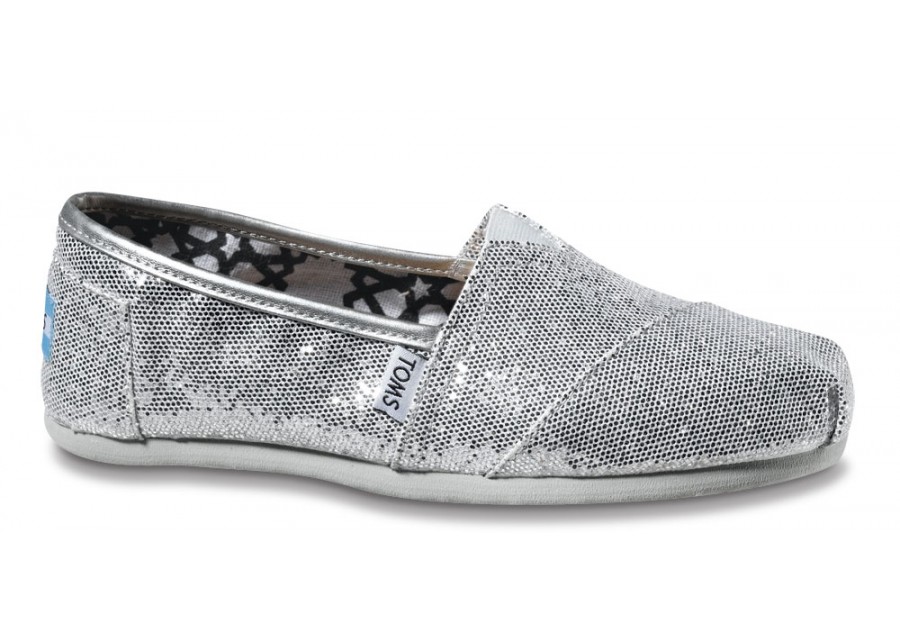 TOMS shoes, silver glitter, $54
I have succumbed. I want a pair of TOMS. Am I turning into a hipster? Perhaps, but I just want these shoes. I have been told they are super, super comfy and I am nothing but all about comfort. I just want to try some out and see for myself!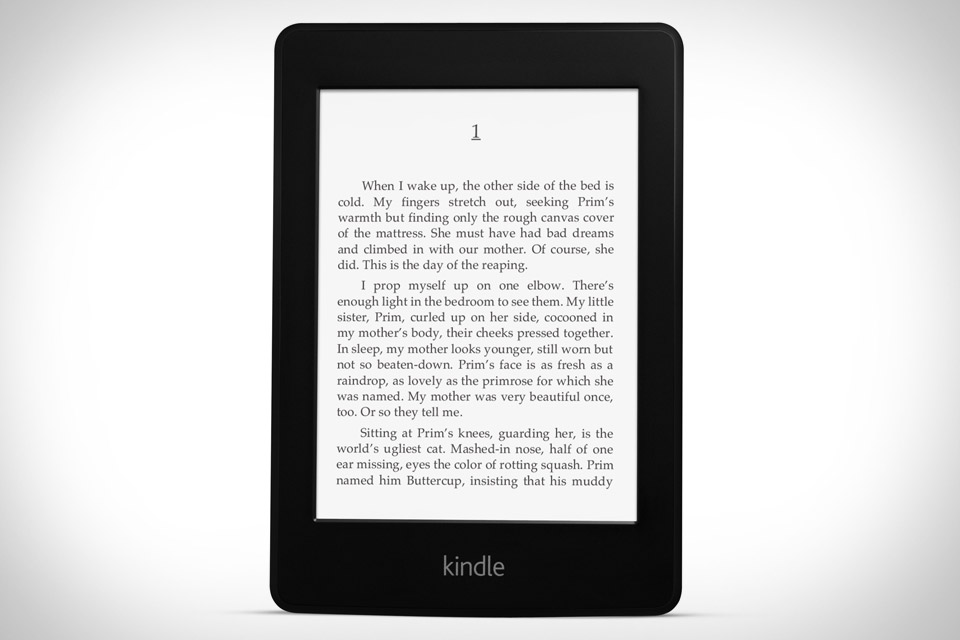 Kindle Paperwhite, $119
Do I need a new Kindle? No. I have the Kindle Touch, got it for Christmas last year, and it's perfectly fine. (Except for some minor scratches.) But then I saw that Kindle released a new version. The Paperwhite. With new fonts and a built-in light for nighttime reading. And I just have to have it.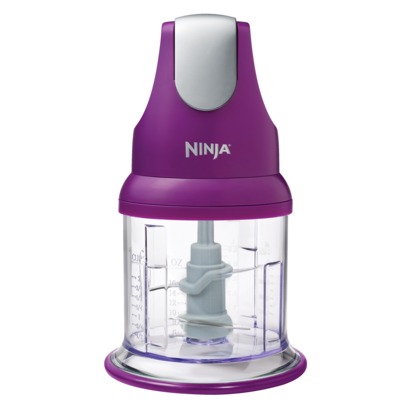 Ninja Express Chop, $20
I hate chopping vegetables. It's one of the worst parts of cooking for me and why I usually opt for the easier (read: not as healthy) meals because my hatred runs that deep. So the easiest solution to this? Get a damn chopper, Steph! It does the work for me and I can stop shying away from all those healthy dishes that require so much veggie chopping prep work. A win-win!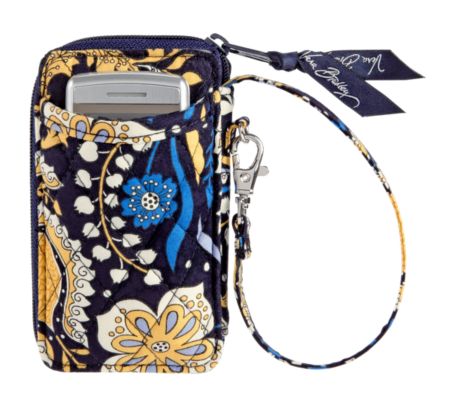 Vera Bradley All-in-One Wristlet, $20
100% of my bags and accessories come from Vera Bradley. My obsession with this store knows no real limits. I have an all-in-one wristlet currently that I have used throughout the year and it's just about my favorite thing ever because it fits all I need. All my cards and money, a place for my license to be easily accessed, and a slot for my iPhone to fit easily. The chain even lets me hang my keys off it so I don't have to lug a purse everywhere I go. The one I have now is getting dirty and old, so a fresh new one in a new design would make me very happy!
What's on your wishlist this year?
Don't forget to enter my holiday giveaway – some wonderful holiday goodies from me to you!