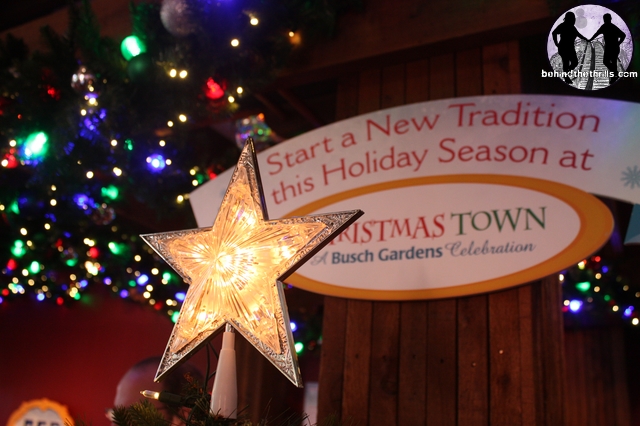 Not my photo. iPhone's do not take good nighttime photos. Credit here.
For my birthday, my grandma gave me a ticket to Christmas Town at Busch Gardens in Tampa. This was the inaugural year for the celebration and since I love all things Christmas, I wanted to go. I have been to Sea World's Christmas celebration a few times and I absolutely love it. I love seeing theme parks dressed up for the holidays and the shows are usually spectacular.
So I had high hopes for Christmas Town!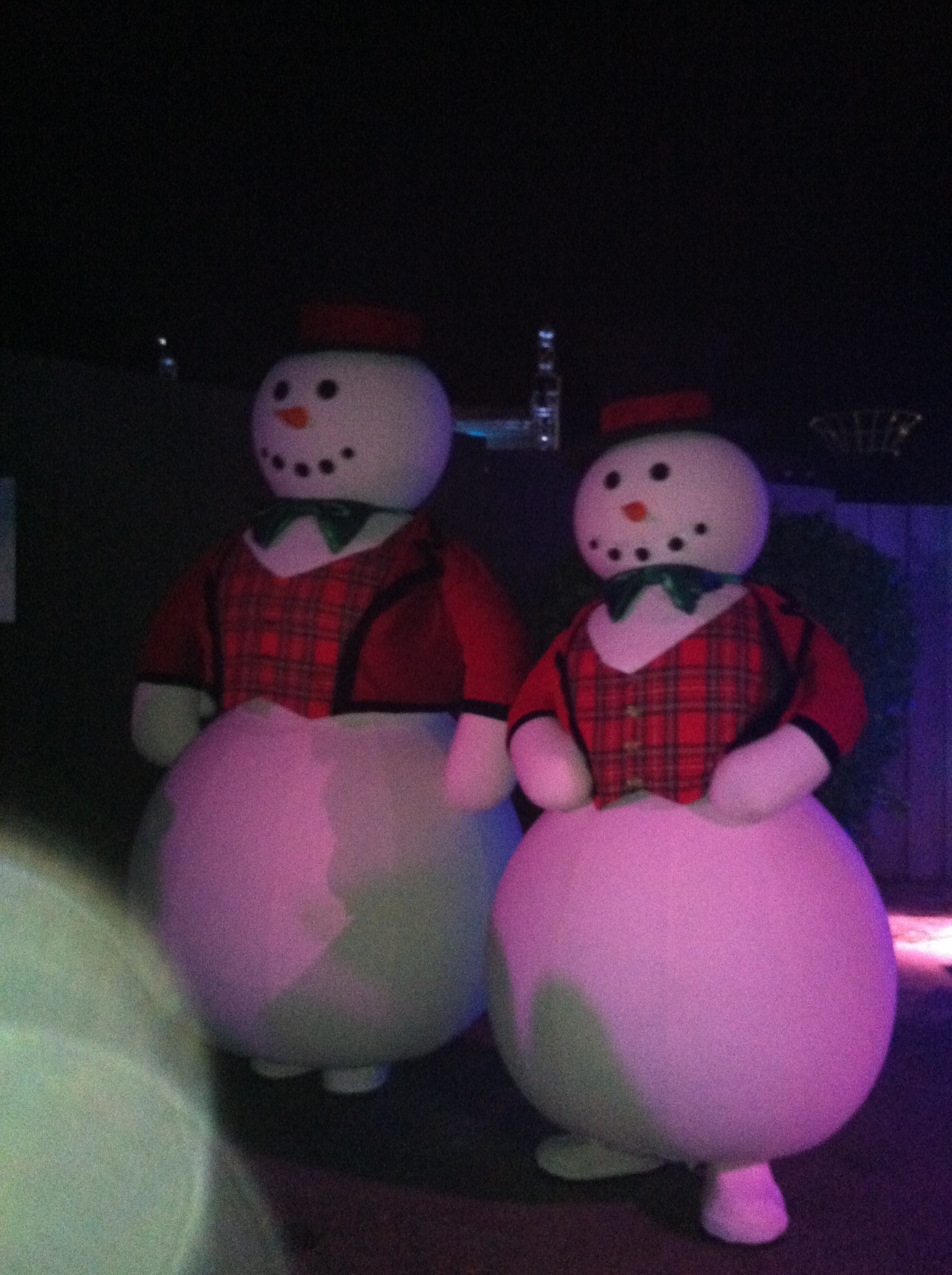 The park wasn't too packed for a Saturday night and the first thing we did was get in line for some eggnog and a fresh-baked cookie. My mom decided on a candy-cane Sprite which was basically Sprite with a splash of mint and a candy cane garnish. My eggnog was lukewarm and tasted like I was drinking Bubble Yum. So not my favorite. The cookie was good, though!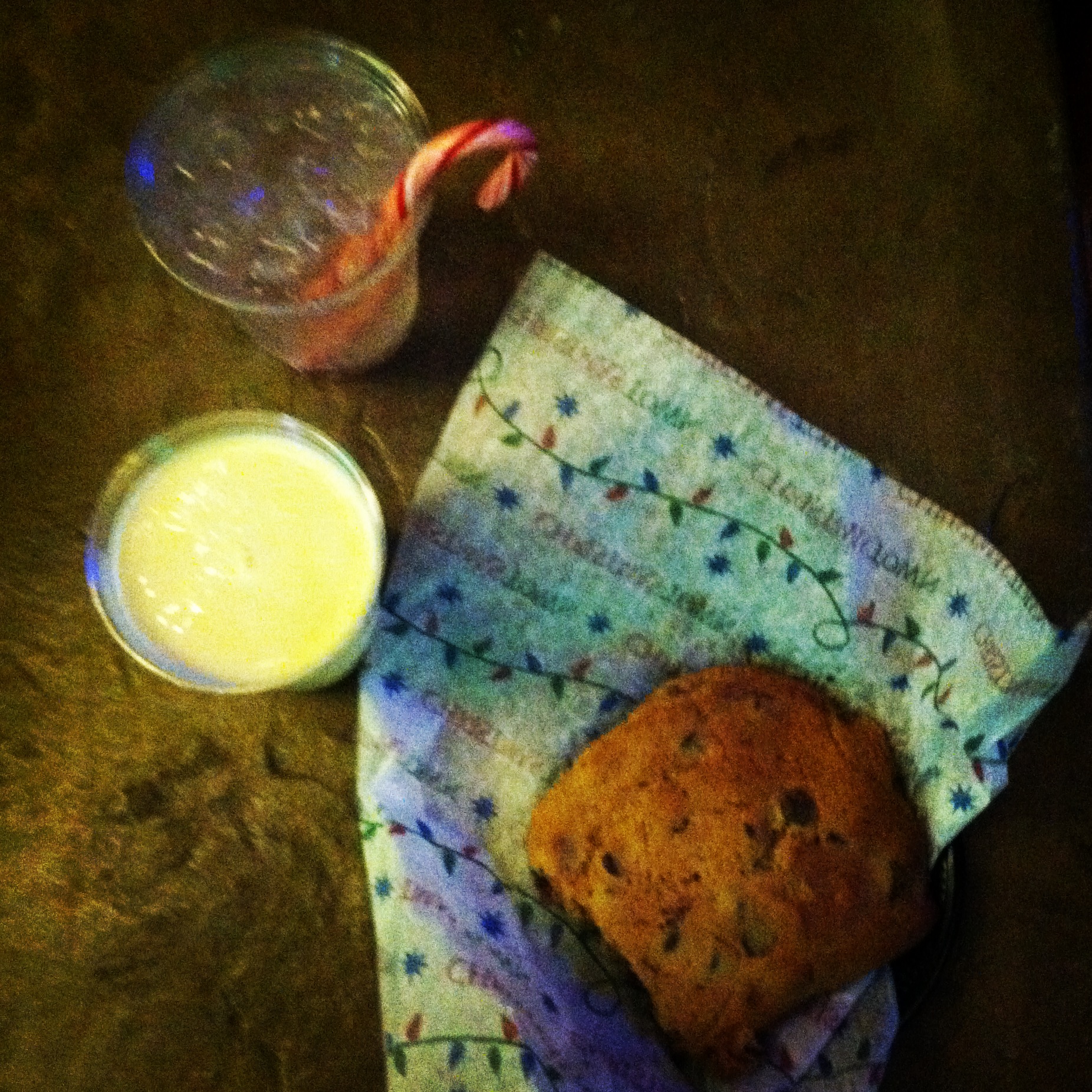 After our snack, we strolled around the park and looked at all the different shops. There wasn't anything I particularly felt like buying.  We passed SnowWorld which was a little snow-filled wonderland but seemed to be mainly for little kids and had a 2-hour wait. I realize this may sound funny to some of you who can actually just, you know, WALK OUTSIDE and play in the snow. Here in Florida (where I wore flip flops and felt a little warm in my long-sleeved t-shirt in mid-December), we actually pay good money and wait in long lines to play in fake snow.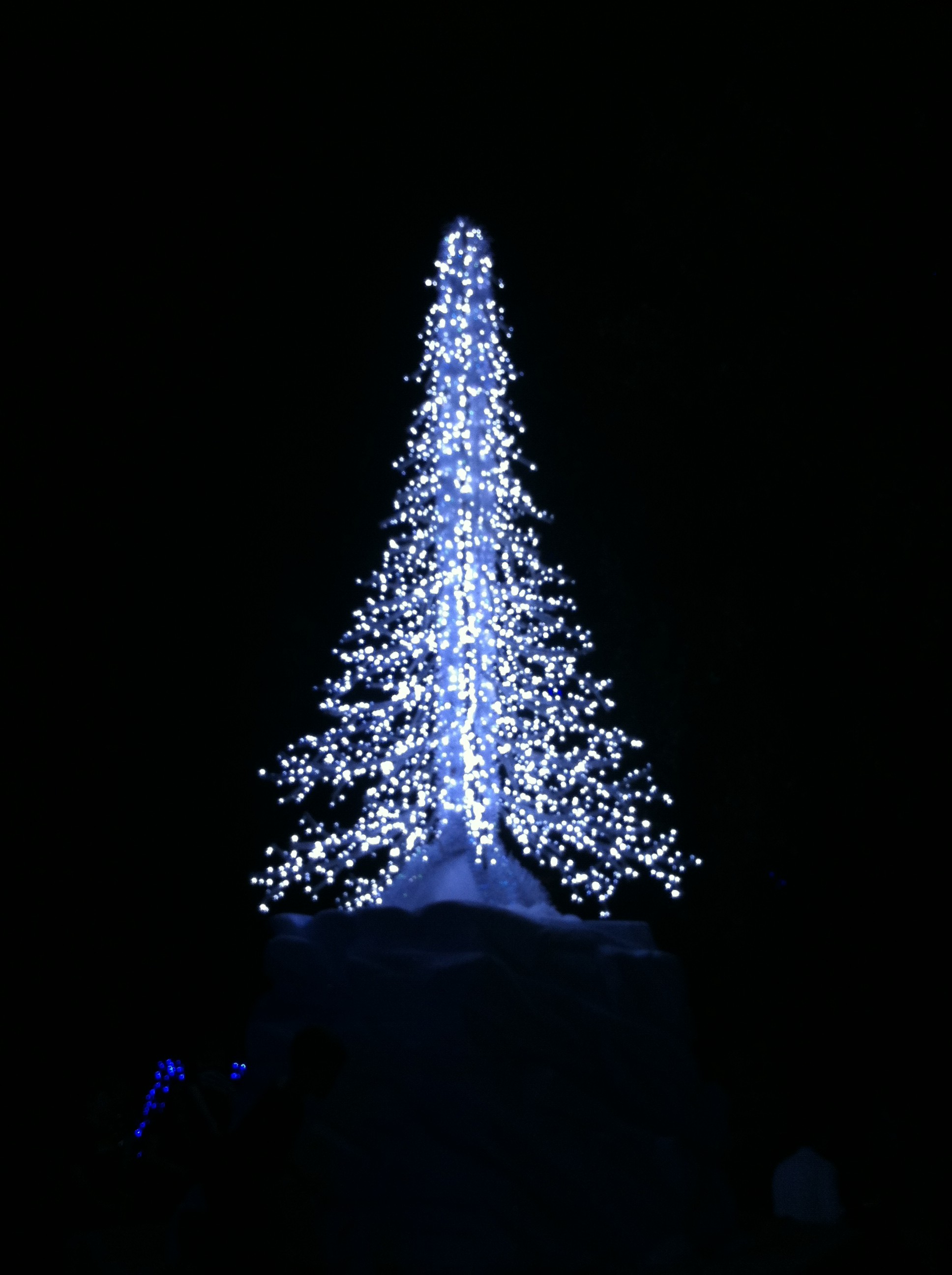 We sung Christmas carols on a train ride through the darkened park. I rode the fast-paced roller coaster, Cheetah Hunt, twice. And we took in a spectacular ice skating show set to Christmas music. (Which also featured a most adorable six-year-old girl.) We ended the night taking in a show by Jars of Clay, one of my all-time favorite bands. My mom said I had a goofy grin on my face the entire time and I just couldn't help it! Their music has gotten me through some of my rougher moments and seeing them in the flesh was a highlight of my month. They put on a fantastic show, singing their Christmas classic hit, "Little Drummer Boy," as well as other holiday favorites.
It was a nice Christmas-sy evening and I imagine it would be a great event for those families with younger kids, but I'm partial to Sea World and their celebration. I think there is more to do and see, but I'm also deeply in love with Clyde and Seamore so that may have something to do with it. I don't believe it's something I would go back for, as there really isn't a whole lot to do for adults that warrants the $30 price tag. (As a side note, though, listening to my nephew talk to me about all he saw when he went there with my brother and sister-in-law was awesome. "I saw Cookie Monster wearing a SANTA HAT! And Elmo wearing a SCARF!")
Don't forget to enter my holiday giveaway for some wonderful goodies, from me to you. Go here to enter.