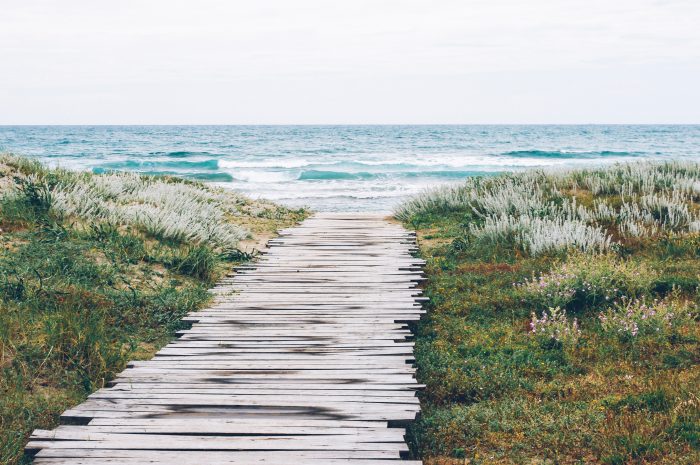 1) I woke up yesterday morning thinking, "I should revive 7 Quick Takes Friday" on my blog! This was a series I did regularly on Fridays back in 2011-2012 days, and I don't know why I thought about it at this moment in time. But I couldn't get it out of my head to do, so I'm bringing it back but I'm just going to write however many quick takes I want (less than 10, more than 5) and challenge myself to keep each "take" short, three sentences or less.
2) I finally started watching Big Little Lies on HBO. We're reading the book for my work book club and since everyone but me and another person have also watched the show, we wanted to do a book vs show debate. I'm three episodes in and I am loving it, and can't believe I waited to so long to watch it!
3) My mom and I did something totally crazy yesterday: we booked a trip to Ireland! I got an email about crazy low fares to Dublin, and since my mom has told me repeatedly how much she wants to visit Ireland, we start texting about it. And suddenly, tickets were booked and I was scouring the Internet for Ireland itineraries. We leave at the end of April, and I couldn't be more nervcited (<– my new term for being nervous + excited at the same time)!
4) Some new podcasts I've added to my feed: Sarah's Book Shelves Live (she's one of the few snarky book people I know of, and I love her for it!); Terrible, Thanks for Asking (I'm bingeing through her archive now, but I may need to space of the episodes as they make me so sad); Up and Vanished (thoroughly engaged with season 1), and Enneagram & Coffee (Sarahjane's voice makes me want to curl up and fall right asleep… it's so soothing!).
5) I have a massage scheduled for tomorrow and a part of me wants to ask my therapist to just massage my hands for the whole 50 minutes. My hands have felt so achy lately and I'm not sure why! I can't even do a plank anymore because the pressure on my hands is excruciating.
6) This weekend is the 24in48 readathon, and I've been going back and forth if I want to participate. I have a fairly plan-less weekend; the only things on my plate are a massage on Saturday and a writing date on Sunday. I think I'm going to give it a try, though, and see how close I get to that magical 24 number.
7) I've loved watching Eloise get more and more comfortable with me, and I swear she's become my little shadow lately! She always wants to be near me, even when I'm in the bathroom, and I can't lie: I love it. Dutch was permanently affixed to my side and I wasn't expecting to have that kind of closeness with a cat, but Eloise has proven me wrong.