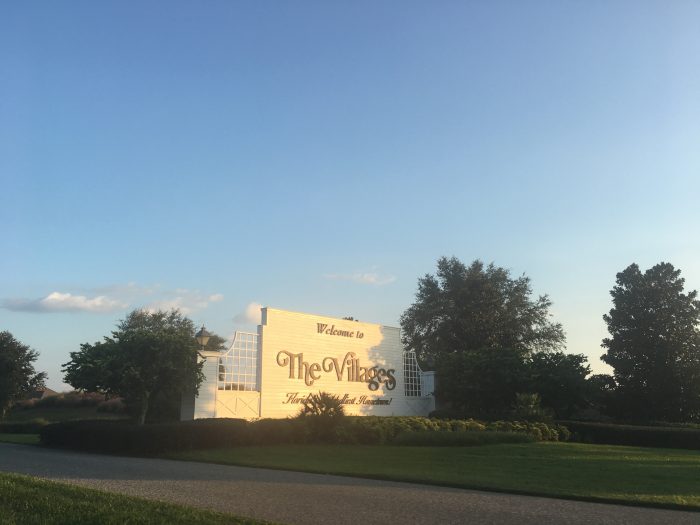 I spent this past weekend in The Villages, a retirement community in central Florida, with five girlfriends I'm in a book club with.
It's a beautiful town and it felt like we were in an entirely different world – a world ruled by golf carts. I learned that tricked-out golf carts are a thing. Some of these golf carts were lavish, some with actual doors, some built to look like antique cars, some with the kind of seating that you'd find in a luxury car. It was pure insanity. There were pathways built specifically for golf carts and parking spaces for golf carts so that you really could just drive around town in your golf cart. Magnificent.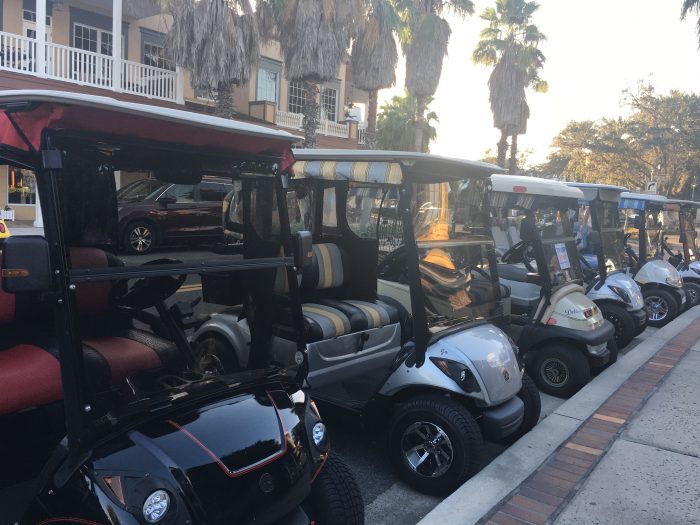 Surprisingly, we were not the anomaly that we thought we would be as there were quite a lot of younger people there. And all of the entertainers (yes, they have a nightly party in the square with live music and dancing!) were younger, too.
Honestly, if this is what growing old looks like, then I'm excited for retirement. 😉
Part of our group arrived on Friday around 6pm, and after checking into our hotel (we stayed at The Waterford Inn), we headed out on the town to find some apps and wait for the rest of the group to arrive. We stopped at a cute restaurant with outdoor seating and chowed down on some nachos while listening to the live music.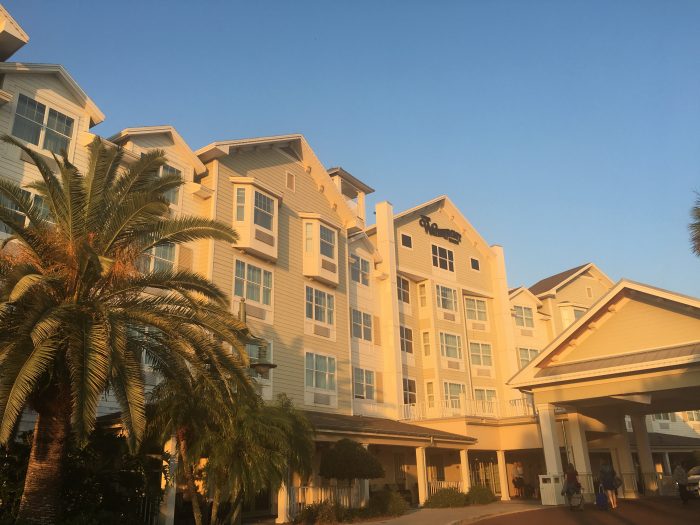 For dinner, we met up with the rest of our group at Ay Jalisco for delicious Mexican food and margaritas. The drinks were strong and the food was great! I got a burrito bowl and I could barely finish it because I was still stuffed from the nachos earlier. Oy.
Afterwards, we headed back to the hotel and played a few rounds of Taboo before heading to bed. (I warned my bedmates – we had two rooms, three people per room – that I was a heavy snorer, and even brought earplugs for them just in case I was too loud, because ever since a former partner told me what a loud snorer I was, I've been insecure about my sleeping habits… turns out, I was fine! My friend told me I'm more of a heavy breather than a heavy snorer. Tehehe.)
On Saturday, it was activity day! We were up at 9 for breakfast and got picked up in the golf cart my friend had reserved for us! How cool, right?! It was soooo much fun to drive around town on the golf cart. I think that made the whole experience that much better!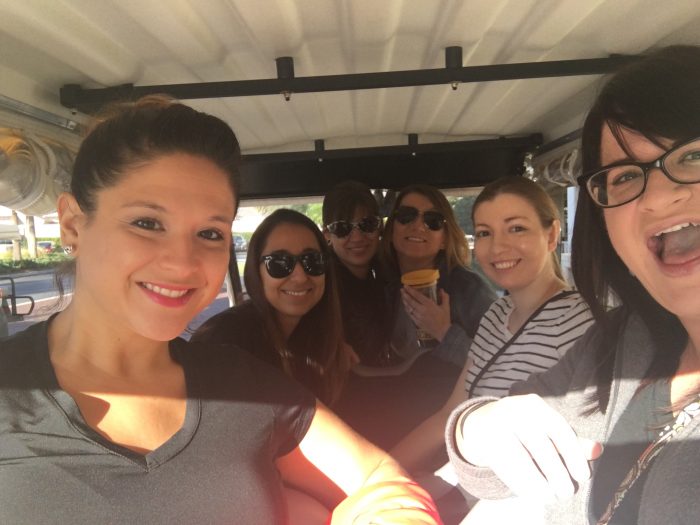 After a quick breakfast at Panera, we headed over to the rec center to play some games. We played HORSE on the basketball court (we renamed it BOOKS because we are kinda dorky and we own it) where my friend, L., proceeded to make us all look like chumps. Girlfriend's got game! Then, we played shuffleboard where L. and I won in a tough matchup!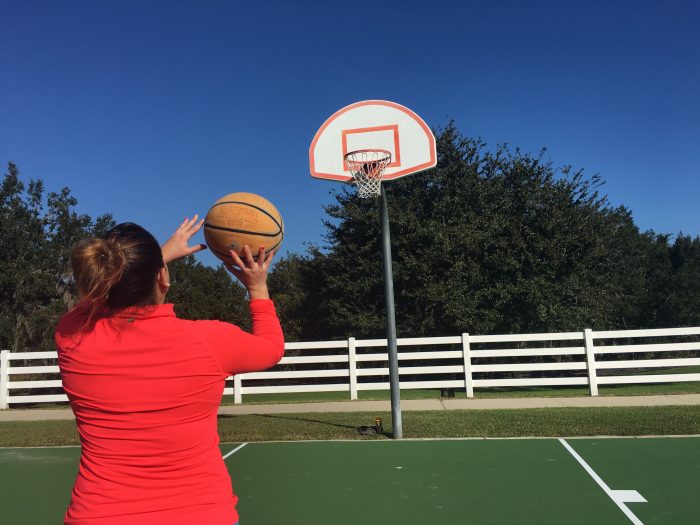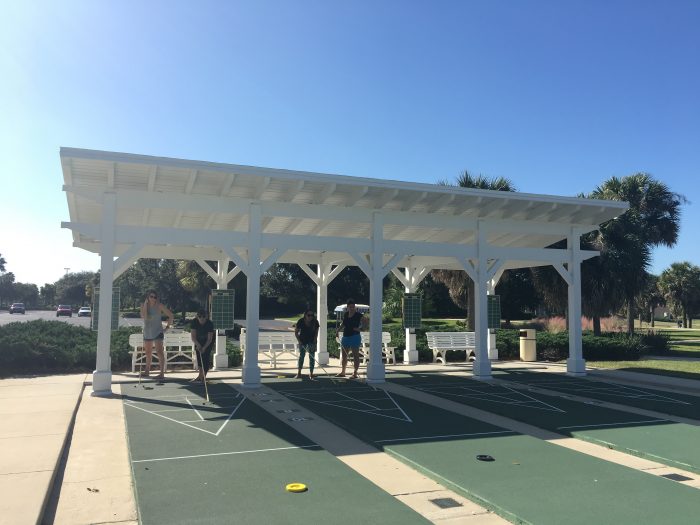 We stopped for lunch at a country club and then went on a boat tour that was a little boring (I mean, the city has roots all the way to the 1970s, lol, so there's not a ton of history to talk about), but the views were great!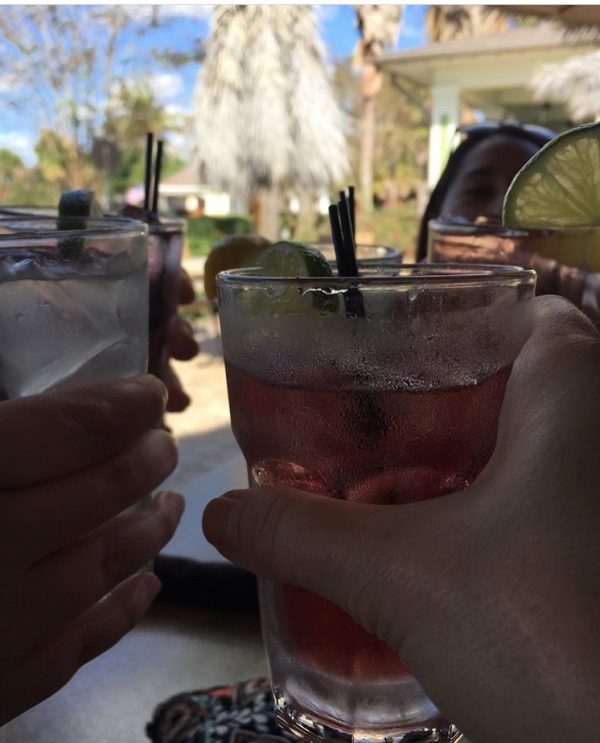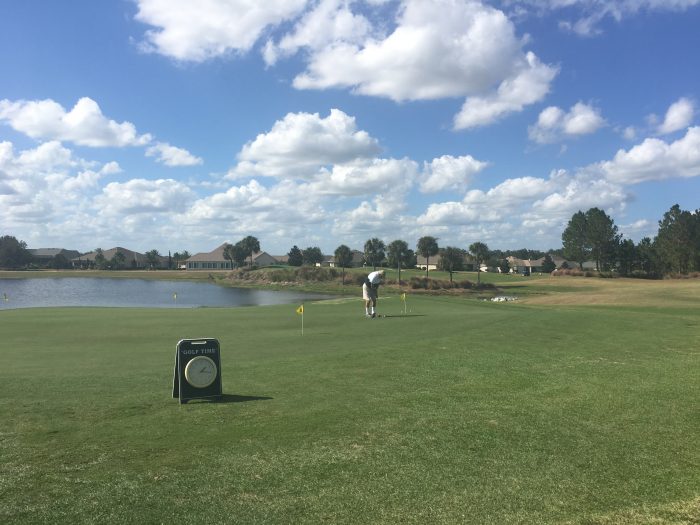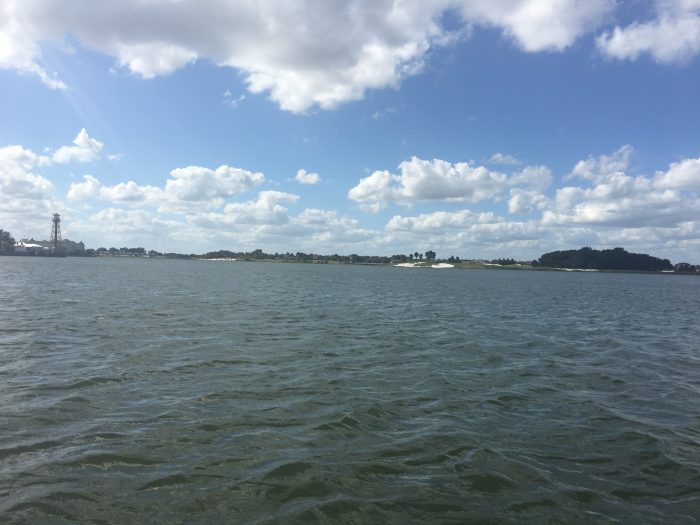 Then, because we are a book club, we stopped into the local Barnes & Noble for coffee, snacks, and book perusal. It was actually exactly what I needed because my energy was tanking at that moment, so a peppermint mocha truly hit the spot!
We went back to the hotel after that and decided to head down to the pool for a bit. It was too cold to really enjoy the pool, so instead, we sat in the sun and played a few rounds of Cards Against Humanity.
We all got ready for dinner around 5pm and went down to the square to hear the live music and dancing. My friend, M., started a congo line! She's very cool. I'm very not, so I sat back with the other introverts of the group and was happy to watch everyone else dance.
We ate dinner at City Fire where we were given a private room to dine in, which was pretty special! About halfway through our meal, a most adorable Michael Buble-esque performer came out to serenade us with music. He was really good, and we all agreed he needs to try out for The Voice. 🙂
After dinner, we got ice cream at Haagen-Dazs and then went back to the hotel for a very cutthroat game of Phase10. Have you ever played that game? It is intense! And I was terrible at it. I was still in Phase 3 when my friends were in Phases 9 or 10. Needless to say, my friends have very funny video footage of me flipping out about how much I sucked at this game (all in good fun – at least, that's what my friends told me the next day; they thought I was hilarious because I'm usually so reserved. What can I say? Games bring out the competitor in me!)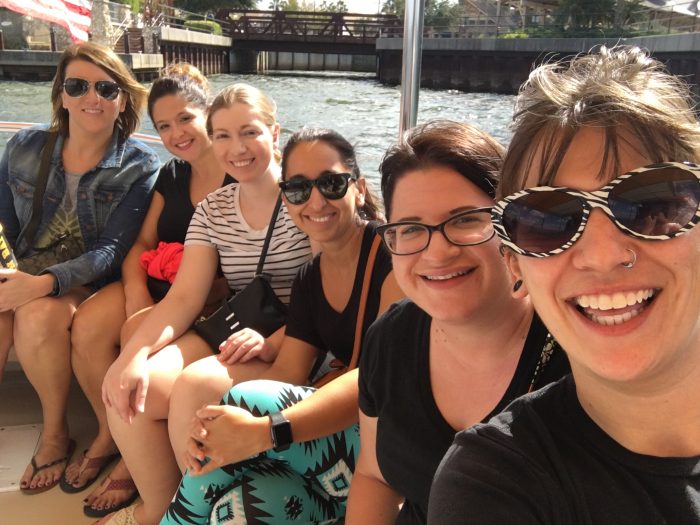 And that was our trip! Was it exciting? Probably not. But I feel like I've been so head-down, doing-work for the past month that it was nice to take a break from the computer and spend some time with my favorite ladies. It's nice to find your tribe and I have definitely found my tribe with these girls. They get me. I can go crazy during a game night and they don't think less of me the next day. That's all you can really ask for in friends, right? 🙂
The Villages is not really the go-to destination in Florida, but it was fun to have a low-key weekend there and it's really a beautiful area. Sure, it's definitely not a diverse part of the state and the people there have privileges beyond their own understanding and I saw a few too many Trump signs, but I still enjoyed my time there and I'd go again with my girlfriends if they asked me to!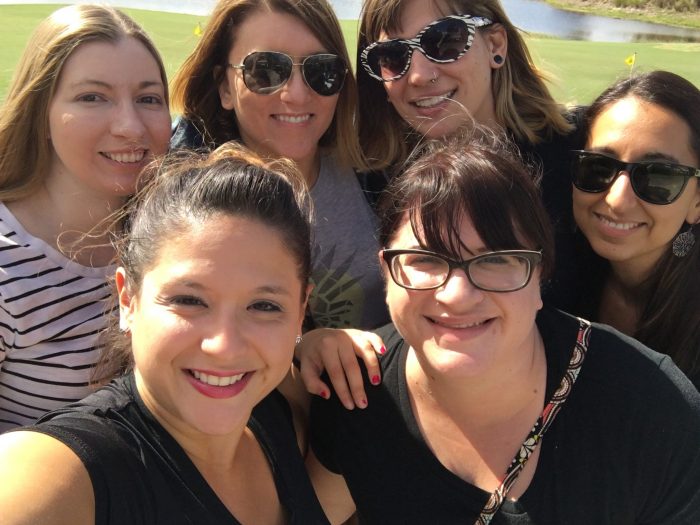 When is the last time you've had a girls weekend?