After taking 3 months off from these posts, I felt the need to start composing them again because they really help me focus on the positives – plus, it's a great way to look back and reflect on the month!
1 – Waking up to a new month (and a Monday!) feeling more hopeful and happy than I have in a very long time. The sad cloud is lifting and it feels amazing.
2 – My mom winning tickets from her work to see a Rays game from a suite. So posh, we are!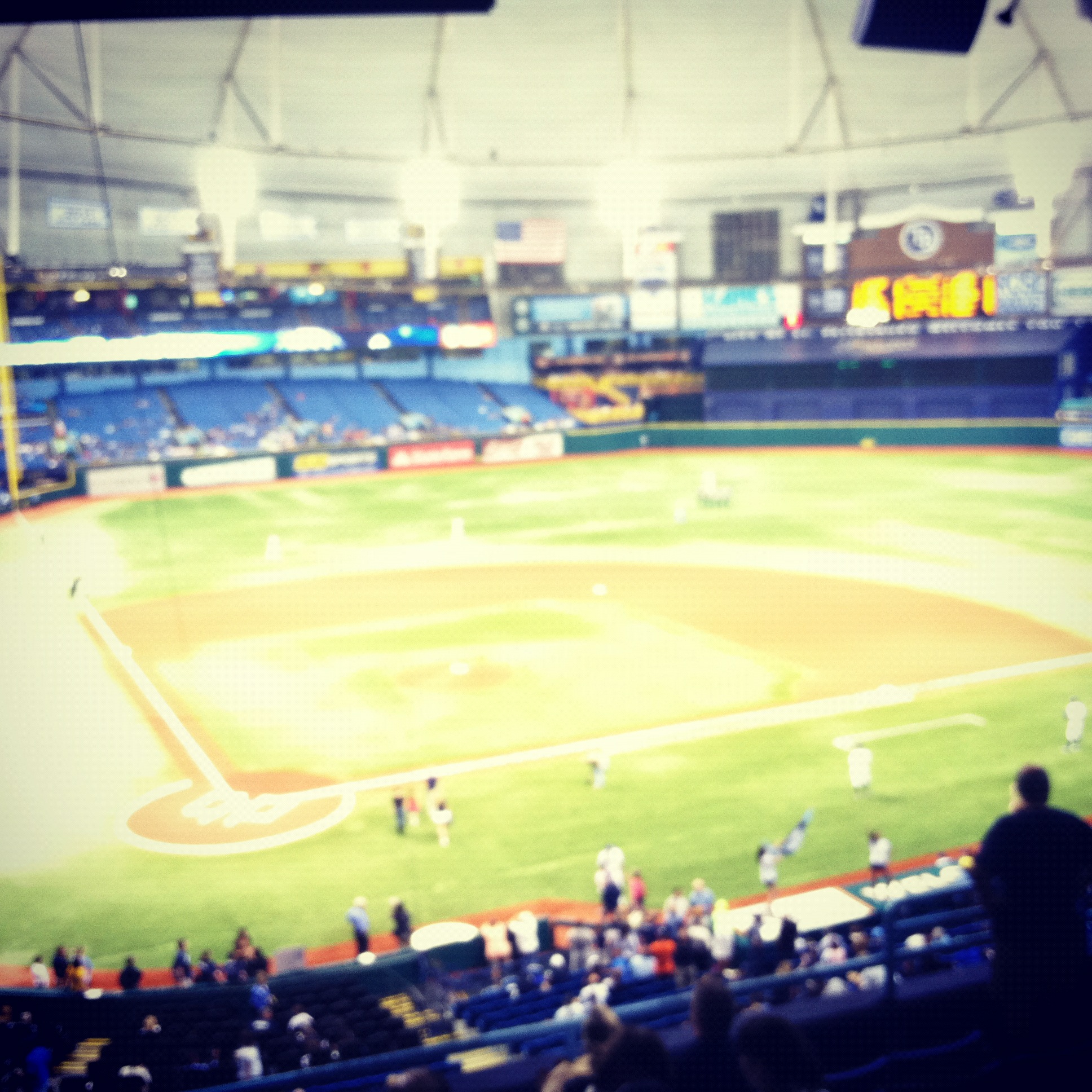 3 – Working through a long journaling portion (20 soul-searching questions of who I am in different settings) in Twenty-Something, Twenty-Everything. I was stuck on that section for 2 months!
4 – 10 hours of Benedryl-induced sleep. Felt great!
5 – My one-year review going much better than I expected and a pedicure to celebrate after work
6 – A quiet morning and afternoon at home to catch up on writing and chores, game night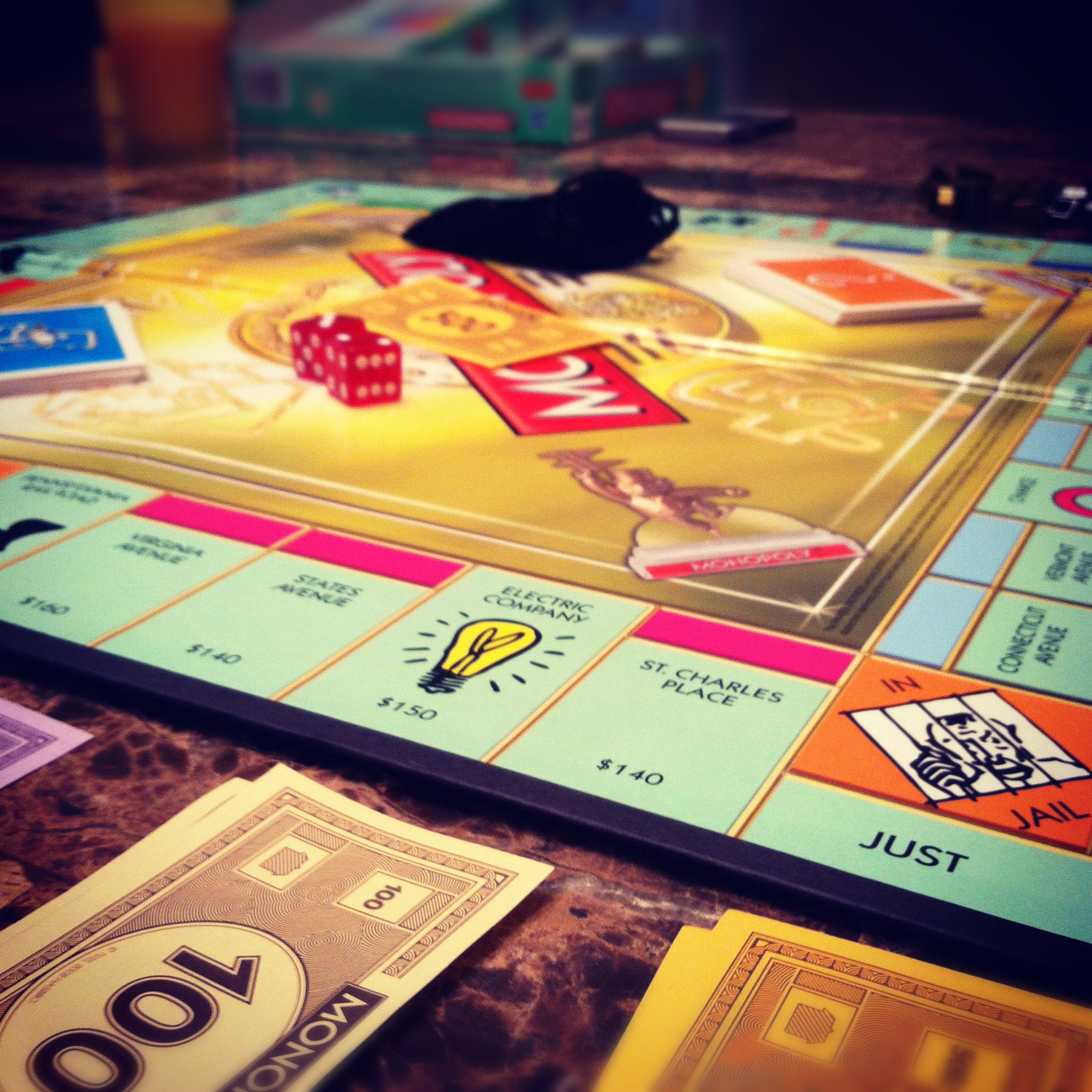 7 – The Dolphins beating the Bengals! They played so hard and the win was so sweet! So proud of my boys!
8 – A long walk with Dutch after work.
9 – My cousin had her baby! And she is all sorts of precious.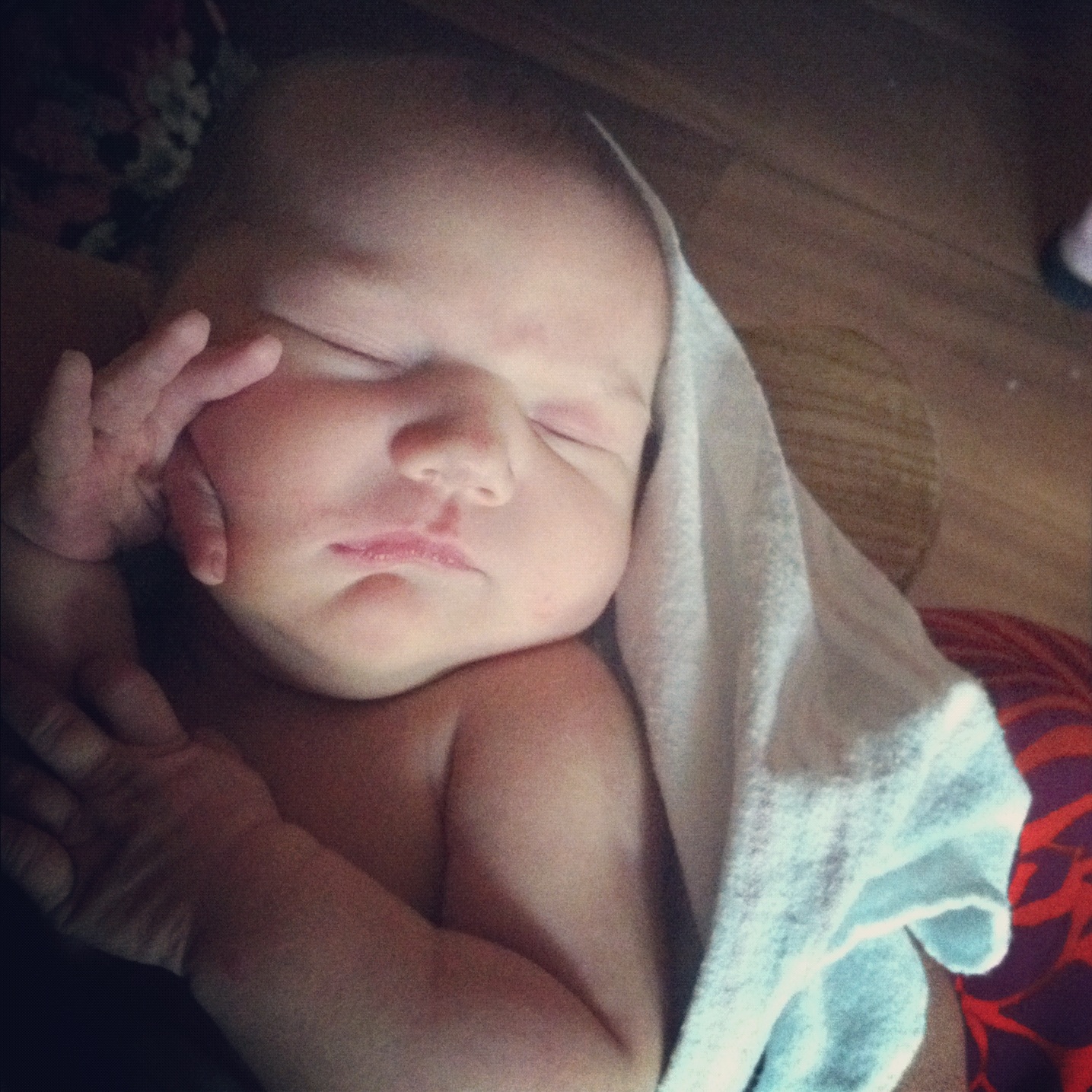 10 – A lazy evening at home, doing nothing but reading, watching TV, & having Chipotle for dinner.
11 – A great "meet and greet" dinner with girls from a book club I'm going to start attending. I had a lot of fun and felt so comfortable with them!
12 – A fabulous call with Ashley of Your Super Awesome Life. The call was SO eye-opening and revealing and I talked WAY more than I thought I would!
13 – Spending a few hours in Orlando, introducing my brother to Ben & Kate. (My new favorite fall TV show!)
14 – My brother and nephew coming over for the day to watch football. And the Dolphins winning their second game in a row! Woo!
15 – A great workout at the gym, sitting in on a conference call and leading most of it.
16 – A tears-streaming-down-my-cheeks, belly-hurting-from-laughter episode of Guys With Kids. I adore that show.
17 – An easy day at work & a quiet night at home.
18 – Being able to completely pay off all I owed my mom, thanks to a sweet bonus in my check. Felt so good!
19 – A really fun, relaxing lunch with my coworkers. We've started going out to lunch every Friday afternoon and it is SO needed. It just lets us relax away from the office and we always end up having the best time!
20 – A really awesome day out with my mom, including a pet walk, baby snuggles, shopping, and a great movie.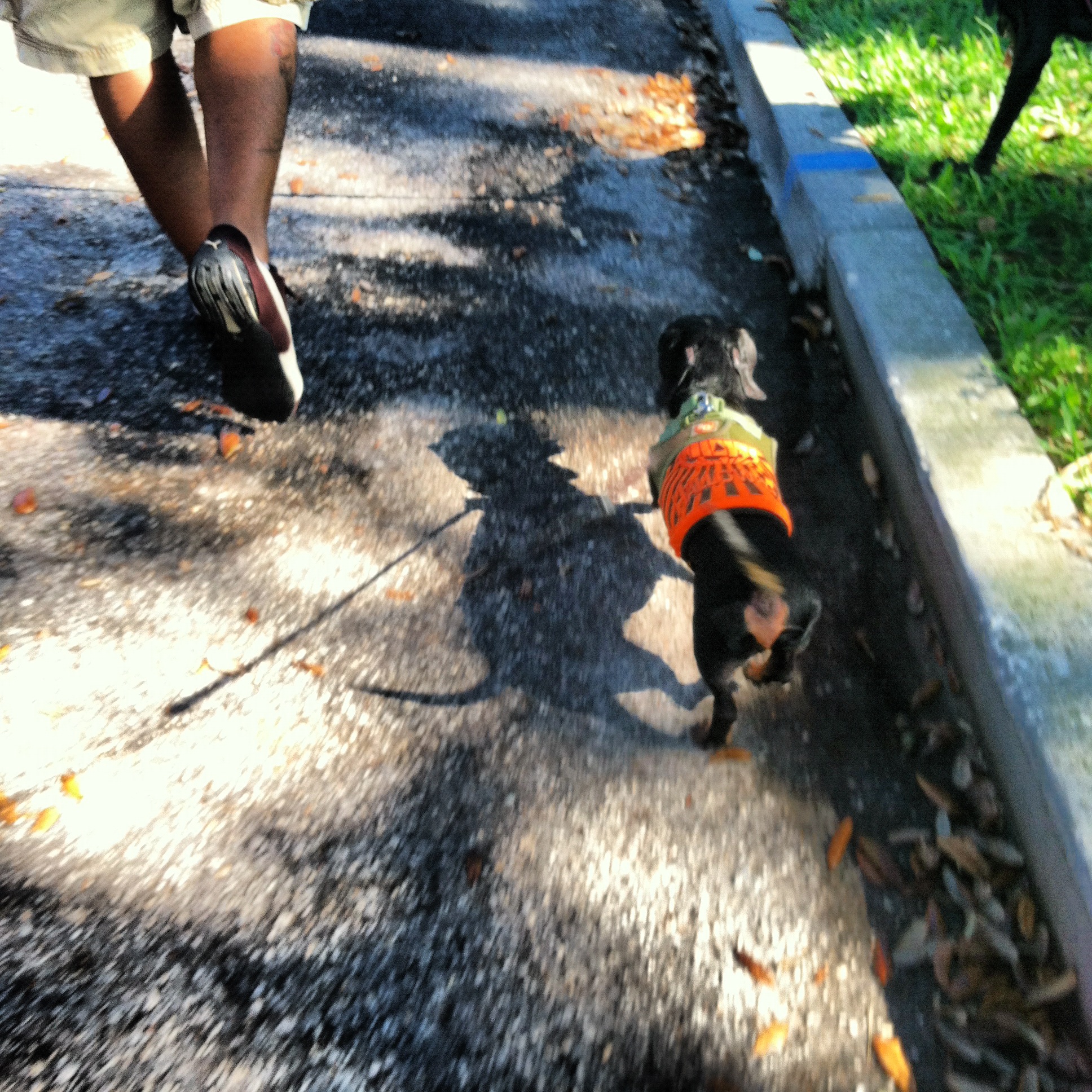 21 – Getting lots of reading done & carving a pumpkin that turned out great!
22 – A fabulous Crock Pot recipe that will quickly be making it's way into my meal rotation. (Santa Fe chicken by Skinny Taste. So, so good!)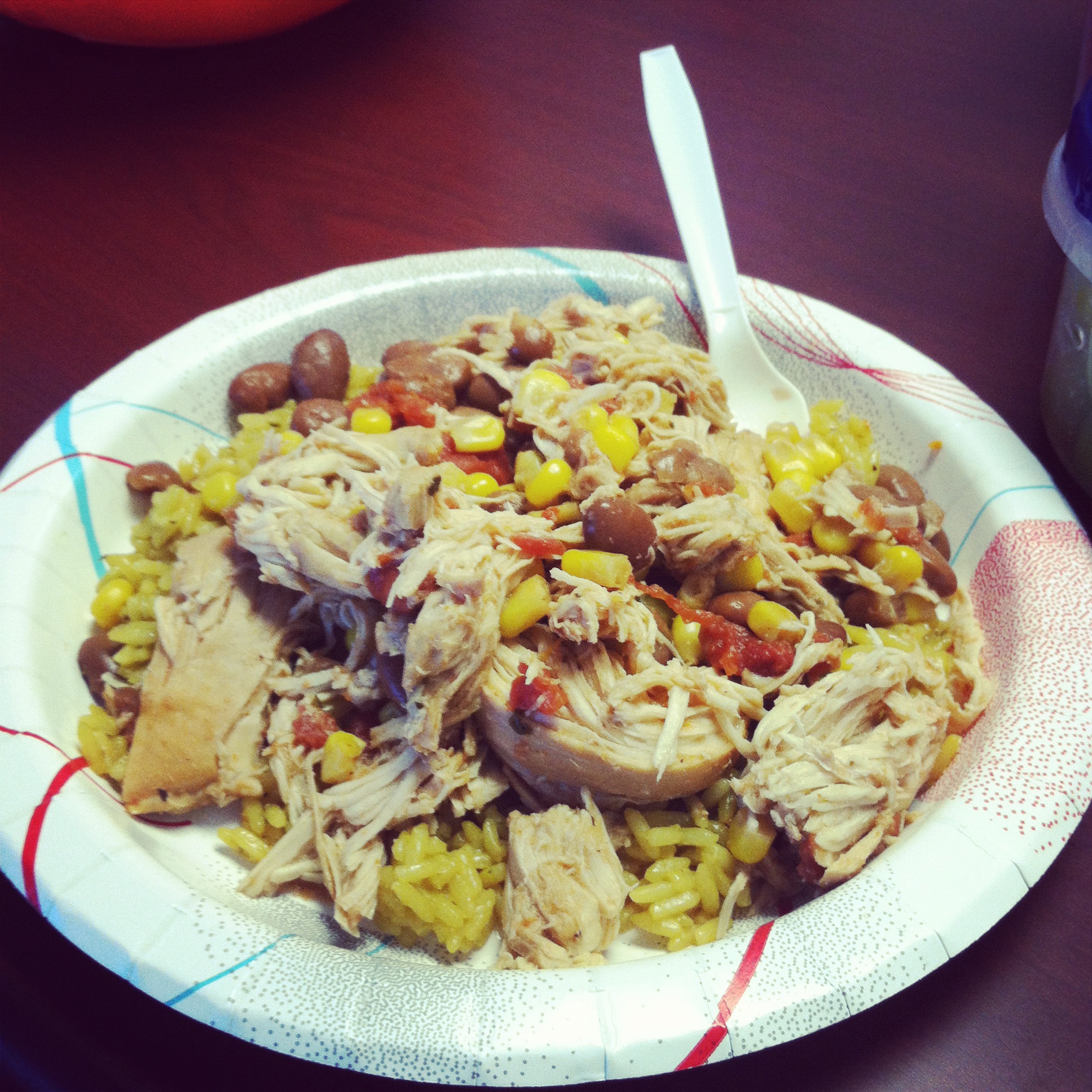 23 – Babysitting Tootsie for the day while my boss was away on a one-day business trip.
24 – Skyping with Lauren! Oh my heavens, I love that girl. She's hilarious and adorable and I am figuring out a way to smoosh our cities together… Somehow!
25 – $1 subs at Jimmy John's! Yum, yum!
26 – Finishing up a big analysis project for my bosses that will hopefully yield to great negotiation results for some of the publications we advertise in!
27 – A fabulous workout that left my legs feeling like jelly, a pedicure, a delicious afternoon nap, and finishing Gone Girl (hella crazy book).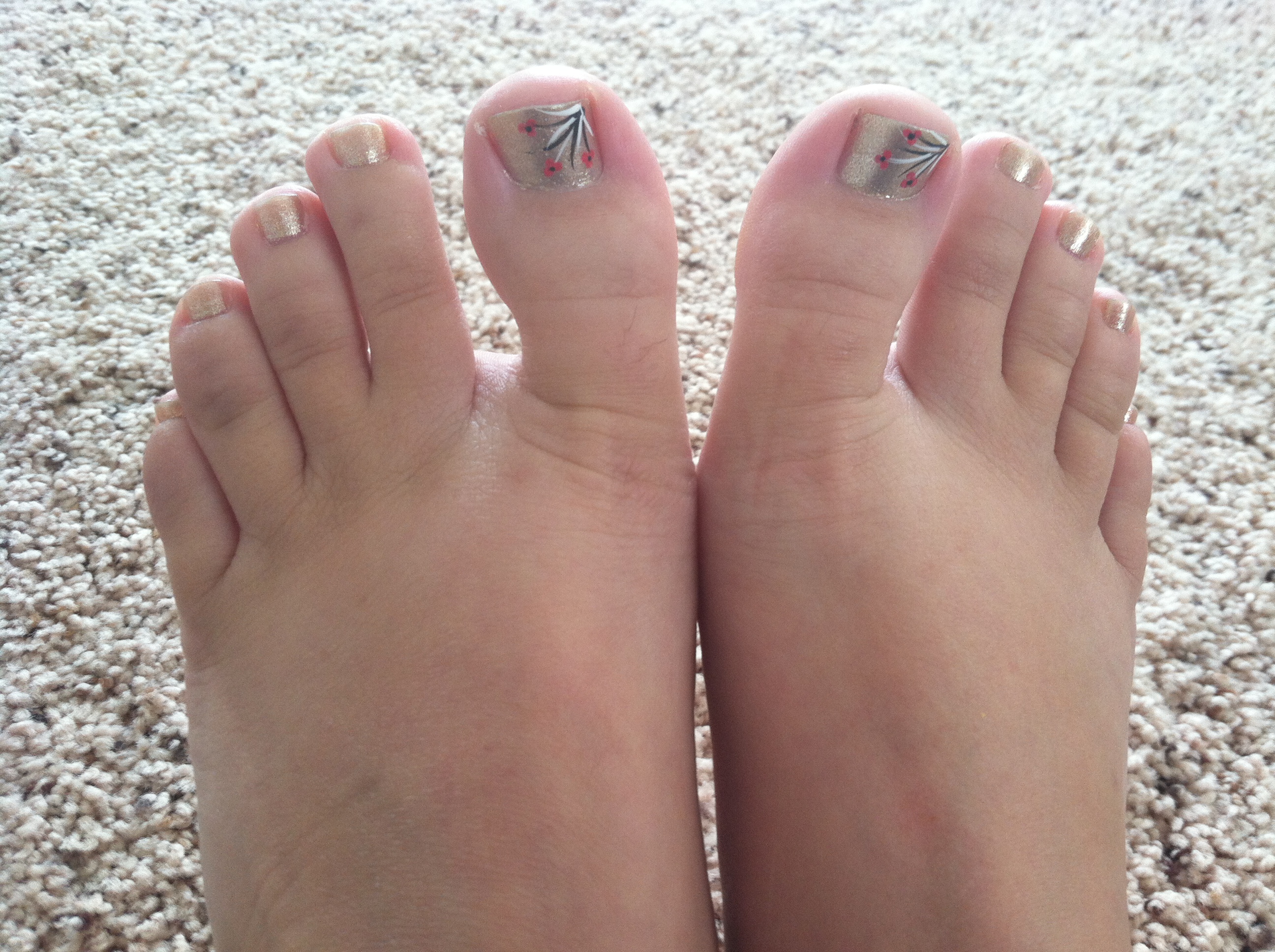 28 – Sleeping in, brunch with a new friend, and Miami embarrassing the Jets. (Three wins in a row! Hollllla.)
29 – Getting some background information written for my NaNoWriMo story
30 – Halloween candy, my first book club meeting (really, really fun!)
31 – Leaving work early, my first therapy appointment where I felt SO comfortable with my therapist (and she laid out a plan of how she thinks she can help me and it sounds great!), dinner at BJ's