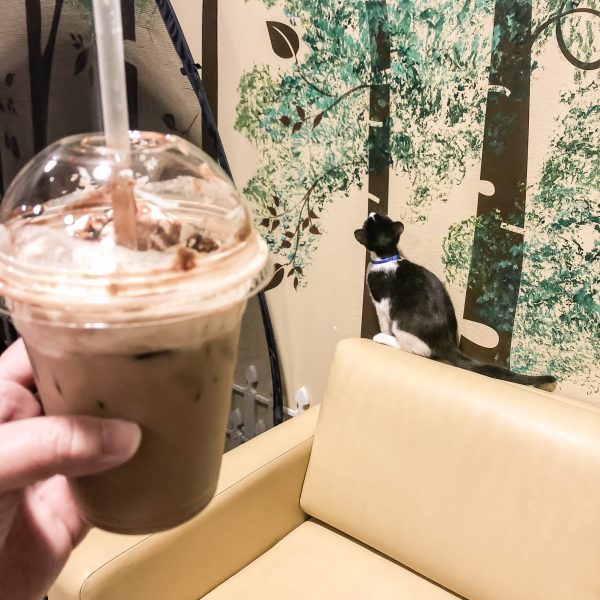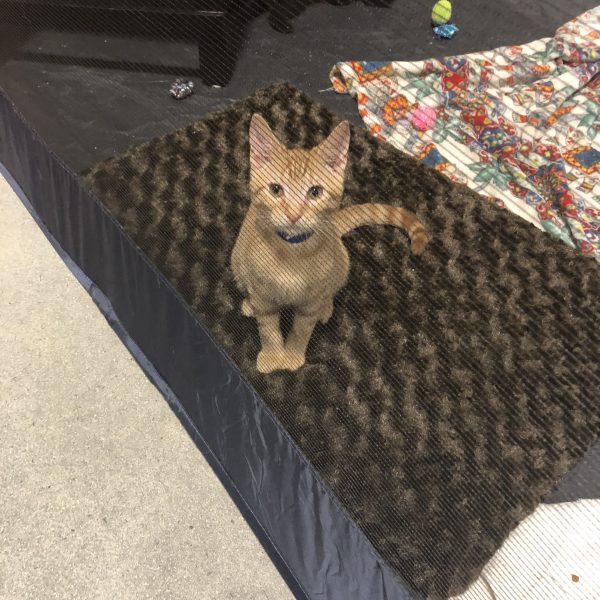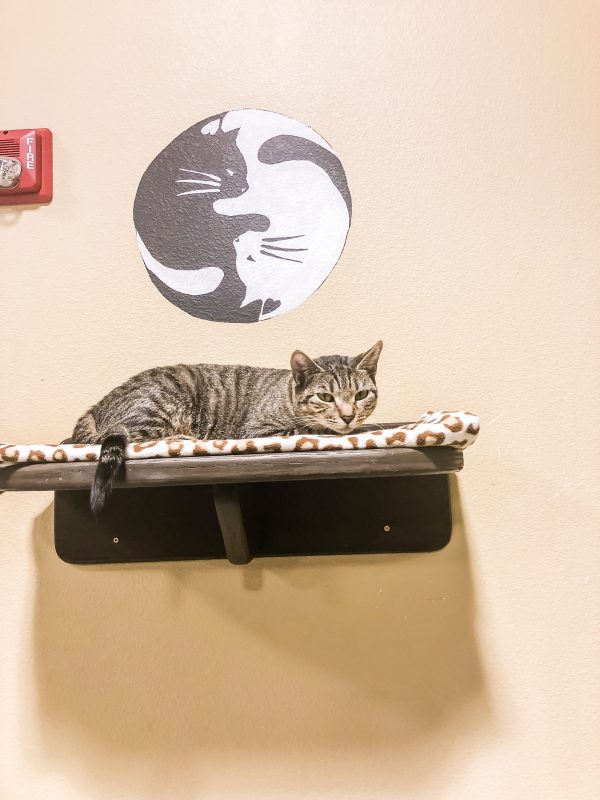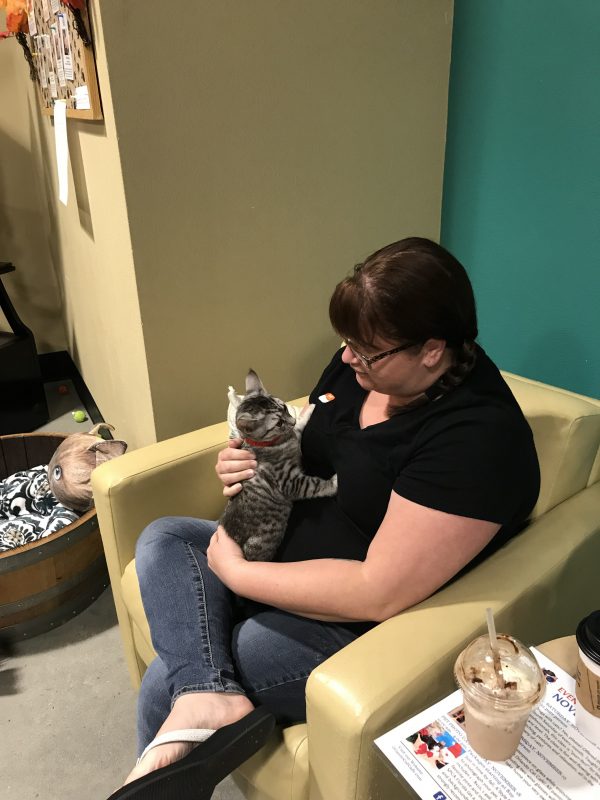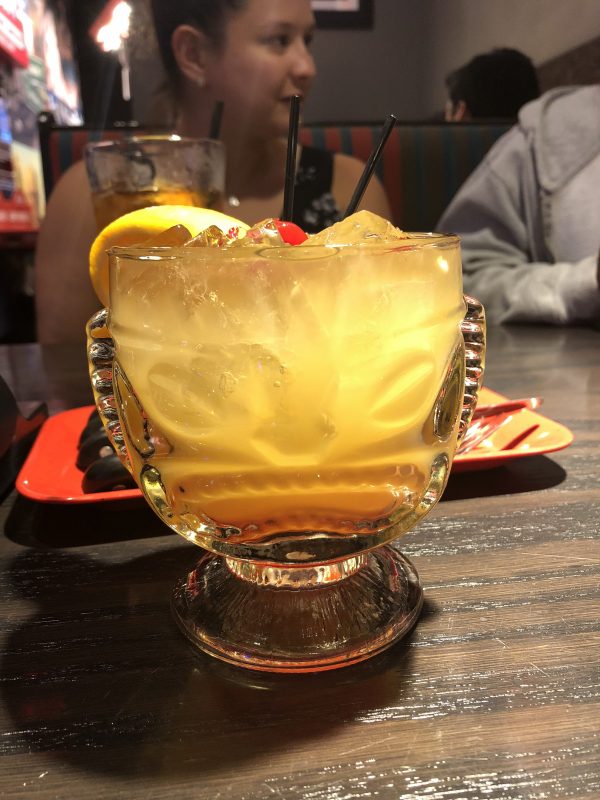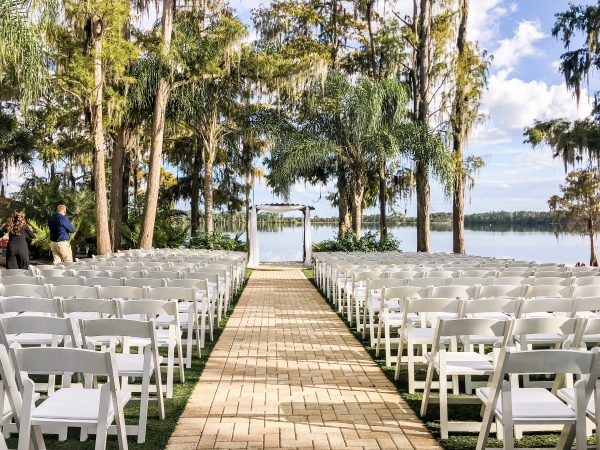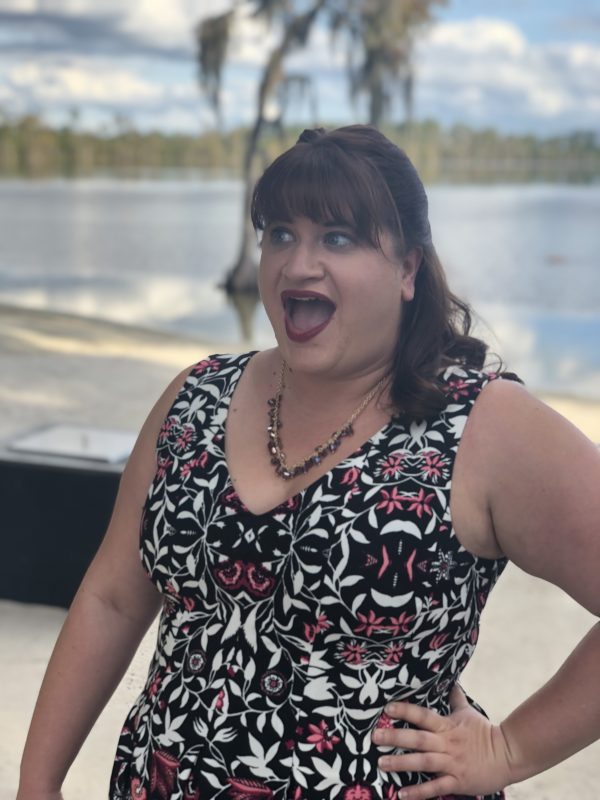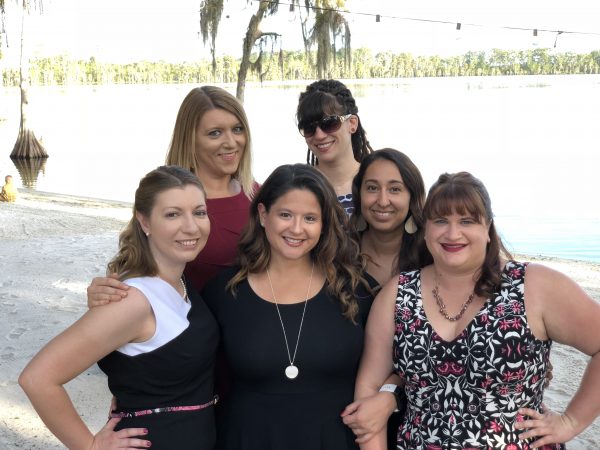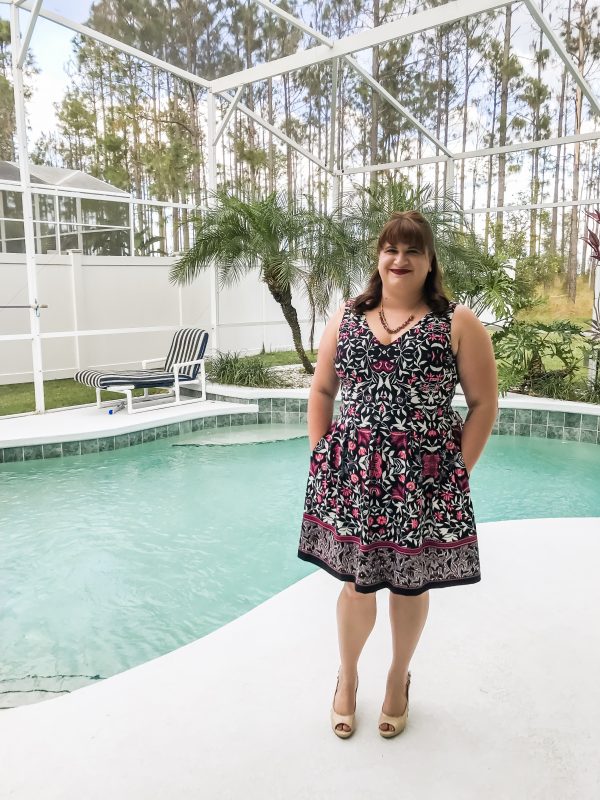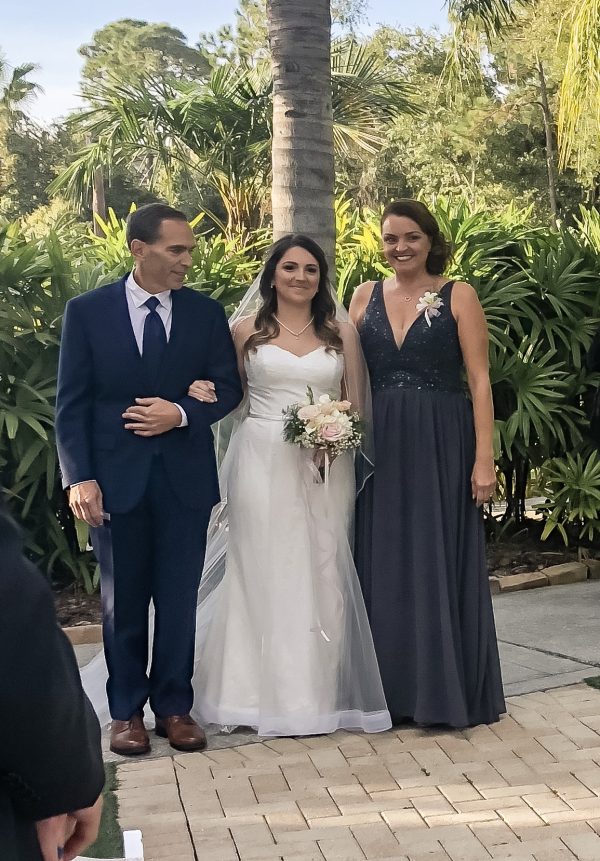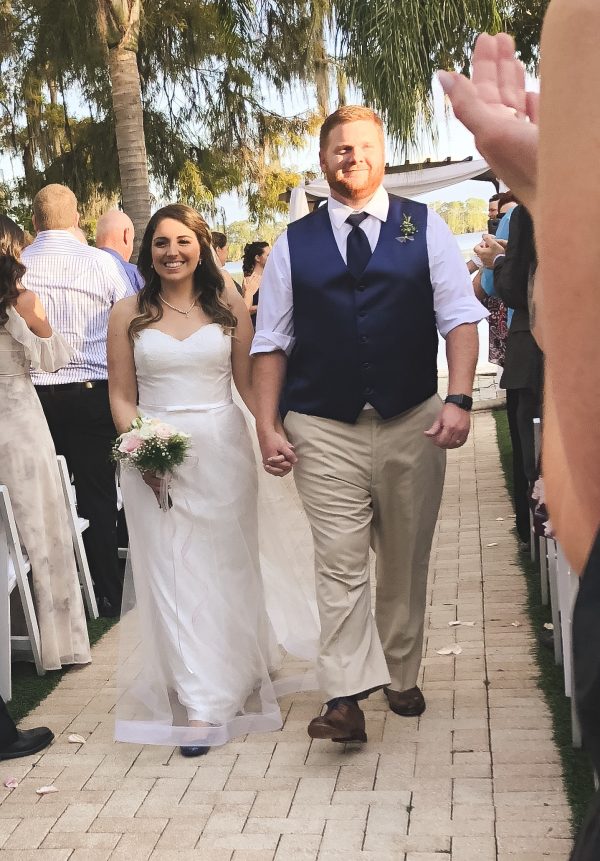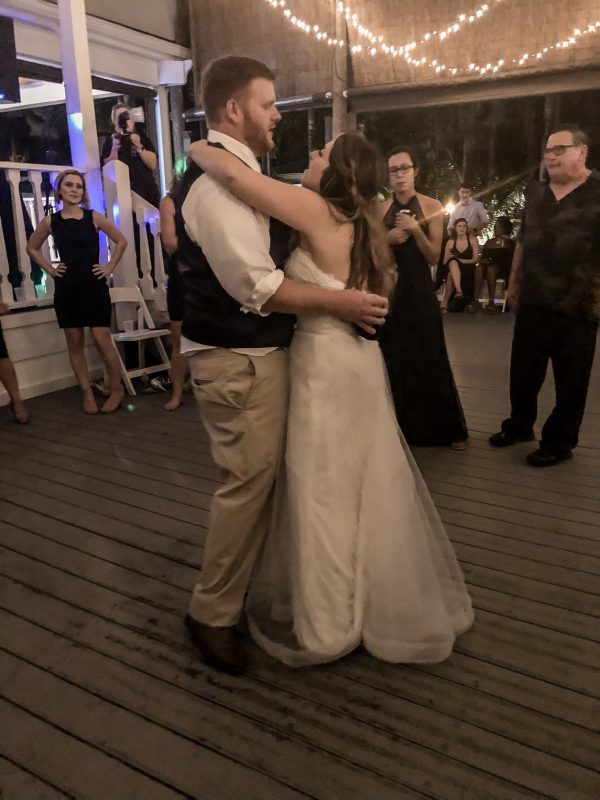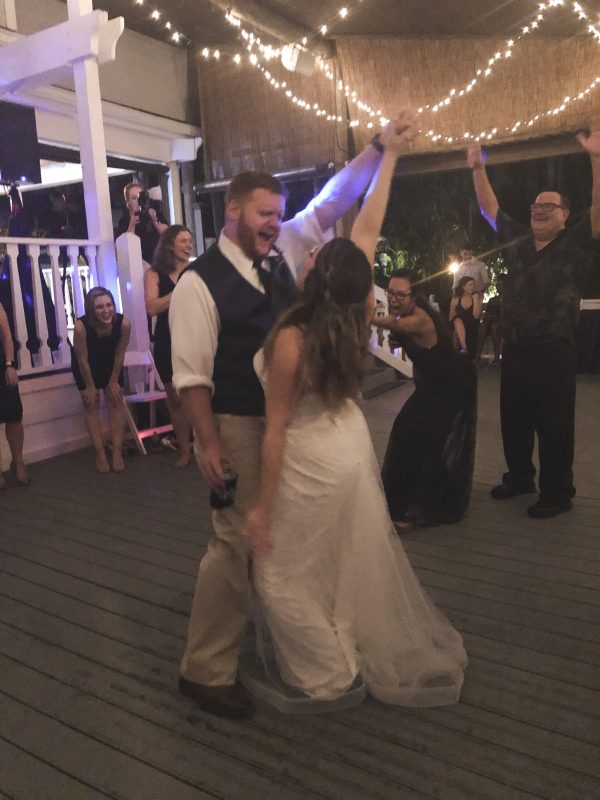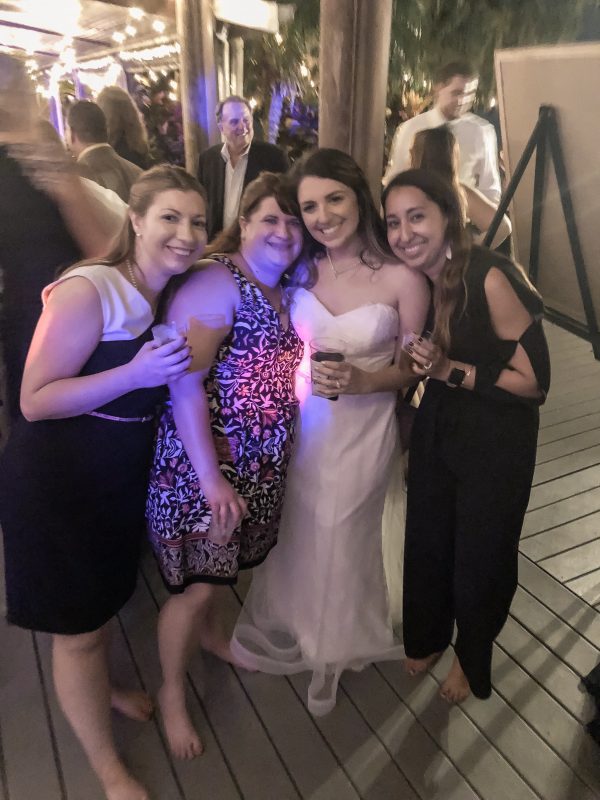 This weekend was rejuvenating. It was fun, it was exhausting, and it was everything I needed. I haven't laughed so much in weeks… or maybe months. I haven't felt so good, so fully myself, in a really long time.
This weekend, we celebrated the wedding of my beloved friend, Bri (also known on this blog as my former roomie). Since the wedding was in Orlando, we decided to make a weekend out of it. My friend booked a house in Davenport, about thirty minutes away from the wedding location, that was so big that it never felt cramped, even with nine people staying there.
The slight mishap of the weekend was the house not being properly cleaned when we arrived, which meant my friend, Amber, and I had to find something to do while we waited for them to clean it. And that's when Amber found a cat cafe that was less than 10 minutes away. Heck. Yeah.
The cat area was separated from the cafe, and you had to pay to go in, but Amber and I were more than willing to do so. (Plus, since we arrived less than an hour before they closed, we only had to pay half the cost!) It was so much fun, and these cats had the best personalities. So fun and silly! They made me laugh and filled my heart right up. I even got to snuggle some of the kittens that were sequestered in a tent (they were all less than three months old), and there was a brother/sister pair that stole my heart! They were the rascals of the bunch, and I loved it.
And now I kind of want to quit my job and open a cat cafe. Dreamssss.
We left the cat cafe a little before it closed, and drove to the house, which was finally ready for us! My friend, A., and her boyfriend arrived shortly after us, and we all went out to Red Robin for dinner, where I had a mai tai in that adorable glass pictured above.
After dinner, we came back to the house to find my friend, M., her boyfriend, and her boyfriend's son there, so it was a full party now! 🙂 We played some games – Taboo and this real crazy game called Code Name – and called it a night a little after midnight.
The next day was Bri's wedding day! We had a very slow start to the morning and left around 10:30 to go find breakfast. We landed at Denny's after finding out IHOP had an hour-long wait, eeks. I haven't eaten at a Denny's in forever!
Amber and I had to eat quickly because we had a hair appointment at a nearby salon, so we could have fancy hair for Bri's wedding. And this is the start of the second mishap of the afternoon. Amber had booked a hair appointment for noon and mine was at one, and we were hoping to get back to the house by two, so we could leave for the wedding between 2:30-2:45. Umm… no. The salon only had one person working there (people kept coming in for haircuts and she had to turn them away), and it took her nearly an hour and 45 minutes to fix Amber's hair. !!! By the time Amber was done, I was pretty sure I'd only have time for a straight blow dry. Miracle of miracles, though, the stylist managed to get my hair dried, curled, and pinned back within 30 minutes! (She had washed my hair in the middle of doing Amber's, so it was nearly fully dry by the time she was ready for me, which sped up the process!)
Wow, though, it was stressful! I brought my makeup bag to the salon with me because I wasn't sure I would have time to do my makeup after the appointment (and this is when I thought I'd be done by two!), and I'm really glad I did so. I did my makeup after the stylist washed my hair, and then just had to touch it up, add lipstick, and get into my dress after the appointment. (And, thankfully, everyone else was running late, haha, so I didn't feel bad about running behind!)
And now I need to talk about the wedding because it was everything I wanted it to be – and more. The weather was gorgeous – low 70s with a breeze, blue skies with puffy white clouds. The location was perfect because the ceremony and reception were in the same area, which meant we could all enjoy drinks and apps while the bridal party got their pictures taken after the ceremony. I cried my little heart out at the ceremony, so happy to see my little Bri-ber looking so gorgeous and so happy. She met her perfect match in her new husband (!), and I am so delighted to have witnessed their love grow bigger and deeper over the years.
The reception was incredibly fun, and I say that as someone who generally doesn't like wedding receptions because I always feel a little left out as a single lady. But I really felt good about my status at this wedding. I felt confident and happy and danced the night away with my friends. And, look, I found the answer for how to have a blast surrounded by a ton of people and loud music, and that is alcohol. I'm not a big drinker by any means, but damn if it didn't lower my inhibitions in the right way… in a way where I could fully enjoy myself and not feel self-conscious about my moves on the dance floor.
It was a night I'll remember for a really long time, hopefully forever. It reminded me that I can have fun in social situations and I can spend hours dancing my heart out, even if my dance moves leave a lot to be desired. 😉 And that, damn, I have great friends who love me dearly and nothing can take that away.
Our group got home around 10:30 and my friend M., angel that she is, had ordered pizza for everyone. It was the perfect ending to a great night, all of us sitting around the living room, chowing down and talking. But I definitely couldn't hang for much longer after that. I was curled up on the couch, falling in and out of sleep while everyone was talking, and finally ambled off to bed close to midnight.
And that was our weekend! We had to leave the house at 11 the next day, so we packed up, got the house put back together, and had one last breakfast date before heading home.
This weekend was exactly what I needed, and I feel more ready than ever to tackle this last part of the year and end it with a bang. 🙂