Friday was the first day since Monday that I felt good! Woohoo! I'm still congested, and I'm concerned that I'll remain congested for another 5-6 months like I did at the end of last year/beginning of this one. But I'm choosing to look on the bright side that I feel good and my energy levels are nearly back to normal. Thank heavens!
Here's what Friday looked like in my world:
5:45am // Alarm goes off.
6:10am // After spending nearly half an hour scrolling through my social media feeds in bed, I get up and get ready for the day while listening to an episode of Call Your Girlfriend.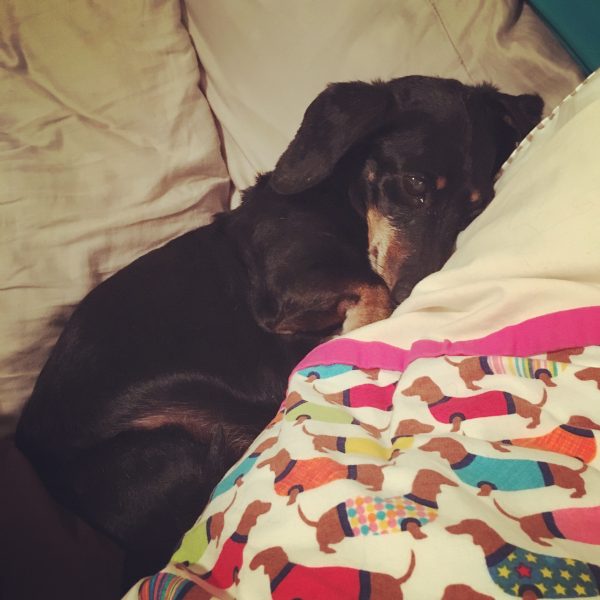 7:15am // Commute to work while listening to Christmas music.
7:35am // Arrive at work and immediately start my first task of the day, which is sourcing images, so I can start posting content onto my clients' websites. This is a mindless task and I listen to an episode of Stuff You Should Know while I do it.
8:45am // I take a break to toast a bagel and I eat it at my desk while reading blog posts.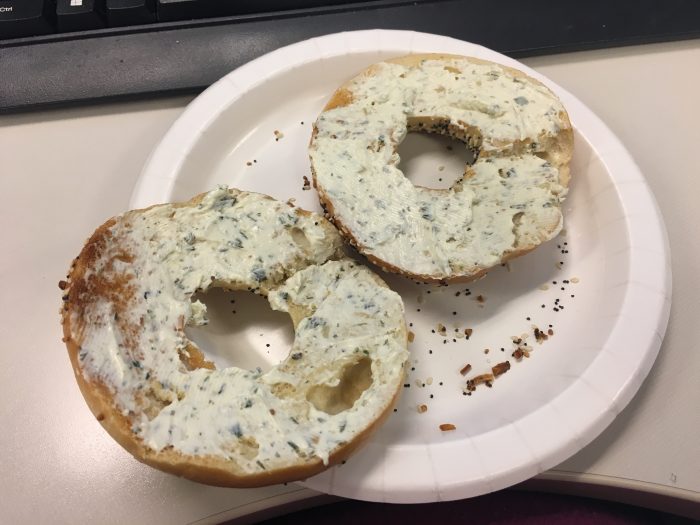 9:10am // Back to my task for the day: sourcing, sourcing, sourcing.
10:00am // I take a break from sourcing images to update a spreadsheet that I'll use in my upcoming meeting with my manager (we just discuss how we're doing with our workload, any questions or concerns, etc.).
10:20am // The meeting goes well and it's pretty standard. My manager is impressed that I have finished my monthly content for November and we discuss a special project she may need my help with next week.
10:45am // I work through the edits I received back on the pages I wrote yesterday and send the content to my client.
11:15am // I make my to-do list for next week.
11:30am // And that's it for work this week! Half-day Fridays are the best. I leave work and head straight to Target to pick up a few things.
12:20pm // I have a followup appointment at my eye doctor. He determines I need a new pair of trials for both eyes. It can be kind of tough to figure out my right prescription because my astigmatism is so bad. Well, and so is my eyesight, ha. I'm hoping they come in before Thursday! Eeks. I don't want to have to wear glasses on my cruise. 🙁
1:00pm // I pick up lunch and head home. When I get home, a maintenance guy is finally fixing my kitchen light (it's been out for almost two weeks now!), so I take Dutch on a longish walk and then we sit on the couch while we wait for him to finish up. (Why is it always so awkward when maintenance guys are working in your home?!)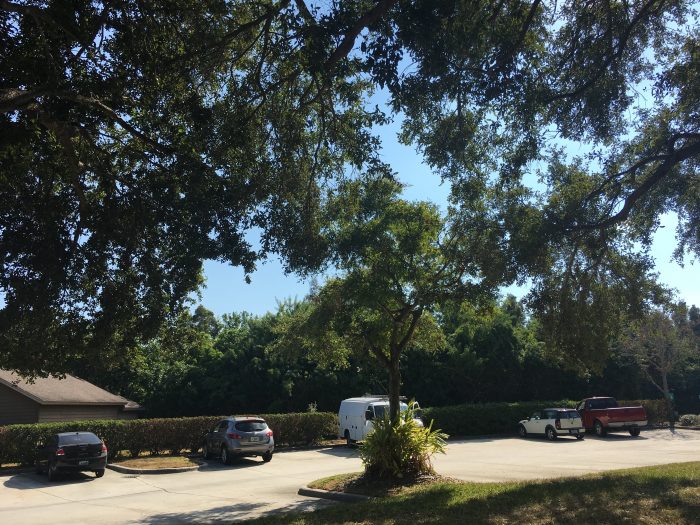 1:45pm // Maintenance is complete! I eat lunch while watching an episode of Parks and Rec.
2:20pm // I wanted to spend my afternoon working on freelance assignments and doing some cleaning, but instead, I opt to lay in my bed, reading and napping. Oops.
4:45pm // After spending some time scrolling through my social media feeds, I finally get up and take a shower. I get ready for tonight while listening to my fantasy football podcast.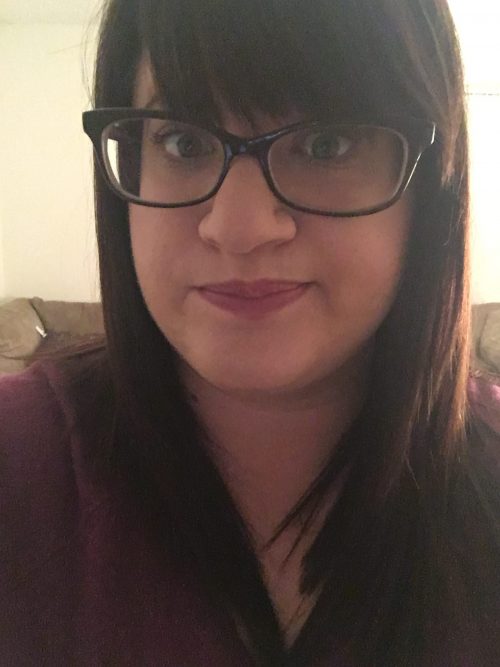 5:30pm // I lay on my bed reading for a little bit and then take Dutch on a walk.
6:10pm // I head to my friend's house. She's hosting an event to discuss the election and what steps we can take next to effect change. There are six of us and it's a very healing time where we're able to talk about what we think went wrong and the different organizations we want to donate our time and money to. I've never been super involved in politics, but this election has fired me up and made me recognize how very important it is to educate yourself, get out there, and fight for the causes you believe in.
9:15pm // I leave my friend's house feeling inspired and head home. I walk Dutch and then eat a very late dinner while watching an episode of Parks and Rec.
10:30pm // I finish up this post, clean up the kitchen, take Dutch on one last walk, do my nighttime routine, and then snuggle into bed with Dutch and my book.
11:30pm // Lights out!
Name something good that happened to you yesterday!