And it's the last day of Week in the Life! I had so much fun documenting my day-to-day this week. It was fun to take everyone along on the ride that is my life!
Here's what Sunday looked like in my world:
7:30am // I wake up with a terrible headache, so I take some ibuprofen and try to go back to sleep.
7:45am // Dutch decides it's time to get up, so I take him out, feed him, and then finish up yesterday's post.
8:10am // I start working on my freelance assignment.
8:45am // I take a break to make coffee and eat breakfast. While I eat, I check in on my fantasy teams and make my game picks for the day.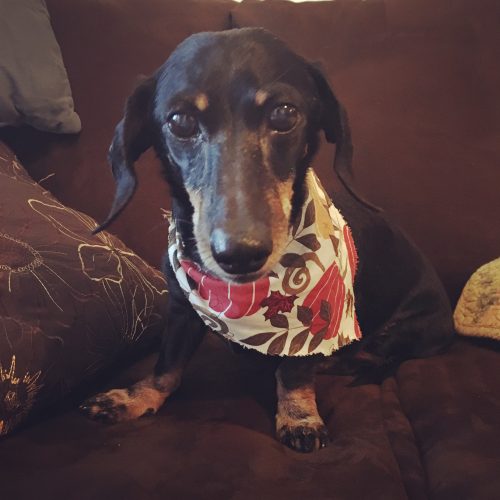 9:45am // I get back to my freelance assignment and work, work, work.
11:30am // All finished! I just need to go through the assignment and make edits before I send it to my client. I take a shower and then read a little bit of Harry Potter.
12:15pm // I drive to my mom's with Dutch in tow for an afternoon of watching football. We try to do this every Sunday. My brother comes over, usually with my oldest nephew, and we just sit around, watching football and catching up and eating lots. 🙂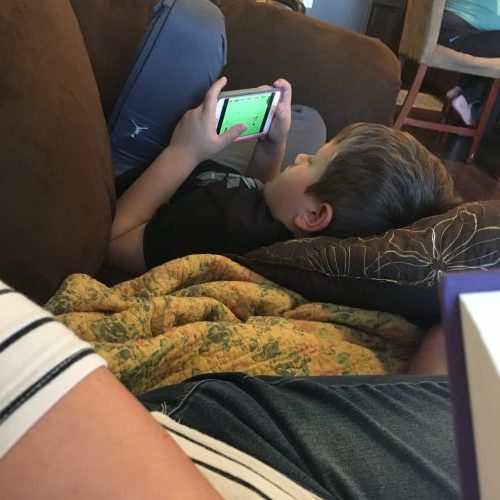 6:00pm // We order pizza as we continue to watch football (and I bite my nails as I watch the ending of the Dolphins game. Thank God they pulled it together at the end. That was frustrating!) Eventually, I let my nephew play games on my computer.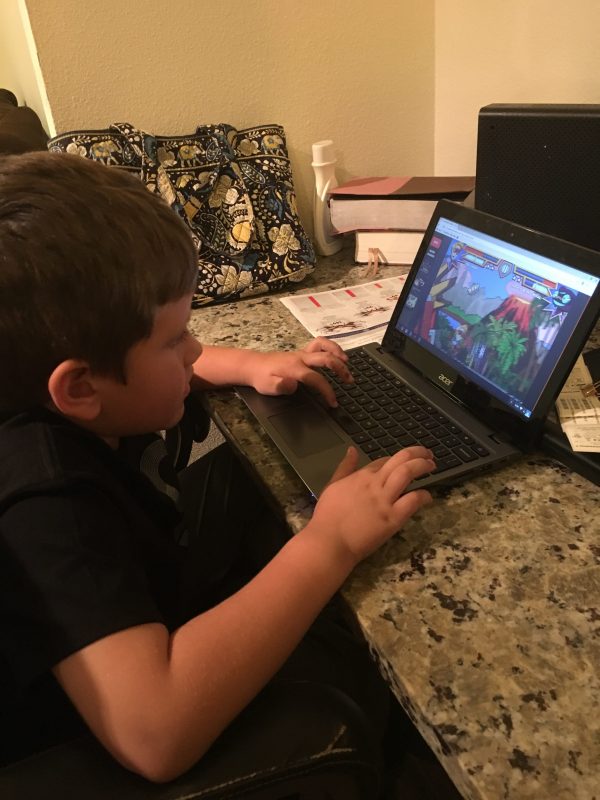 7:30pm // I leave my mom's. I always feel this tugging of sadness whenever I leave. I'm not sure why. Maybe it's going home to an empty apartment? Maybe it's the end of the weekend and knowing tomorrow starts a brand-new work week? Or maybe it's just the "come down" after spending a day surrounded by people; when everything gets quiet again, it can lead to some feelings of anxiety and loneliness. Whatever it is, I am always slightly sad on Sunday evenings.
7:50pm // Once home, I feed Dutch and put away my things, and then I decide to take a bubble bath and finish up Harry Potter. (And yeah, the ending of Book 6 doesn't do much to help my feelings of sadness! Gosh, that book is so heavy.)
8:30pm // I watch football and try to get some chores done around the apartment: washing dishes, mopping the floors, scrubbing my bathroom counter, making my lunch for tomorrow, and tidying up.
10:30pm // I get into bed with a new book and my pup.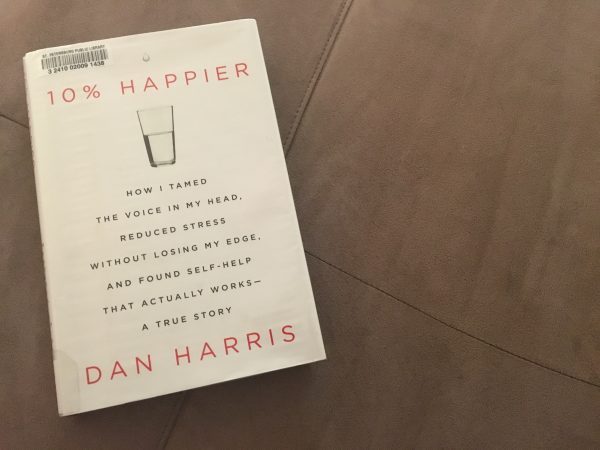 11:00pm // Lights out!
And that's it for this year's Week in the Life series! This was quite the weird week to document, as I was sick for the majority of it. But I'm glad I stuck with it and continued to blog through my illness (including my meltdowns, which are a little embarrassing to look back on, eeks). I can't wait to see what life will look like when I document this week in 2017!